The Azores
Everything You Need to Know Before You Go!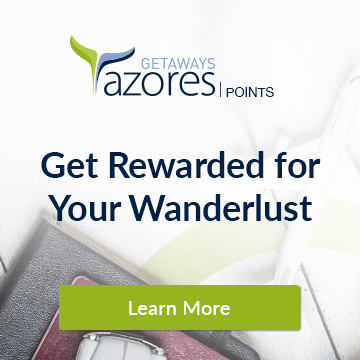 Azores History and Culture
Portuguese navigator Diogo de Silves is believed to have been the first to discover the Azores around 1427, initially landing on the islands of Santa Maria and São Miguel. The archipelago remained largely uninhabited until 1439 when settlers began coming over from mainland Portugal. Over the next decade, São Miguel attracted Portuguese and French families who recognized the fertility of the Atlantic island and began to produce wheat, sugar cane and oranges which sparked both economic and population growth. By the turn of the 17th century, São Miguel had become a major hotspot for battling European pirates before it eventually fell into the hands of Spanish troops. By 1640, the Azores had returned to Portuguese rule and its economic hub, Ponta Delgada, had been named the capital due to its strategic location on the coast.
Following the restoration of the Portuguese crown, the islands went through a slow period of development and continued to function as a significant agricultural and economic hub. After the outbreak of the Portuguese Civil War in 1820, Terceira, the third island to be colonized, became the main headquarters of the new Portuguese regime led by Maria I, with Angra do Heroísmo named the new constitutional capital of Portugal.
During WWII, the Azores served as a base for the Allied forces for a significant time during the Battle of the Atlantic. Recognizing the importance of having a strategic base located between Continental Europe and North America, the American Navy constructed an air base on Santa Maria, which was later relocated to its current home on Terceira, Lajes Field.
Over the years, the volcanic archipelago's culture has been crafted from Portuguese traditions and its own proud regional identity. Religion remains at the heart of the Azores island culture, with festivals and celebrations dominating the calendar, in addition to retaining traditional cooking techniques and celebrations of their whaling and agricultural past. Azoreans proudly celebrate their individual style of cuisine, music, and politics.