1905 Zino's Palace
Palacete do Lugar de Baixo, VE3 10, 9360-529 , Ponta do Sol, Portugal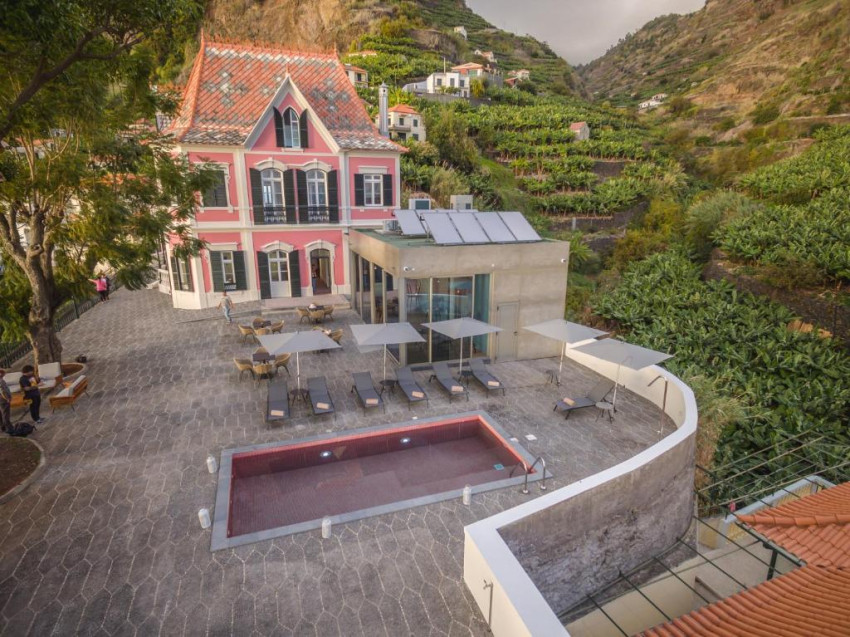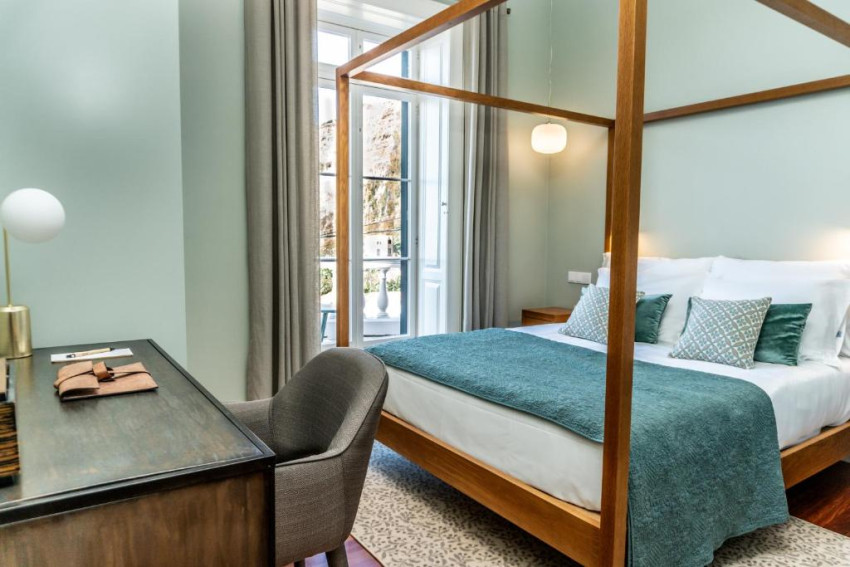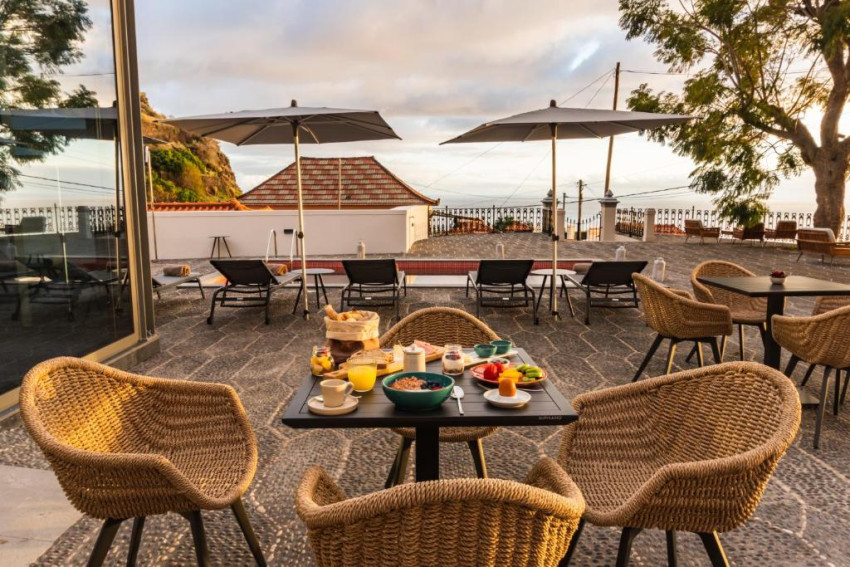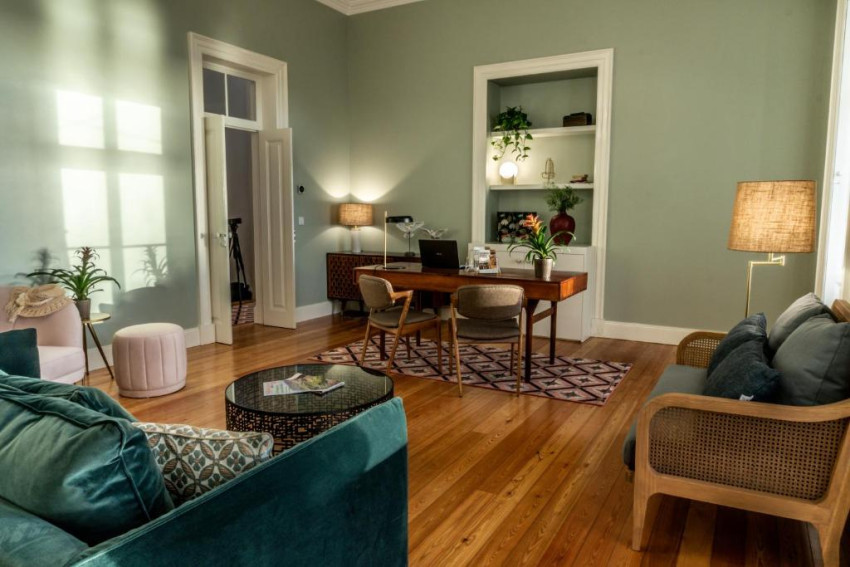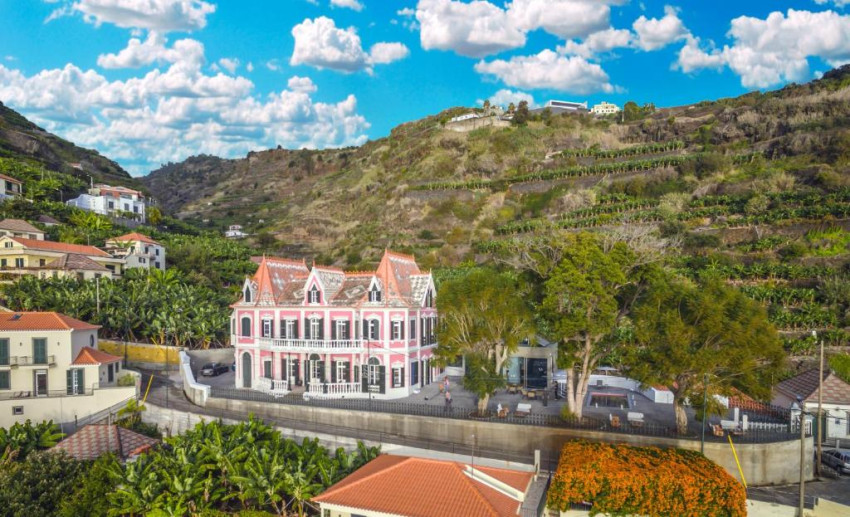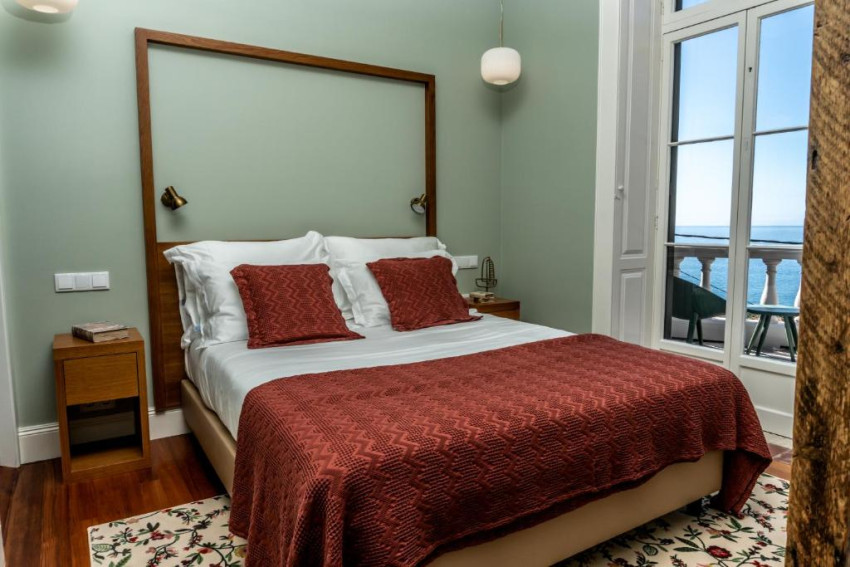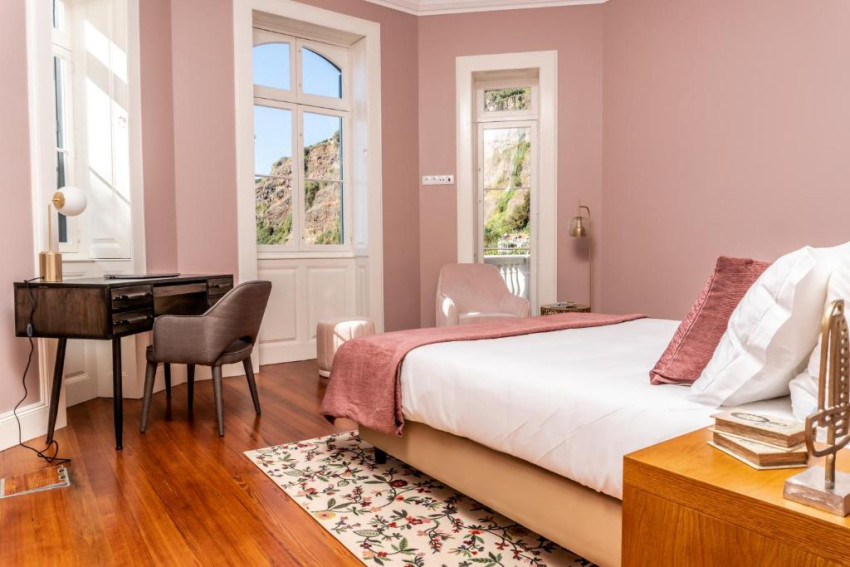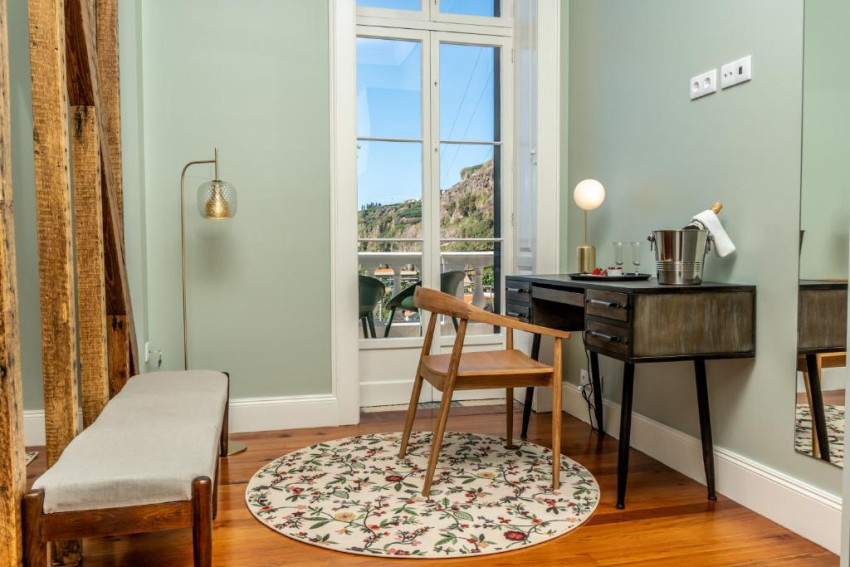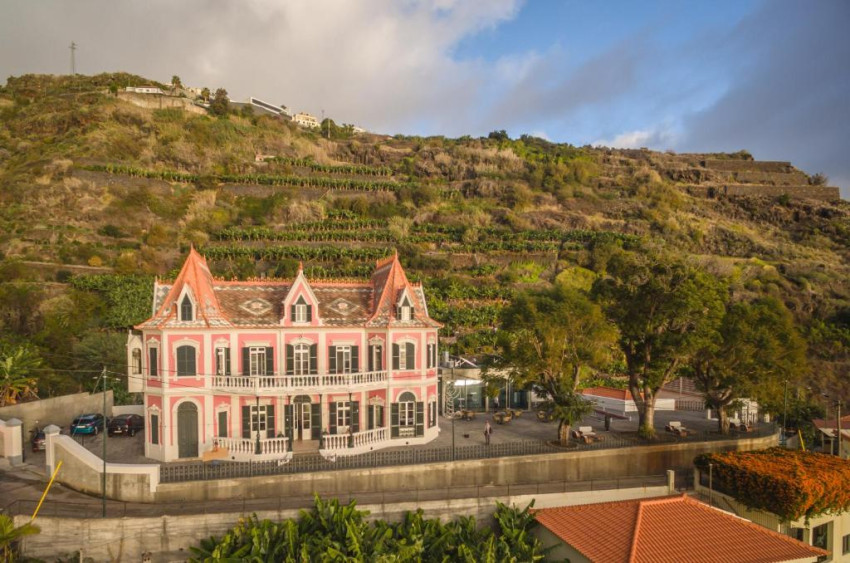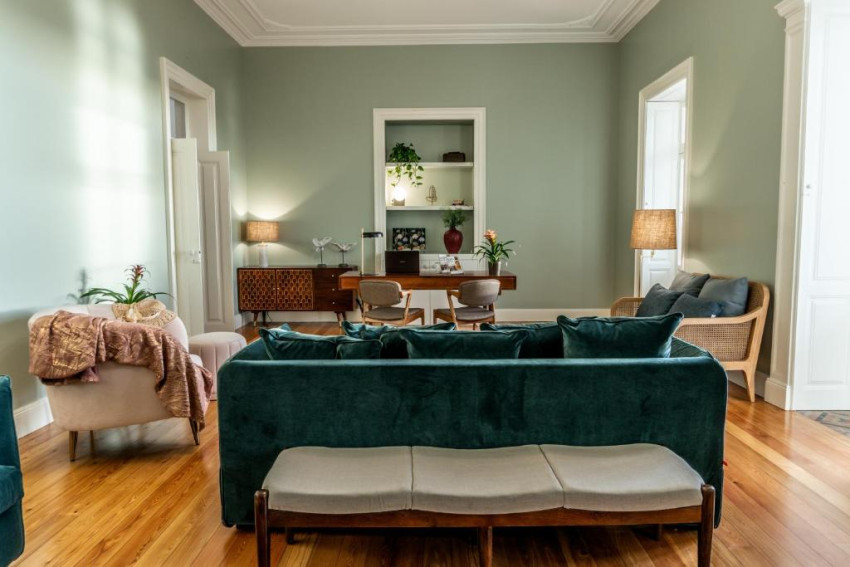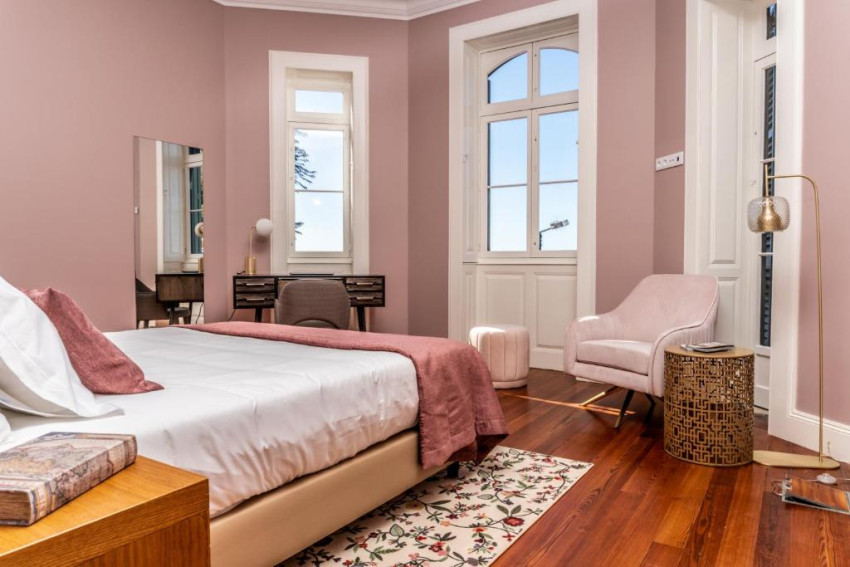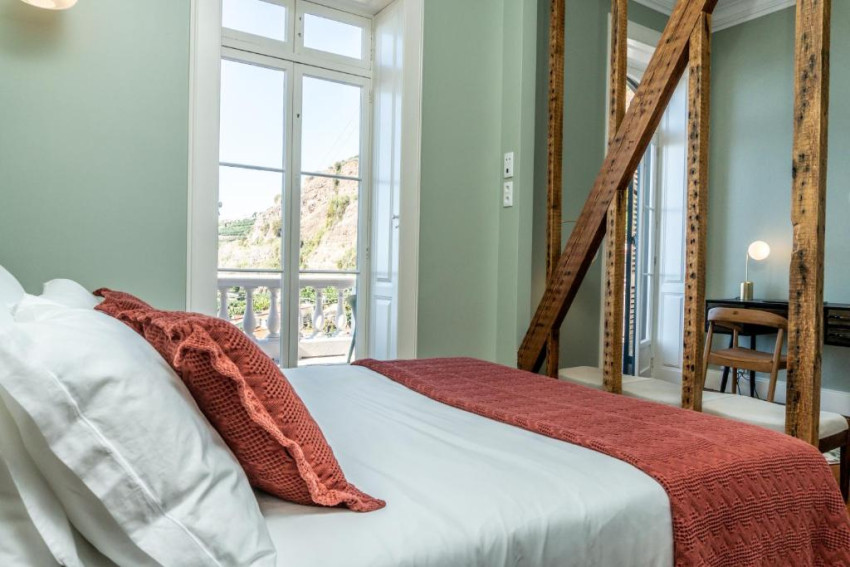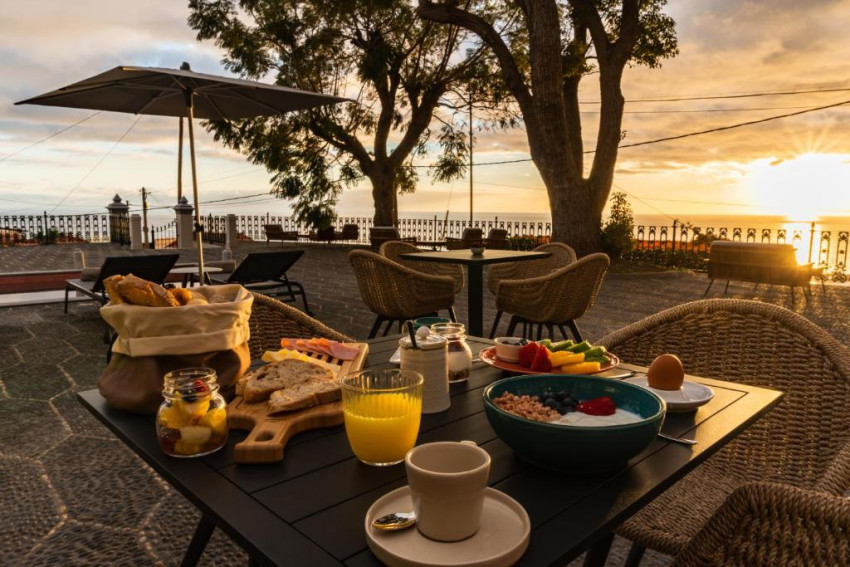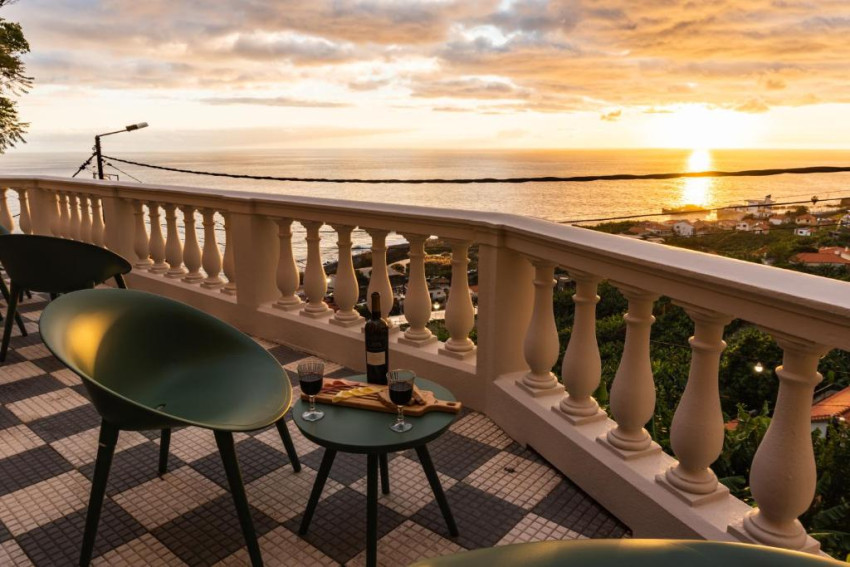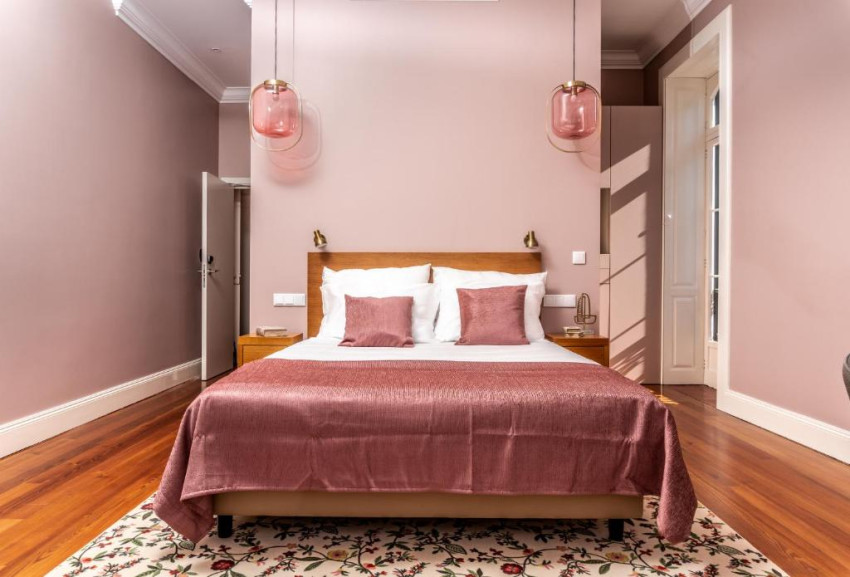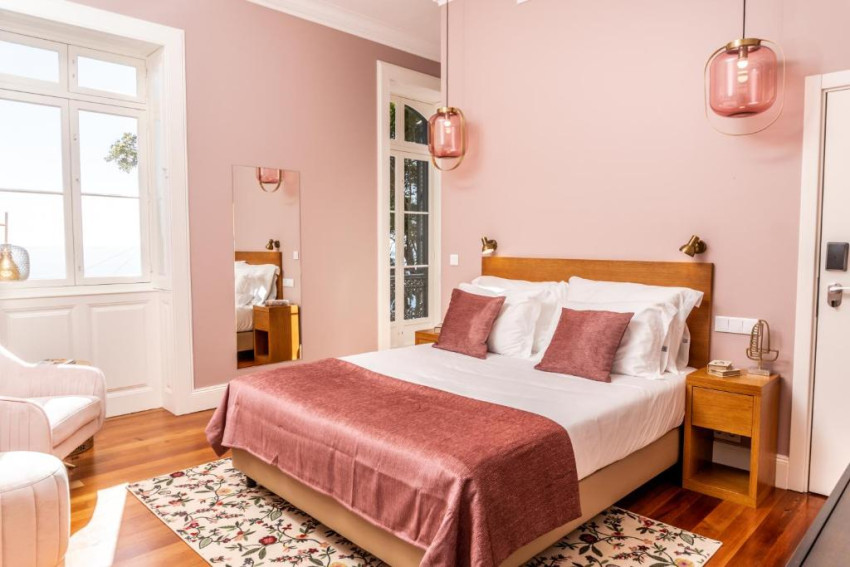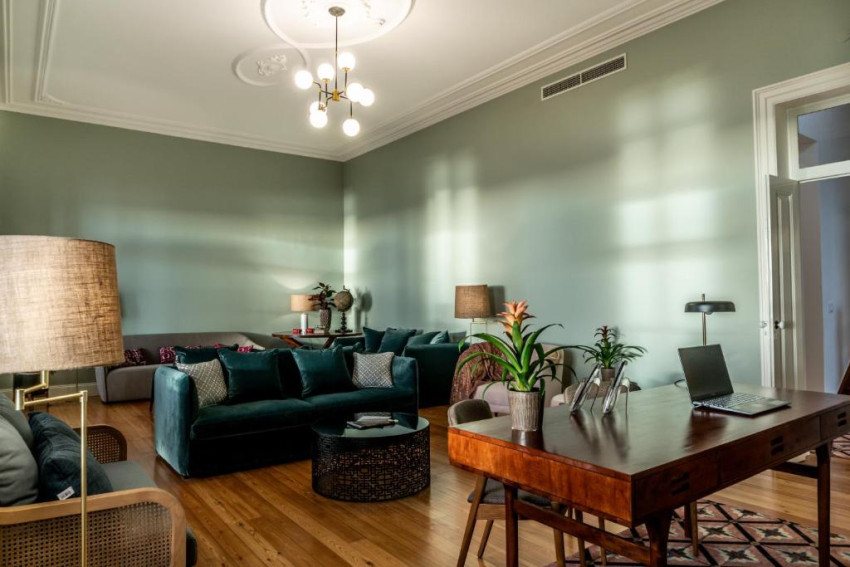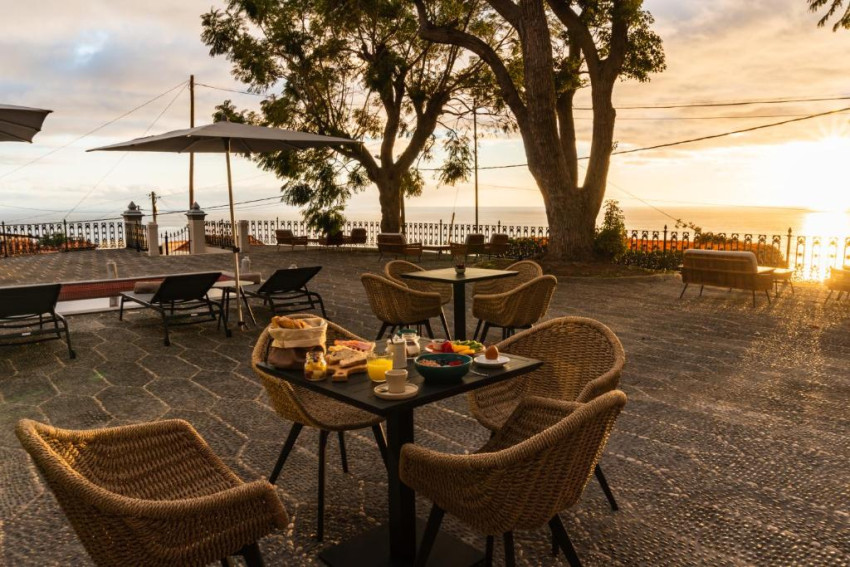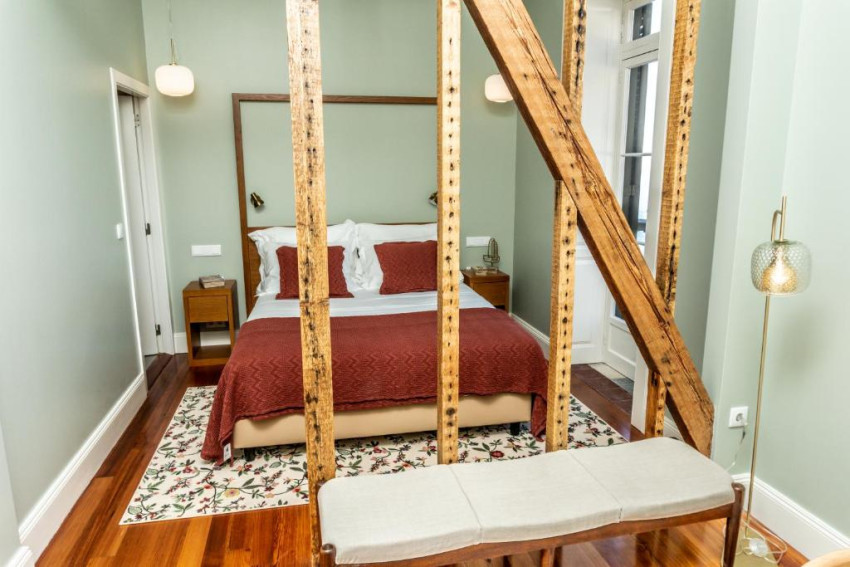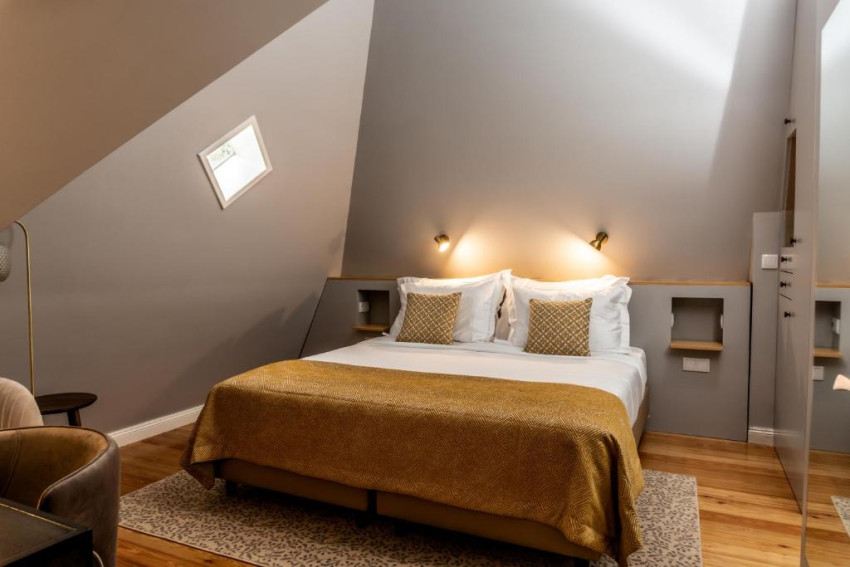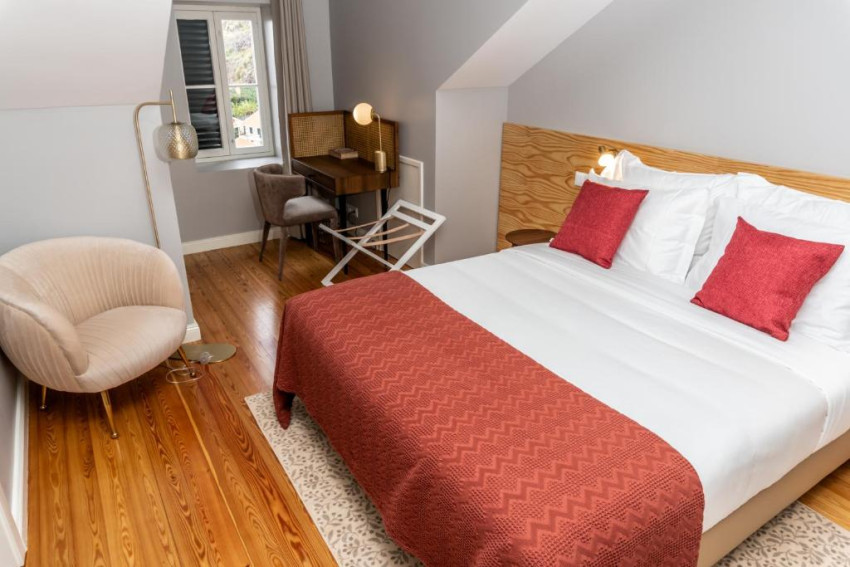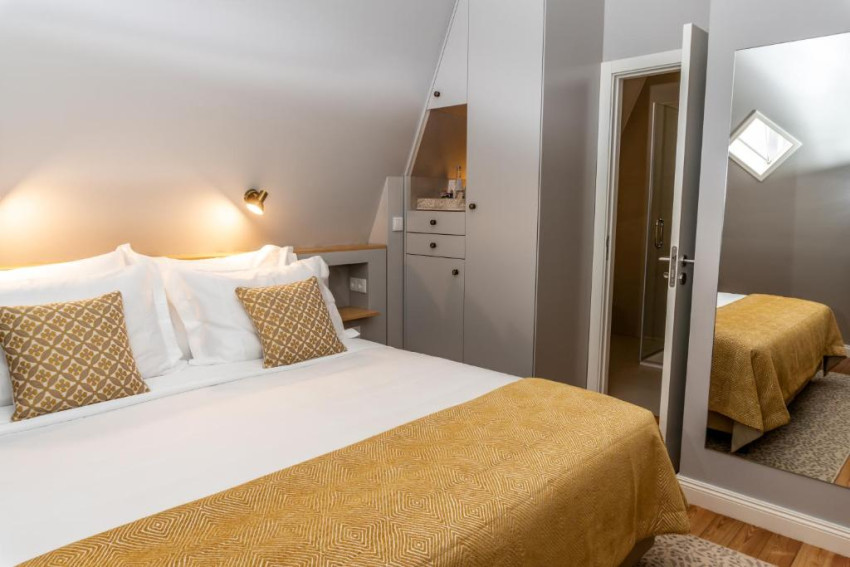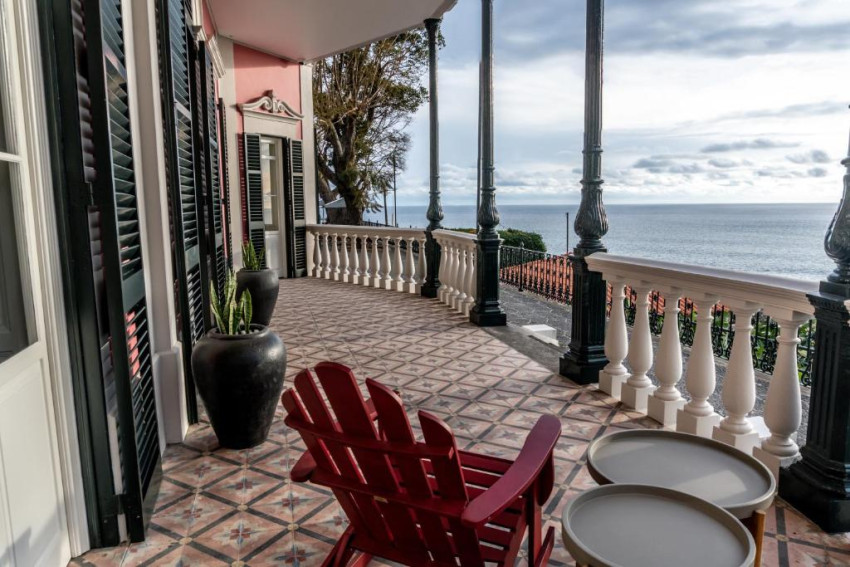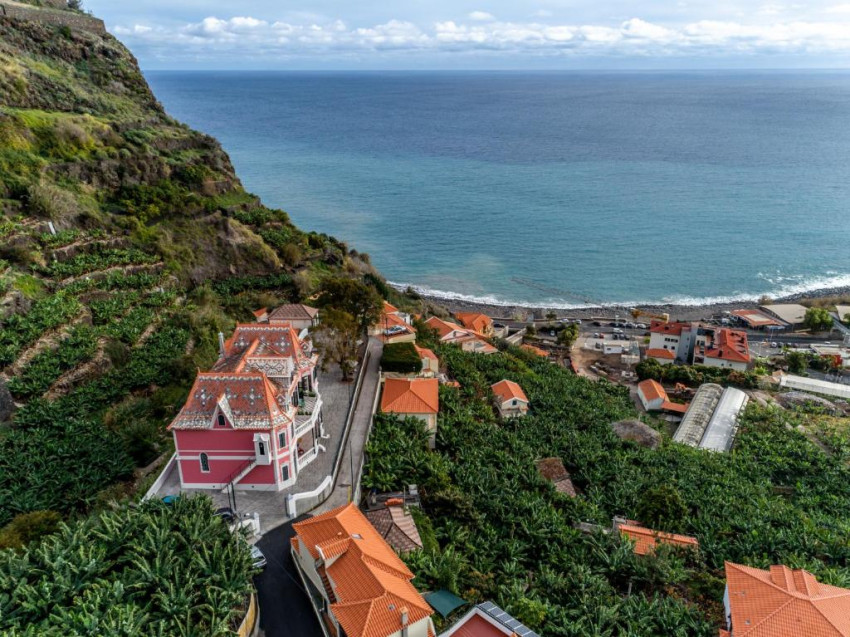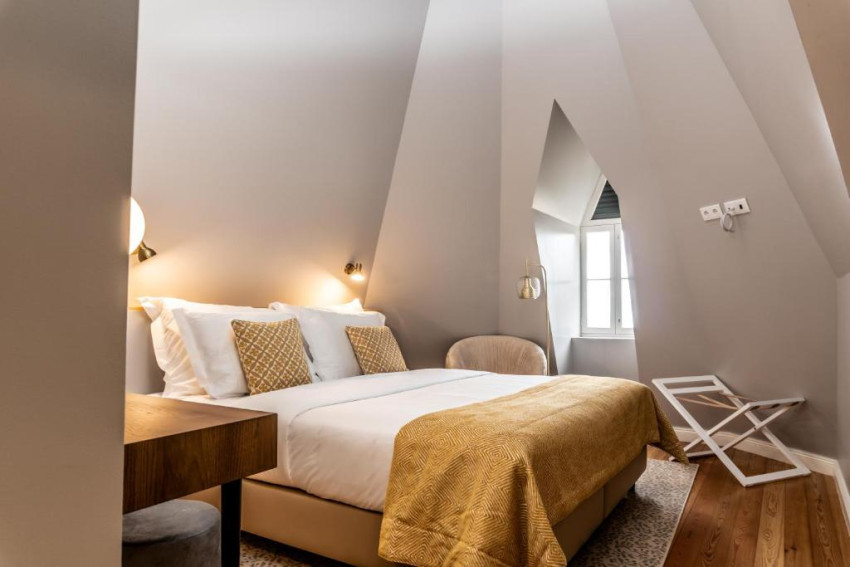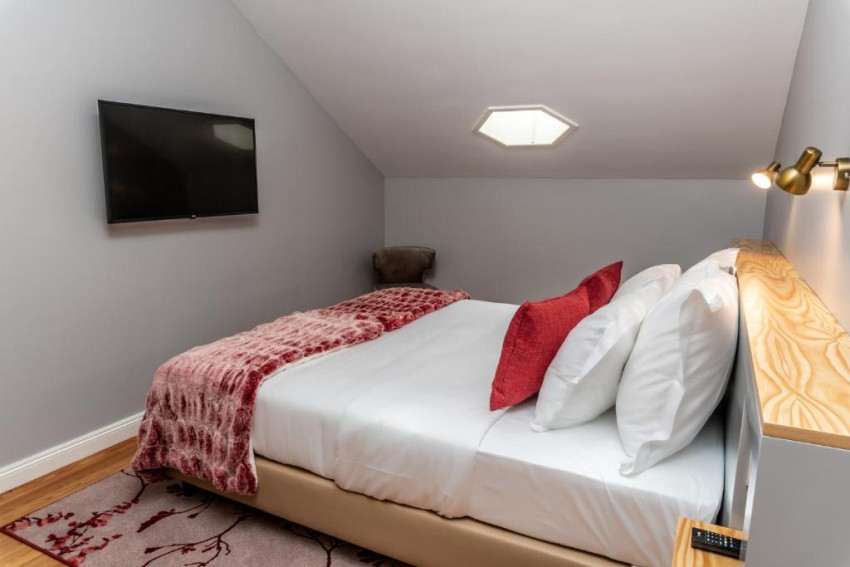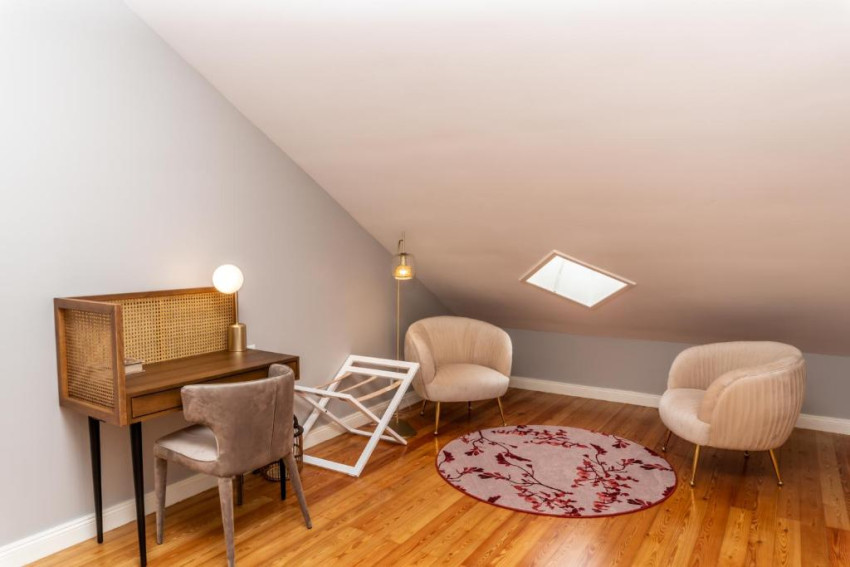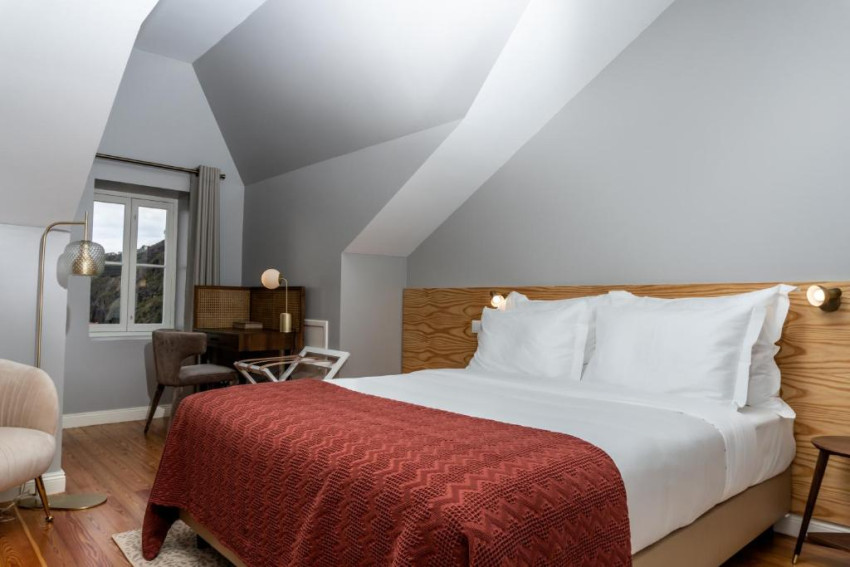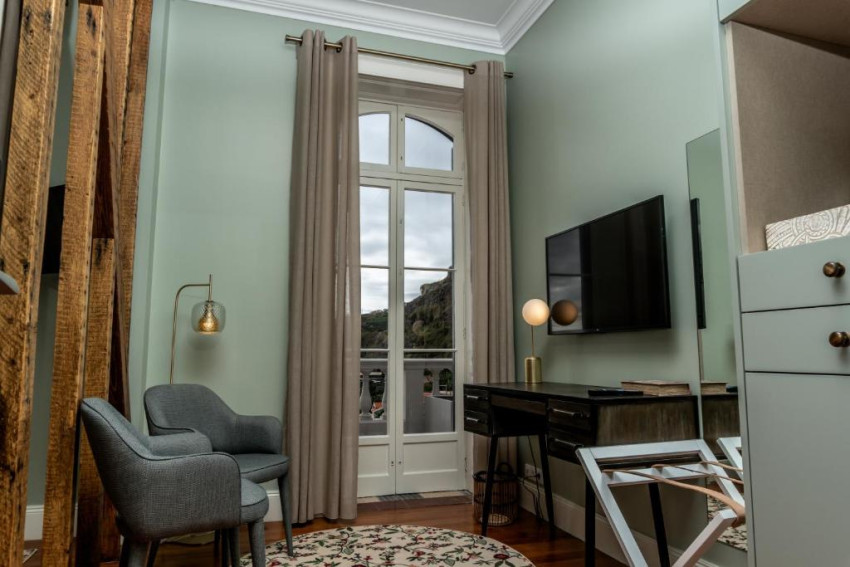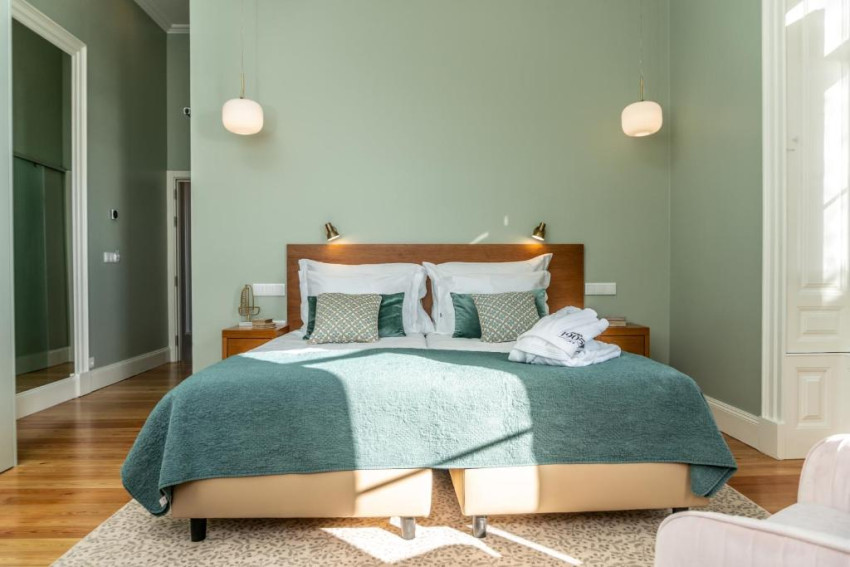 About the Accommodation
The vivid pink building of romantic influence has served different purposes, including a summer residence of the noble family Zino, an Elementary Practical School of Agriculture as well as a primary school. Due to its singular architecture legacy in Madeira island, and after some years of decay, in 2002 the government of Madeira has completely refurbished the palace and nowadays guests can indulge the bourgeoise and exclusive flair of the centennial palace.
In the southern area of Madeira island, Ponta do Sol is a picturesque village famed for having the longest hours of sunshine in the whole island. The center with historical sights surrounded by banana tree plantations and mountains that rise up from the ocean have the picture-perfect scenario.
Check-in and Check-out
Check-in time:

14:00

Check-out time:

12:00
Unlock a World of Exclusive Perks
Unlock a world of privileges with our Travel Rewards Program. Sign up and instantly enjoy.