What are Inovtravel Points?
Inovtravel Points are reward points we give our customers for purchasing a travel package with us. By becoming a member of Inovtravel you automatically start earning loyalty points to use on the purchase of travel packages and you will also receive exclusive travel deals and offers in your email.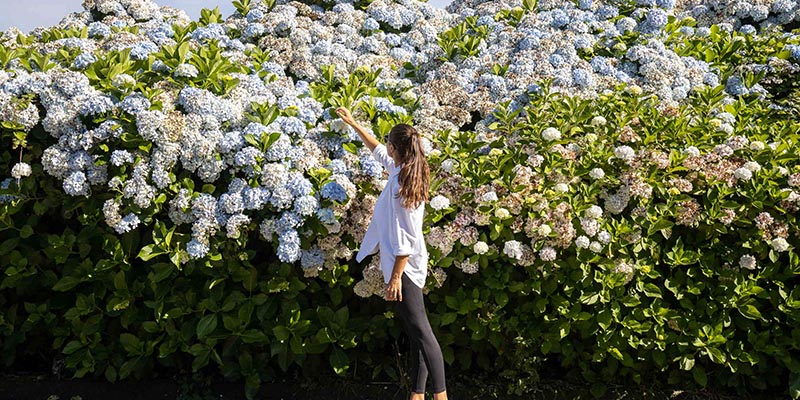 Earn points by
1
point
For each $1 spent
Book with us Earn 1 point for each $1 spent (Excludes flight-only purchases).
+friends
both will earn the same amount of points
Invite your friends to join! When your friends book their first trip using Inovtravel, each will earn the same amount of points.
Exclusive Deals Earn points with exclusive deals, discounts of up to 70%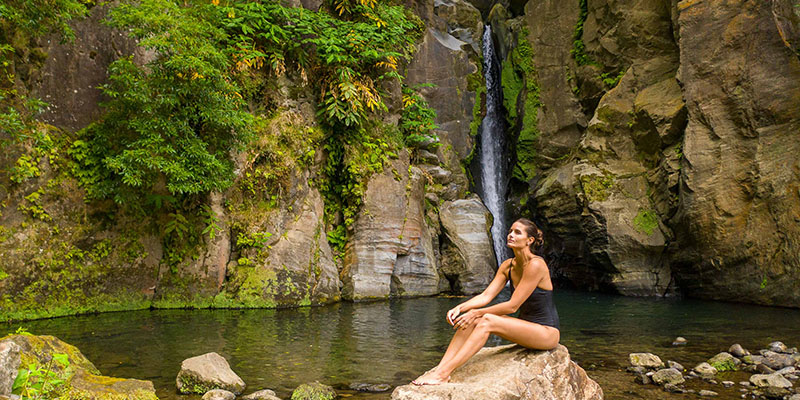 Rewards points are easy to keep
Inovtravel Exclusive Members points earned by your purchases never expire. You'll always be able to use your points on your next booking.
And using is very easy!
At checkout, you'll be able to see how many points you have available for use and the total discount in $ you are eligible to redeem. You'll be given the option to redeem your earned points at checkout or continue earning points with your purchase.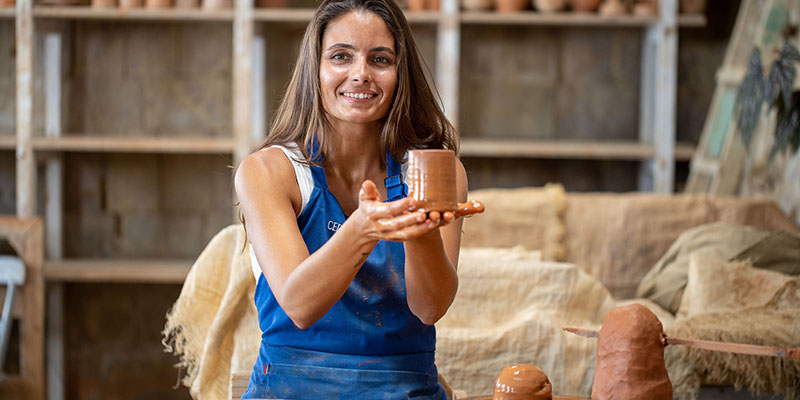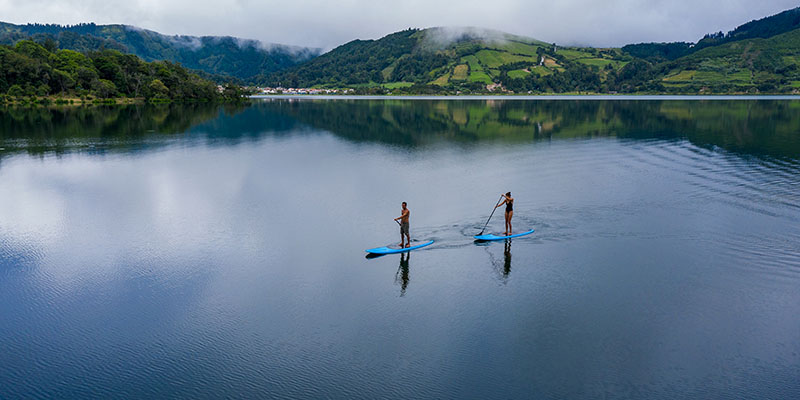 Be the first, discover new deals
With our newsletter you are always up to date. Exclusive prices and exceptional discounts in travel deals in your email.
Rules that apply
You can use your Rewards Points when you book a travel package (flight+hotel combo) with Inovtravel;

Points can only be redeemed up to 5% of the total value of the travel package;

Points earned by purchasing a package will only be available on your account 15 days after the end of your trip;

The additional paid for traveling with an infant is not eligible for points;

Purchases made before the validation of your account will not be eligible for points;

All points are untransferable and personal;

Points can only be discounted by one (1) account per reservation;

Points are not able to be used on the purchase of only cruises (without flights & hotels);

The terms and conditions of Inovtravel reward points may change without any previous notice.
Unlock a World of Exclusive Perks
Unlock a world of privileges with our Travel Rewards Program. Sign up and instantly enjoy.