Traditional Food of the Azores
What can you expect from the traditional cuisine of the Azores? Fresh, locally sourced ingredients and simple, authentic flavors without a lot of fuss, cooked with love and served with pride (and a side of Portuguese wine!)
The Azores Islands are a delight for foodies. The archipelago's many unique microclimates, abundant water supply and the volcanic nature of the islands make it possible to offer a large variety of delicious dishes. Based on a rich, hearty, peasant-based style of cooking, Azorean cuisine will leave you asking for seconds.

Here are some of the best regional dishes not to be missed on your trip to the Azores:
Cozido das Furnas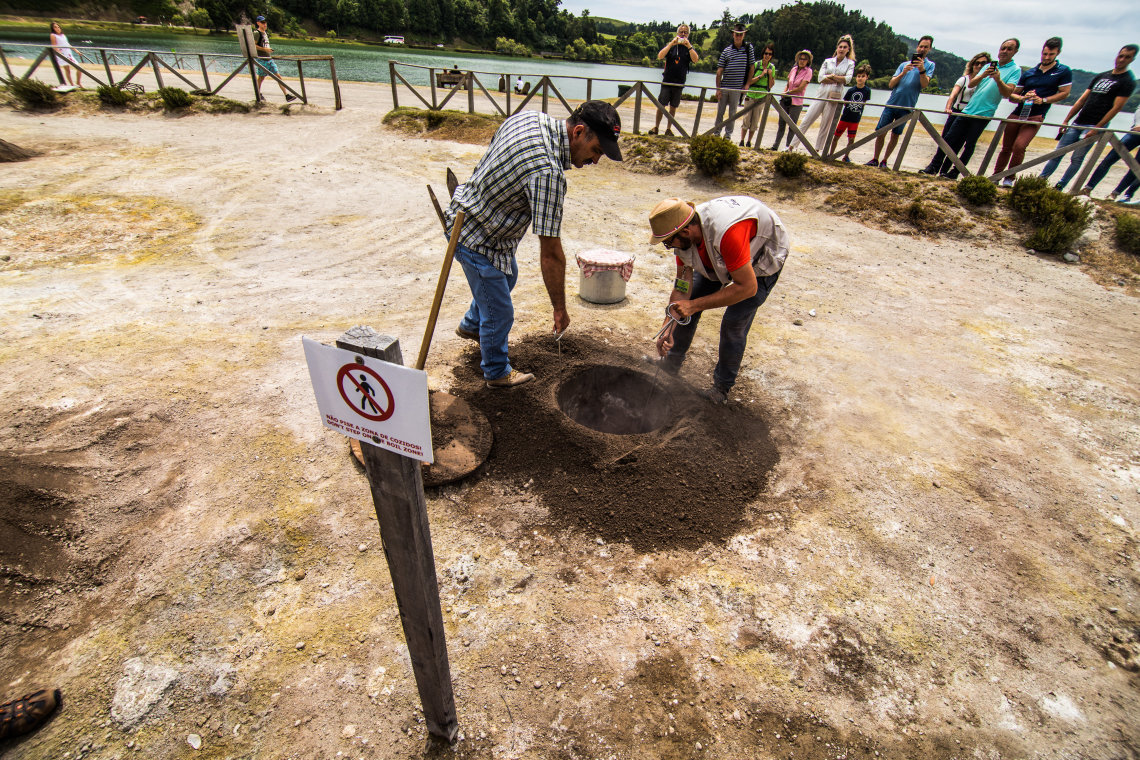 The most famous dish from São Miguel Island is the beloved Portuguese stew known as cozido, or in this case, cozido das Furnas. The stew, consisting of cuts of pork, beef and chicken, sausages and vegetables, is cooked in holes known as fumaroles that are dug in hot volcanic soil next to the beautiful Furnas Lake. Have it with some Portuguese red wine and enjoy the feast.
Sopas do Espirito Santo
Soups and stews are a huge part of Azorean cuisine. One hugely important dish is Holy Ghost soup, which is served during the Holy Ghost celebrations (Espírito Santo). It famously features bread soaked in broth made from beef, chicken, pork, potatoes, cabbage and other ingredients.
Malassadas
Round balls of dough that are deep-fried and rolled in granulated sugar. They are particularly popular at Carnaval, but you can find them year-round. They are a delicious treat!
São Jorge Cheese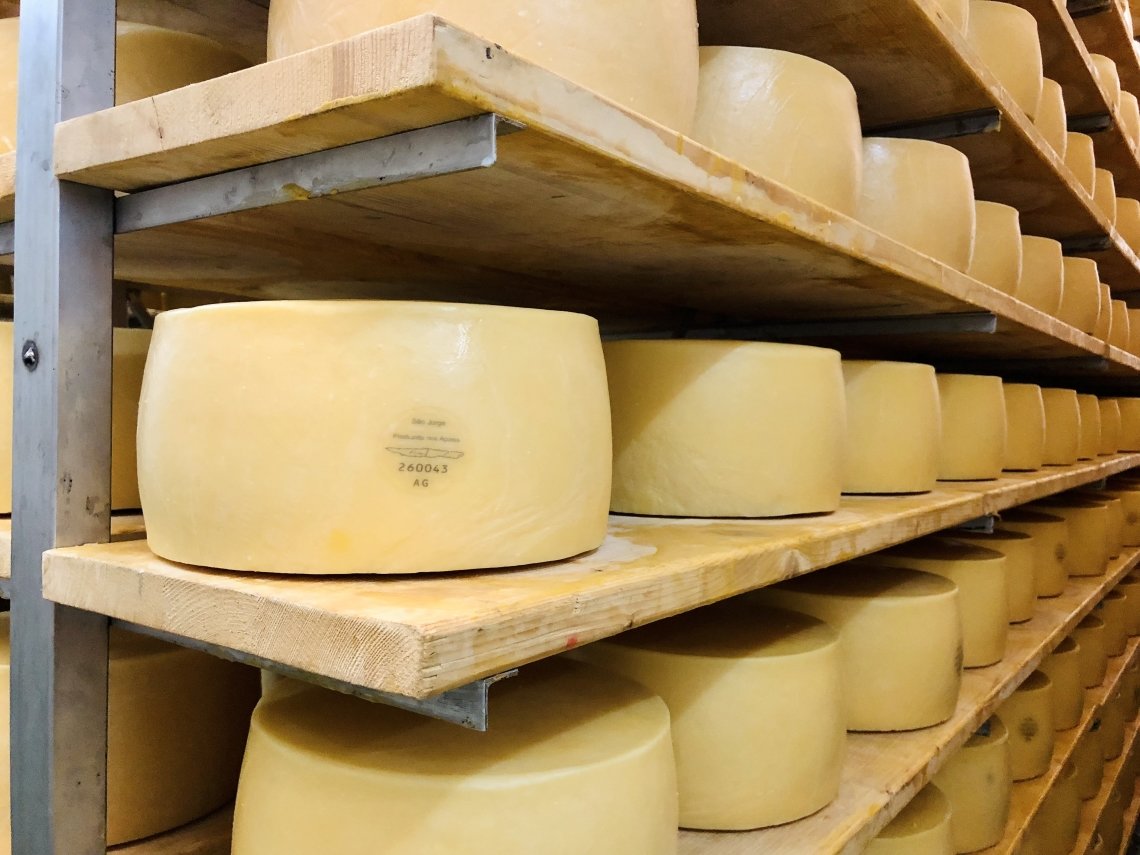 The Island of São Jorge is famous for its cheese- the Queijo de São Jorge. The cheese has been granted with the Protected Designation of Origin status. The queijo is aged for months until it reaches a yellow color and a semi-hard consistency. Have it on its own or try with a local jams and cold meats.
Fresh Fish
If you love fish, then the Azores is the place for you. With an abundant marine life, you can sample a variety of fresh fish on your visit to the islands. From jack-guelly, grouper, forkbeard to eel, barracuda and tuna, you will surely find your perfect tasty catch of the day. Make sure you try a delicious tuna steak. The tuna from the Azores is so good, it's shipped to the famous fish-market in Tokyo.
Alcatra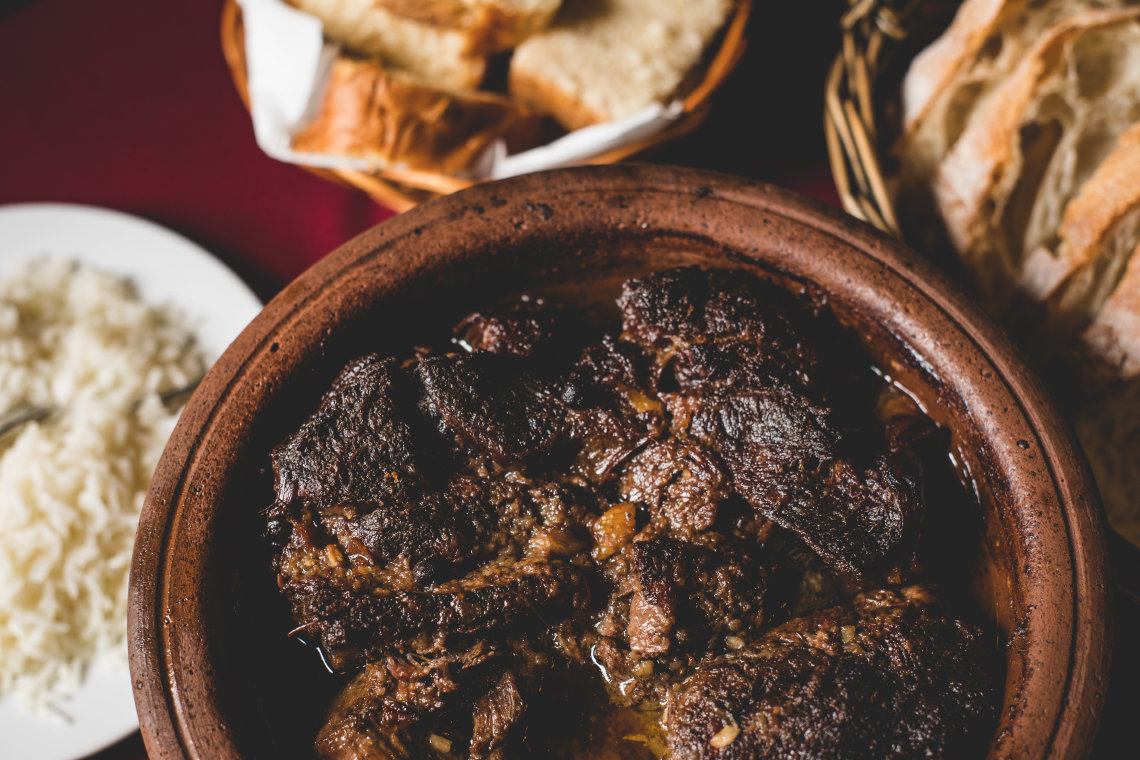 The most famous dish from Terceira Island is Alcatra, a beef rump slow-cooked in a clay pot with red wine, onions, garlic, cloves, and black peppercorns until it's falling-apart tender. Make sure to have it with massa sovada (traditional Portuguese sweet bread).
Morcela (blood sausage)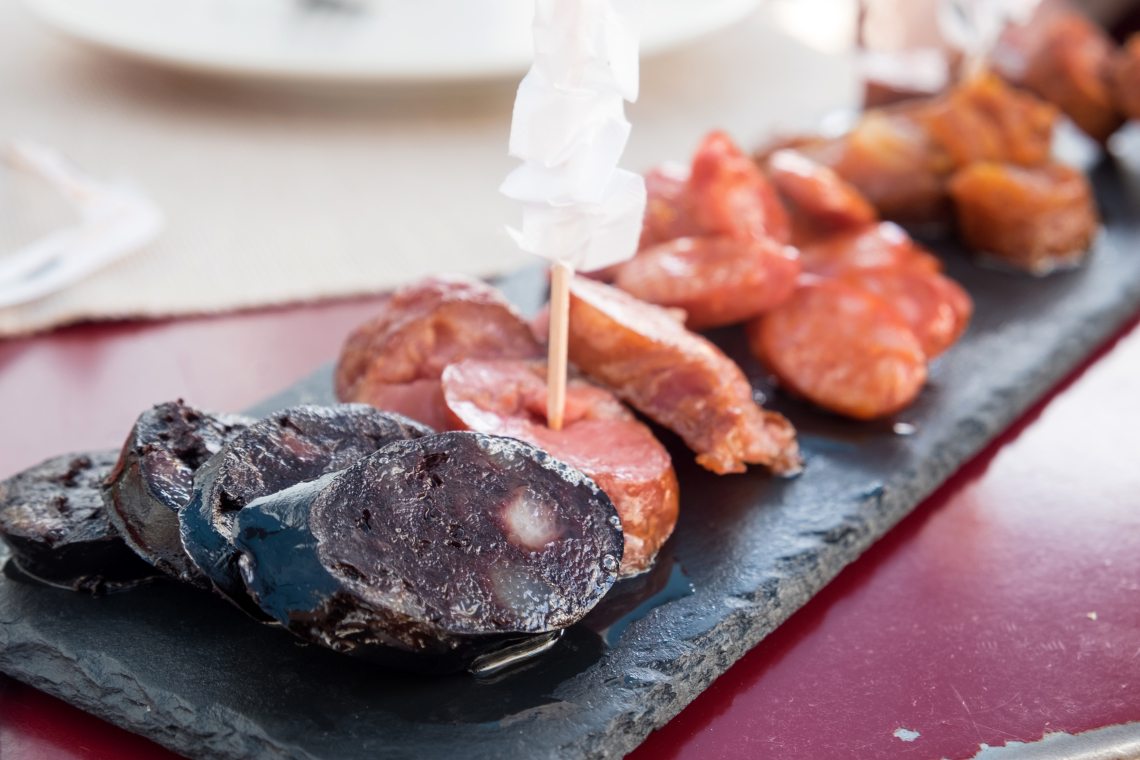 It may sound strange, but it's actually very tasty. Try the blood sausage with pineapple and you're in for a culinary treat.
Alheira
A typical sausage from the island of Santa Maria made with veal, duck, chicken, quail or rabbit.
Caldeirada de Peixe
Surrounded by water, it is only natural that many Azorean dishes contain fresh, tasty fish. The typical Azorean fish stew contains different types of fish, such as grouper, hake, ray fish, and skate. The fish is cut into small pieces and cooked with white wine, spices, peppers, tomatoes, potatoes and onions. It is simply scrumptious!
Chicharros (Fried mackerel)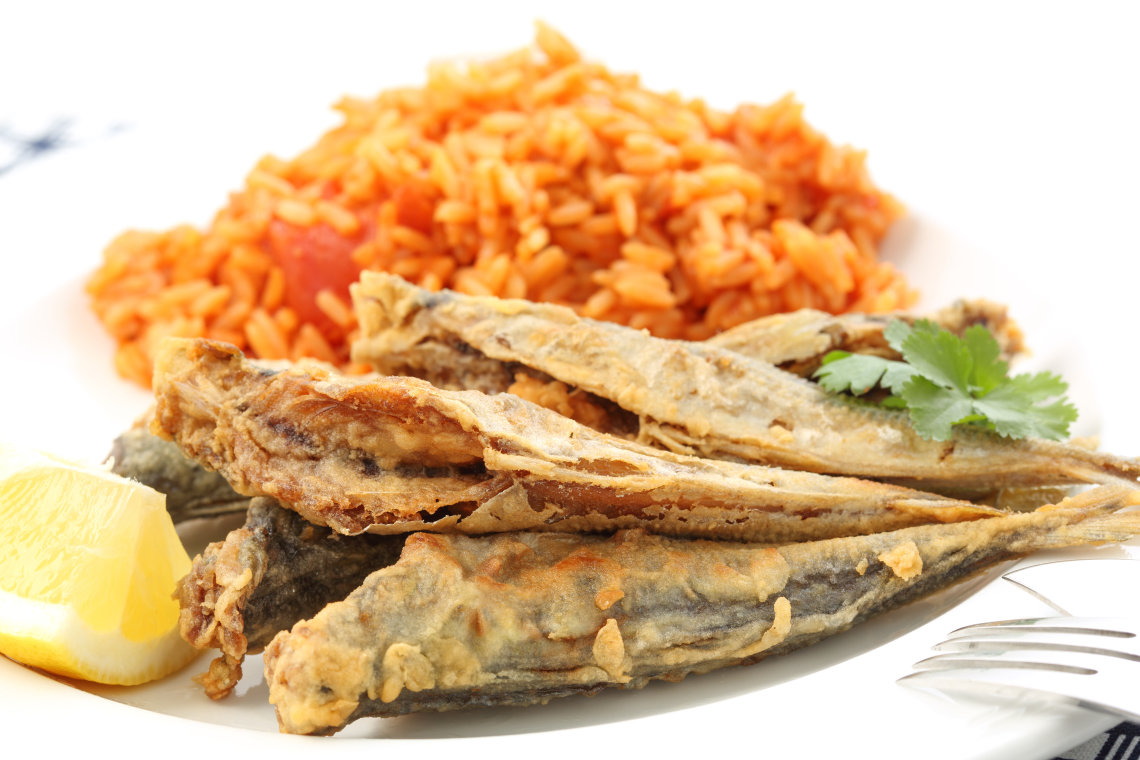 Chicharros are a local favorite. The traditional way to cook mackerel is to batter-fry them and the Azorean way to eat them is to eat the whole fish- tail, head, bones and all. Give it a try! The sweet fish are served with a spicy molho de vilão sauce, made from a very typical Azorean condiment called massa de pimento, a spicy, salty, and sweet pepper paste.
Seafood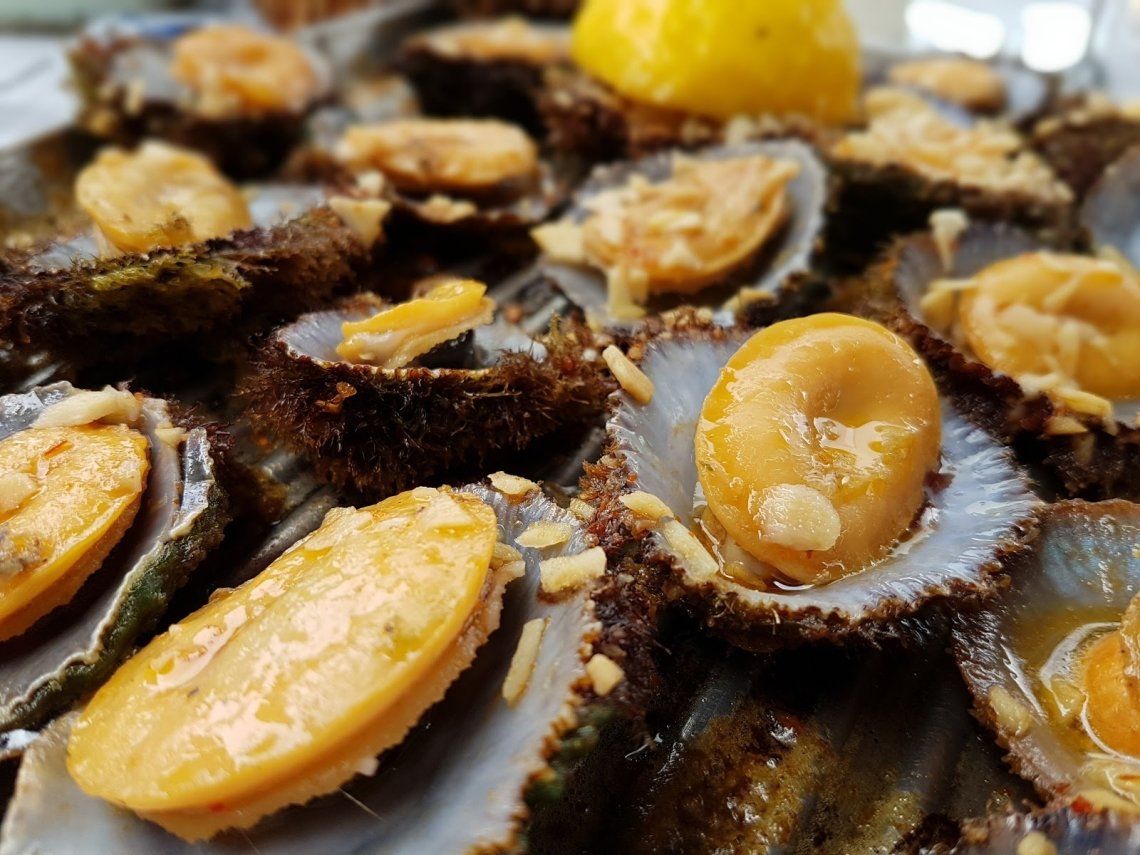 Not surprisingly, the Azores islands surrounded by cool Atlantic waters haul in a lot of seafood. Make sure you try the lapas (limpets) that are usually served grilled in a butter, garlic, and spicy red pepper sauce, or just have them raw with some lemon. Also try a type of barnacle known as cracas, which can easily be mistaken for chunks of rocks. These are boiled in seawater and served chilled. A local variety of lobster is the cavaco- very delicate and tender.
Beef
Like the happy dairy cows you'll find on all the islands, Azorean cows destined for the plate lead idyllic lives grazing on green grass, which means you can get some delicious grass-fed beef on the islands. Have your steak with roasted garlic gloves, sautéed red peppers and French fries (Bife á Regional) and you will be dying for more.
Polvo
Try the roasted octopus coated in red wine and spices. The octopus is tender and the roasted potatoes and wine sauce are simply delightful.
Sweets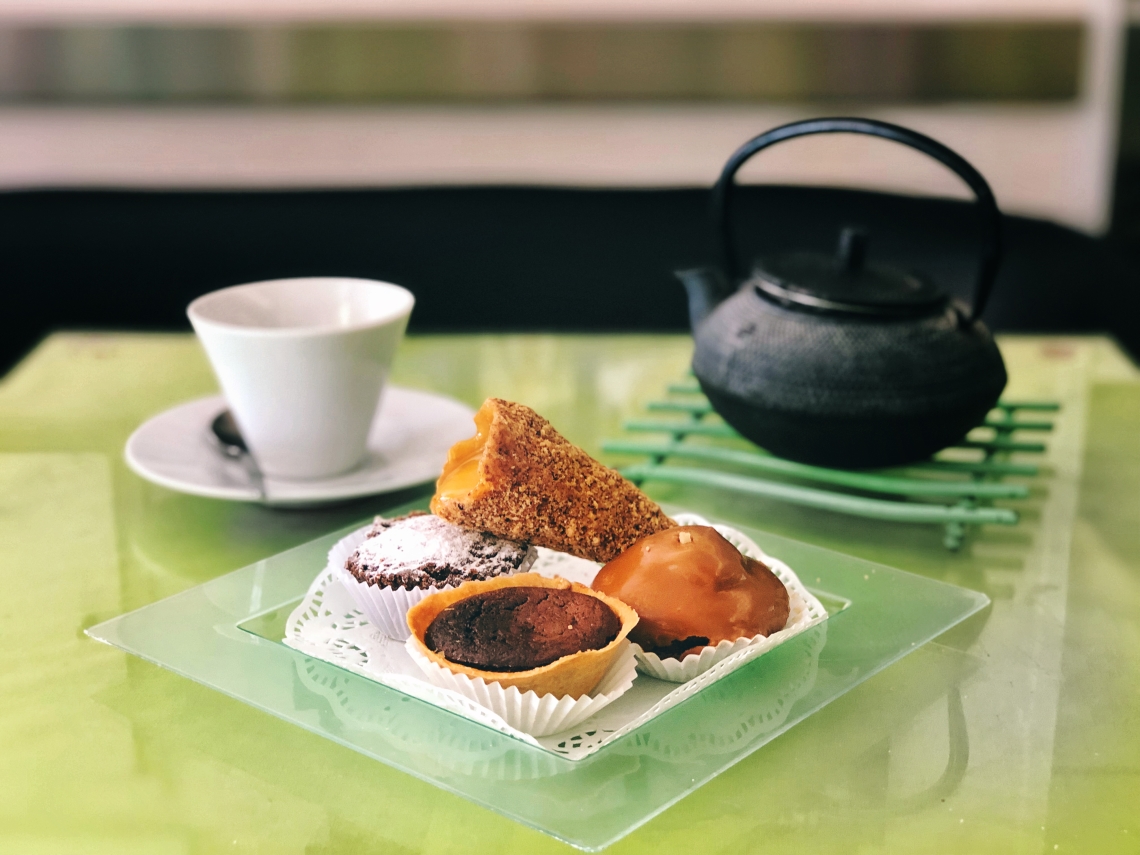 If you have a sweet tooth, the Azores will not disappoint. Try the Queijadas da Vila from Vila Franca do Campo and the Queijadas da Graciosa- a delicious star-shaped sweet typical from Graciosa Island. Especies, horseshoe cookies with spiced filling, are a specialty of São Jorge Island. On Terceira Island, try the delicious Queijadas de Dona Amelia. The queijadas de feijão and pineapple cake are also not to be missed.
Bolo Lêvedo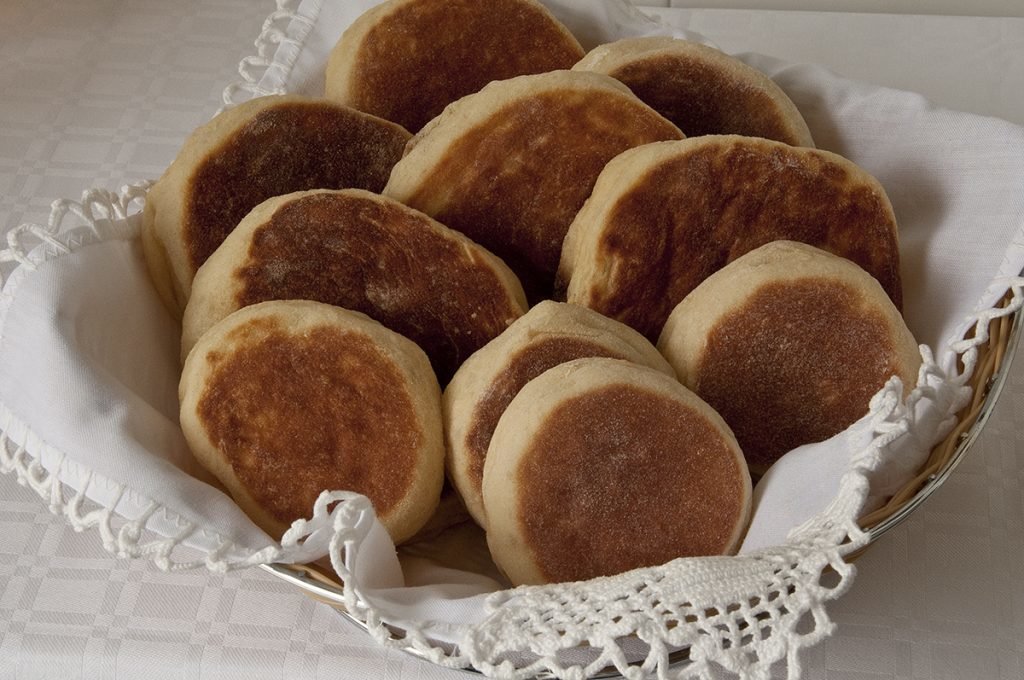 Versatile, slightly sweet Portuguese style English muffins originally from Furnas – you can have them with jam, cheese, or burgers.
Tropical Fruits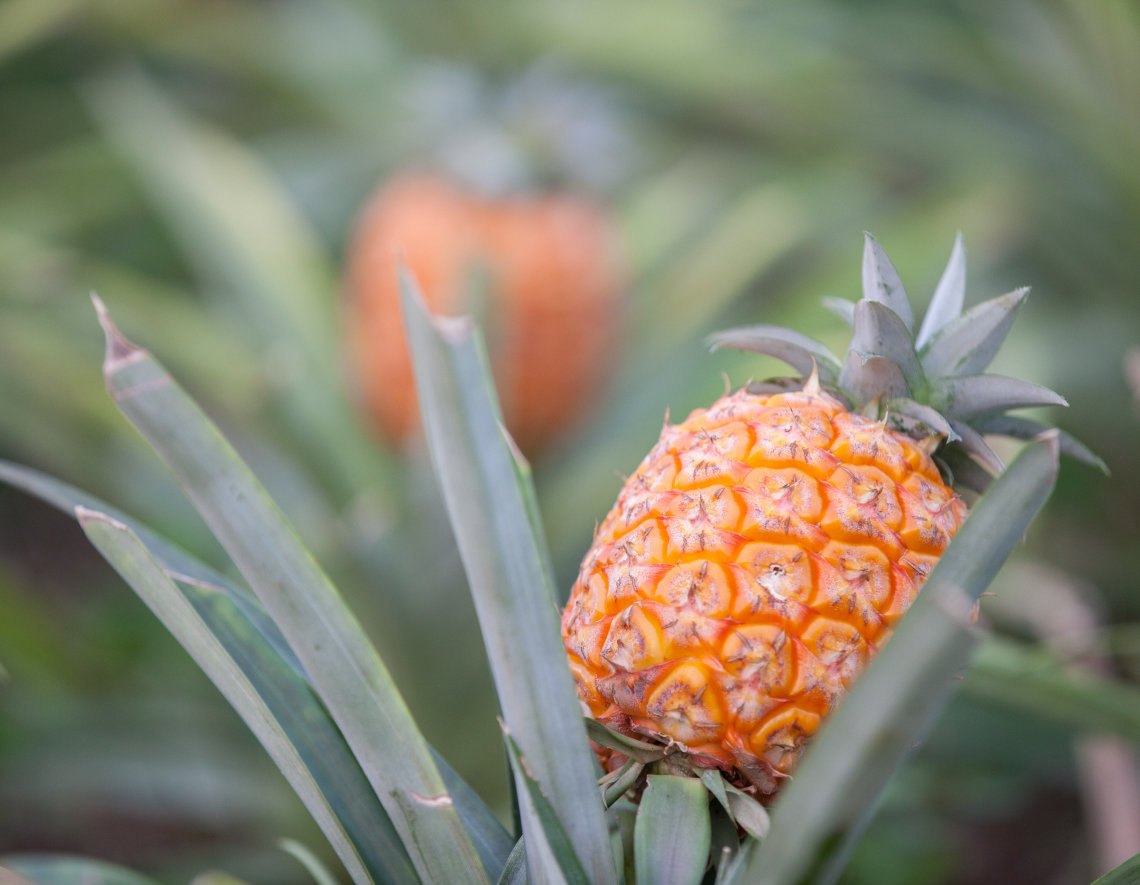 Pineapples, bananas, guava, cherimoyas, and passion fruit are just some of the tropical fruits growing in the Azores' astoundingly fertile microclimates. On São Miguel Island, the largest of the nine, you can visit a pineapple plantation to see the fruits growing in greenhouses.
"Chá" (Tea)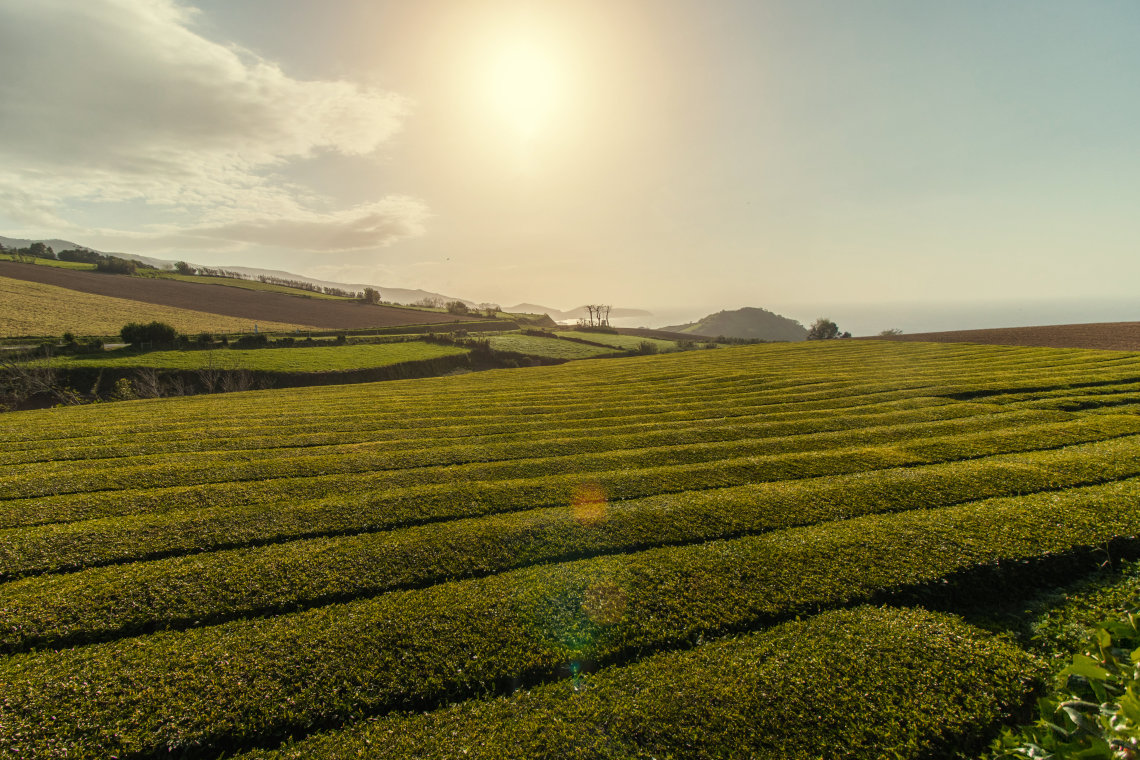 The Azores is home to the only commercial tea plantations in Europe. In Ribeira Grande on São Miguel, you can visit the two old-school producers, Chá Gorreana and Chá Porto Formoso. Tour the factories to see their vintage equipment at work and sample signature orange pekoe and green tea varieties.
Coffee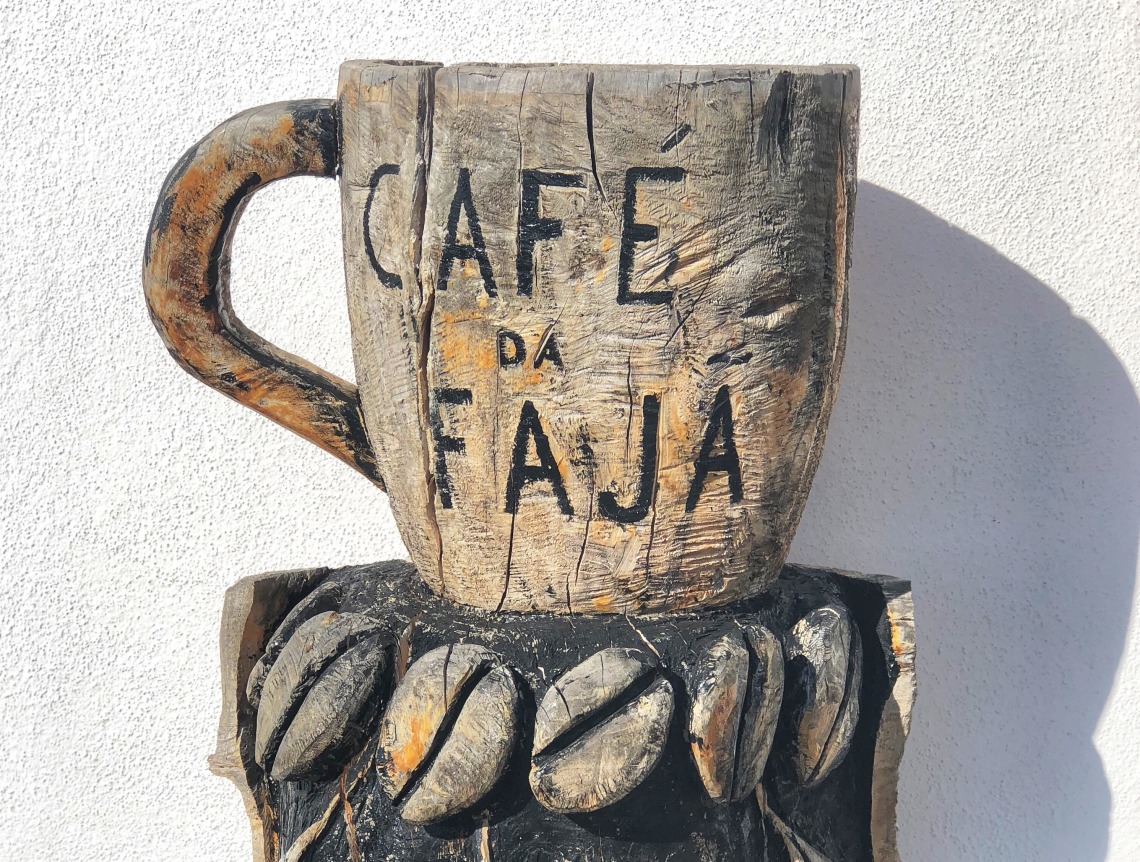 São Jorge Island is home to one of the few European microclimates where coffee beans grow well. Fãja dos Vimes is the epicenter of this small production of Arabica beans. If you're in the area, try some espresso made with local beans and see the plantation behind the Fajã's only coffee shop.
Liqueurs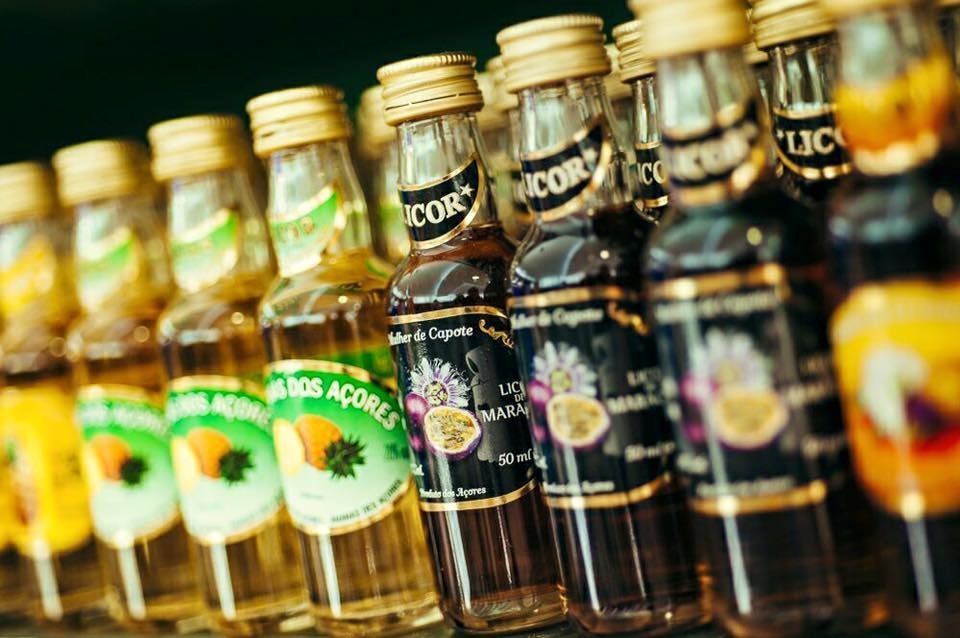 Try delicious and potent liqueurs distilled from lemon, tangerine, blackberries, passion fruit, pineapple, and more. In Ribeira Grande, you can go on a tasting tour of a distillery.
Wine
The Azores produces some great wines — particularly the whites coming from Pico Island. Pico wines are of high quality and are grown in a very interesting way- in currais (stone- walled vineyards). If you're in Pico, make sure to visit Criação Velha, learn about the island's winemaking history and sample a variety of local wines and spirits.
Your taste buds will thank you when you come to the Azores!