Driving throughout the Azores country roads
You've made it to the Azores! Now it's time to fully explore the beautiful Azores islands. What's the best way to get around? You have a few options.
One of the best ways to explore the islands is by rent a car and have the freedom to explore at your leisure. The islands are fairly small and easy to navigate, and there is much to see that can only be accessed by car. There are lots of manual and automatic transmission cars for you to choose from, but to avoid waiting in long lines or risk not having your preferred car available, we recommend renting your car in advance.
What to know when renting a car in the Azores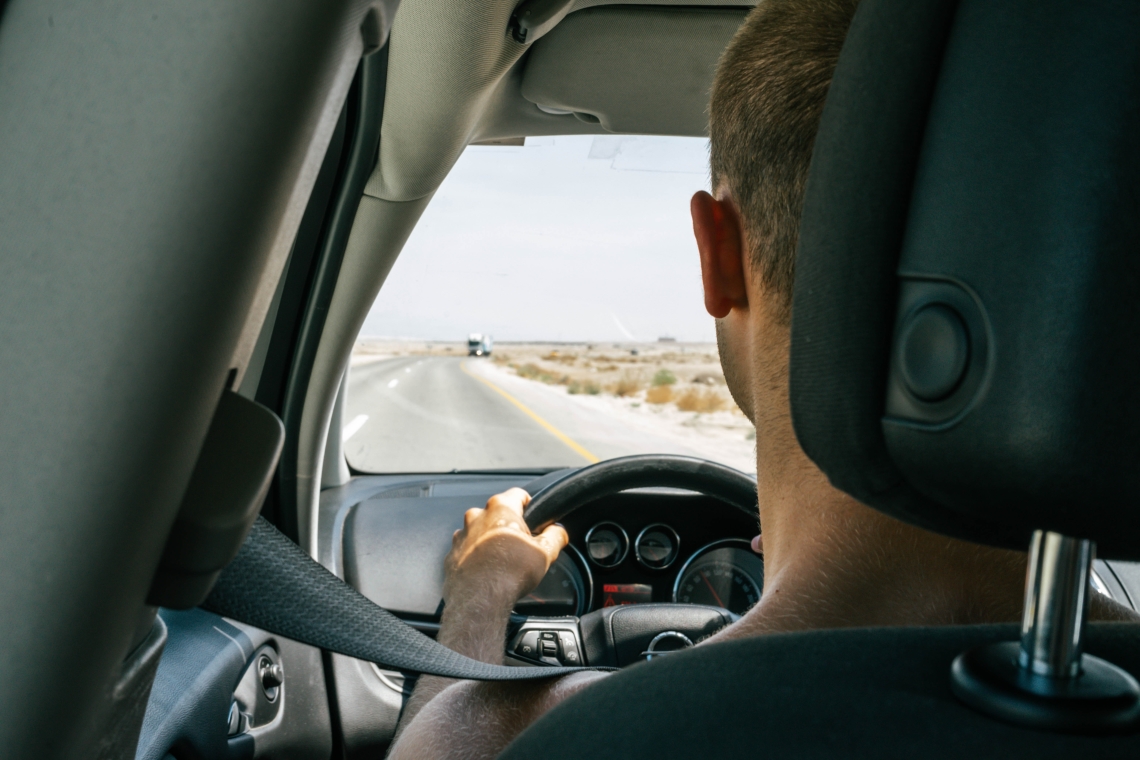 Take the right side of the road in the Azores
If you are coming from Canada and the United States, you can relax. Driving on the other side of the road can sometimes be the most difficult thing to get used, but rest assured that everyone drives in the right lane in the Azores. If you come from the United Kingdom, Australia, Malta, and any other country that drives on the left side of the road, think if you can handle the difference before renting a car.
For travelers around the world, normally it is scary to drive on the opposite side of the road. But don't' worry, it is definitely doable, we have had numerous tourists coming from countries who drive on the left side of the road and didn't have any problem.
Also, don't expect to find traffic, and locals also don't drive like maniacs. Even though you are not used to driving on the left but feel like you are up for a challenge, the Azores are a destination to discover with a car.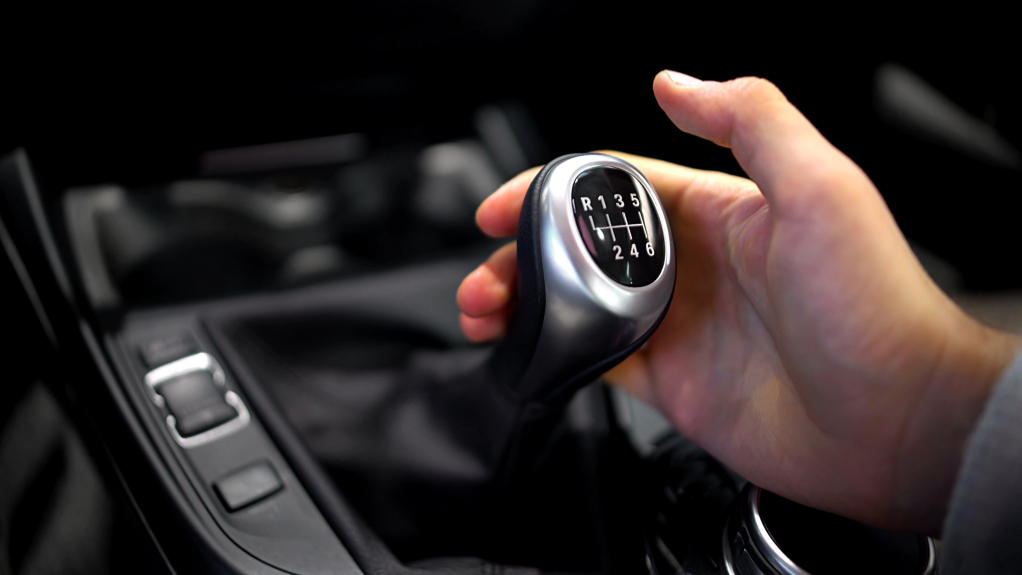 Manual cars are more common, but don't worry
Yes… you read that right. Locals normally drive manual cars, but don't get scared! Even though we are the most remote location in Europe, we have several rent-a-car partnerships to keep you feeling confident when discovering the Azores.
For people you never drove a manual car, like many in the United States and Canada, we recommend booking early, as close as possible to booking your tickets and hotel. In our travel packages, you have a wide range of automatic cars to choose from.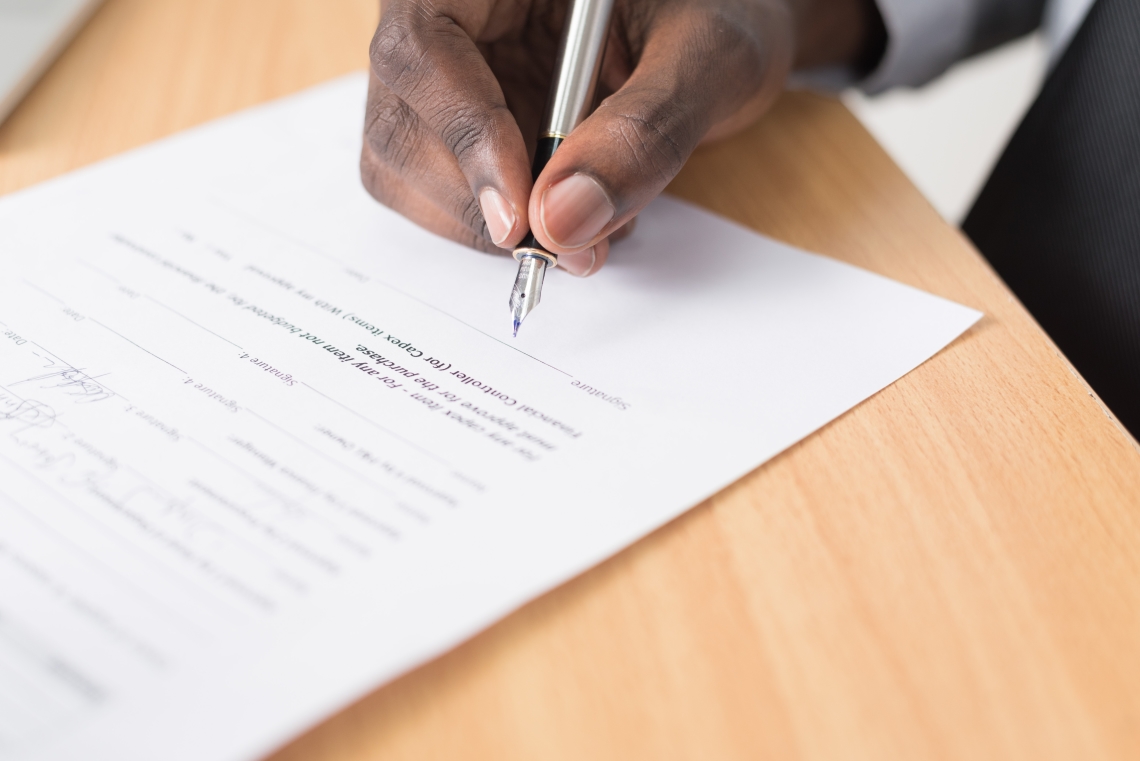 Get insurance
Driving in the Azores is relatively easy, but we have some roads which are quite narrow, making some minor accidents (dinged mirrors, for example) really possible. Unless your credit card offers insurance, we highly recommend buying additional insurance with the rental car company to keep you safe from all problems. Buying insurance can save you a lot of money if you have some unforeseen problems.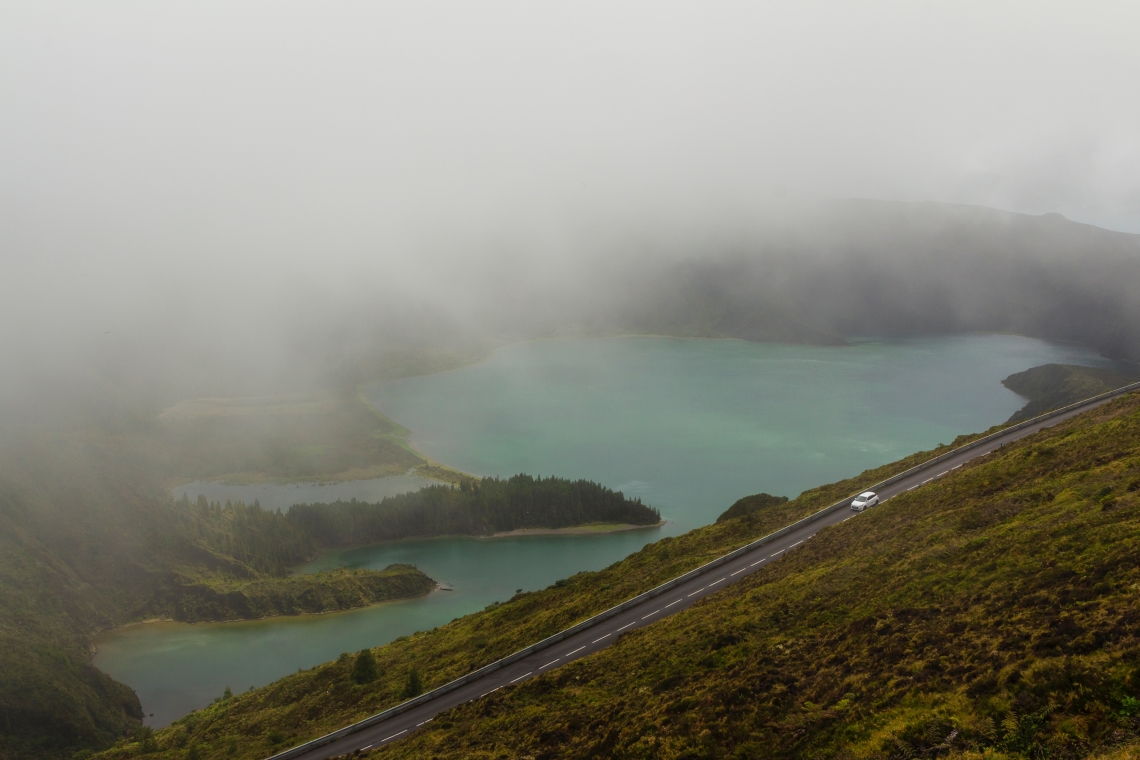 Be cautious with the weather in the Azores
Be careful when driving in the Azores, especially if you are not an experienced driver. Fog and rain can be a menace for every driver if we're not careful. So, if you are in the Azores, and it's raining, please slow your car and drive accordingly to the weather.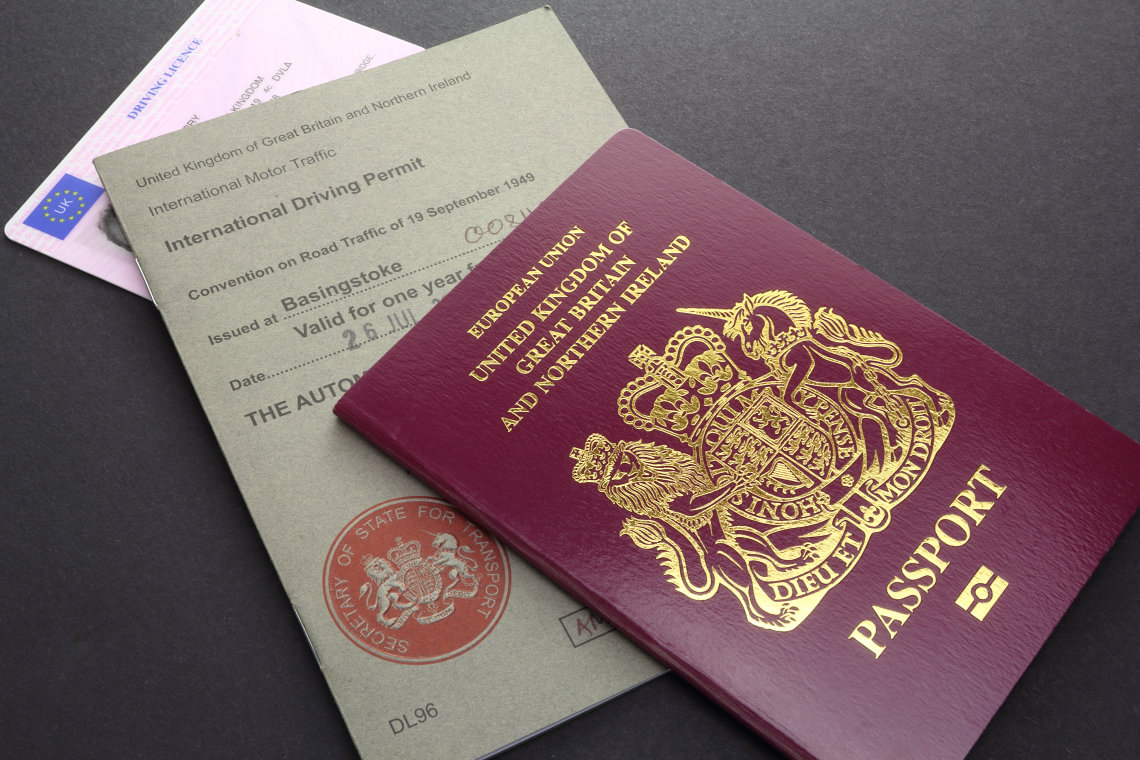 You may need an international driver's permit
The Azores are a part of Portugal, so if you are from any country in the European Union you're able to drive in the Azores. If you come from the United States or Canada, you are allowed to drive for up to six months.
However, even though you are allowed to drive without an International Driver's Permit, you should get yours from your local driver's association. It's usually cheap and it will cover you in any case if someone in the rental car agency is unfamiliar with the regulations.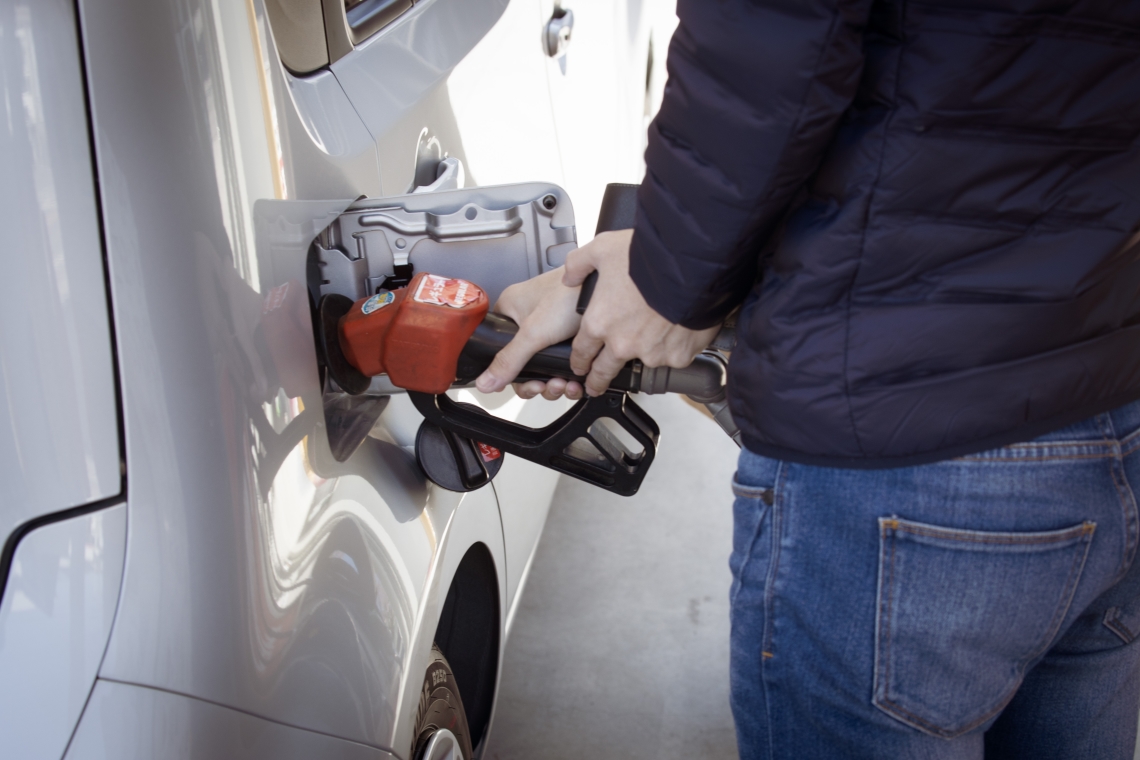 Fill your car with the right kind of gas
This is more for Americans and Canadians. In Europe, it is very common for locals to drive cars that use diesel when compared to the United States and Canada who drive cars that usually use gasoline. So, when renting your car please make sure to ask what type of gas your car uses and be extra cautious when filling it up in a Gas Station! It may lead to a very expensive mistake.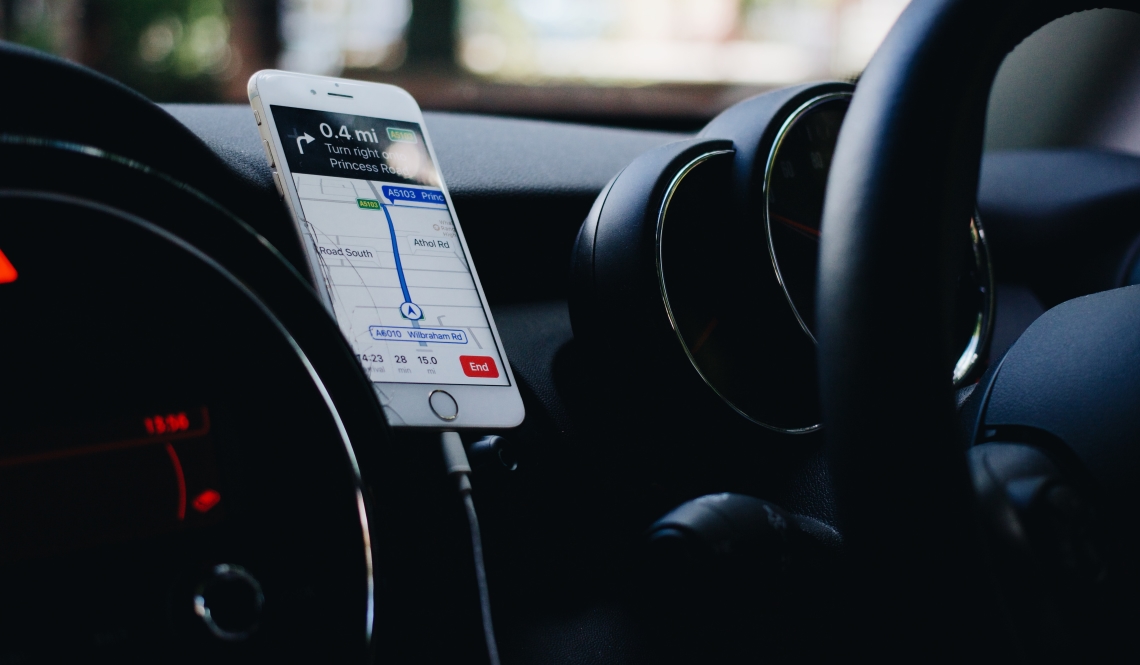 Google Maps and Waze coverage is very good
Even though it's really quite easy to get around the islands without google maps, and by just using the road signs, you can use all the maps applications in the Azores. All the attractions and tourist sights are well marked by Google and if you feel lost you can always open your maps application and check where you are.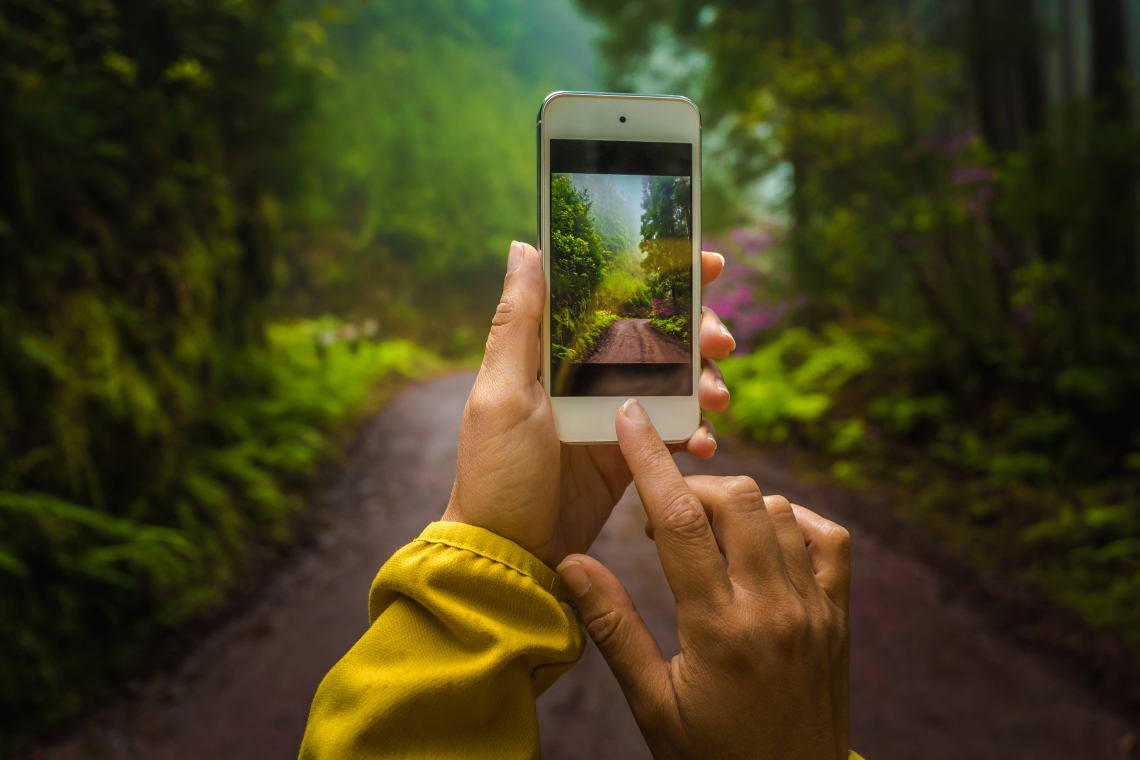 Save money and buy a sim local card
If you have an unlocked phone, you can save a lot of money on roaming by putting a local sim card in your phone. Internet Coverage is generally very good around the Azores, and there are several companies that offer you this service, even at the airport!
If you don't have an unlocked phone and don't wish to pay an exorbitant amount in roaming, check this advice: download the Google Maps Offline App and switch your phone to airplane mode.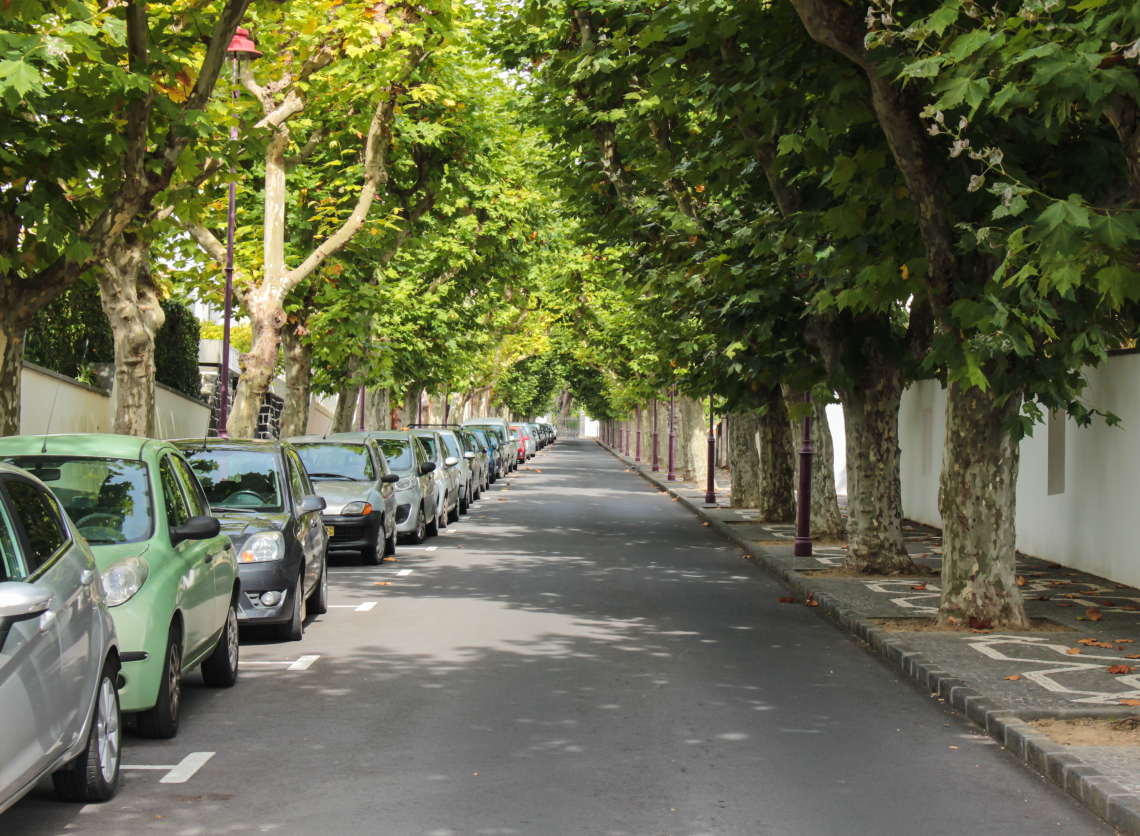 Parking and gas are very affordable
Gas costs are very much what a European normally pays, which is much cheaper since costs when driving on islands are often much more expensive.
Apart from Ponta Delgada, or Ribeira Grande, parking is normally free and even if you are required to pay, prices aren't too bad. Expect paying about 0.60€ per hour. Also, in the Azores, there are no toll roads.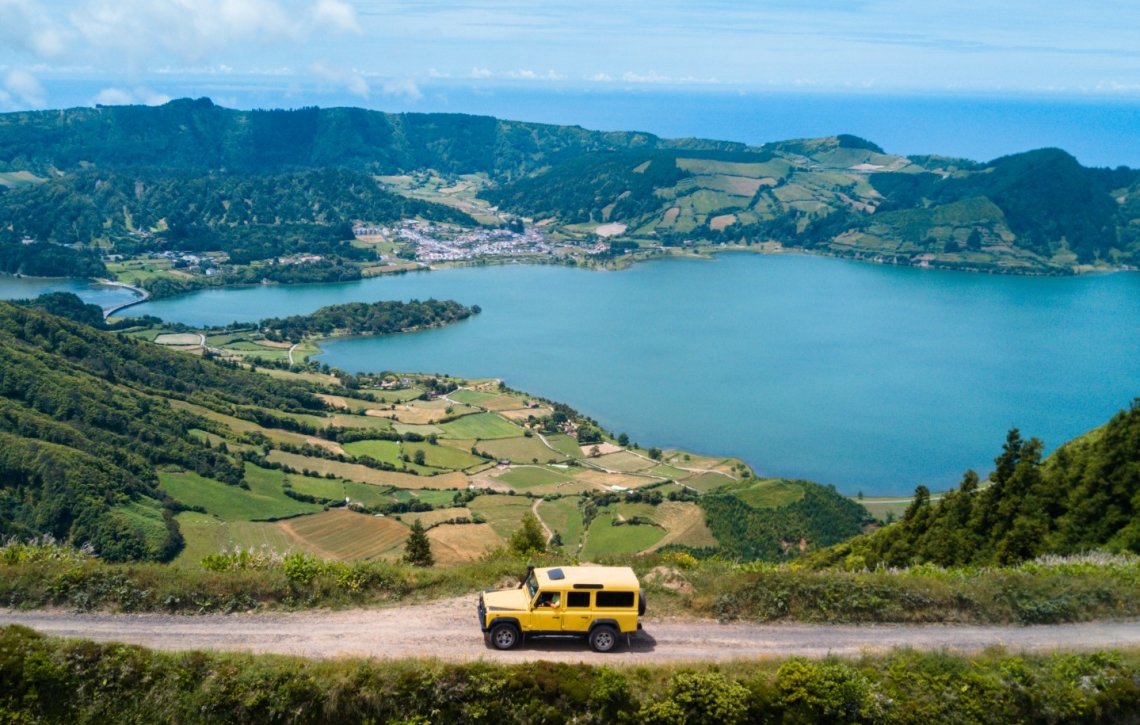 Tour Operators/Guided Tours
Feel like having someone else do all the driving on your vacation? We've got you covered. Azores Getaways partners with some of the best tour operators in the Azores to provide you with the best insider knowledge and local expertise on your guided tours and experiences.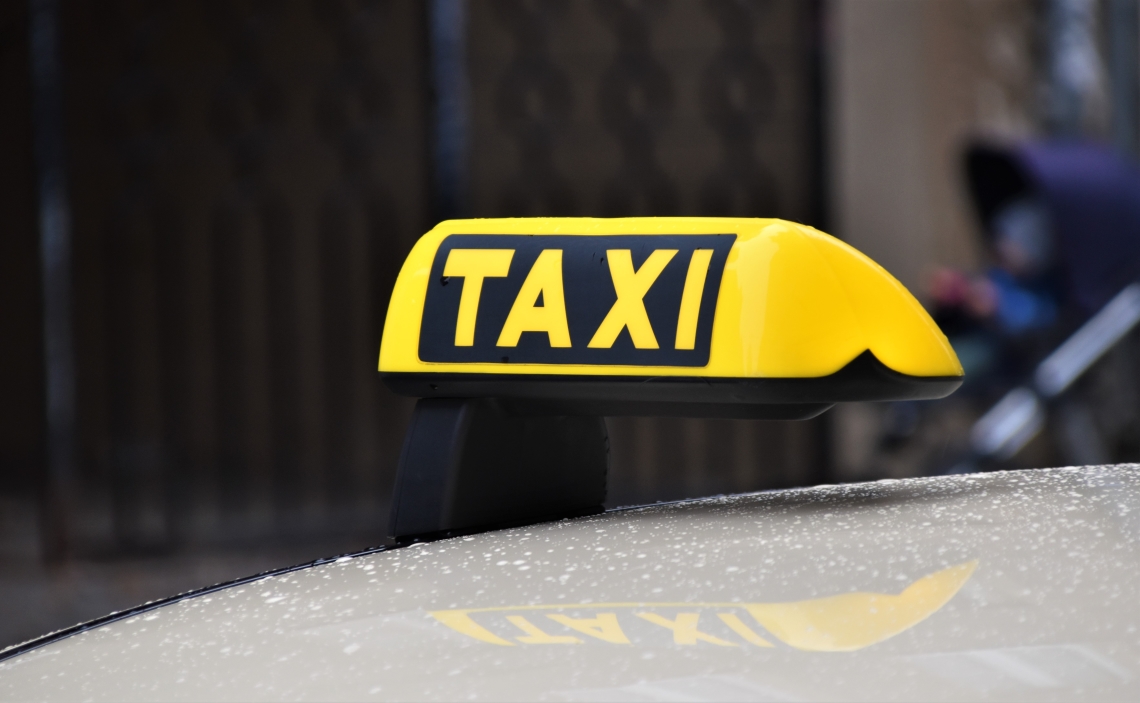 Public transportation & Taxis
Public buses are available, but they don't run frequently and they are optimized for local transportation.
Taxis are an alternative option but not for touristic purposes and they can be very expensive. Also, most of them don't accept credit cards.