Island Hopping in the Azores by Sea with Atlânticoline
Since the Azores are a group of nine different islands located in the middle of the Atlantic, one of the most important modes of transportation is by ferry. Traveling between the Azores Islands by ferry can be time consuming, especially when embarking on longer routes, so unless you prefer a slow-paced cruise on the Atlantic, we'd recommend you plan to take flights as your preferred mode of transport while visiting the Azores.
The good news is that there are a couple of exceptions to this ferry service that make visiting multiple islands during a shorter vacation easier, more convenient, and much faster for visitors. If you plan to visit any of the islands in what is known as the Triangle Group of the Azores, which consists of Faial, Pico, and São Jorge, you can easily hop on a ferry for a day trip year-round. In fact, the islands of Faial and Pico are so close to each other that many residents actually commute to work between the two. While visiting the Azores, you can also travel between the islands in the Western Group, which consists of Flores and Corvo, by ferry year-round (weather permitting).
It is important to note that there is only one ferry company in the Azores that goes throughout every island: the Atlânticoline. This article has a few tips to help prepare you for your trip to the Azores, particularly when navigating between islands.
Azores Inter-Island Ferry Routes
In the Azores, there is only one ferry company that goes throughout every island of the Azores named Atlânticoline. This article has a few tips to prepare you for your trip through the Azores.
Blue Line / A
This route only runs between Faial and Pico Islands. It operates several times a day and it is just a 30-minute trip between the ports of Horta and Madalena.
Green Line / B
This line also runs between Faial and Pico Islands, but also goes to the island of São Jorge and the village of Velas.
This line is a little bit more complicated since it goes to Velas (on São Jorge Island) and also stops in São Roque in Pico Island. As you can see in the table below, each day has different routes and schedules, unlike the more uniform blue line.
Due to the impact of COVID-19, the green line no longer stops at São Roque in Pico Island.
Pink Line / C
Just like the blue line, the pink line operates only between two islands (Flores and Corvo Island), and journeys from Santa Cruz das Flores or Lajes das Flores to the Village of Corvo.
Yellow Line / D
This operation is only available between May to September because of the sea conditions in the winter. This line operates between all islands of the Azores, except Corvo and it is your only option to travel between all islands if you don't wish to take a plane.
Purple Line
Connects Faial Island, Pico and São Jorge to Terceira during summer months.
White Line
This line connects the whole central group of the Azores archipelago: Faial, Pico, São Jorge, Terceira and Graciosa Island from June to October.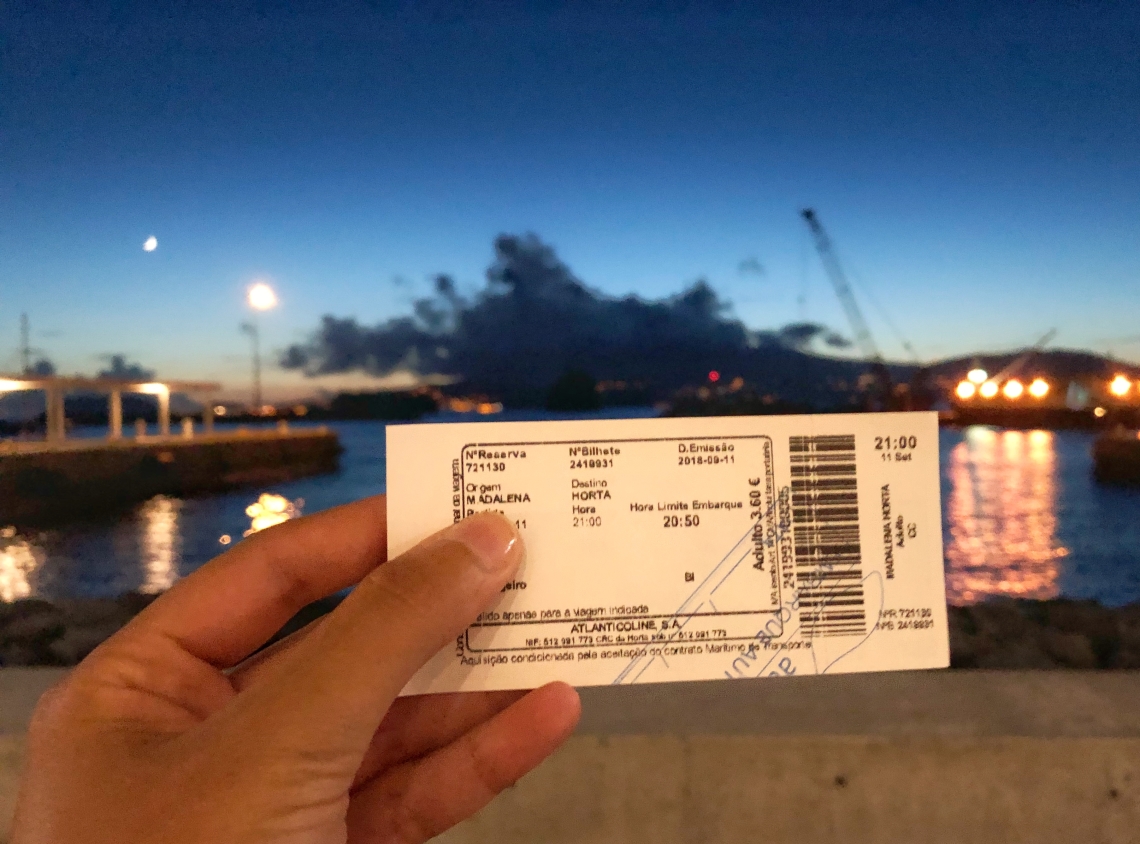 How to Buy Ferry Tickets for Inter-island Trips in the Azores
If you're interested in taking a ferry trip, you can buy a ferry ticket a few different ways. You can purchase a ticket at the ferry terminal at the Atlântico ticket counter. If you plan to go to the ferry terminal on the actual day you want to travel, we definitely recommend going a little bit earlier to ensure that you have plenty of time, and just in case something unforeseen happens.
If you're taking a trip and want to come back on the same day, we recommend buying the return ticket in advance.You definitely don't want to be left without one if tickets sell out during the day! Another option for purchasing your ticket is to buy it through the Atlânticolone website.
Yet another way you can buy a ticket is through Azores Getaways! Call our number or email us, and we will arrange the best trip available for you.
Tariff for Inter-Island Ferry Trips in the Azores, Portugal
Adult Passengers
If you are 13 years old or older and want to ride the ferry, here is some information specifically for you:
Documentation required: ID card or passport
Luggage allowance: 2 pieces up to 25KG each
Hand luggage allowance: 1 piece up to 6KG
For refunds, cancellations, and rescheduling:
Senior or Handicaped
Documents Required: ID card or citizen card. Medical report specifying the degree of incapacity or Armed Forces Card (if applicable).
Luggage: 2 Pieces up to 25KG each
Trip Rescheduling and Refund: Not Allowed
Hand Luggage: 1 Piece up to 6KG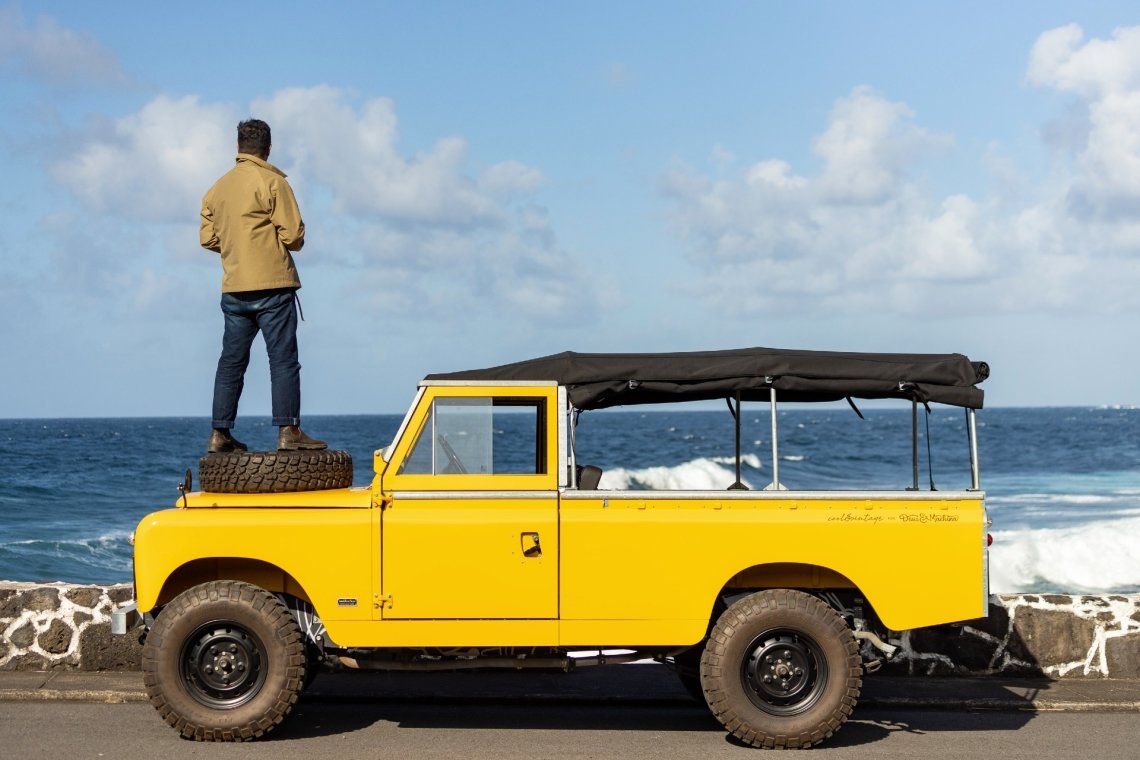 Bringing a Car on Inter-Island Ferry Trips in the Azores
It's possible to bring your car on a ferry to another island. But still if you choose so, you must book your trip ahead since it can get sold out. Also, not every route allows cars, so please make sure to know everything before.Mostly this option is available in the yellow line.
If you have rented a car on one island, and want to bring it to another by ferry, contact your rental car agency before booking your trip. Make sure the rental car approves and if there is any fee you need to pay.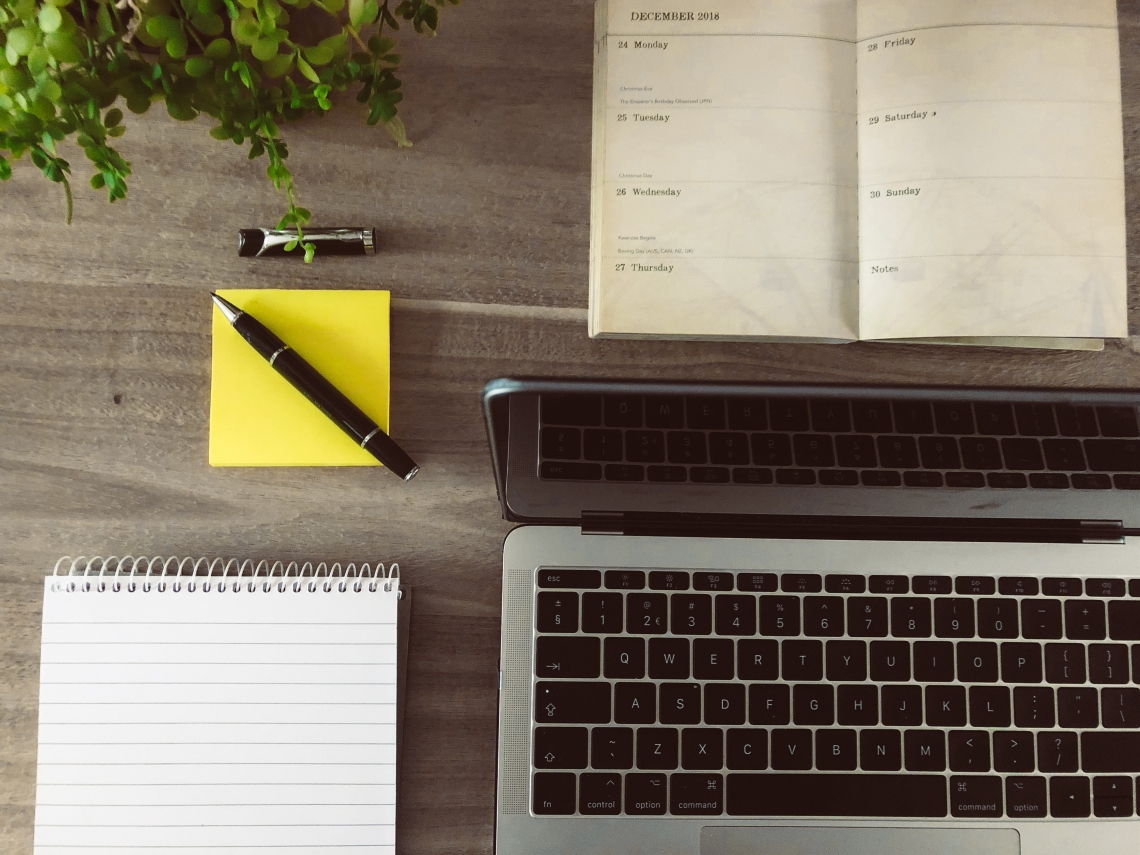 Additional Services and Information about Inter-Island Ferry Trips in the Azores
Before checking in, you can check your baggage at the counter. It's an option for larger pieces of luggage. Instead of lugging with you and trying to find space for it. Also, all ferries have Wifi and bar service on board, with snacks and drinks at your disposal.