Ever wondered about the best time to visit the Azores Islands?
Summer is the most popular time of the year for visitors, but the great thing about the Azores is that due to the mild temperatures year-round, there's no such thing as an "off season" here. Summer in the Azores is a beautiful time of year for enjoying the black sand beaches, crystal clear waters, blooming hydrangeas and picnics by the lake, but these islands can truly be enjoyed all year round, including the Fall and Winter months. What is the appeal for visiting during the shoulder seasons? Less tourists, cheaper prices, and cooler weather.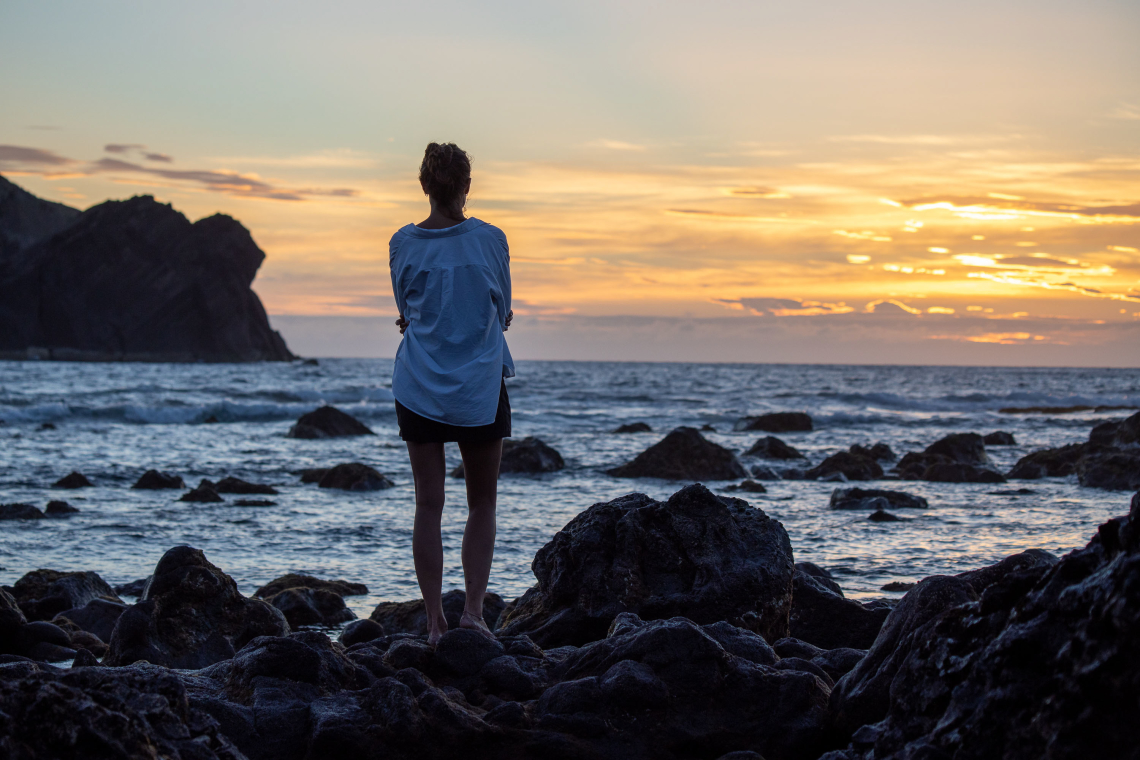 Once the strong sun and high humidity of the summer dissipates, visitors can comfortably enjoy the islands' many hot springs, hiking trails, outdoor adventures and popular sights and restaurants without worrying about overcrowding or overheating. Start your day with a canyoning adventure, stop in to visit a pineapple greenhouse, tour one of Europe's only commercial tea plantations and end with an evening soak in a relaxing thermal bath. No matter the weather, or time of year, there is no shortage of fun to be had on these islands.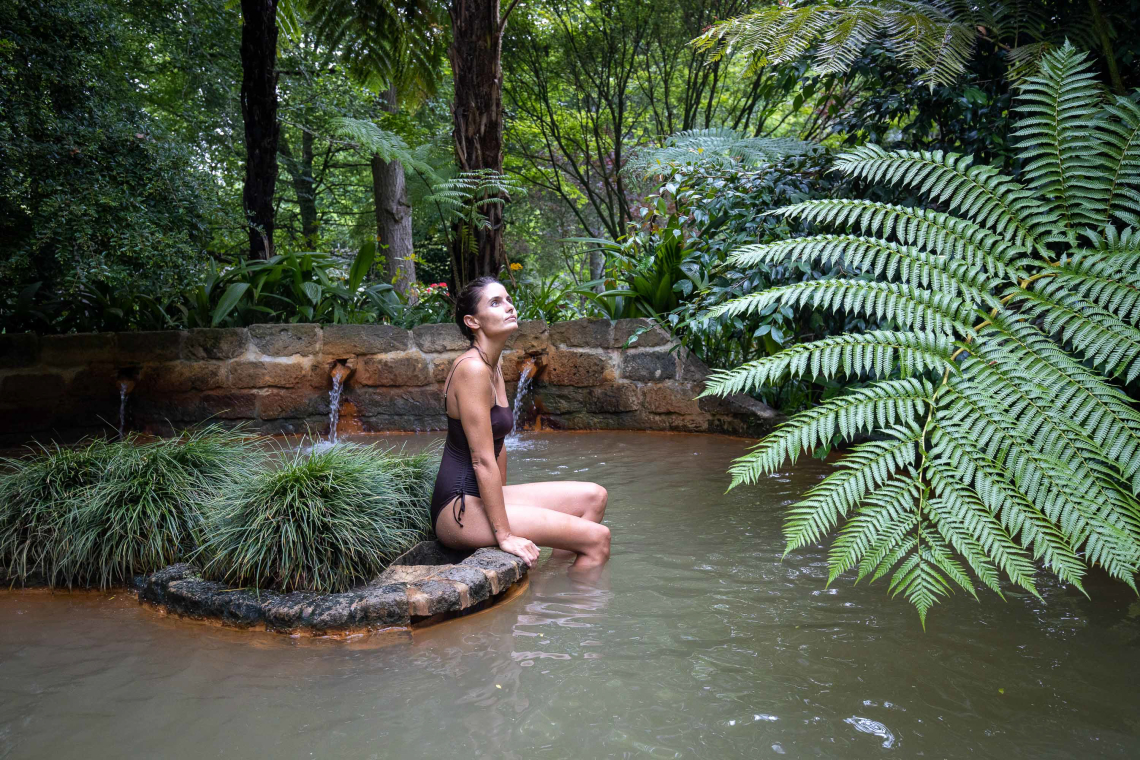 So, when is the best time to visit the Azores?
The answer is: any time you want! Depending on your interests and budget, Azores Getaways can help you find the perfect package for your Azores adventure.