Food you need to try on your visit to São Jorge Island
São Jorge is a unique island for many reasons. Even though local restaurants serve a bit of everything to please every palate, there are some local products that are worth highlighting.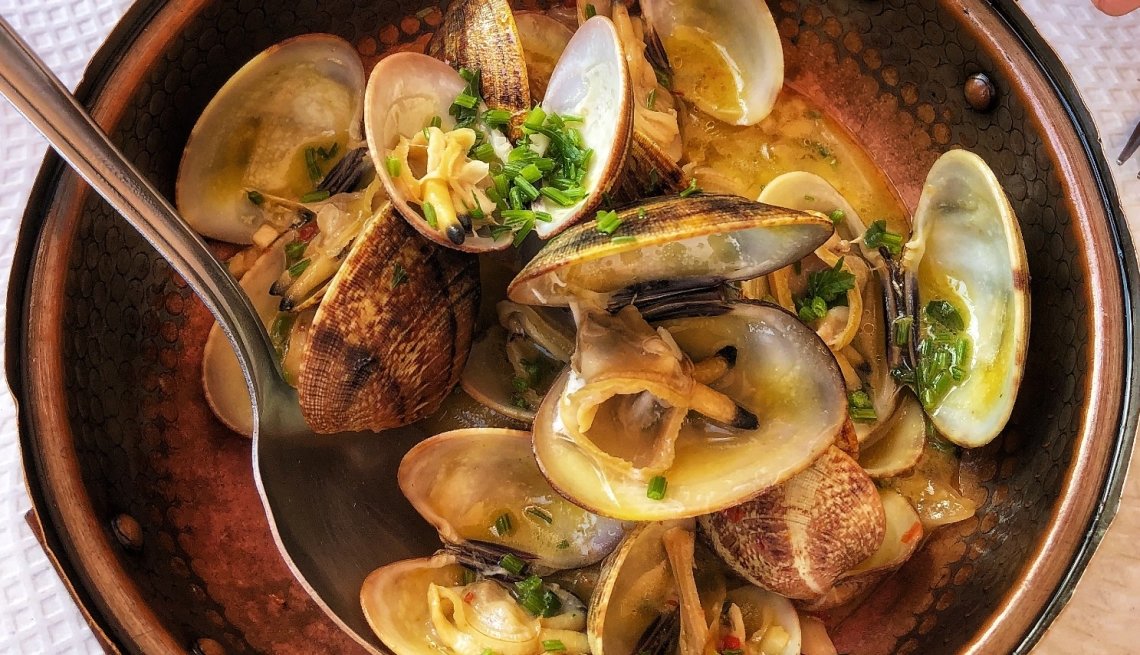 Clams of São Jorge Island, Azores
São Jorge is the only Azores island where it is possible to find this type of seafood. The clams are caught in the fajãs and sold to the local restaurants. Make sure you try this local delicacy - perfect with a glass of white wine.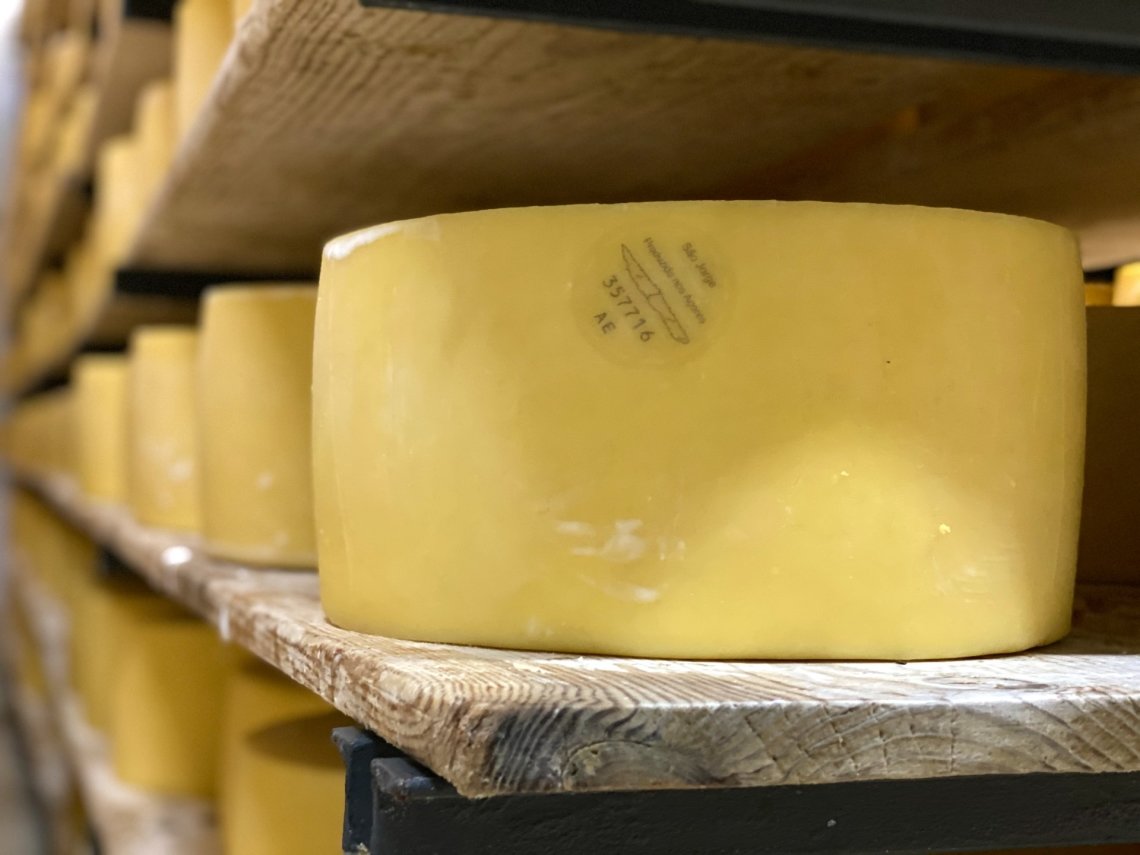 São Jorge Cheese
São Jorge Cheese is a tangy, semi-hard, raw cow's milk cheese made on the island of São Jorge. It has a distinct flavor and aroma, with a slightly spicy taste that is not found in other cheeses.
Because of how integral the cheese is to São Jorge, the island itself is often called "The Island of Cheese." The cheese is so good, in fact, that it has been granted a Protected Geographical Status (DOP) certification, given only to food products of particularly high quality that are also an important part of local tradition.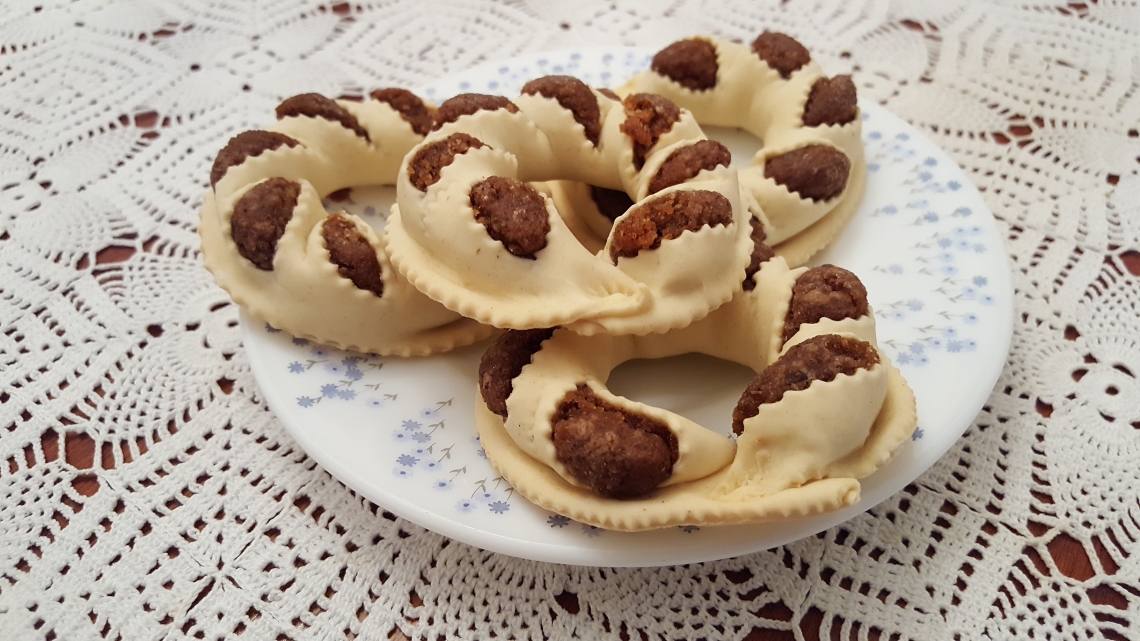 Espécies of São Jorge Island, Azores
The local biscuit is named "Espécies de São Jorge'' and the recipe includes peppers, herbs and cinnamon. Make sure you try these and buy some to take home with you.