The History of the Capelinhos Volcano on Faial Island
The showstopping Capelinhos Volcano: This western cape of Faial Island is the site of the Azores' most recent volcanic eruption from Sep. 1957 - Oct. 1958. This volcanic eruption started underwater, eventually boiling to the surface, spewing enough ash, sand, and lava to form a new land mass, almost completely burying the nearby lighthouse. Many people lost their homes and livelihoods as a result of the eruption and as a result, the Azorean Refugee Act was signed in 1958 by JFK, authorizing the emigration of those affected.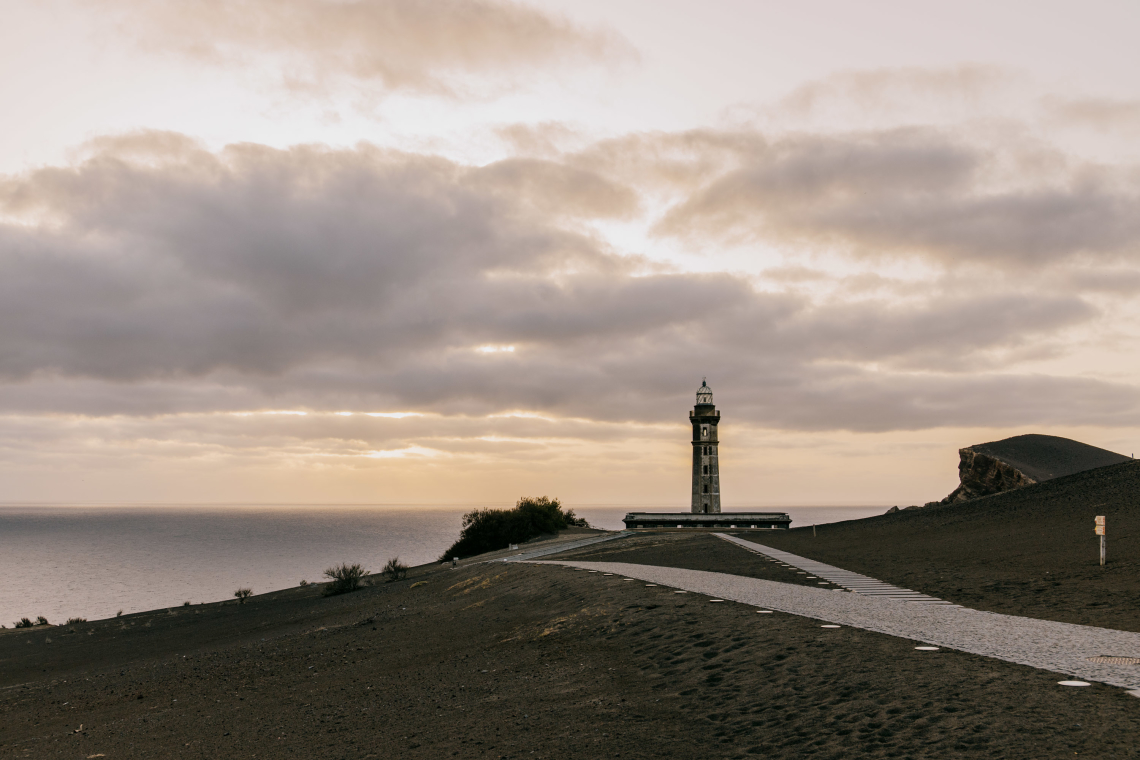 Despite the devastation caused by the eruption, the Capelinhos site has become a popular attraction for tourists and locals alike. Visitors to the area can explore the underground Visitors Center and learn about the science and history of volcanoes, as well as the impact of the Capelinhos eruption on the local community. In addition to its historical significance, the Capelinhos Volcano is also a stunning natural wonder, with its rugged cliffs, black sand beaches, and otherworldly landscapes. The area is a favorite destination for hikers, photographers, and nature enthusiasts, who come to marvel at the beauty and power of this incredible volcano.
Are you already in love with the Azores? Take a look at our stress-free packages that allow you to book your ultimate island adventure. All our packages are carefully curated by our team of local Azorean Experts so that you don't need to worry about any details – just enjoy your trip!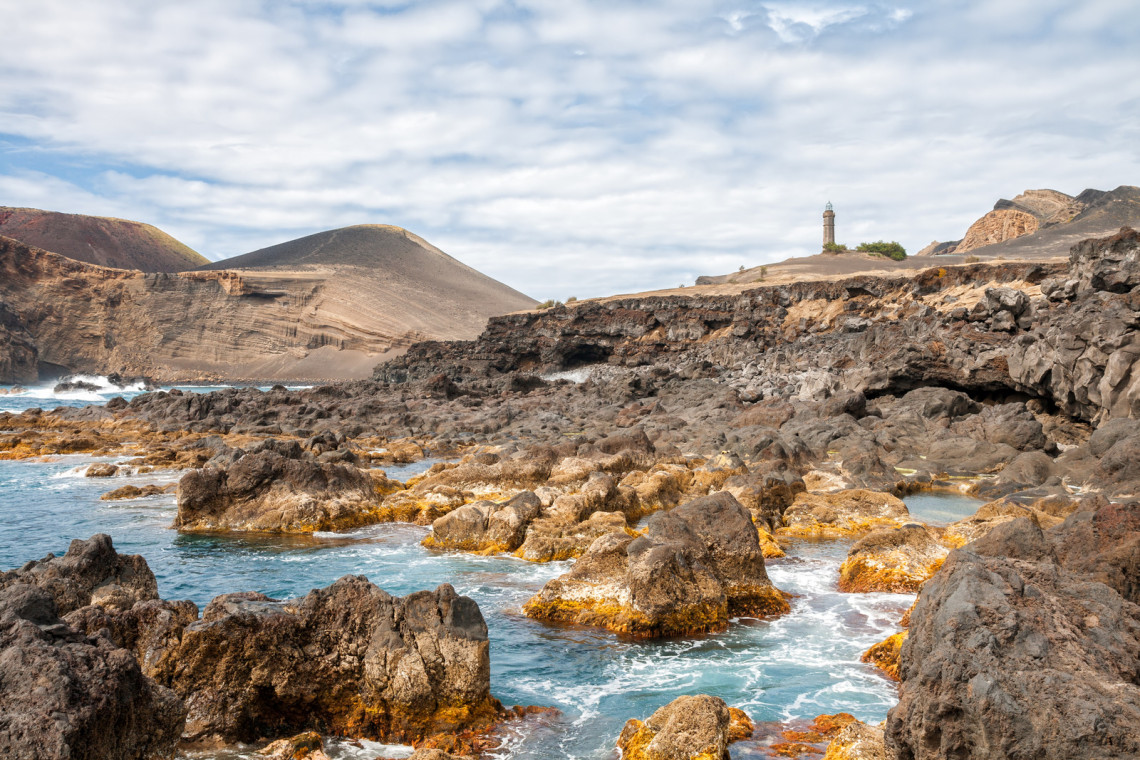 Whether you're interested in history, science, or simply exploring the great outdoors, the Capelinhos Volcano is a must-see destination for anyone visiting the Azores. From its dramatic eruption to its enduring legacy, this iconic natural landmark is a testament to the rich cultural heritage and natural beauty of this unique and special part of the world.
Discover the Azores at Your Own Pace: Tailor-Made Trips for a Customizable Island Adventure
If you're looking to explore the Azores at your own pace, we have got you covered. Our team of specialists will work with you to create a custom-made trip that suits your preferences and budget. Whether you want to dive into the thriving marine life, hike through stunning volcanic landscapes, or relax on secluded beaches, our tailor-made packages offer the flexibility and freedom to discover the Hawaii of Europe at your own pace. So why wait? Contact us today and let us help you plan an unforgettable trip to the Azores!