Discover what makes Angra do Heroísmo in Terceira Island a UNESCO World Heritage Site
When most people think of the Azores, their minds are instantly filled with images of breathtaking landscapes, heavenly hot springs, and happy cows grazing among lush pastures. While all of this is definitely a beautiful part of what makes the islands special, there is so much more to explore. Beyond the awe-inspiring aesthetic beauty that adorns this unique archipelago, the Azores' culture is equally as beautiful, and rich. A portrait of a simple way of life quietly existing between land and sea, Azorean culture is marked by an abundance of old world customs and traditions. Highlighting the rich culture are the awe-inspiring UNESCO Heritage Sites scattered throughout the islands, each of which await your discovery -- starting with Angra do Heroísmo in Terceira Island, Azores.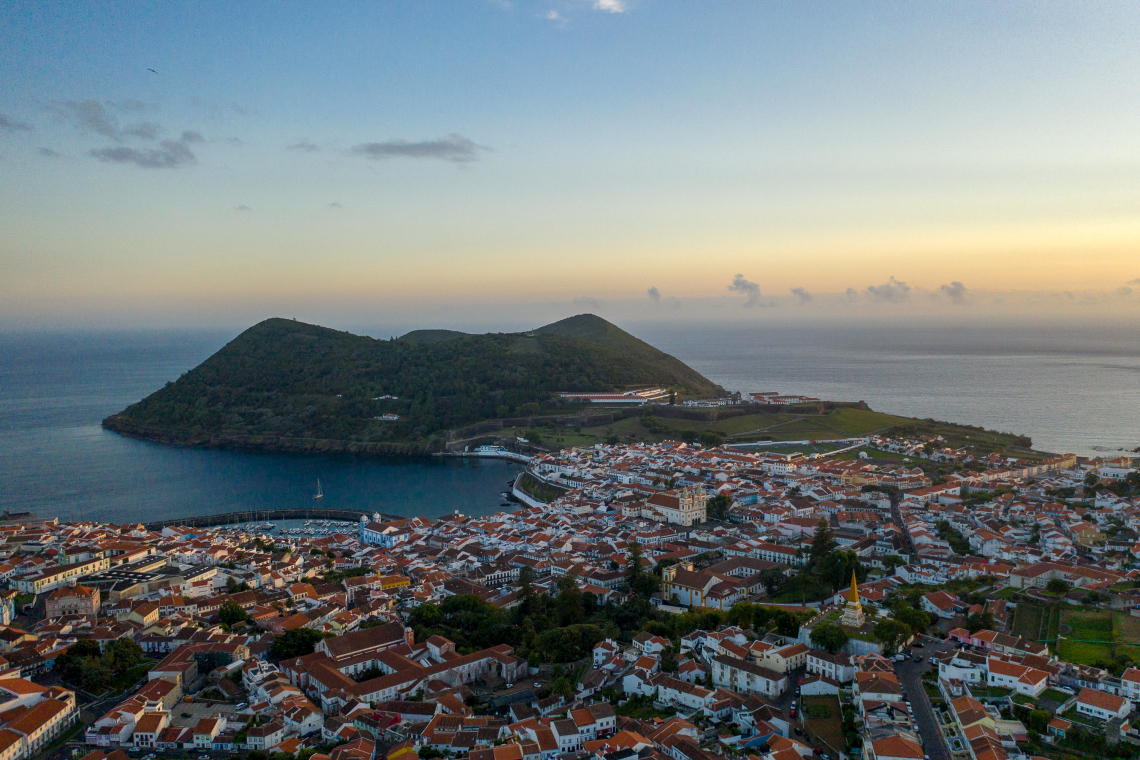 Angra do Heroísmo Historical Center
While walking among this historical hub, its picturesque and joyful vibe will instantly steal your heart. Surrounded by such beauty and vibrance, you'd never imagine that just 40 years ago, on January 1, 1980, a huge earthquake destroyed a large part of this idyllic enclave, leaving more than 70 locals dead. But true to the Azorean spirit, the Terceirenses did not let this natural disaster destroy them. Instead, they rose from the rubble and immediately started rebuilding, soon creating their own unique island legacy. As they rebuilt, the islanders paid extra attention to Angra do Heroísmo's historical center, carefully preserving the majority of its original architectural features.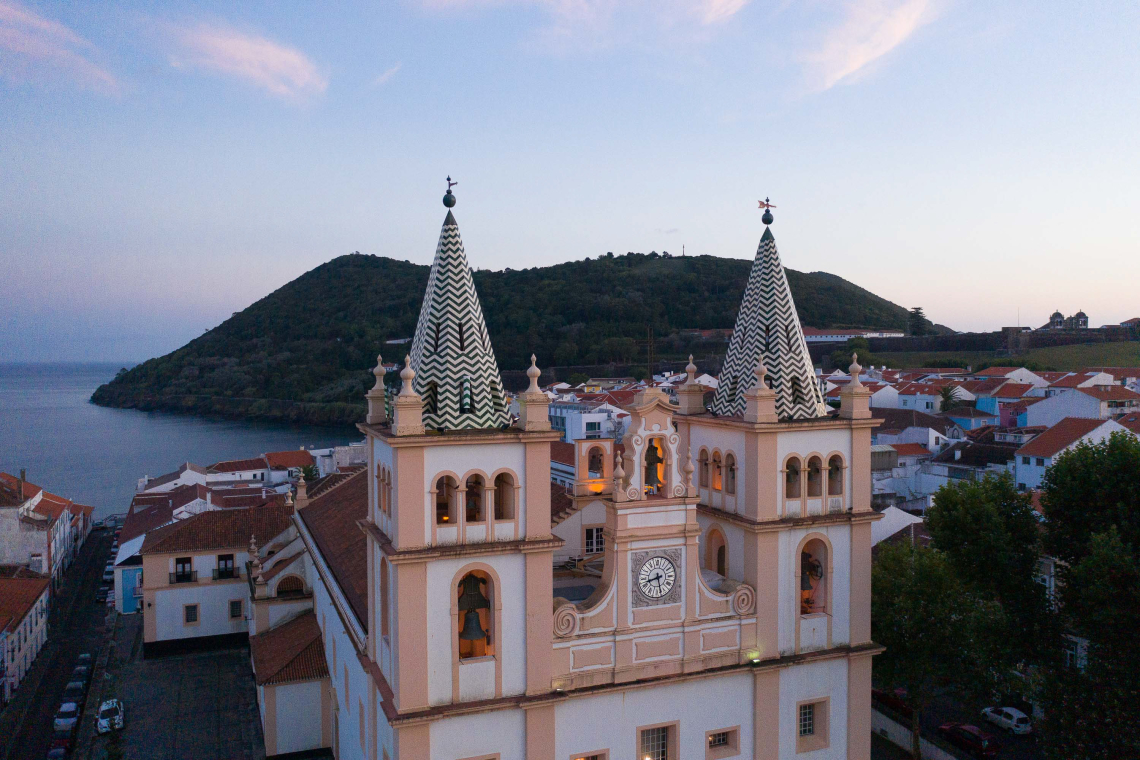 Thanks to their diligence in this important matter, Angra remains a place where history and culture still thrive, impeccably preserved and co-existing in harmony amid the island's humble residents.
Ready to see this incredible cultural site for yourself? Click here to book your city walking tour!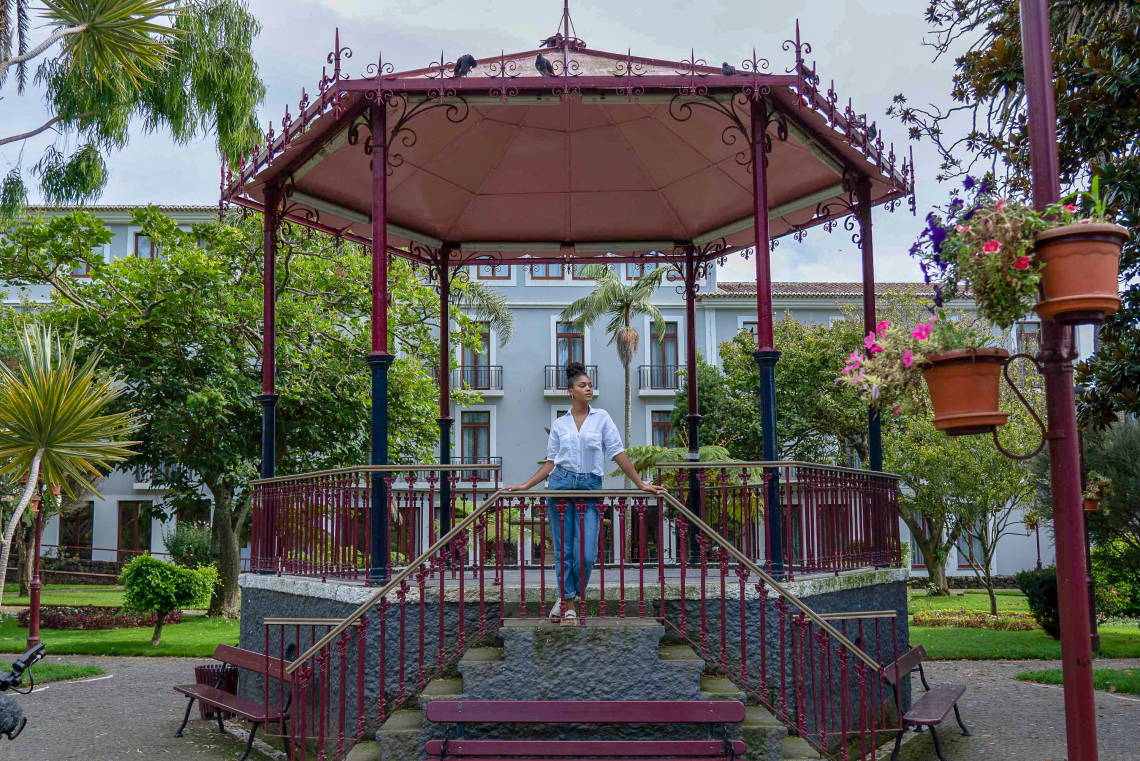 Angra do Heroísmo Underwater Archeological Park
Hidden in Angra do Heroísmo Bay's calm, clear waters are mysteries and treasures tracing all the way back to the Islands' original discovery. Unbeknown to many, this mystic bay was quite an unlucky place for seafaring ships. In fact, since 1552, 74 ships are reported to have wrecked there, with neither the sailing vessels nor their lored treasures ever to be found.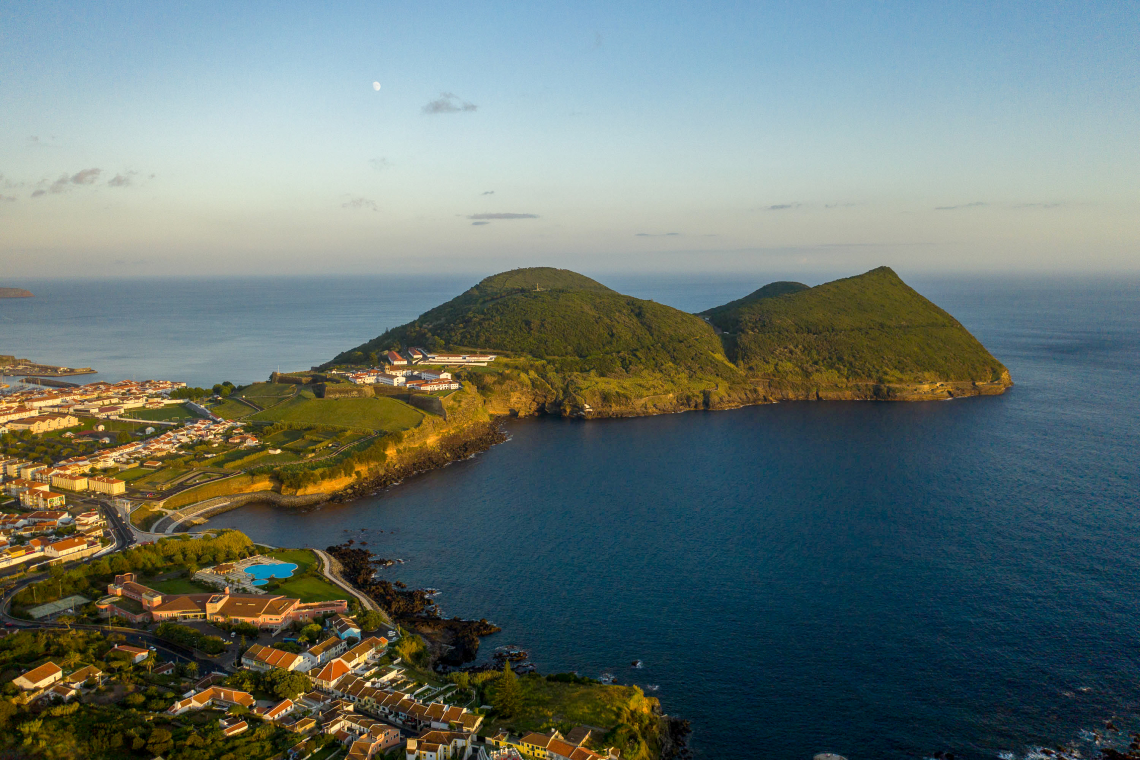 More recently, an underwater circuit was created for tourists to enjoy. Its main attractions include the wrecked vapor ship ''Lidador'' and the Anchor cemetery. ''Lidador'' came from Brazil, and on February 7, 1787, a strong storm caused it to sink into the Atlantic Ocean, where its remnants still lay today, 7 meters deep. The Anchor Cemetery, where more than 40 anchors lay, creating a huge amusement park for marine life, is found much deeper below the surface. In fact, diving to that depth is only recommended for experienced divers.
Ready to explore these mystical marine relics for yourself? Click here to book your Angra's Bay tour!