Thematic Tours: Geo Tour
Location: Terceira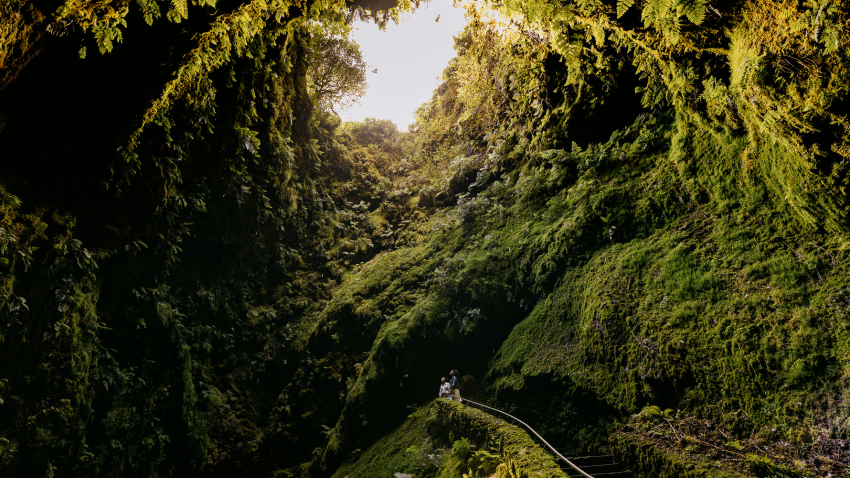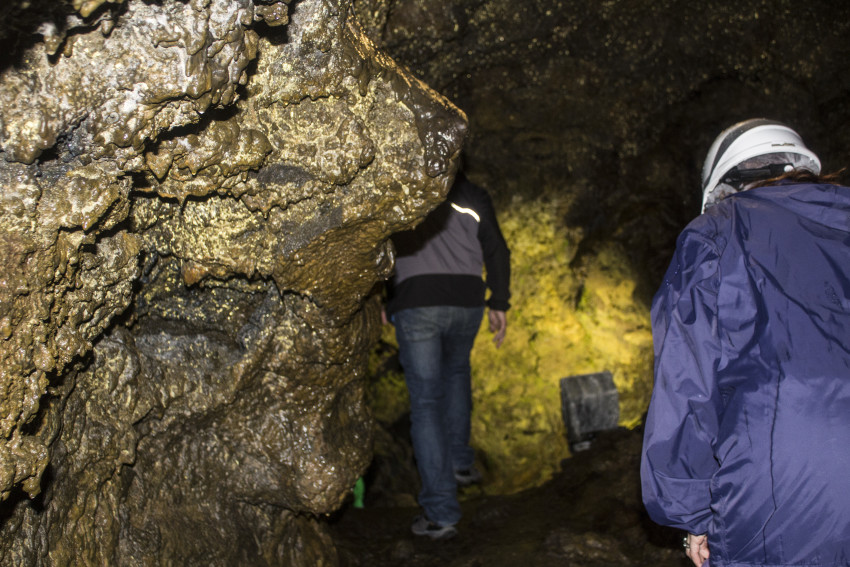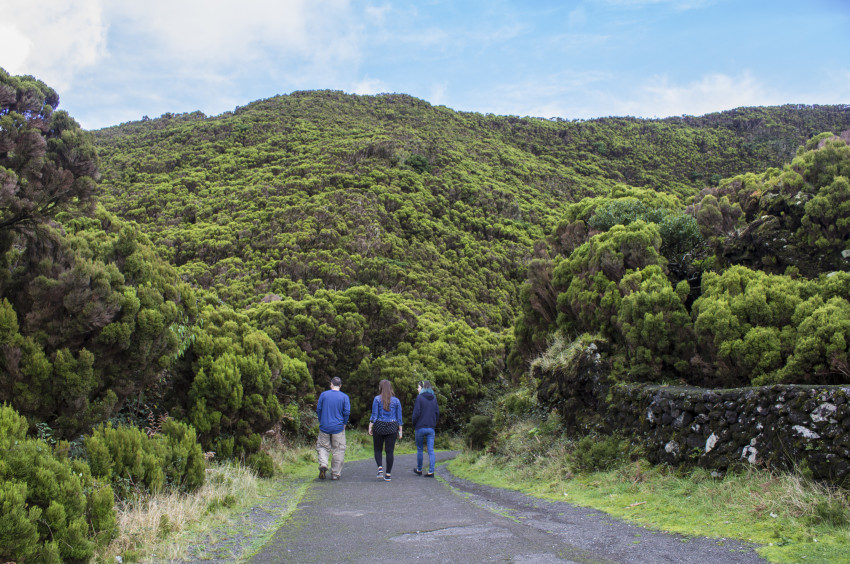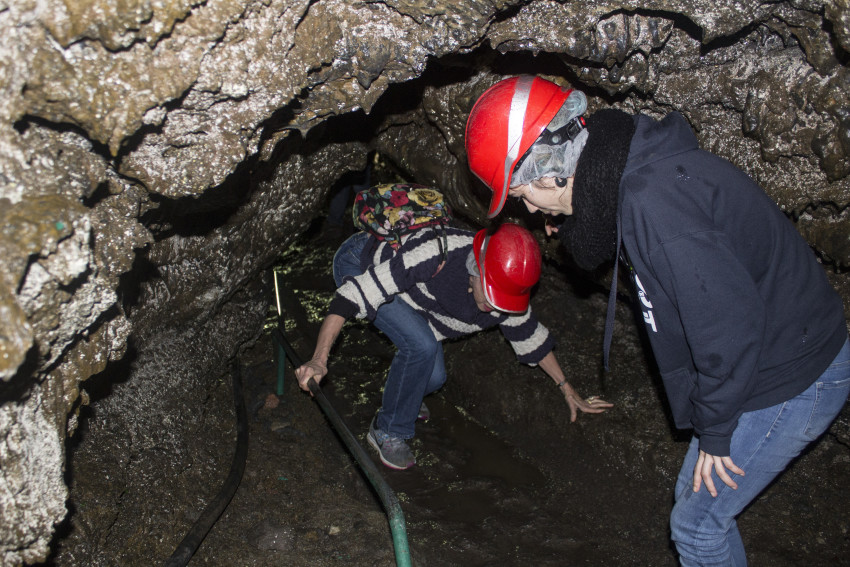 Date and Participants
We don't have availability for this experience.
About the Experience
Explore the unique natural history and geology of Terceira Island with this Geological Tour.
The genesis of the Azores is imprinted in 1766 volcanoes, nine of which are still placidly active. In the subsoil, there are almost 300 known volcanic cavities, in the form of caves, algares and crevices. In the landscape, you'll find dry calderas, crater lakes, fumarolic fields and hot springs. The remains of volcanic activity assume spectacular and easily visited forms, particularly in Terceira.
In the underground world, the highlight is the "Algar do Carvão", remnants of an old volcanic conduct that dazzles with its spatial immensity. From its vaulted ceiling hang remarkable silica stalactites, the largest in the world. The lava tube of "Gruta do Natal" marvels with the succession of narrow and long corridors and the different shapes and colors that take over the walls, floor and ceiling, transforming the cave into a mystical place. On the surface, the "Furnas do Enxofre" (Sulphur Pits) are the eloquent testimony of the power of the Azorean volcanism: the landscape is dominated by fumaroles surrounded by reddish-colored terrain, which contrasts with the green of the mosses and other vegetation. The atmosphere is hot and with a peculiar smell... of sulphur. Explore all this and more on this fascinating tour!
Type of Tour: Meio dia
Included: Pick-up at the hotel
Not included: Lunch
Fine Print:
This experience can only be canceled free of charge 72 hours prior to the activity date. Any cancelations made after this date are non-refundable. The itinerary for any additional services or experiences booked will be sent one week prior to your arrival.
Pick-up: Included in hotels located in Angra do Heroísmo city center.
Terms and Conditions
Refunds only up to 2 days prior to the activity.
Activity provider policies
Cancelations
Cancelations free of charge 72 hours prior to the activity date. Any cancelations made after this date are non-refundable.
Earn $500*
to travel with us
Join our Travel Rewards program and receive $500 just for signing up! As a Travel Rewards Member, you'll receive exclusive offers and early access to special deals and sales.