Sightseeing Tours: Évora Wine Tour
Location: Lisbon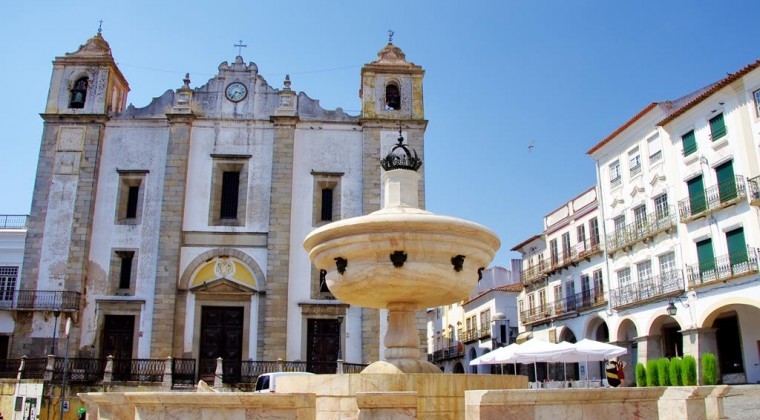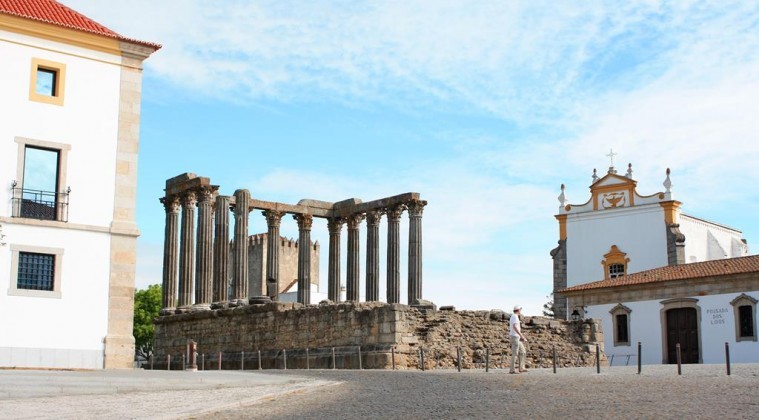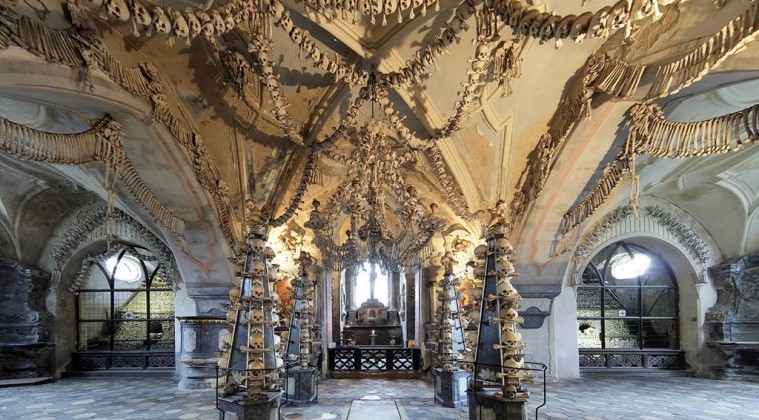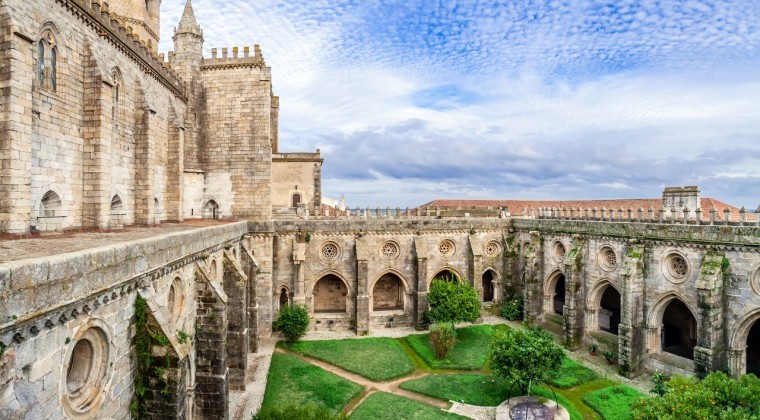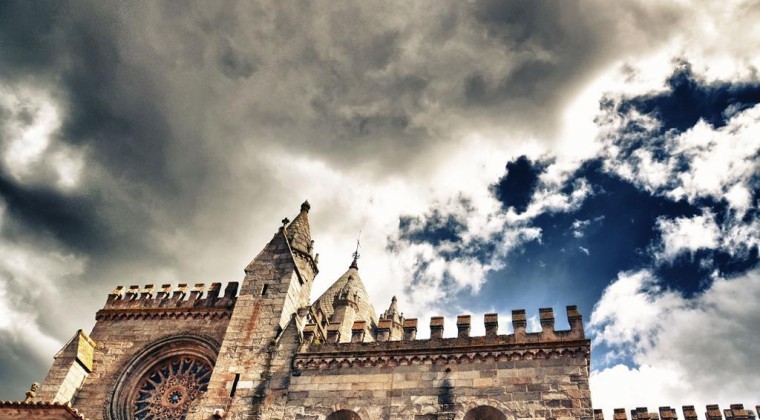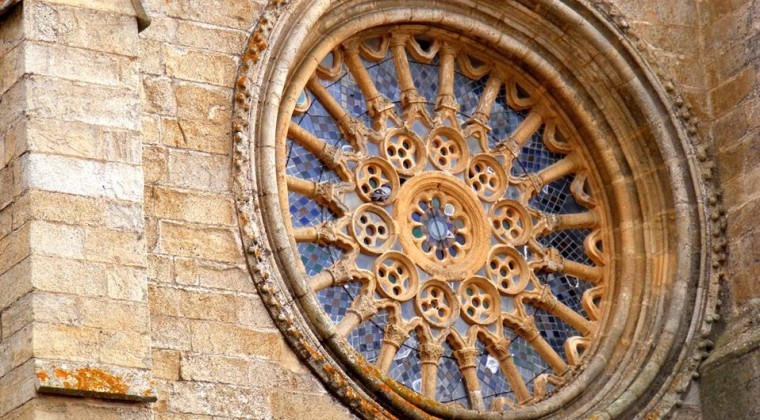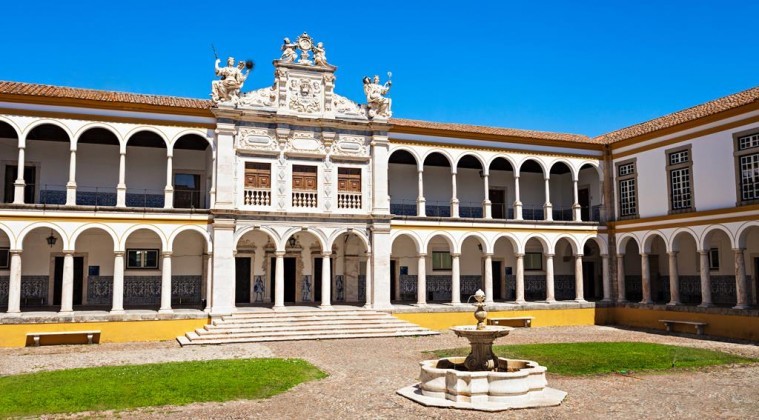 Choose your schedule
08:40 AM - 07:00 PM
$165.36
Choose your schedule
08:40 AM - 07:00 PM
$165.36
Choose your schedule
08:40 AM - 07:00 PM
$165.36
Choose your schedule
08:40 AM - 07:00 PM
$165.36
Choose your schedule
08:40 AM - 07:00 PM
$165.36
Choose your schedule
08:40 AM - 07:00 PM
$165.36
Choose your schedule
08:40 AM - 07:00 PM
$165.36
Choose your schedule
08:40 AM - 07:00 PM
$165.36
Choose your schedule
08:40 AM - 07:00 PM
$165.36
Choose your schedule
08:40 AM - 07:00 PM
$165.36
Choose your schedule
08:40 AM - 07:00 PM
$165.36
Choose your schedule
08:40 AM - 07:00 PM
$165.36
Choose your schedule
08:40 AM - 07:00 PM
$165.36
Choose your schedule
08:40 AM - 07:00 PM
$165.36
Choose your schedule
08:40 AM - 07:00 PM
$165.36
Choose your schedule
08:40 AM - 07:00 PM
$165.36
Choose your schedule
08:40 AM - 07:00 PM
$165.36
Choose your schedule
08:40 AM - 07:00 PM
$165.36
Choose your schedule
08:40 AM - 07:00 PM
$165.36
Choose your schedule
08:40 AM - 07:00 PM
$165.36
Choose your schedule
08:40 AM - 07:00 PM
$165.36
Choose your schedule
08:40 AM - 07:00 PM
$165.36
Choose your schedule
08:40 AM - 07:00 PM
$165.36
Choose your schedule
08:40 AM - 07:00 PM
$165.36
Choose your schedule
08:40 AM - 07:00 PM
$165.36
Choose your schedule
08:40 AM - 07:00 PM
$165.36
Choose your schedule
08:40 AM - 07:00 PM
$165.36
Choose your schedule
08:40 AM - 07:00 PM
$165.36
Choose your schedule
08:40 AM - 07:00 PM
$165.36
Choose your schedule
08:40 AM - 07:00 PM
$165.36
Choose your schedule
08:40 AM - 07:00 PM
$165.36
Choose your schedule
08:40 AM - 07:00 PM
$165.36
Choose your schedule
08:40 AM - 07:00 PM
$167.53
Choose your schedule
08:40 AM - 07:00 PM
$167.53
Choose your schedule
08:40 AM - 07:00 PM
$167.53
Choose your schedule
08:40 AM - 07:00 PM
$167.53
Choose your schedule
08:40 AM - 07:00 PM
$167.53
Choose your schedule
08:40 AM - 07:00 PM
$167.53
Choose your schedule
08:40 AM - 07:00 PM
$167.53
Choose your schedule
08:40 AM - 07:00 PM
$167.53
Choose your schedule
08:40 AM - 07:00 PM
$167.53
Choose your schedule
08:40 AM - 07:00 PM
$167.53
Choose your schedule
08:40 AM - 07:00 PM
$167.53
Choose your schedule
08:40 AM - 07:00 PM
$167.53
Choose your schedule
08:40 AM - 07:00 PM
$167.53
Choose your schedule
08:40 AM - 07:00 PM
$167.53
Choose your schedule
08:40 AM - 07:00 PM
$167.53
Choose your schedule
08:40 AM - 07:00 PM
$167.53
Choose your schedule
08:40 AM - 07:00 PM
$167.53
Choose your schedule
08:40 AM - 07:00 PM
$167.53
Choose your schedule
08:40 AM - 07:00 PM
$167.53
Choose your schedule
08:40 AM - 07:00 PM
$167.53
Choose your schedule
08:40 AM - 07:00 PM
$167.53
Choose your schedule
08:40 AM - 07:00 PM
$167.53
Choose your schedule
08:40 AM - 07:00 PM
$167.53
Choose your schedule
08:40 AM - 07:00 PM
$167.53
Choose your schedule
08:40 AM - 07:00 PM
$167.53
Choose your schedule
08:40 AM - 07:00 PM
$167.53
Choose your schedule
08:40 AM - 07:00 PM
$167.53
Choose your schedule
08:40 AM - 07:00 PM
$167.53
Choose your schedule
08:40 AM - 07:00 PM
$167.53
Choose your schedule
08:40 AM - 07:00 PM
$167.53
Choose your schedule
08:40 AM - 07:00 PM
$167.53
Choose your schedule
08:40 AM - 07:00 PM
$167.53
Choose your schedule
08:40 AM - 07:00 PM
$167.53
Choose your schedule
08:40 AM - 07:00 PM
$167.53
Choose your schedule
08:40 AM - 07:00 PM
$167.53
Choose your schedule
08:40 AM - 07:00 PM
$167.53
Choose your schedule
08:40 AM - 07:00 PM
$167.53
Choose your schedule
08:40 AM - 07:00 PM
$167.53
Choose your schedule
08:40 AM - 07:00 PM
$167.53
Choose your schedule
08:40 AM - 07:00 PM
$167.53
Choose your schedule
08:40 AM - 07:00 PM
$167.53
Choose your schedule
08:40 AM - 07:00 PM
$167.53
Choose your schedule
08:40 AM - 07:00 PM
$167.53
Choose your schedule
08:40 AM - 07:00 PM
$167.53
Choose your schedule
08:40 AM - 07:00 PM
$167.53
Choose your schedule
08:40 AM - 07:00 PM
$167.53
Choose your schedule
08:40 AM - 07:00 PM
$167.53
Choose your schedule
08:40 AM - 07:00 PM
$167.53
Choose your schedule
08:40 AM - 07:00 PM
$167.53
Choose your schedule
08:40 AM - 07:00 PM
$167.53
Choose your schedule
08:40 AM - 07:00 PM
$167.53
Choose your schedule
08:40 AM - 07:00 PM
$167.53
Choose your schedule
08:40 AM - 07:00 PM
$167.53
Choose your schedule
08:40 AM - 07:00 PM
$167.53
Choose your schedule
08:40 AM - 07:00 PM
$167.53
Choose your schedule
08:40 AM - 07:00 PM
$167.53
Choose your schedule
08:40 AM - 07:00 PM
$167.53
Choose your schedule
08:40 AM - 07:00 PM
$167.53
Choose your schedule
08:40 AM - 07:00 PM
$167.53
Choose your schedule
08:40 AM - 07:00 PM
$167.53
Choose your schedule
08:40 AM - 07:00 PM
$167.53
Choose your schedule
08:40 AM - 07:00 PM
$167.53
Choose your schedule
08:40 AM - 07:00 PM
$167.53
Choose your schedule
08:40 AM - 07:00 PM
$167.53
Choose your schedule
08:40 AM - 07:00 PM
$167.53
Choose your schedule
08:40 AM - 07:00 PM
$167.53
Choose your schedule
08:40 AM - 07:00 PM
$167.53
Choose your schedule
08:40 AM - 07:00 PM
$167.53
Choose your schedule
08:40 AM - 07:00 PM
$167.53
Choose your schedule
08:40 AM - 07:00 PM
$167.53
Choose your schedule
08:40 AM - 07:00 PM
$167.53
Choose your schedule
08:40 AM - 07:00 PM
$167.53
About the Experience
We embark on a one-day voyage through the city of Évora – UNESCO World Heritage –, a mosaic of culture, history and traditions. Leaving Lisbon behind, we cross the bridge over the Tagus before, within a few kilometres, a pleasant landscape takes shape, dotted with cork oaks, olive groves and vineyards. In the distance, we pass walls before their whiteness tells us we have arrived in Évora. Here, wander the narrow streets and take the time to savour masterpieces of past eras and the key monuments of Évora: the Roman Temple, the Romanesque-Gothic Cathedral, the Church of São Francisco and its Chapel of Bones as well as the University. There is also the chance to explore the deep variety of handicrafts produced across the Alentejo including the renowned pieces in cork, ceramics and copper. Furthermore, take the opportunity to engage and experience the depth and breadth in the ingredients for some of the most defining dishes in the Portuguese gastronomic range.
Highlights:
Évora Historical Centre - UNESCO World Heritage
Roman Temple
Romanesque-Gothic Cathedral
Bones Chapel
University
Wine tasting in a wine cellar or similar
Inclusions:
Guided tour, Pick up in selected hotels, entrees on Cathedral, Chapel of Bones and wine tasting

Exclusions:
Lunch (18€/person)
Gratuities
Personal Expenses
For clients staying at Estoril Coast and Cascais area hotels, we offer to pick up and drop off service (for an additional charge of 10€ per person)
Terms and Conditions
Cancellations only up to 1 day prior to activity.
Unlock a World of Exclusive Perks
Unlock a world of privileges with our Travel Rewards Program. Sign up and instantly enjoy.