Hiking Tour: Mistérios Negros (Half Day)
Location: Terceira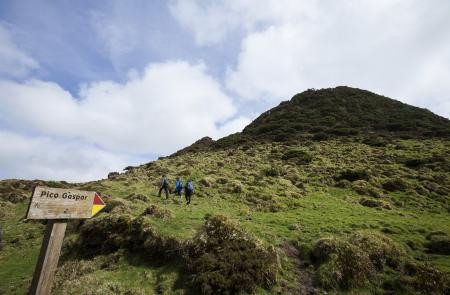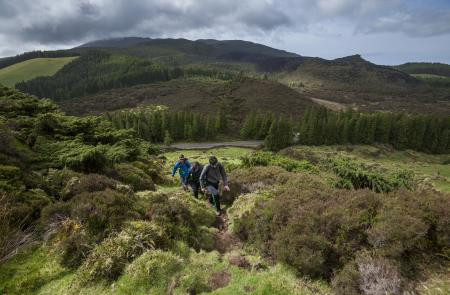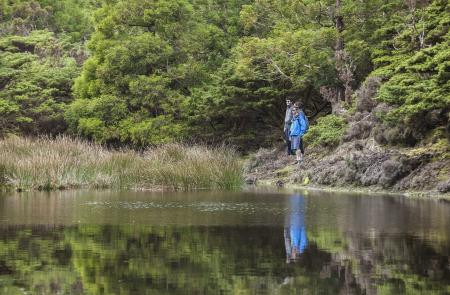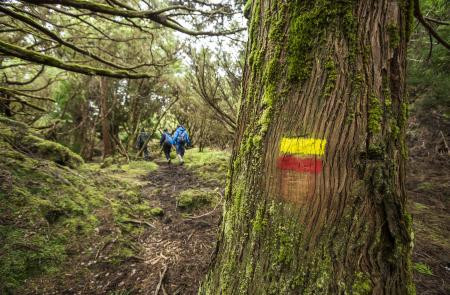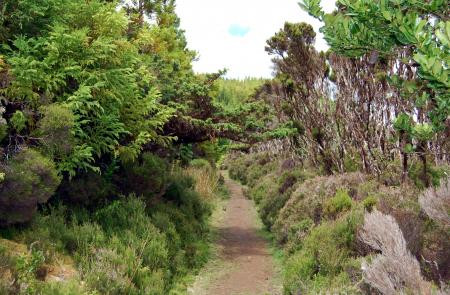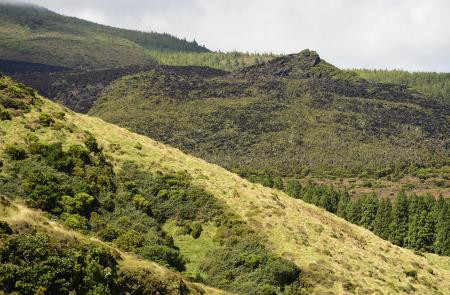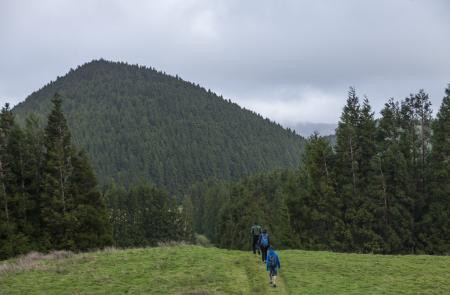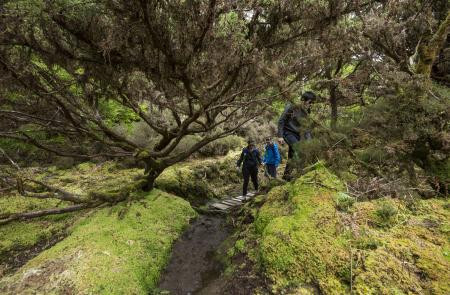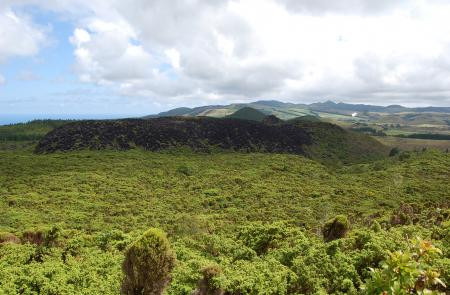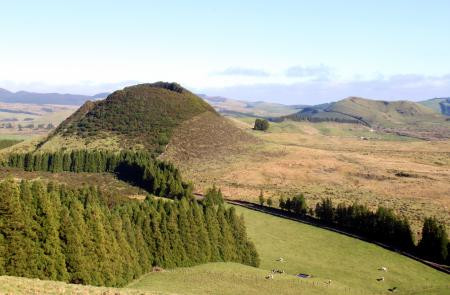 Choose your schedule
09:00 AM - 12:30 PM
$123.00
02:00 PM - 05:30 PM
$123.00
Choose your schedule
09:00 AM - 12:30 PM
$123.00
02:00 PM - 05:30 PM
$123.00
Choose your schedule
09:00 AM - 12:30 PM
$123.00
02:00 PM - 05:30 PM
$123.00
Choose your schedule
09:00 AM - 12:30 PM
$123.00
02:00 PM - 05:30 PM
$123.00
Choose your schedule
09:00 AM - 12:30 PM
$123.00
02:00 PM - 05:30 PM
$123.00
Choose your schedule
09:00 AM - 12:30 PM
$123.00
02:00 PM - 05:30 PM
$123.00
Choose your schedule
09:00 AM - 12:30 PM
$123.00
02:00 PM - 05:30 PM
$123.00
Choose your schedule
09:00 AM - 12:30 PM
$123.00
02:00 PM - 05:30 PM
$123.00
Choose your schedule
09:00 AM - 12:30 PM
$123.00
02:00 PM - 05:30 PM
$123.00
Choose your schedule
09:00 AM - 12:30 PM
$123.00
02:00 PM - 05:30 PM
$123.00
Choose your schedule
09:00 AM - 12:30 PM
$123.00
02:00 PM - 05:30 PM
$123.00
Choose your schedule
09:00 AM - 12:30 PM
$123.00
02:00 PM - 05:30 PM
$123.00
Choose your schedule
09:00 AM - 12:30 PM
$123.00
02:00 PM - 05:30 PM
$123.00
Choose your schedule
09:00 AM - 12:30 PM
$123.00
02:00 PM - 05:30 PM
$123.00
Choose your schedule
09:00 AM - 12:30 PM
$123.00
02:00 PM - 05:30 PM
$123.00
Choose your schedule
09:00 AM - 12:30 PM
$123.00
02:00 PM - 05:30 PM
$123.00
Choose your schedule
09:00 AM - 12:30 PM
$123.00
02:00 PM - 05:30 PM
$123.00
Choose your schedule
09:00 AM - 12:30 PM
$123.00
02:00 PM - 05:30 PM
$123.00
About the Experience
The "Mistérios Negros" trail goes around the last eruption on land in the Azores, 260 years ago, which is called Mistérios Negros, given the fact that the volcanic earth is still very black from the ash.
Pick-up: The trip includes the pick up and drop off of customers during their stay within a radius of 10km from the center of Angra. Outside this radius, €20 per trip is charged
Terms and Conditions
Free cancellation up to 48 hours before the start of the activity.
Unlock a World of Exclusive Perks
Unlock a world of privileges with our Travel Rewards Program. Sign up and instantly enjoy.