Hiking Tour: Monte Brasil (Half Day)
Location: Terceira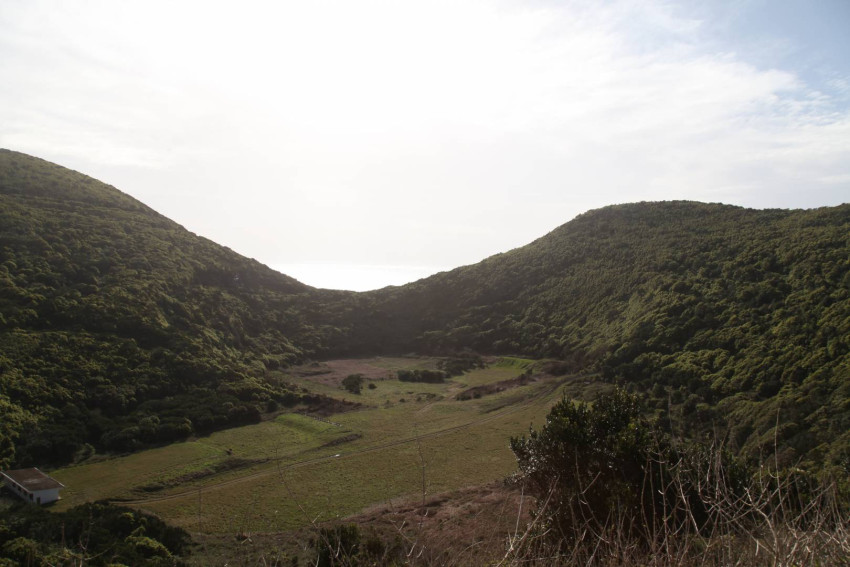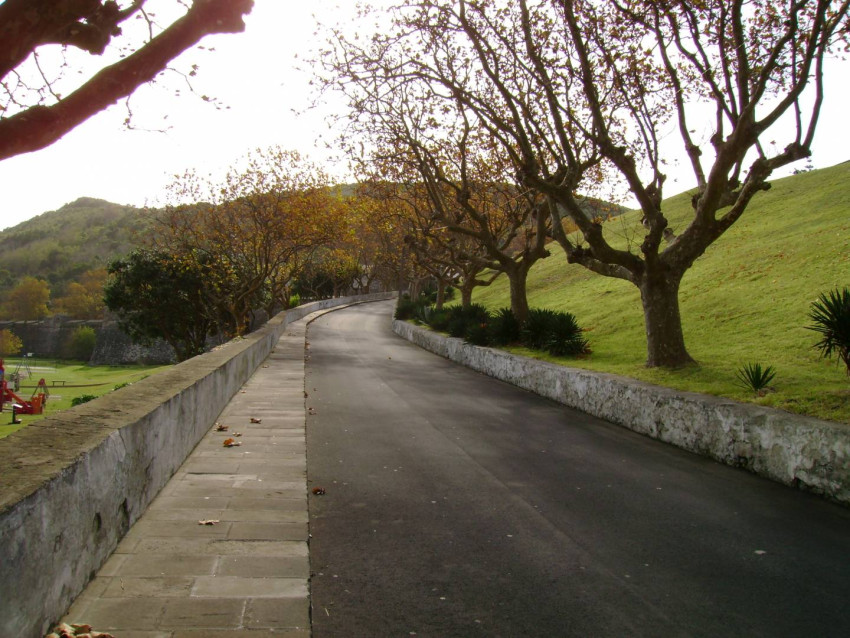 Choose your schedule
09:00 AM - 12:30 PM
$123.00
02:00 PM - 05:30 PM
$123.00
Choose your schedule
09:00 AM - 12:30 PM
$123.00
02:00 PM - 05:30 PM
$123.00
Choose your schedule
09:00 AM - 12:30 PM
$123.00
02:00 PM - 05:30 PM
$123.00
Choose your schedule
09:00 AM - 12:30 PM
$123.00
02:00 PM - 05:30 PM
$123.00
Choose your schedule
09:00 AM - 12:30 PM
$123.00
02:00 PM - 05:30 PM
$123.00
Choose your schedule
09:00 AM - 12:30 PM
$123.00
02:00 PM - 05:30 PM
$123.00
Choose your schedule
09:00 AM - 12:30 PM
$123.00
02:00 PM - 05:30 PM
$123.00
Choose your schedule
09:00 AM - 12:30 PM
$123.00
02:00 PM - 05:30 PM
$123.00
Choose your schedule
09:00 AM - 12:30 PM
$123.00
02:00 PM - 05:30 PM
$123.00
Choose your schedule
09:00 AM - 12:30 PM
$123.00
02:00 PM - 05:30 PM
$123.00
Choose your schedule
09:00 AM - 12:30 PM
$123.00
02:00 PM - 05:30 PM
$123.00
Choose your schedule
09:00 AM - 12:30 PM
$123.00
02:00 PM - 05:30 PM
$123.00
Choose your schedule
09:00 AM - 12:30 PM
$123.00
02:00 PM - 05:30 PM
$123.00
Choose your schedule
09:00 AM - 12:30 PM
$123.00
02:00 PM - 05:30 PM
$123.00
Choose your schedule
09:00 AM - 12:30 PM
$123.00
02:00 PM - 05:30 PM
$123.00
Choose your schedule
09:00 AM - 12:30 PM
$123.00
02:00 PM - 05:30 PM
$123.00
Choose your schedule
09:00 AM - 12:30 PM
$123.00
02:00 PM - 05:30 PM
$123.00
Choose your schedule
09:00 AM - 12:30 PM
$123.00
02:00 PM - 05:30 PM
$123.00
About the Experience
The circular route of "Monte Brasil" is a geosite formed by an ancient extinct volcano that originated in the sea and which later connected to the city of Angra do Heroísmo, classified as a World Heritage Site by UNESCO.
Pick-up: The trip includes the pick up and drop off of customers during their stay within a radius of 10km from the center of Angra. Outside this radius, €20 per trip is charged
Terms and Conditions
Free cancellation up to 48 hours before the start of the activity.
Unlock a World of Exclusive Perks
Unlock a world of privileges with our Travel Rewards Program. Sign up and instantly enjoy.