Van Tours: Full Day Sete Cidades & Lagoa do Fogo (lunch included)
Location: São Miguel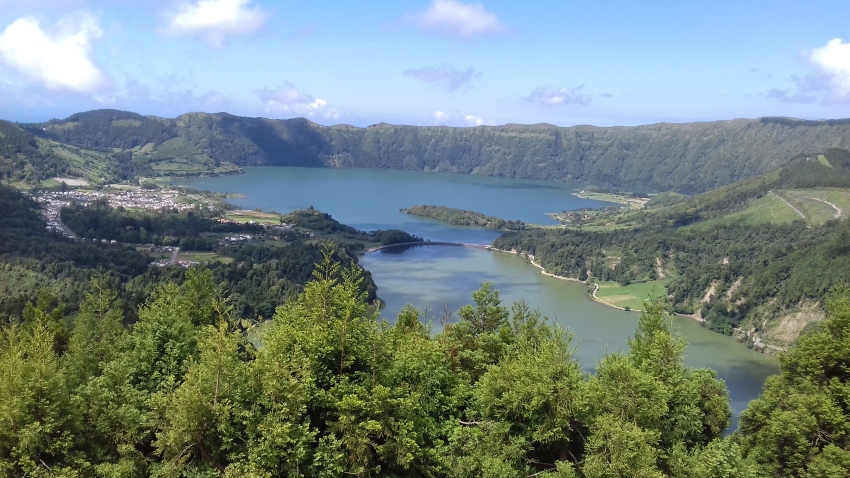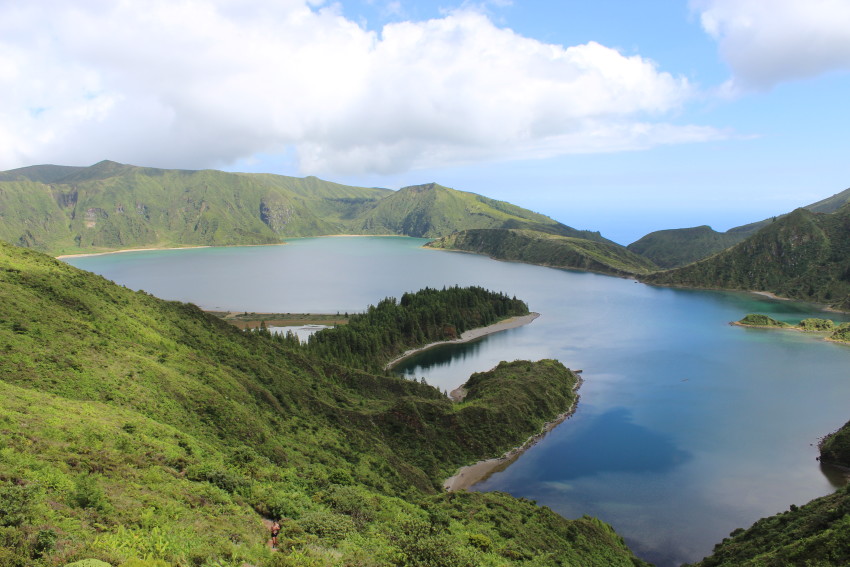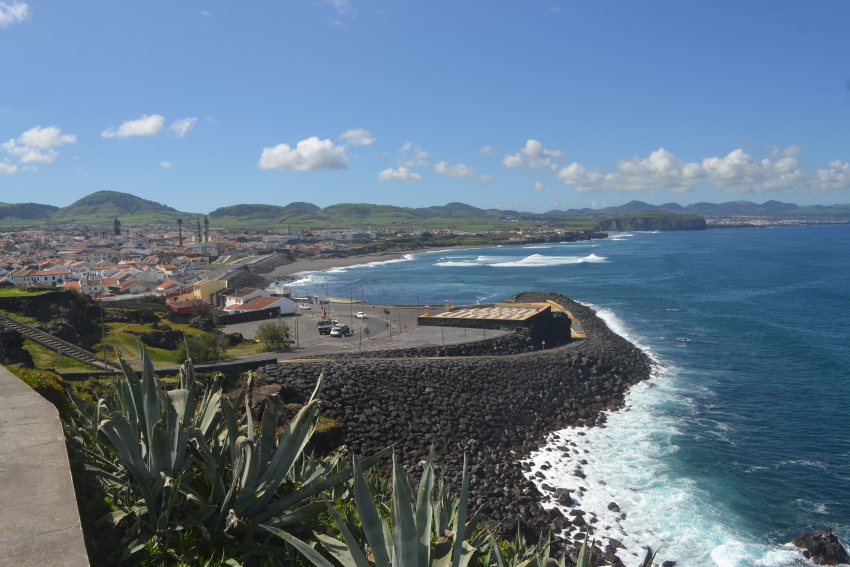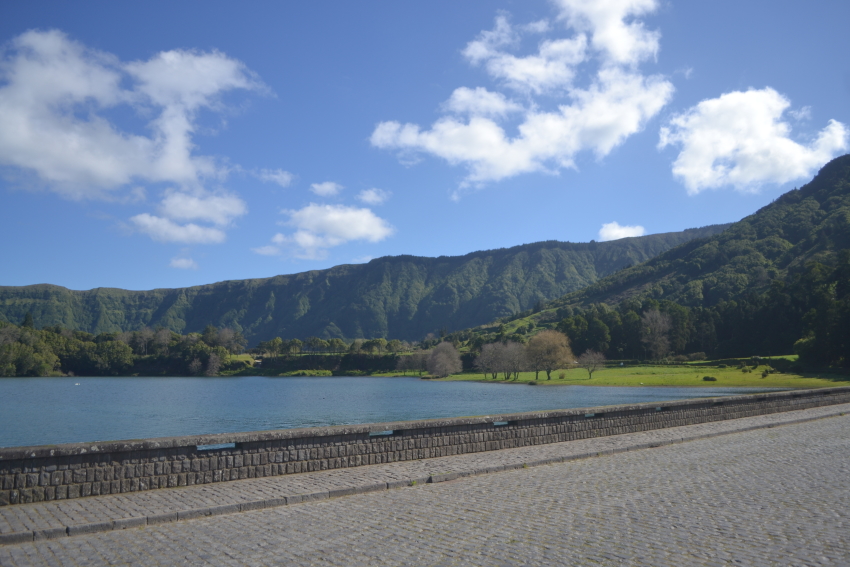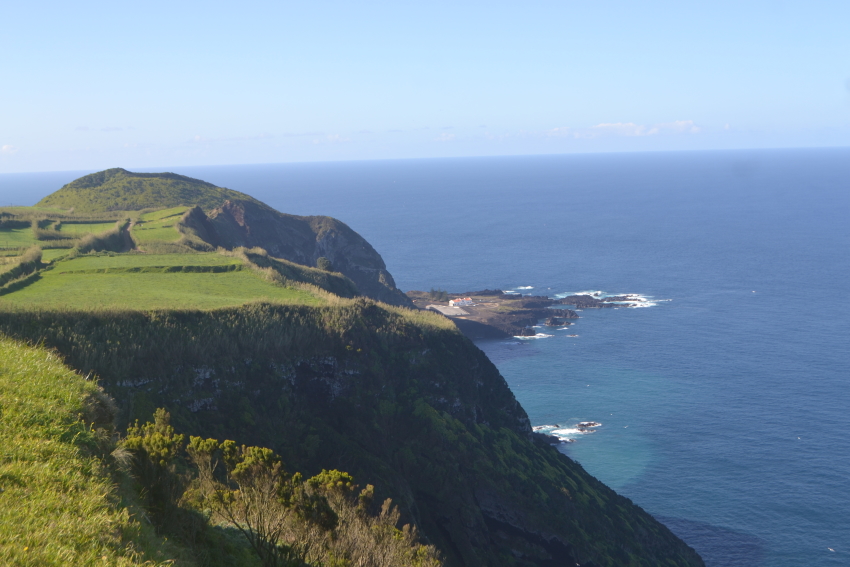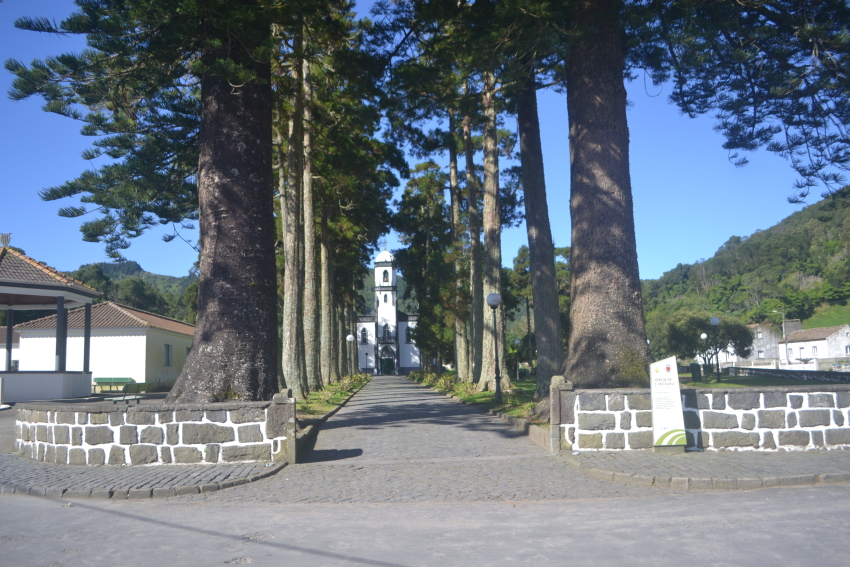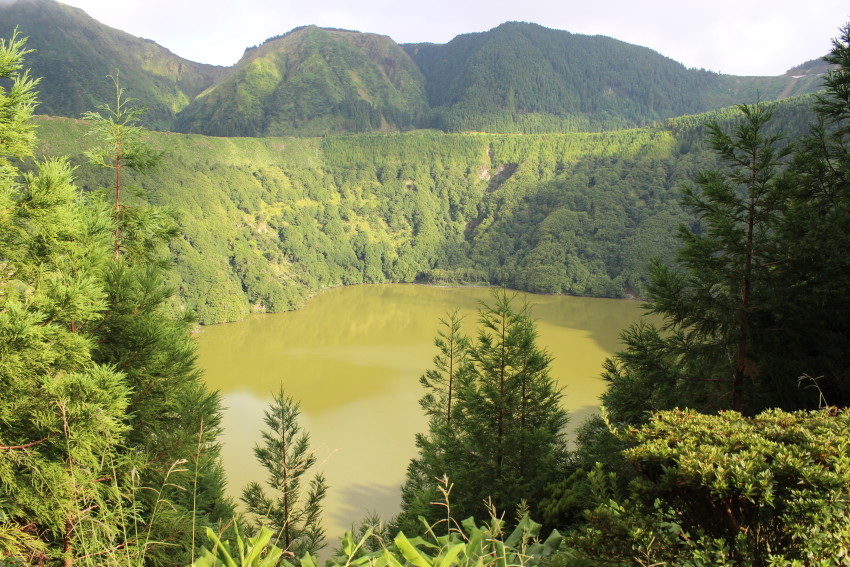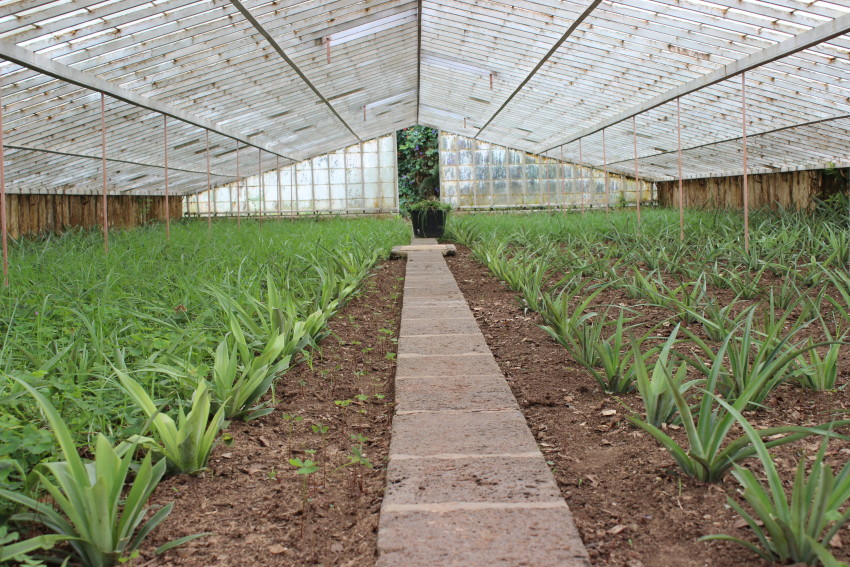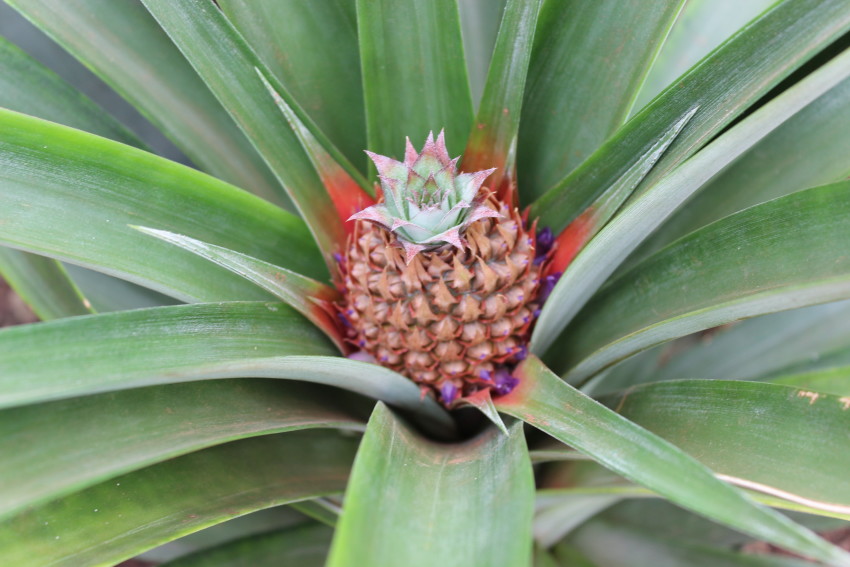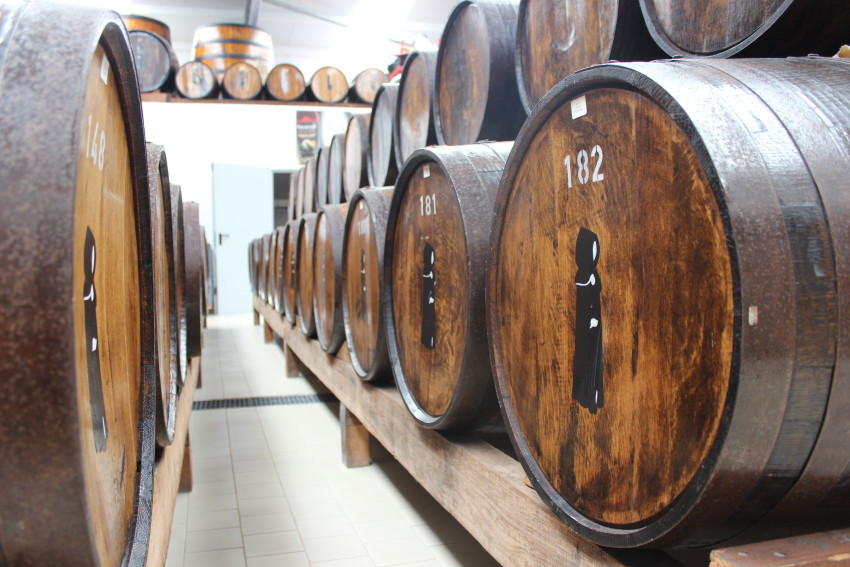 Choose your schedule
09:00 AM - 05:00 PM
$139.33
Choose your schedule
09:00 AM - 05:00 PM
$139.33
Choose your schedule
09:00 AM - 05:00 PM
$139.33
Choose your schedule
09:00 AM - 05:00 PM
$139.33
Choose your schedule
09:00 AM - 05:00 PM
$139.33
Choose your schedule
09:00 AM - 05:00 PM
$139.33
Choose your schedule
09:00 AM - 05:00 PM
$139.33
Choose your schedule
09:00 AM - 05:00 PM
$139.33
Choose your schedule
09:00 AM - 05:00 PM
$141.50
Choose your schedule
09:00 AM - 05:00 PM
$141.50
Choose your schedule
09:00 AM - 05:00 PM
$141.50
Choose your schedule
09:00 AM - 05:00 PM
$141.50
Choose your schedule
09:00 AM - 05:00 PM
$141.50
Choose your schedule
09:00 AM - 05:00 PM
$141.50
Choose your schedule
09:00 AM - 05:00 PM
$141.50
Choose your schedule
09:00 AM - 05:00 PM
$141.50
Choose your schedule
09:00 AM - 05:00 PM
$141.50
Choose your schedule
09:00 AM - 05:00 PM
$141.50
Choose your schedule
09:00 AM - 05:00 PM
$141.50
Choose your schedule
09:00 AM - 05:00 PM
$141.50
Choose your schedule
09:00 AM - 05:00 PM
$141.50
Choose your schedule
09:00 AM - 05:00 PM
$141.50
Choose your schedule
09:00 AM - 05:00 PM
$141.50
Choose your schedule
09:00 AM - 05:00 PM
$141.50
Choose your schedule
09:00 AM - 05:00 PM
$141.50
Choose your schedule
09:00 AM - 05:00 PM
$141.50
Choose your schedule
09:00 AM - 05:00 PM
$141.50
Choose your schedule
09:00 AM - 05:00 PM
$141.50
Choose your schedule
09:00 AM - 05:00 PM
$141.50
Choose your schedule
09:00 AM - 05:00 PM
$141.50
Choose your schedule
09:00 AM - 05:00 PM
$141.50
Choose your schedule
09:00 AM - 05:00 PM
$141.50
Choose your schedule
09:00 AM - 05:00 PM
$141.50
Choose your schedule
09:00 AM - 05:00 PM
$141.50
Choose your schedule
09:00 AM - 05:00 PM
$141.50
Choose your schedule
09:00 AM - 05:00 PM
$141.50
Choose your schedule
09:00 AM - 05:00 PM
$141.50
Choose your schedule
09:00 AM - 05:00 PM
$141.50
Choose your schedule
09:00 AM - 05:00 PM
$141.50
Choose your schedule
09:00 AM - 05:00 PM
$141.50
Choose your schedule
09:00 AM - 05:00 PM
$141.50
Choose your schedule
09:00 AM - 05:00 PM
$141.50
Choose your schedule
09:00 AM - 05:00 PM
$141.50
Choose your schedule
09:00 AM - 05:00 PM
$141.50
Choose your schedule
09:00 AM - 05:00 PM
$141.50
Choose your schedule
09:00 AM - 05:00 PM
$141.50
Choose your schedule
09:00 AM - 05:00 PM
$141.50
Choose your schedule
09:00 AM - 05:00 PM
$141.50
Choose your schedule
09:00 AM - 05:00 PM
$141.50
Choose your schedule
09:00 AM - 05:00 PM
$141.50
Choose your schedule
09:00 AM - 05:00 PM
$141.50
Choose your schedule
09:00 AM - 05:00 PM
$141.50
Choose your schedule
09:00 AM - 05:00 PM
$141.50
Choose your schedule
09:00 AM - 05:00 PM
$141.50
Choose your schedule
09:00 AM - 05:00 PM
$141.50
Choose your schedule
09:00 AM - 05:00 PM
$141.50
Choose your schedule
09:00 AM - 05:00 PM
$141.50
Choose your schedule
09:00 AM - 05:00 PM
$141.50
Choose your schedule
09:00 AM - 05:00 PM
$141.50
Choose your schedule
09:00 AM - 05:00 PM
$141.50
Choose your schedule
09:00 AM - 05:00 PM
$141.50
Choose your schedule
09:00 AM - 05:00 PM
$141.50
Choose your schedule
09:00 AM - 05:00 PM
$141.50
Choose your schedule
09:00 AM - 05:00 PM
$141.50
Choose your schedule
09:00 AM - 05:00 PM
$141.50
Choose your schedule
09:00 AM - 05:00 PM
$141.50
Choose your schedule
09:00 AM - 05:00 PM
$141.50
Choose your schedule
09:00 AM - 05:00 PM
$141.50
Choose your schedule
09:00 AM - 05:00 PM
$141.50
Choose your schedule
09:00 AM - 05:00 PM
$141.50
Choose your schedule
09:00 AM - 05:00 PM
$141.50
Choose your schedule
09:00 AM - 05:00 PM
$141.50
Choose your schedule
09:00 AM - 05:00 PM
$141.50
Choose your schedule
09:00 AM - 05:00 PM
$141.50
Choose your schedule
09:00 AM - 05:00 PM
$141.50
Choose your schedule
09:00 AM - 05:00 PM
$141.50
Choose your schedule
09:00 AM - 05:00 PM
$141.50
Choose your schedule
09:00 AM - 05:00 PM
$141.50
Choose your schedule
09:00 AM - 05:00 PM
$141.50
Choose your schedule
09:00 AM - 05:00 PM
$141.50
Choose your schedule
09:00 AM - 05:00 PM
$141.50
Choose your schedule
09:00 AM - 05:00 PM
$141.50
Choose your schedule
09:00 AM - 05:00 PM
$141.50
Choose your schedule
09:00 AM - 05:00 PM
$141.50
Choose your schedule
09:00 AM - 05:00 PM
$141.50
Choose your schedule
09:00 AM - 05:00 PM
$141.50
Choose your schedule
09:00 AM - 05:00 PM
$141.50
Choose your schedule
09:00 AM - 05:00 PM
$141.50
Choose your schedule
09:00 AM - 05:00 PM
$141.50
Choose your schedule
09:00 AM - 05:00 PM
$141.50
Choose your schedule
09:00 AM - 05:00 PM
$141.50
Choose your schedule
09:00 AM - 05:00 PM
$141.50
Choose your schedule
09:00 AM - 05:00 PM
$141.50
Choose your schedule
09:00 AM - 05:00 PM
$141.50
Choose your schedule
09:00 AM - 05:00 PM
$141.50
Choose your schedule
09:00 AM - 05:00 PM
$141.50
Choose your schedule
09:00 AM - 05:00 PM
$141.50
Choose your schedule
09:00 AM - 05:00 PM
$141.50
Choose your schedule
09:00 AM - 05:00 PM
$141.50
Choose your schedule
09:00 AM - 05:00 PM
$141.50
Choose your schedule
09:00 AM - 05:00 PM
$141.50
Choose your schedule
09:00 AM - 05:00 PM
$141.50
Choose your schedule
09:00 AM - 05:00 PM
$141.50
Choose your schedule
09:00 AM - 05:00 PM
$141.50
Choose your schedule
09:00 AM - 05:00 PM
$141.50
Choose your schedule
09:00 AM - 05:00 PM
$141.50
Choose your schedule
09:00 AM - 05:00 PM
$141.50
Choose your schedule
09:00 AM - 05:00 PM
$141.50
Choose your schedule
09:00 AM - 05:00 PM
$141.50
Choose your schedule
09:00 AM - 05:00 PM
$141.50
Choose your schedule
09:00 AM - 05:00 PM
$141.50
Choose your schedule
09:00 AM - 05:00 PM
$141.50
Choose your schedule
09:00 AM - 05:00 PM
$141.50
Choose your schedule
09:00 AM - 05:00 PM
$141.50
Choose your schedule
09:00 AM - 05:00 PM
$141.50
Choose your schedule
09:00 AM - 05:00 PM
$141.50
Choose your schedule
09:00 AM - 05:00 PM
$141.50
Choose your schedule
09:00 AM - 05:00 PM
$141.50
Choose your schedule
09:00 AM - 05:00 PM
$141.50
Choose your schedule
09:00 AM - 05:00 PM
$141.50
Choose your schedule
09:00 AM - 05:00 PM
$141.50
Choose your schedule
09:00 AM - 05:00 PM
$141.50
Choose your schedule
09:00 AM - 05:00 PM
$141.50
Choose your schedule
09:00 AM - 05:00 PM
$141.50
Choose your schedule
09:00 AM - 05:00 PM
$141.50
Choose your schedule
09:00 AM - 05:00 PM
$141.50
Choose your schedule
09:00 AM - 05:00 PM
$141.50
Choose your schedule
09:00 AM - 05:00 PM
$141.50
Choose your schedule
09:00 AM - 05:00 PM
$141.50
Choose your schedule
09:00 AM - 05:00 PM
$141.50
Choose your schedule
09:00 AM - 05:00 PM
$141.50
Choose your schedule
09:00 AM - 05:00 PM
$141.50
Choose your schedule
09:00 AM - 05:00 PM
$141.50
Choose your schedule
09:00 AM - 05:00 PM
$141.50
Choose your schedule
09:00 AM - 05:00 PM
$141.50
Choose your schedule
09:00 AM - 05:00 PM
$141.50
Choose your schedule
09:00 AM - 05:00 PM
$141.50
Choose your schedule
09:00 AM - 05:00 PM
$141.50
Choose your schedule
09:00 AM - 05:00 PM
$141.50
Choose your schedule
09:00 AM - 05:00 PM
$141.50
Choose your schedule
09:00 AM - 05:00 PM
$141.50
Choose your schedule
09:00 AM - 05:00 PM
$141.50
Choose your schedule
09:00 AM - 05:00 PM
$141.50
Choose your schedule
09:00 AM - 05:00 PM
$141.50
Choose your schedule
09:00 AM - 05:00 PM
$141.50
Choose your schedule
09:00 AM - 05:00 PM
$141.50
Choose your schedule
09:00 AM - 05:00 PM
$141.50
Choose your schedule
09:00 AM - 05:00 PM
$141.50
About the Experience
During this tour, we will see half of São Miguel Island and several amazing viewpoints, including the main views of Sete Cidades and Lagoa do Fogo, which are a part of the "7 Wonders of Portugal".
Also includes a visit to a local liqueur factory, ceramics factory, and pineapple plantations - some of the things that you should definitely not miss while you are on São Miguel Island!
Main highlights of this tour:
Pedras Negras viewpoint in Capelas
Natural swimming pools (Poços das Capelas)
Santa Bárbara beach in Ribeira Grande (surf competitions)
Local liqueur factory Mulher do Capote in Ribeira Grande
"Palheiro" viewpoint in Ribeira Grande
The main viewpoint of Lagoa do Fogo
Pico da Barrosa viewpoint
Lunch at a local restaurant
Ceramics factory "Cerâmica Vieira" in Lagoa
Pineapple plantations in Fajã de Baixo
Pico do Carvão viewpoint
The main viewpoint of Sete Cidades
Santiago lagoon viewpoint
Bridge in the middle of Sete Cidades lagoons
Escalvado viewpoint (view to Mosteiros and Ferraria)
Included: Lunch, pick-up, and drop-off in Ponta Delgada, and insurance.
Note: Children up to 4 years old do not pay for the tour.
Please note that if you book this activity for weekends and holidays, some of the places may be closed (Ceramics Factory and liqueur factory). The guide will take you to other interesting places instead.
Pick-up: Included in hotels in Ponta Delgada. Outside of Ponta Delgada, the extra cost is 20€ total per tour. For hotels in Furnas, Povoação & Nordeste the extra cost is 40€. This extra is paid directly to the tour provider on the day of the tour.
Terms and Conditions
Cancellations only up to 2 days prior to activity.
Activity provider policies
Cancelations
Cancelations free of charge 72 hours prior to the activity date. Any cancelations made after this date are non-refundable.
Unlock a World of Exclusive Perks
Unlock a world of privileges with our Travel Rewards Program. Sign up and instantly enjoy.