The Landscape of the Pico Island Vineyard Culture:
a UNESCO World Heritage Site in the Azores, Portugal
Pico's Vineyards in Pico Island, Azores
Pico Island produces one of Europe's finest wines, and its vineyards have enjoyed being among the official UNESCO Heritage Site family since 2004. The island's total area encompasses 2438ac of awe-inspiring beauty. Lajido da Criação Velha and Lajido de Santa Luzia are the ex libris of Pico's vineyards as they're excellent representations of the vineyards traditional architecture.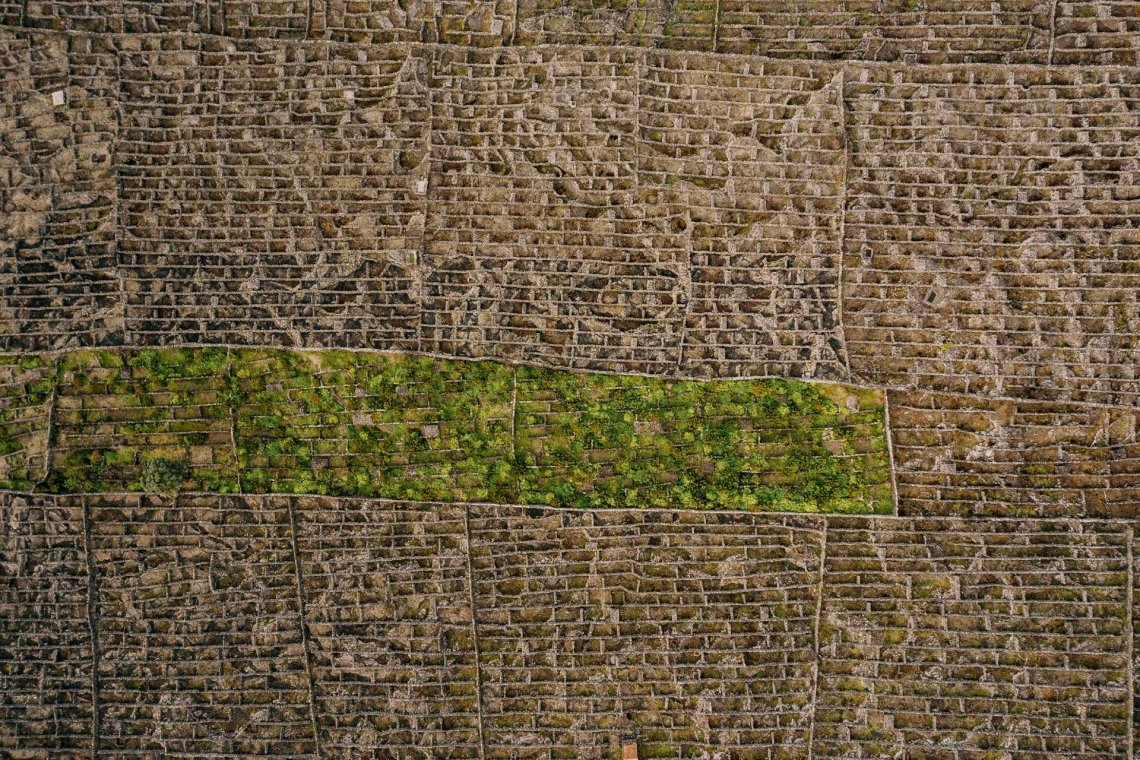 A testament to the excellence of Pico's wine, it was the chosen drink of the European nobility, as well as the Russian Czars. The wine's mere existence and impeccable quality are also proof of the people of Pico's determination and diligence, as even when faced with the island's stony soil, they were still able to cultivate thriving vineyards. They did this by getting creative, creating currais (stone-walled vineyards) to produce what is now a beloved Portuguese beverage. The currais are particularly fascinating to behold, appearing much like a picturesque patchwork quilt of sorts, with little volcanic stones walls running parallel to the coastline as they stretch towards the center of the island.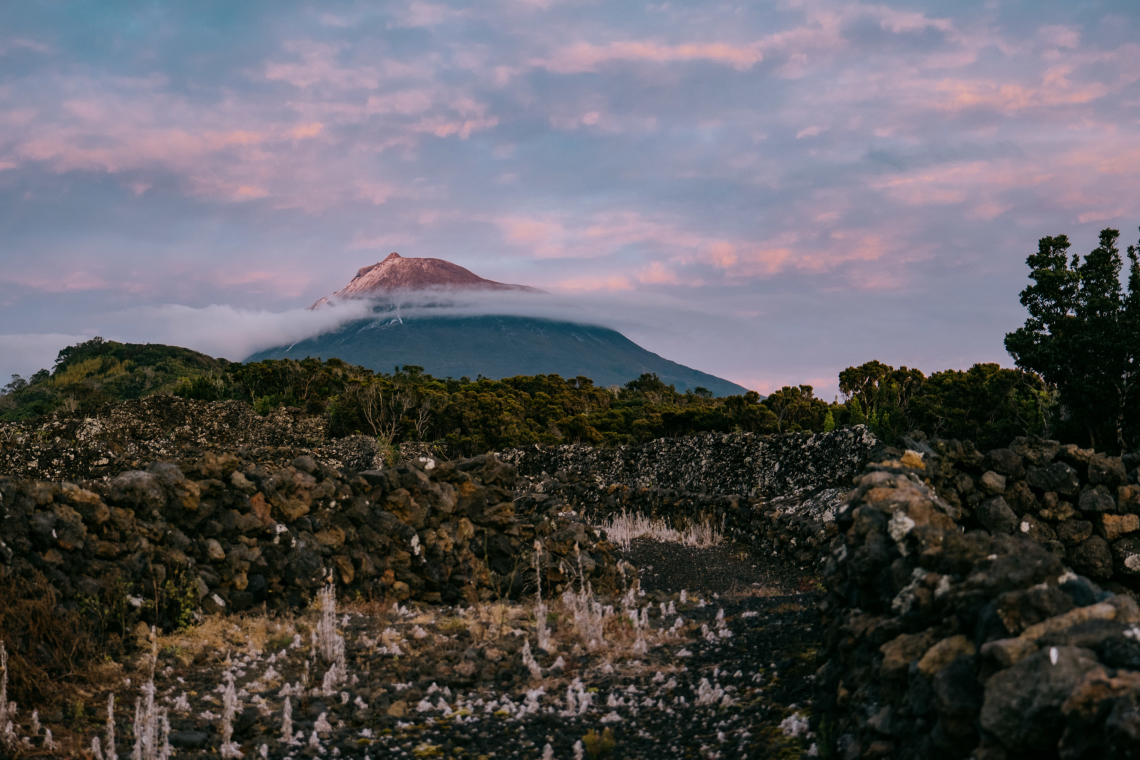 When you're ready to explore these unique locales yourself, the great news is that Azores Getaways offers numerous travel deals including flights, hotels, and transfers at great prices. Whether you are a solo traveler, or are journeying as a couple, family, or with a big group, Azores Getaways has a custom made trip to fit your specific needs! Reach out to our Customer Support team today, each of whom would be delighted to help you organize your dream trip to the mid-Atlantic.