The best hotels to stay in Faial Island in the Azores according to visitors
Faial Island is located on the Central Group of the Azores, and alongside Pico and São Jorge it forms the "Triangle Islands of the Azores". Best known as a sailing stopping point, Faial is in the route of seafaring souls for ages. Nevertheless, the last volcanic eruption of the Azores also took place in this very special island in 1957. The Capelinhos Volcano is now one of the major landmarks of the Azores archipelago and a living memory of Nature's power.
Here's visitors' top choice of accommodation in Faial Island, Azores.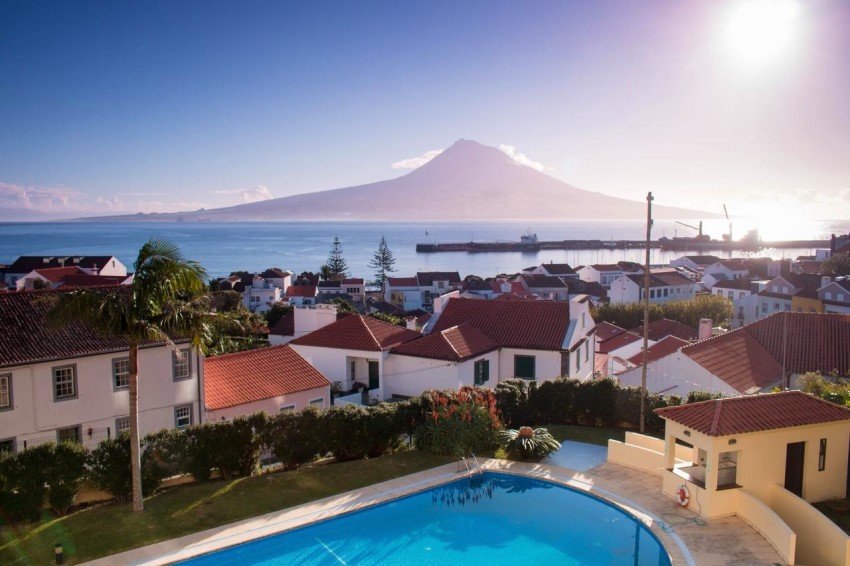 1. Hotel Horta in Faial Island, Azores
This 4-star hotel located in downtown Horta is one of the best sellers hotels in Faial Island. It features 79 rooms, but make sure you choose one with a view to the neighboring island.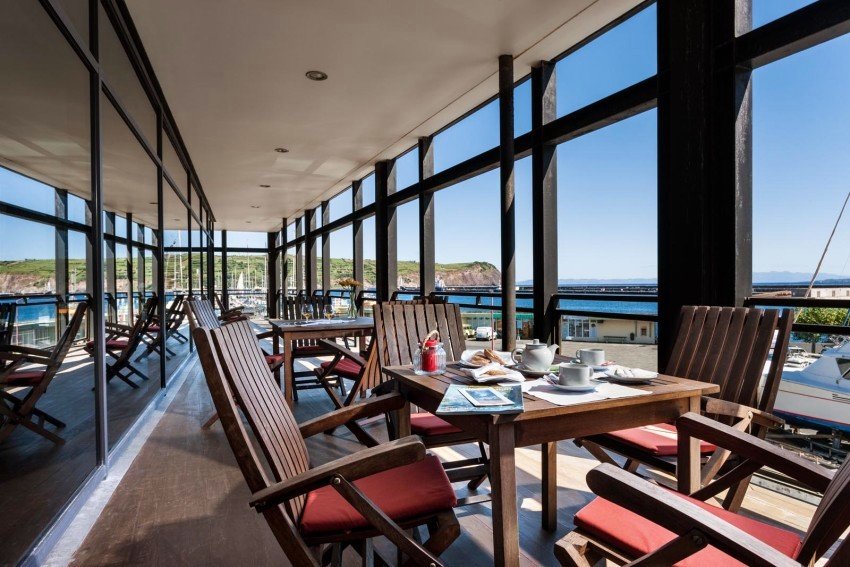 2. Hotel do Canal in Faial Island, Azores
Located in downtown Horta, Faial's capital, the Hotel do Canal privelled location right is a huge highlight amongst travellers. With an amazing view over the marine and Mount Pico in the horizon there's no way you'll wake up not feeling good.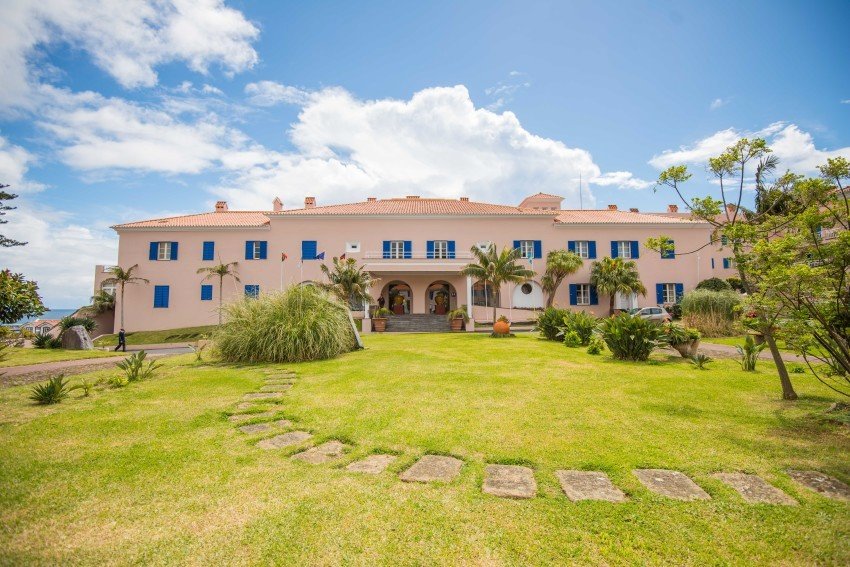 3. Azoris Faial Garden Resort Hotel
Another hotel where you'll have a front seat view over Mount Pico. This 4-star hotel is also located in downtown Horta and features 131 rooms and a well equipped wellness center.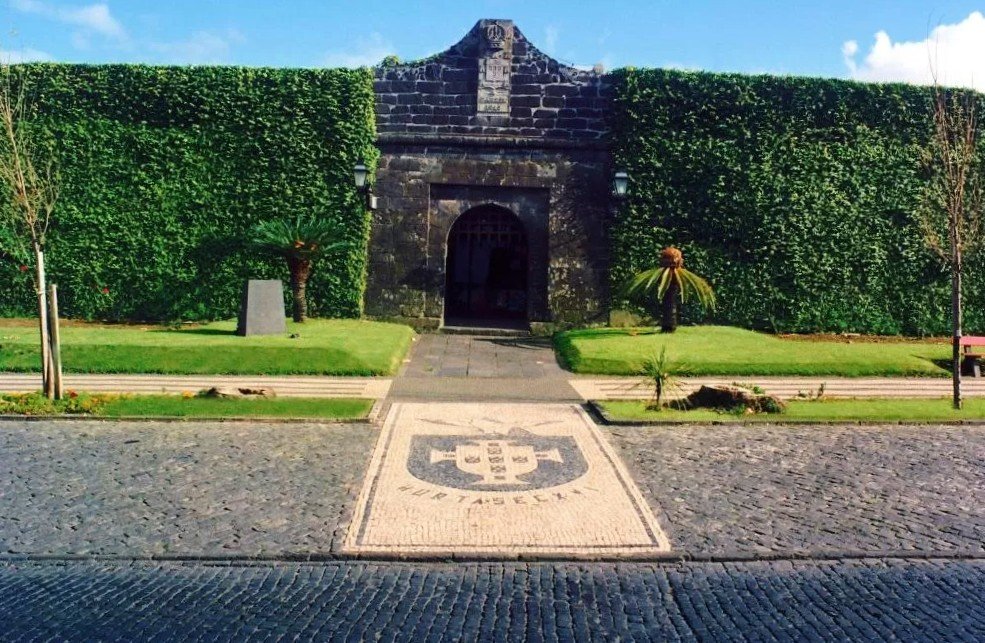 4. Pousada Forte da Horta in Faial Island, Azores
If you're looking for a differentiated hotel concept, the Pousada Forte da Horta is what you may be looking for. Set in a 16th century fortress, this historic hotel offers a paradisiacal view over Mount Pico and the Horta bay. Actually, the building has been considered a National Monument since 1947, so the question is: is sleeping in a 16th century fortress that is a National Monument on your bucket list? And for a fraction of the price you would think?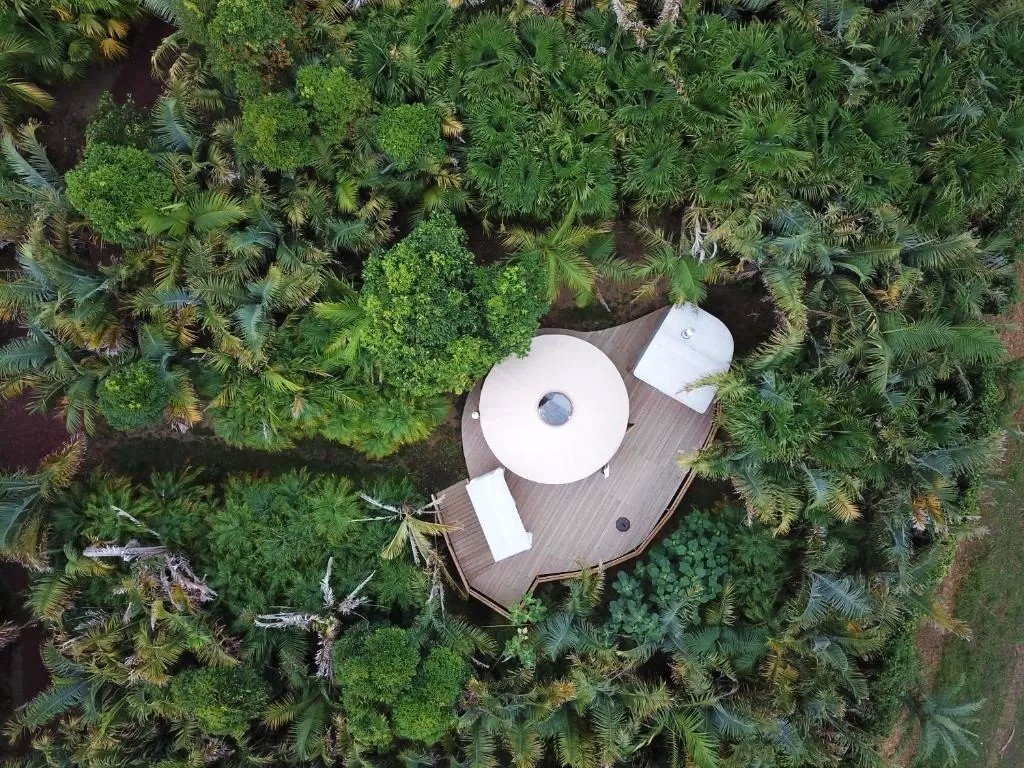 5. Azul Singular - Glamping in Faial Island, Azores
The Azul Singular is proud to be the Azores first glamping park! Nestled amongst a field of tropical palm trees, the original luxury tents set the stage for a unique experience in Azorean nature.
Click here for more hotels options.