Meet Genuíno Madruga, a seafaring soul of the Azores
We sat down for a talk with Genuíno Madruga at its restaurant in downtown Horta in Faial Island, and here's what he had to say about his adventures. To give you a brief insight, Genuíno Madruga is best known for being the first Portuguese who sailed the world solo. Nowadays, he has a restaurant named "Genuíno", a sailing-themed space with great food and great ambience, almost like a live museum of its adventures across the world.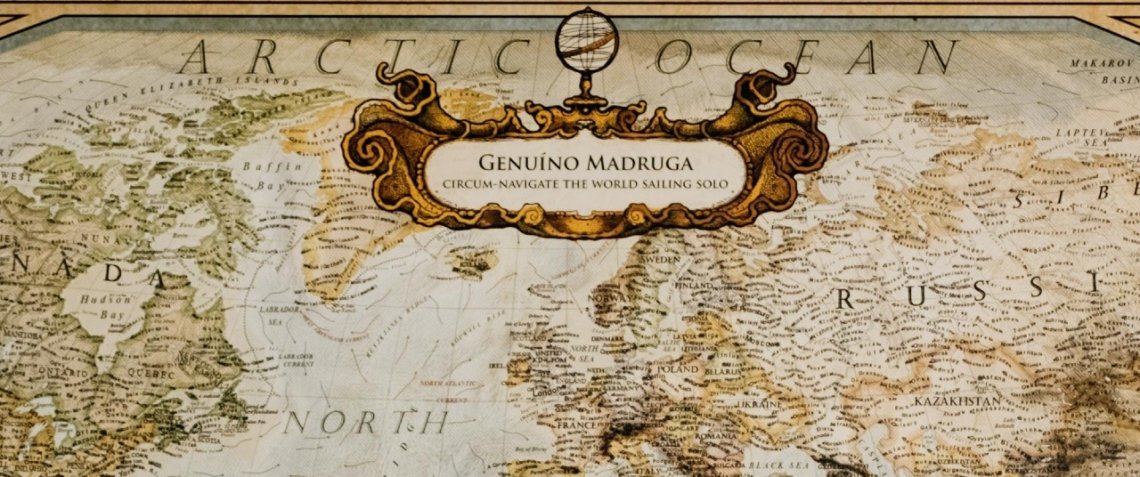 "I was born in the village of São João, on Pico Island, on December 9, 1950. Some years later, when the Capelinhos Volcano became dormant, around 1958, my parents and my siblings moved together to the city of Horta. During my time here, I've met some very prominent, seafaring people. Among those most important to me is a Frenchman named Marcel Bardiaux He became a mentor, from whom I learned a great deal. After learning from him, I began planning my own grand journey, much like Bardiaux once made.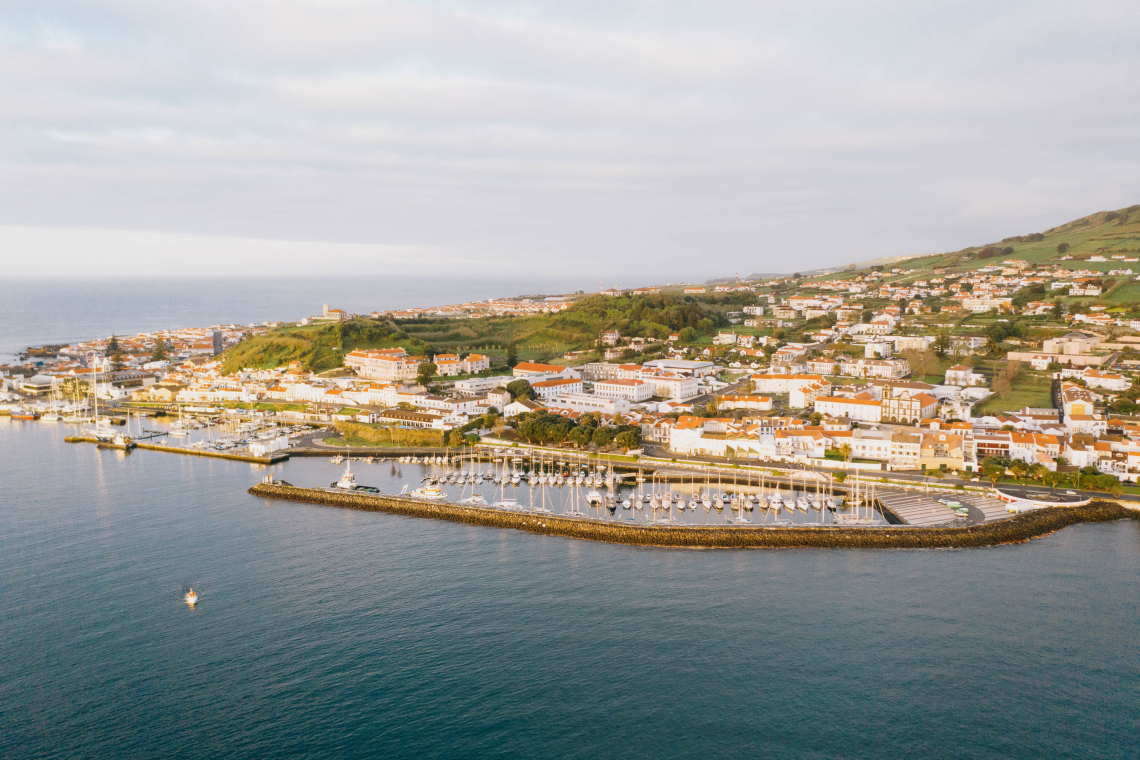 My first boat was a little vessel I built myself in 1963. It was only about 2.6 meters. I had already bought everything I needed— the boards, the nails—so I was able to complete the task in one month, all the while thinking and dreaming about the hope that I had in my heart since high school: that I would one day take a trip, possibly around the world.
Later, when I bought a boat— the same sailboat I have today — I already had a name picked out for it: "Hemingway", in homage to the author Ernest Hemingway, and in particular, his book "The Old Man and the Sea". To me, someone who had just started working on the sea as a fisherman, this story taught me a lot, and inspired me to pursue my sailing dreams.
After the official departure date for my journey was set, there was no turning back. Despite any circumstance that may arise, what matters now is accomplishing my one goal: journeying around the world.
I managed to do exactly this, navigating solo and sailing through Cape Horn.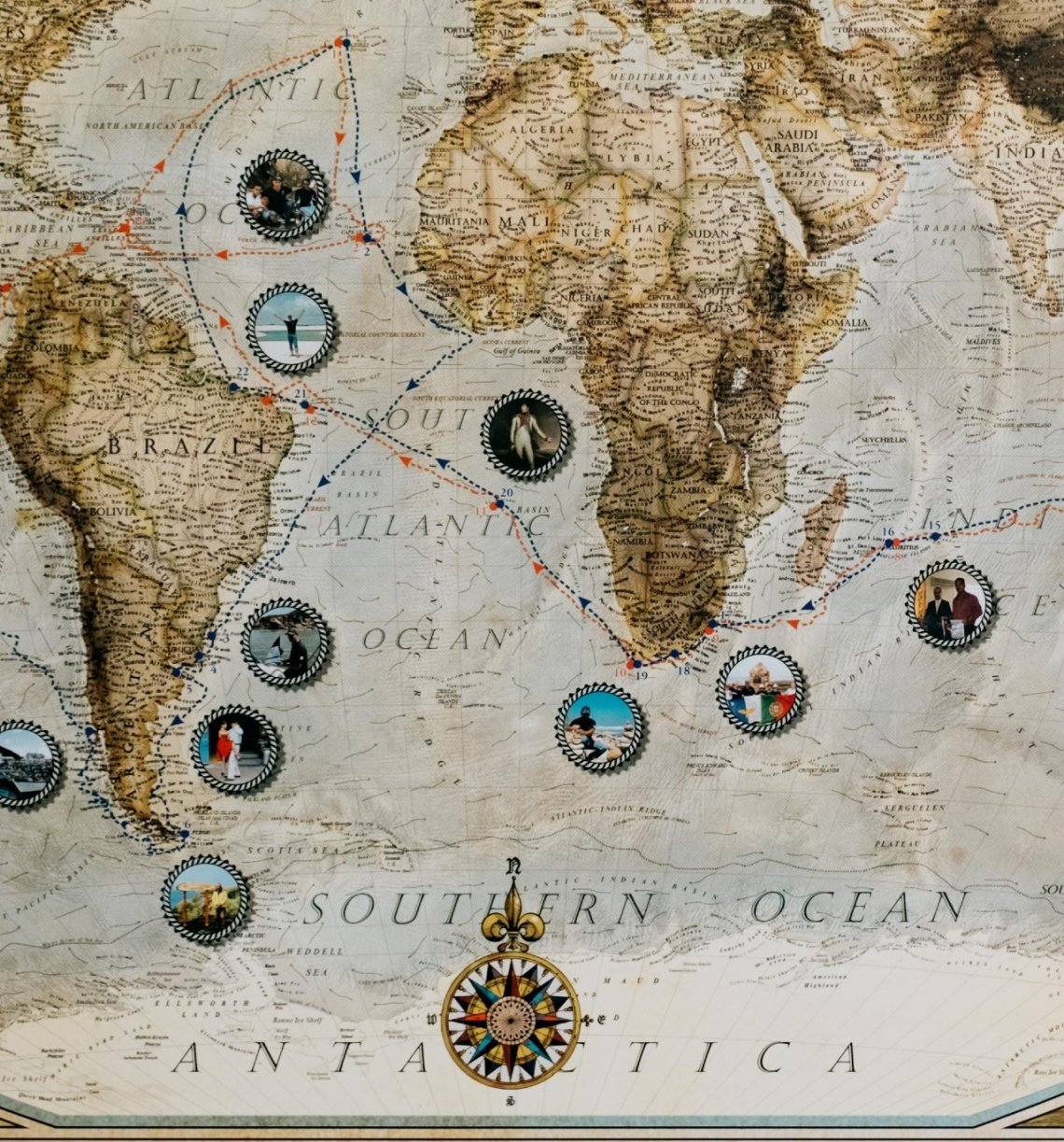 This accomplishment was monumental in my life—achieving a goal I had set for myself. Such a feat is truly the most important thing that can happen in someone's life.
When I saw Pico Island once more, that was an image that I'll never forget.
Even after all that I have seen in the world, I think that these beautiful islands of ours are unmatched, and so very special.
Ours is truly an oasis in the midst of the world's misfortune.
As to my last destination? Well… I'm here now, but we shall see what the future holds…"