Exploring Corvo Island - What To Do
If you're looking for a place that is off the beaten path and full of adventure, then you must visit Corvo Island. Located in the Azores archipelago in Portugal, Corvo is the smallest and least populated island of all nine islands. It is known as a paradise for hikers, birdwatchers, and nature lovers alike. Here are some of the best activities to do when visiting Corvo Island.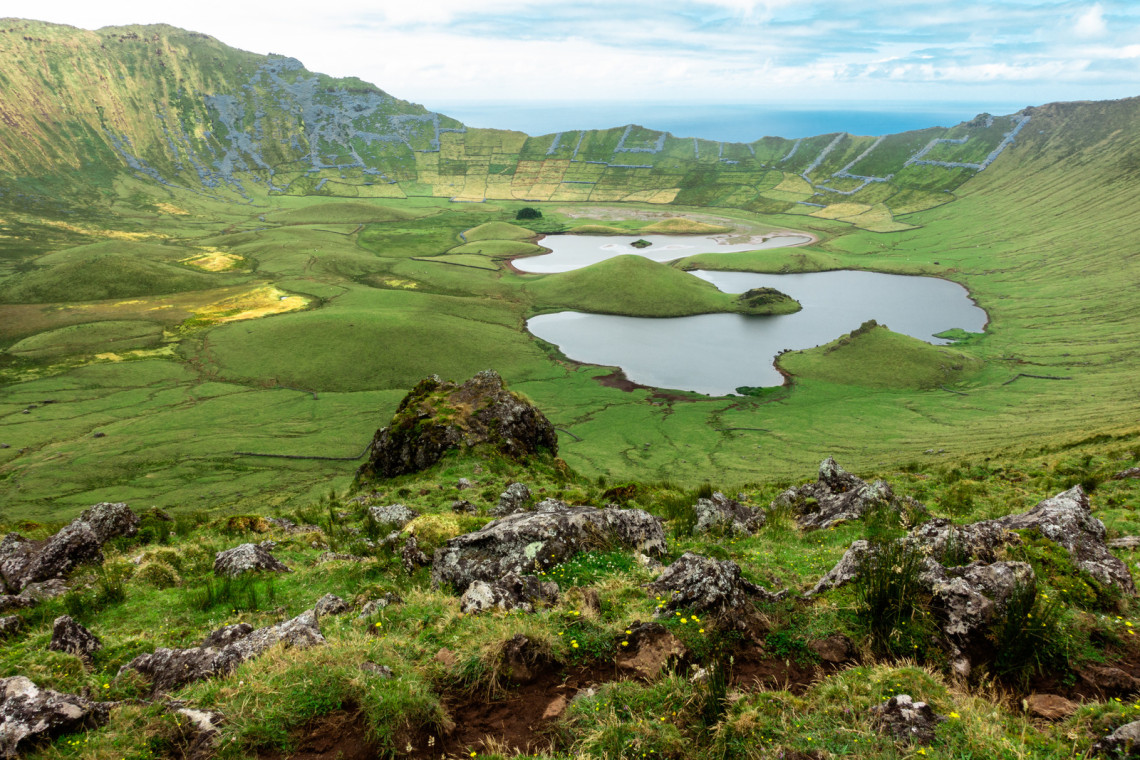 Hike Through Corvo's Best Trails
Corvo Island has several great hiking trails that will take you through some stunning landscapes. There are plenty of opportunities to observe nature as there are no cars on the island, making it a peaceful and serene experience. The most popular hike is to Monte Gordo, which offers some amazing views from its peak. You can also hike around Lagoa do Caldeirão, an ancient volcanic crater lake. And don't forget to bring your camera – you won't want to miss out on capturing any breathtaking moments!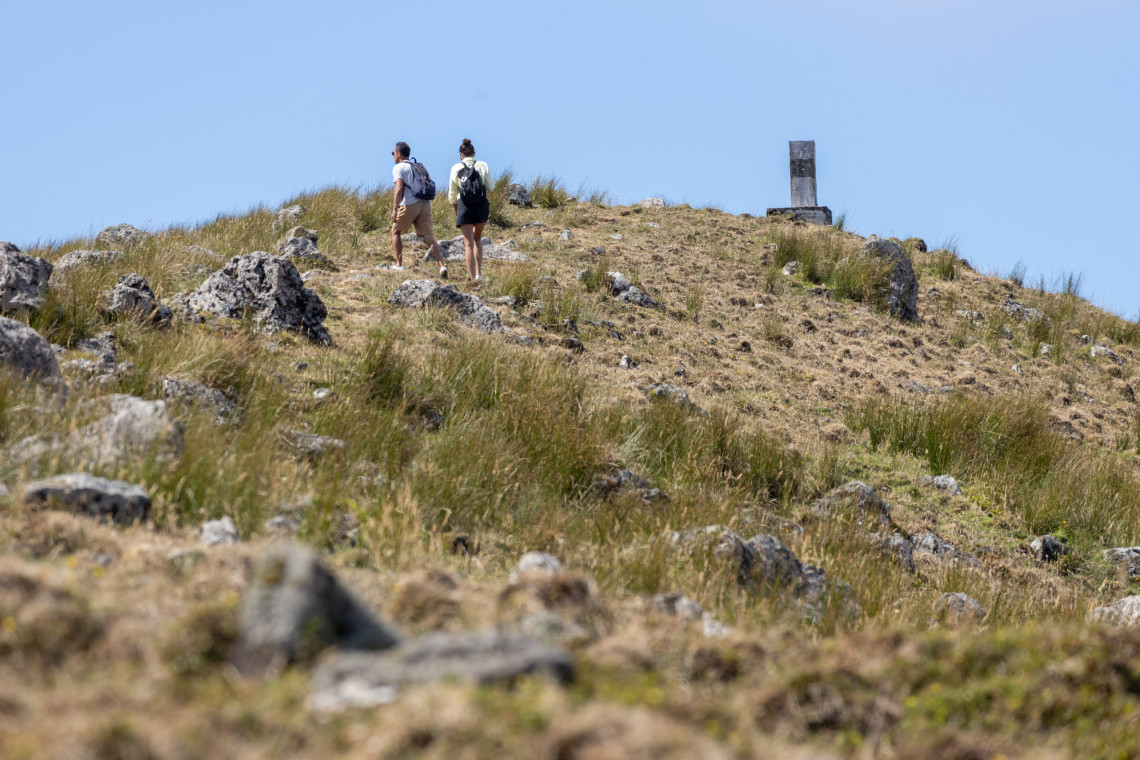 Are you already in love with the Azores? Take a look at our stress-free packages that allow you to book your ultimate island adventure. All our packages are carefully curated by our team of local Azorean Experts so that you don't need to worry about any details – just enjoy your trip!

Birdwatching Through Corvo Island
The cliffs of Corvo Island offer a great opportunity for birdwatchers who want to spot some rare birds in their natural habitat. Some of the species that can be seen include Cory's shearwaters, Balearic shearwaters, and Storm petrels among many others — so make sure you bring your binoculars! The best time to go birdwatching is during the early morning or late afternoon when the light conditions are perfect for spotting birds in flight.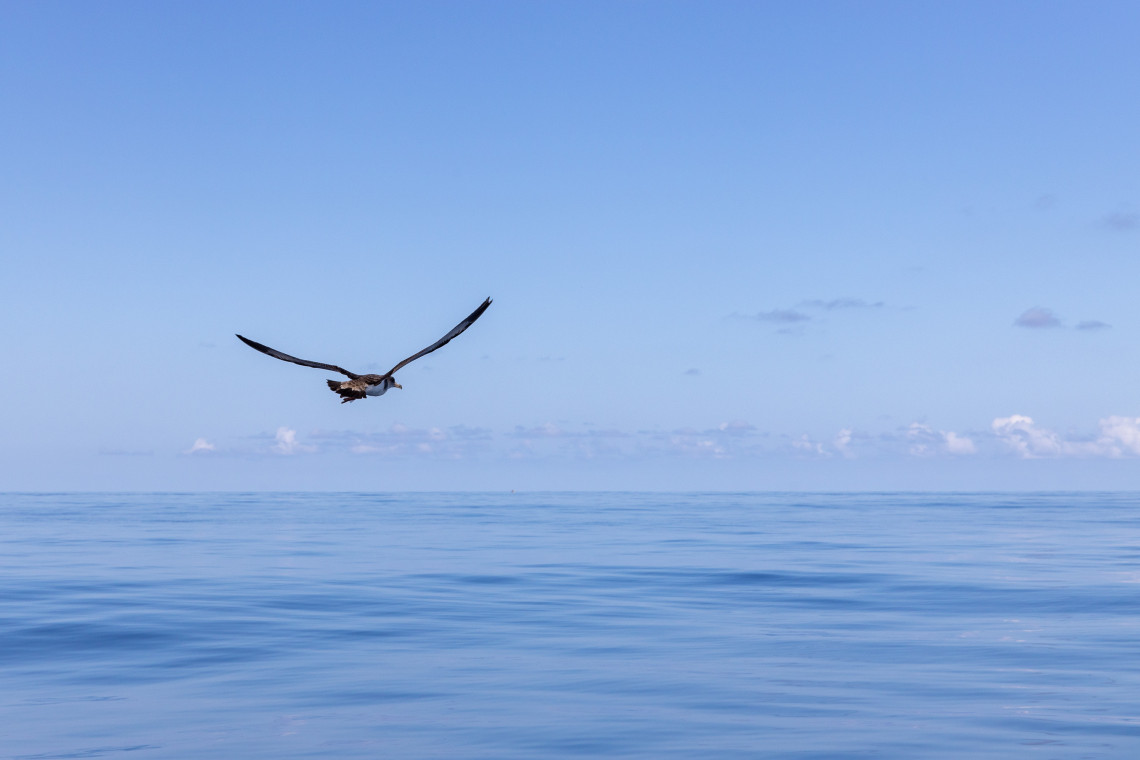 There's something for everyone on Corvo Island – from hiking and birdwatching to surfing and exploring its rich history and culture. So why not plan your next adventure here? With its rustic charm and laid-back atmosphere, Corvo Island is sure to give you memories that will last a lifetime! Whether it's soaking up the sun at one of its beaches or taking in its breathtaking views while hiking through forests or mountainsides – there's something magical about this small island that just might surprise you! So what are you waiting for? Pack your bags and get ready for an unforgettable trip!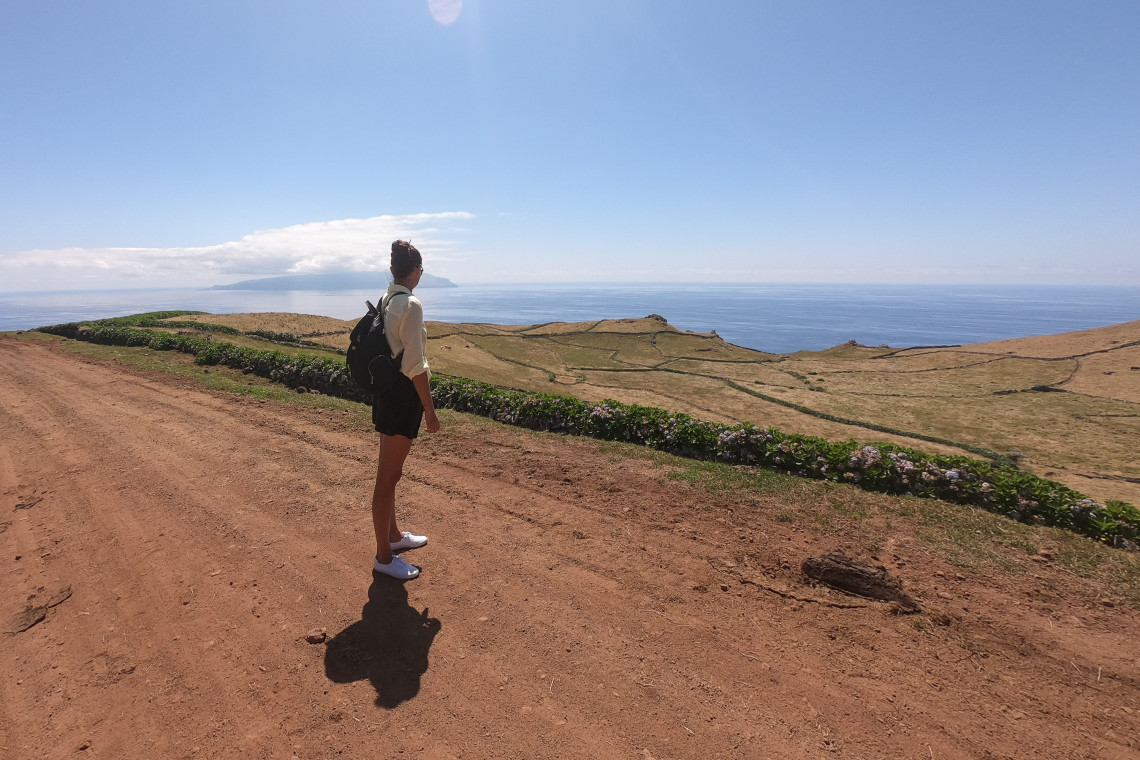 Discover the Azores at Your Own Pace: Tailor-Made Trips for a Customizable Island Adventure
If you're looking to explore the Azores at your own pace, we have got you covered. Our team of specialists will work with you to create a custom-made trip that suits your preferences and budget. Whether you want to dive into the thriving marine life, hike through stunning volcanic landscapes, or relax on secluded beaches, our tailor-made packages offer the flexibility and freedom to discover the Hawaii of Europe at your own pace. So why wait? Contact us today and let us help you plan an unforgettable trip to the Azores!