FLEXIBLE | Azores Authentic Stopover | Terceira Island & Porto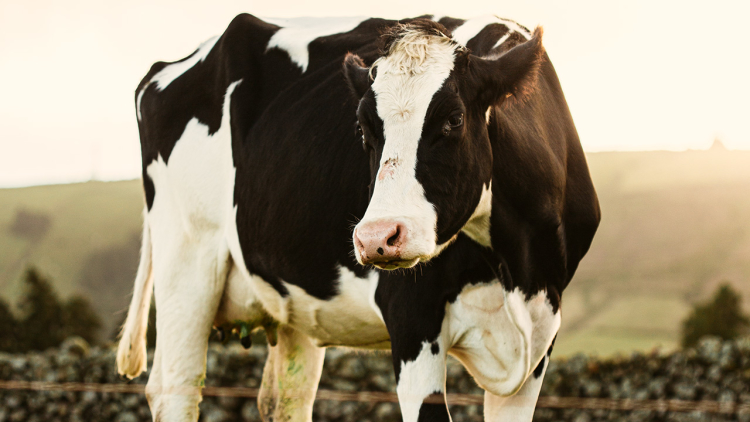 View Photos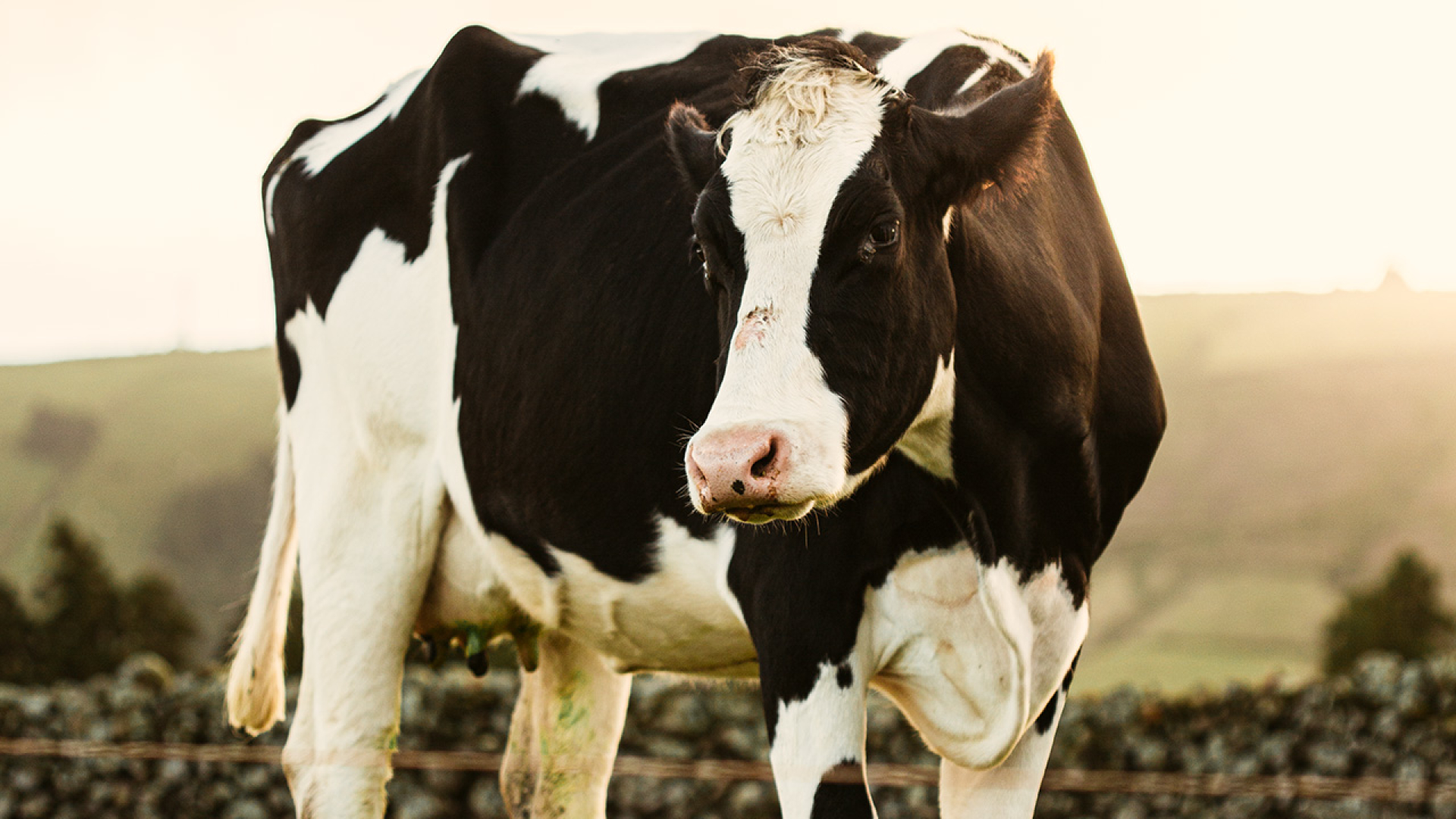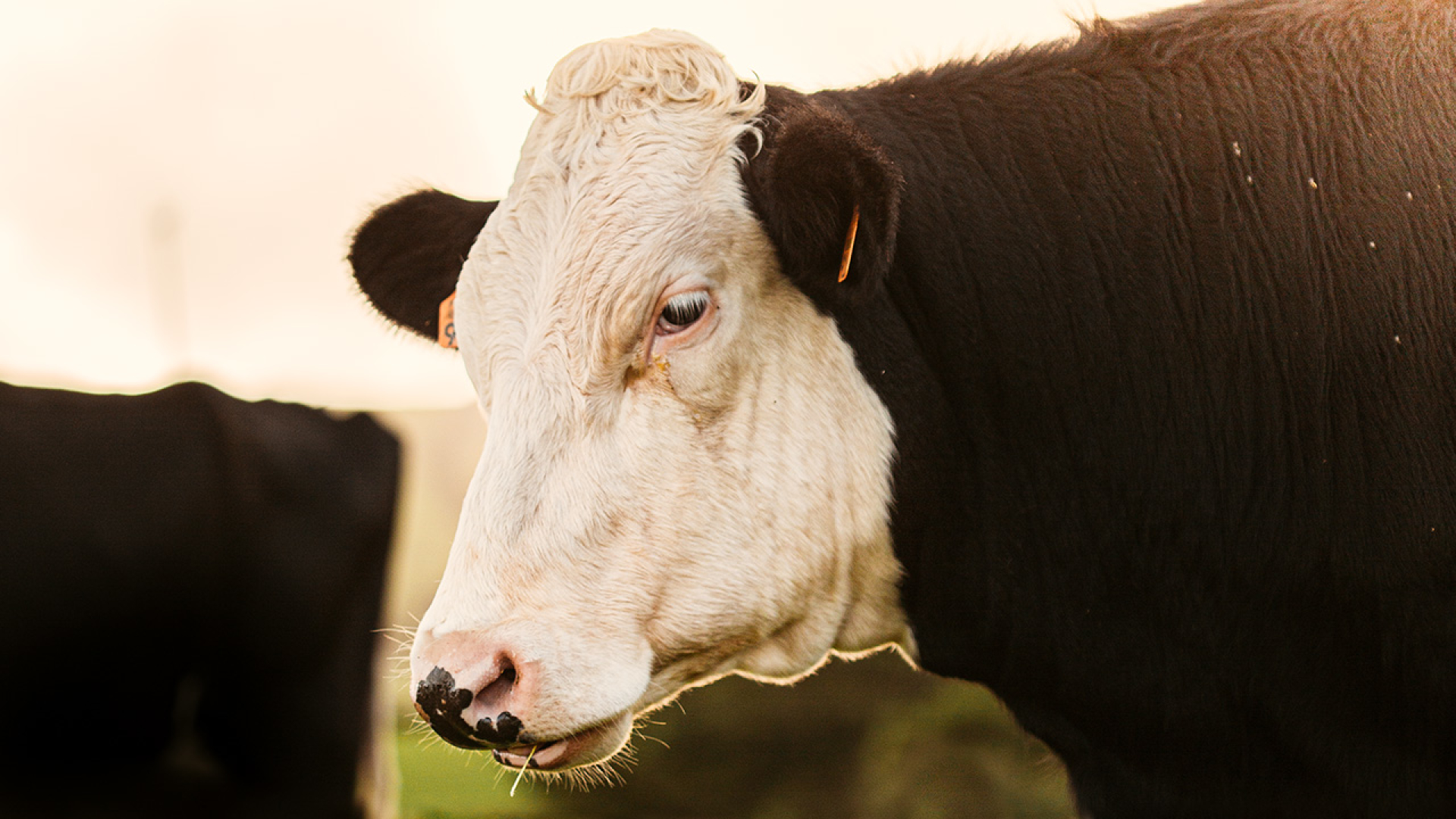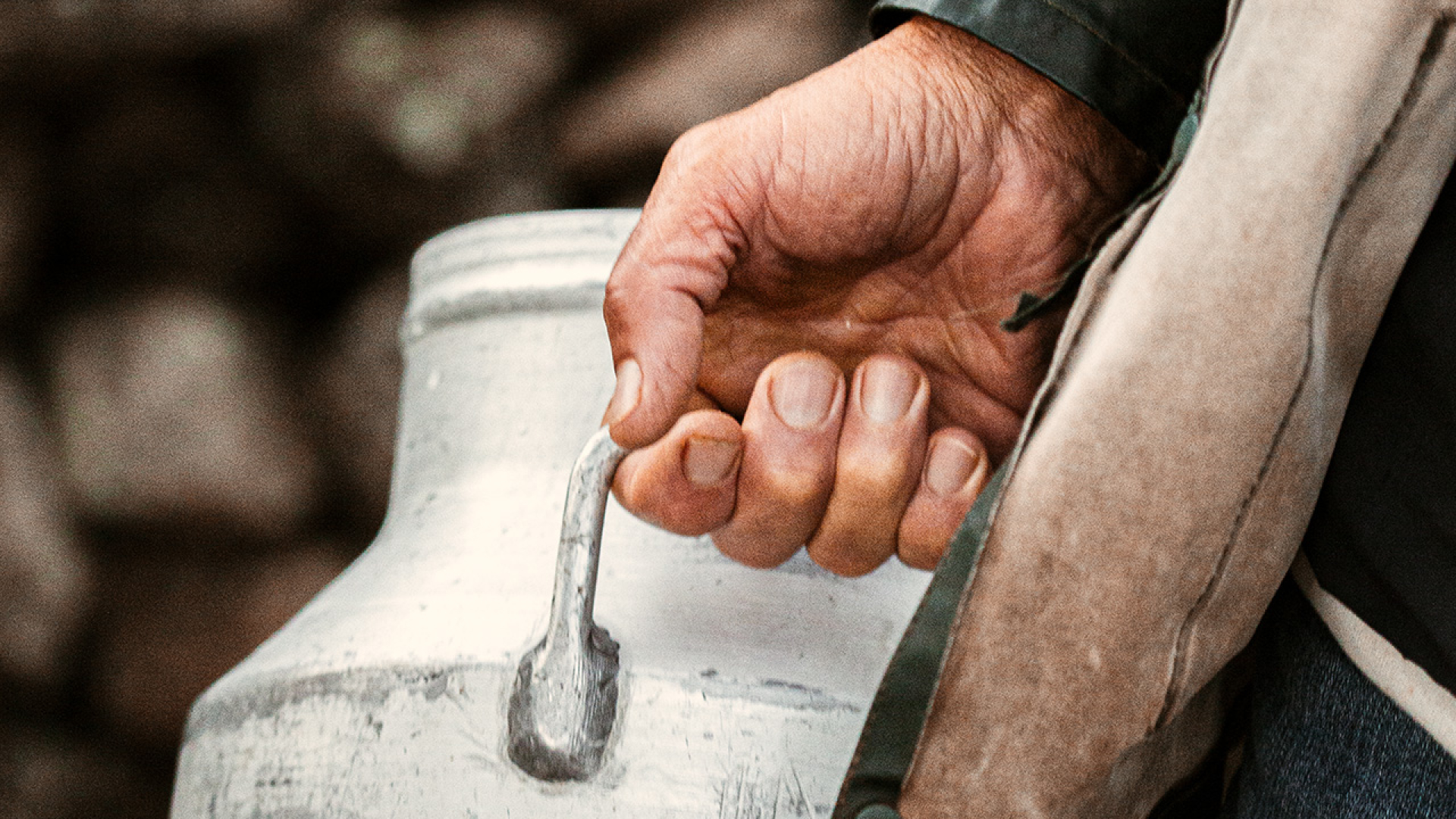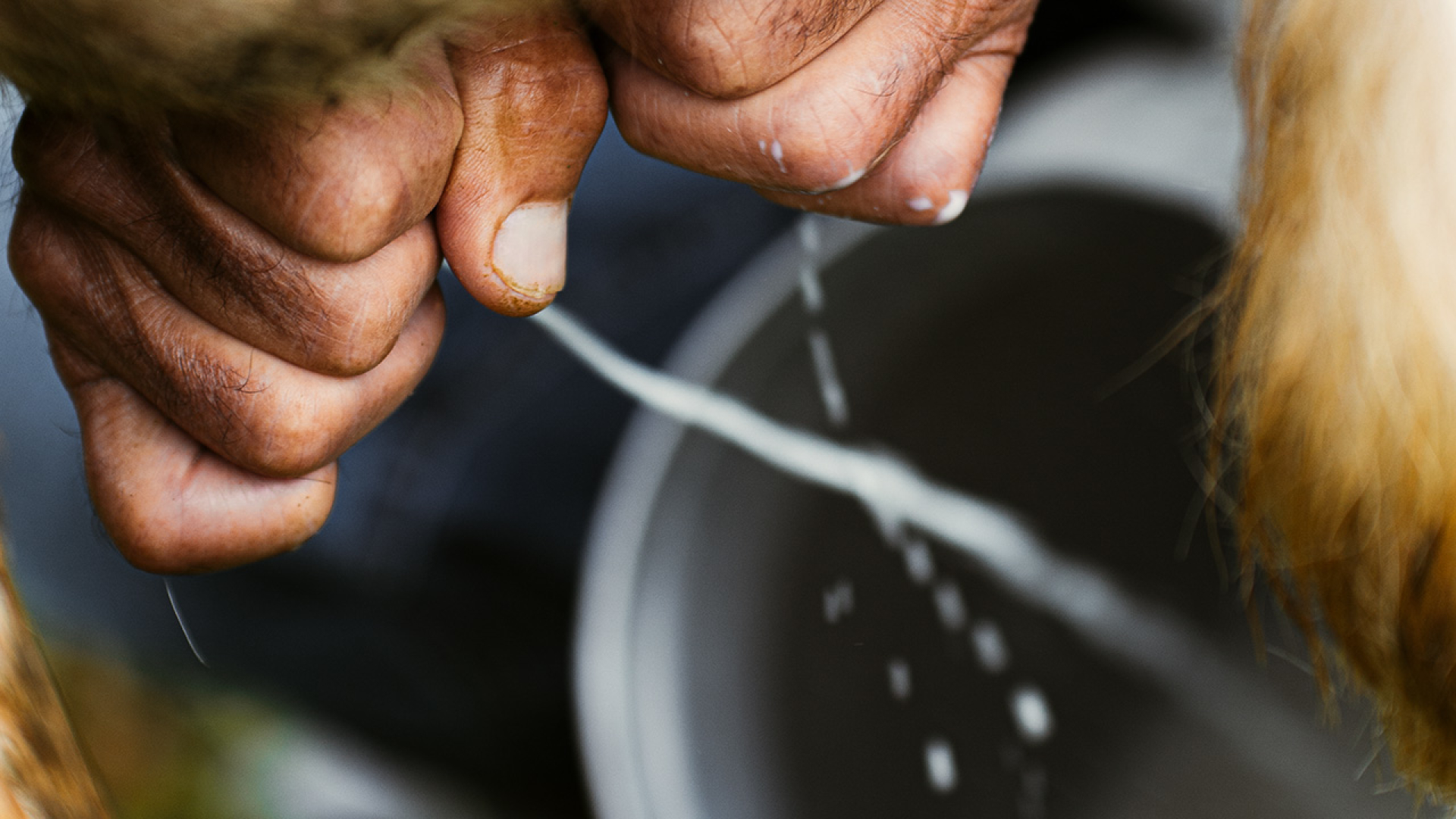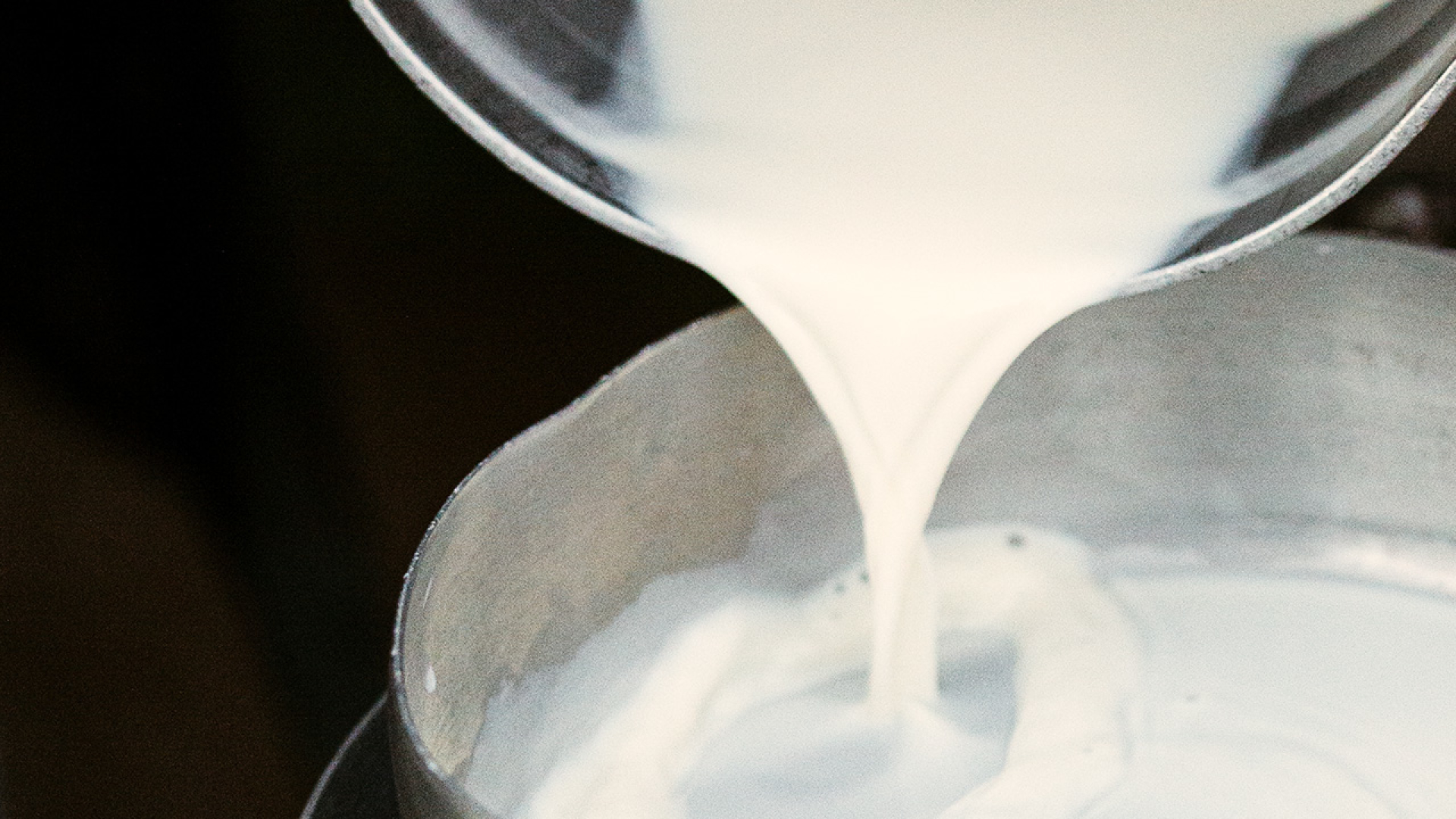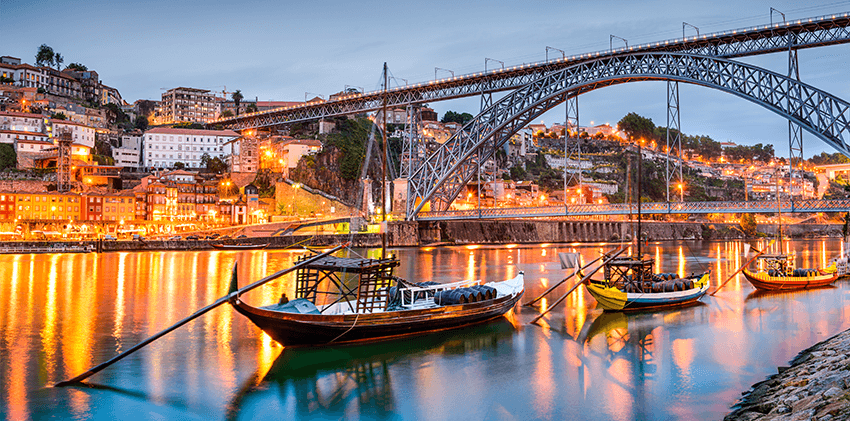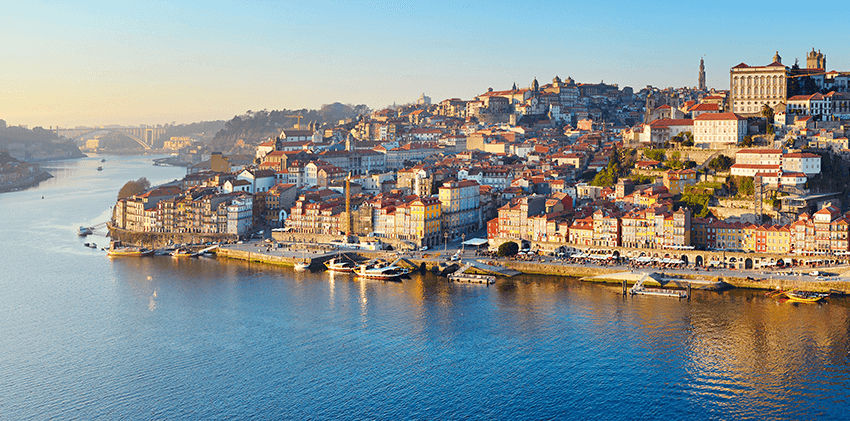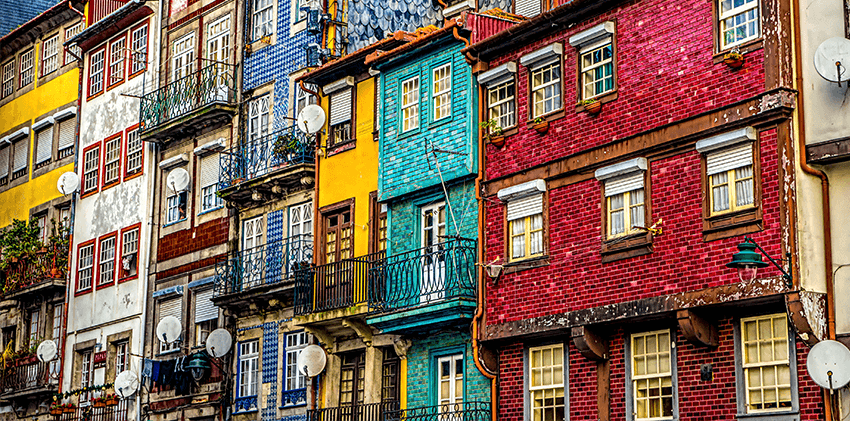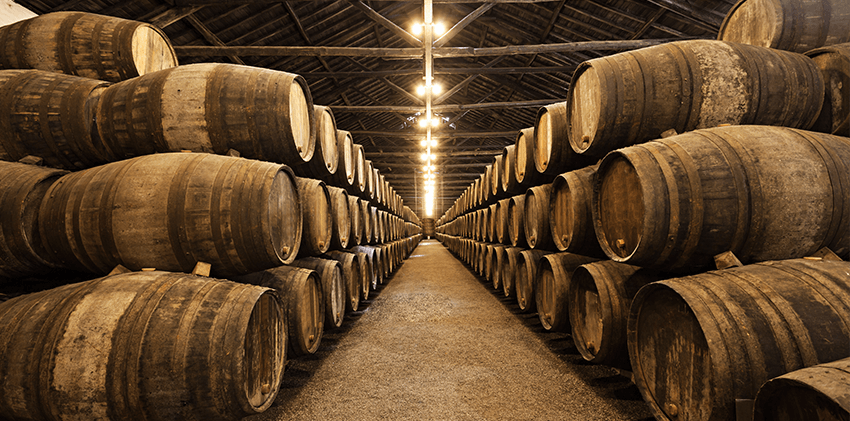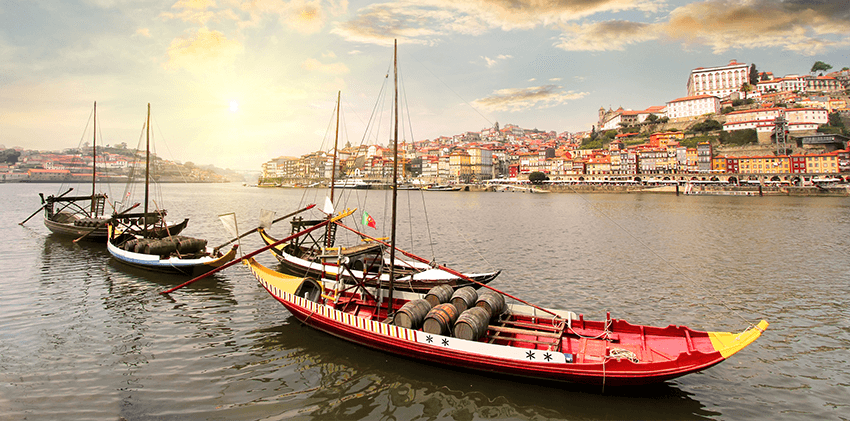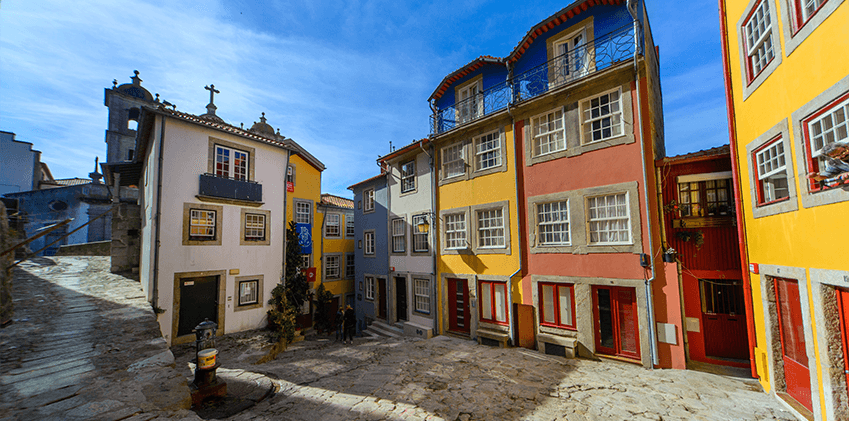 Travel to the riverside city of Porto while having a stopover in Terceira Island!
Travel to the historic city of Porto while having an authentic stopover in Terceira Island!

This offer includes:
Round trip flights to Porto and Terceira Island, Azores
Accommodation at a 4-star hotel in Porto
Accommodation at a 4-star hotel in São Miguel, Azores
Breakfast included, depending on the hotels selected (please check the detailed information of each hotel)
Rural Experience in a Azorean Farm
All taxes & fees
Why we love this deal:
You will have the chance to have a great authentic and rural experience in the Azores and see in first hand what's is like to be an Azorean Farmer.
Connect with the farmers and the animals, while gazing at the beautiful rural landscapes of the island.
Explore the cellars of well-known port lodges and taste this exquisite drink, and go on a boat cruise on the Douro River and marvel at its stunning landscape.
About the Destination:
Porto
The New York Times says: "From its stunning Beaux-Arts station to its cool bars serving Porto's signature drink, this charming city combines the best of old and new." Porto is indeed a city of endless charms that combine a rich history, old buildings covered in colorful azulejos (hand-painted tiles), modern architecture, a picturesque river front, and a high-spirited atmosphere that celebrates the joy of life.
Built along the hillsides overlooking the mouth of the Douro river, Porto is a registered UNESCO World Heritage Site, home to the porto wine, produced exclusively on the Douro Valley. With an outstanding urban landscape and a 2,000-year history, what a great place to wander around its alley-woven medieval city centre. Visit the extravagant baroque churches and stroll along Ribeira with its picturesque houses and lively atmosphere.
Azores
Striking the perfect balance between lush volcanic landscapes and seaside cities with charming European vibes, you will be pleasantly surprised by Terceira island. Classified as a World Heritage Site by UNESCO, Terceira's capital city of Angra do Heroísmo is dotted by historical buildings, colorful houses, restaurants, shops, and cafes that you'll love to discover. Head across the island to visit the seaside town of Praia da Vitória to take in the sights: a beautiful black sandy bay, picturesque cobblestone streets and the breathtaking Serra do Cume, one of the best views on the island.
Check out our Azores Blog for more informations and tips.
Notice: Estimated prices based on 2 adults in a double room.
Continue in another device
Trust the Local Experts
Hassle-free Experience
Full Support
Save Time & Money
Frequently Asked Questions
Flights:
The flights included are subject to live availability and prices can change. You can choose your preferred departure times during the booking process. Please select your flight options carefully as departure and arrival airports may differ.
Included baggage allowance varies by carrier. Please check what's included during the flight selection portion of your booking.
Infants: If you're traveling with an infant under 2 years old, please contact us within 24 hours of booking your trip.
Hotels:
Check-in time for most hotels is at 2:00pm; Check-out is typically at 12:00pm. Please verify the check-in/check-out times for your selected accommodation at time of booking.
Transportation:
Airport transfers not are included in this offer
Rent-a-cars and transfers can be added at the next stage of the booking process for an additional fee
Package Flexibility
All of the services were carefully curated and chosen by us to provide you the most flexibility while planning your trip. For packages bought until March 31, 2021, you are allowed to change your original departure dates without change fees, once. Changes must be made up 7 days before your original departure date. Applicable fare difference, if any. New dates allowed within the validity of the ticket;
Nonrefundable special price packages:
Once the payment is made, the reservation cannot be cancelled. No refund in case of cancellation or no-show. Any and all changes made to the reservation after the airplane tickets have been issued are subject to a penalty fee to be communicated at the time the alterations are requested.
All prices include airfare, fuel surcharges, airport taxes and fees. All prices are per person, based on double/twin occupancy. Single travelers must pay an extra fee.
Air & land tour prices apply from the gateway airport or city specified in the Package Highlights. Prices will vary from alternative gateway airports or cities and may be higher.
The total price will be clearly displayed prior to any deposit being required. Should the hotel mentioned in the deal not be available for the dates in question, the company will make the reservation for another hotel of the same category and let you know immediately of the change.
Important disclaimer information:

Tickets are nonrefundable, nontransferable and name changes are not allowed.
The amount to be charged by Azores Getaways does not include any fees or commissions that may be applied by the client's bank to process the payment(s).
The optional cost(s) of upgrades and add-ons for additional services (airline, rental car, or others) are at the discretion of the client to select during the booking process and are not included in the final package cost unless specifically stated in the description (eg: additional luggage, transfers, drivers, extra insurance, or other).
Clients are responsible for ensuring the correct entry of personal data of the passenger(s) when booking flights or they will be subject to additional fees for any corrections at the discretion of the airline.
Any additional tourist or municipal taxes imposed by each individual destination in a booking are not included and must be paid directly at the accommodation; Clients are strongly urged to research any possible applicable taxes prior to travel.
When you purchase your ticket, you agree to the following rules and restrictions:

NON-TRANSFERABILITY OF TICKET
Tickets issued via Azores Getaways are non-transferable and can only be used by the person whose name is indicated on the ticket. Valid proof of identity must be presented whenever required upon check-in. If it is found that the person presenting the ticket is not the same person named as passenger in the ticket or if such person is unable to satisfactorily prove that he/she is the same person named in the ticket, then the Carrier shall refuse carriage to such person and reserves the right to retain and confiscate the ticket so presented.

NON-REFUNDABILITY OF TICKET
Please assume that the fare is non-refundable and any change or cancellation will result in full forfeiture of the value of the ticket with no refund or credit available. Rules and restrictions as imposed by the airline(s) will be applicable to your fare should you need to change or cancel your flight(s).
Azores Getaways issues airfare in partnership with affiliate airlines via their departing cities only. Azores Getaways does not provide through-ticket or connecting flight services, and as such, can not be held responsible for connecting flight delays or cancellations that are issued through unaffiliated providers. Customers are responsible for any fees or additional charges that may be incurred as a result of a missed or changed flight. Azores Getaways has no liability and will make no refund in the event of any delay, cancellation, overbooking, strike, force majeure or other such causes, and holds no responsibility for any additional expenses, omissions, delays, re-routing or acts of any government or authority.

TRAVEL & BOOKING RECOMMENDATIONS:
When booking your itinerary, be sure to arrange connections with a sufficient window of time between flights to allow for any cancellations or delays due to weather or other unforeseen circumstances. For customers who require a connecting flight to reach one of Azores Getaways' departing cities, we recommend booking flights with a layover of at least 6 hours between connections.

CHECK-IN TIME:
The passenger is required to arrive at Carrier's check-in location sufficiently in advance of the indicated flight departure time to permit completion of any government formalities and departure procedures and in any event not later than the time that maybe indicated by the Carrier. If the passenger fails to arrive on time at Carrier's check-in counter or boarding gate (even if the passenger has already checked-in for the flight), Carrier may cancel the space reserved for the passenger. Carrier is not liable to the passenger for loss or expense due to the passenger's failure to comply with these provisions.

Get to the airport as early as possible to allow time for check-in, baggage check and security. Some airports require a longer minimum check-in time before scheduled departure, depending on your trip. If you're traveling on another airline, their check-in times apply.

Recommended Arrival Times:
- Intercontinental Flights: 3 Hours prior to departure
- International (Short/Medium Distance Travel): 2 Hours prior to departure

Identification:
- Adult passengers 18 and over must show valid identification at the airport checkpoint in order to travel. Passport required for international flights.
- TSA does not require children under 18 to provide identification when traveling with a companion within the United States. Contact the airline for questions regarding specific ID requirements for travelers under 18.
- For more detailed information and tips, please refer to this helpful Traveler's Checklist provided by the U.S. Government - Department of State.
Contact us
Have questions?
Contact our Support Team
Monday to Friday:
10:00 AM
to
07:00 PM
Weekends and Holidays:
Closed