Madeira & The Azores | 5-Star Spa Stopover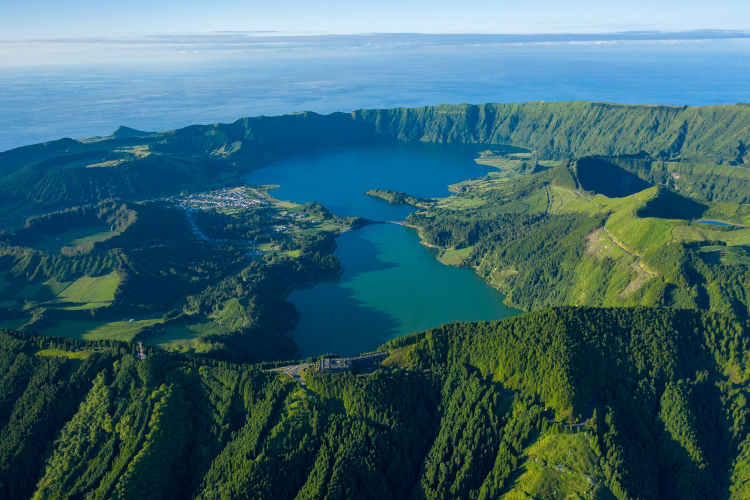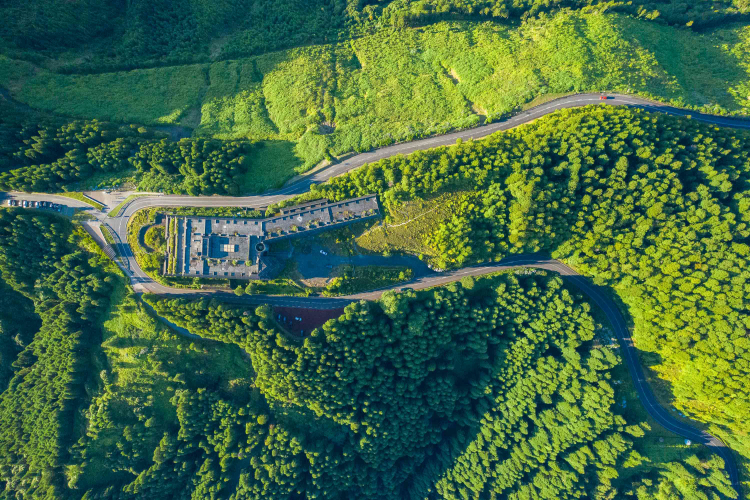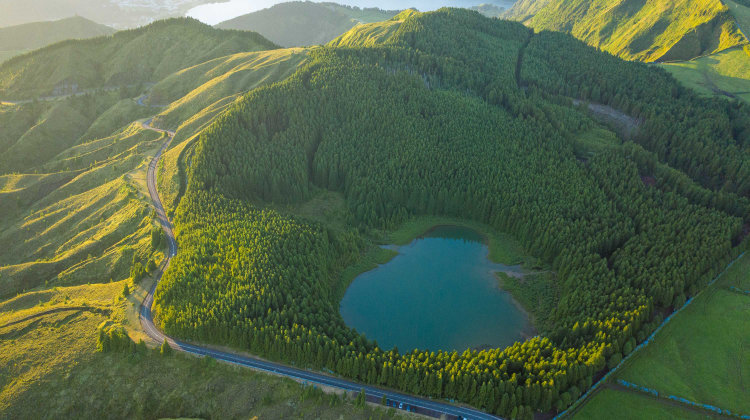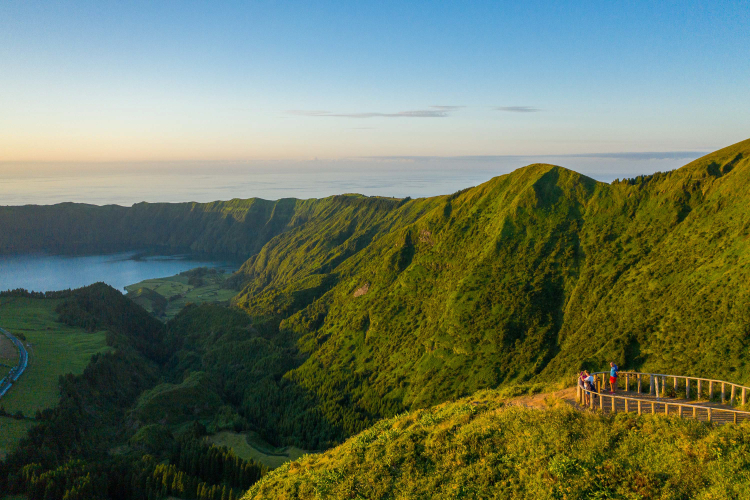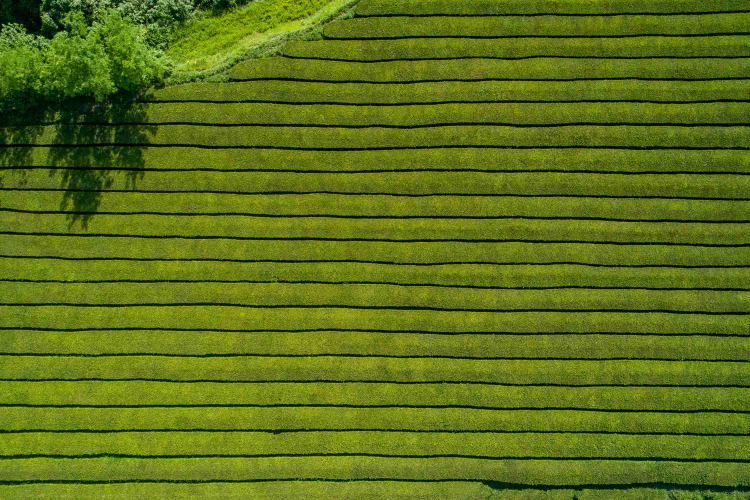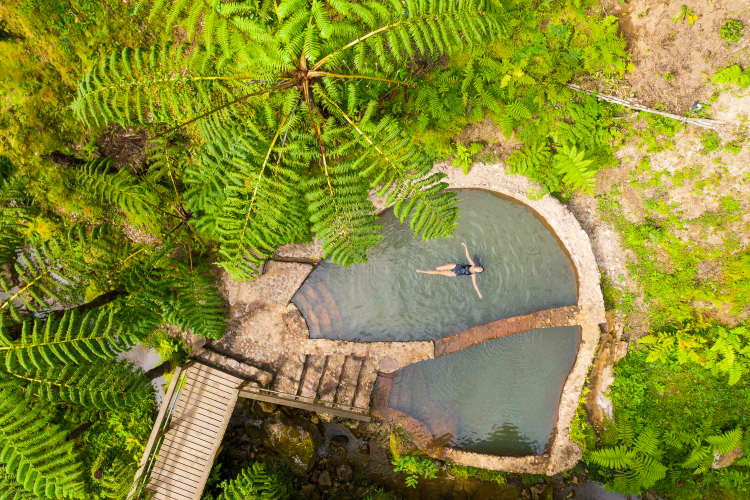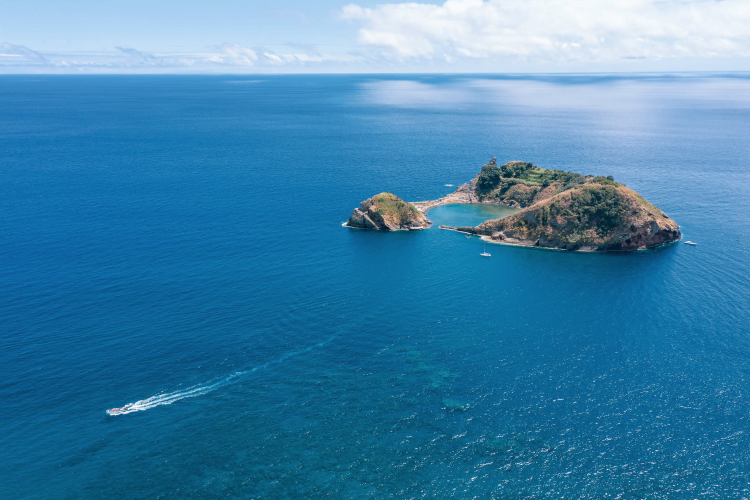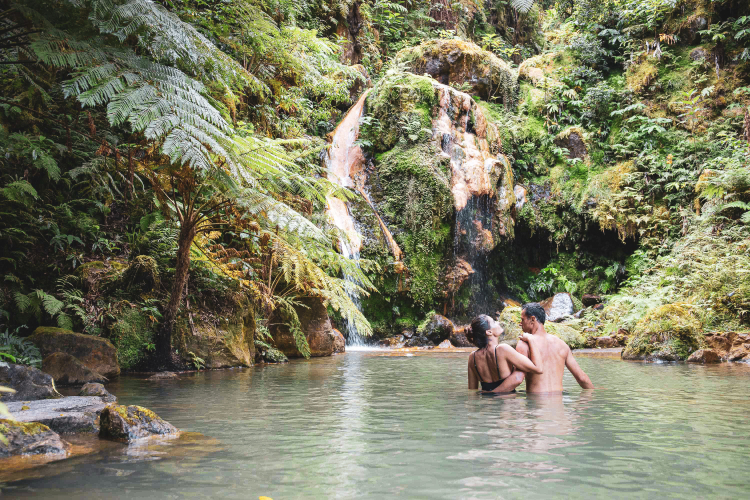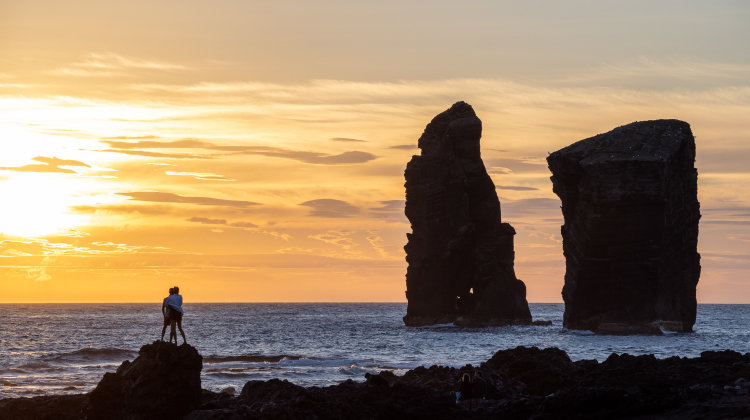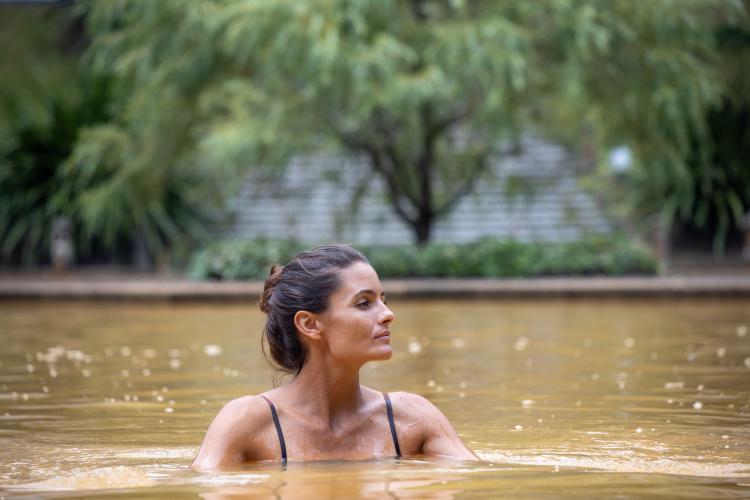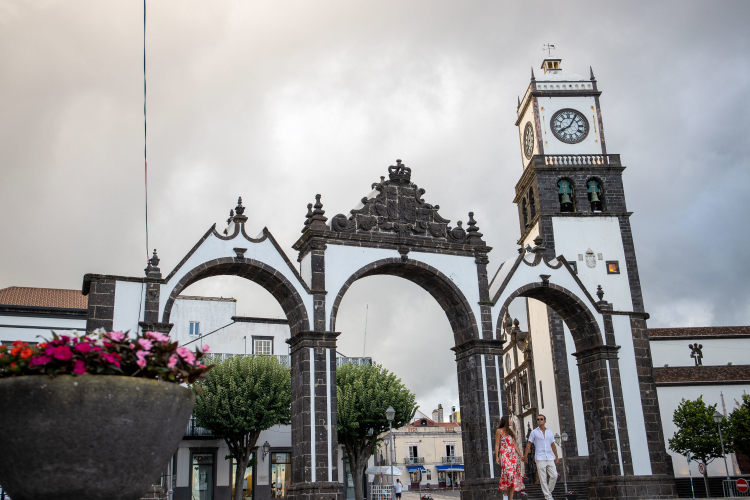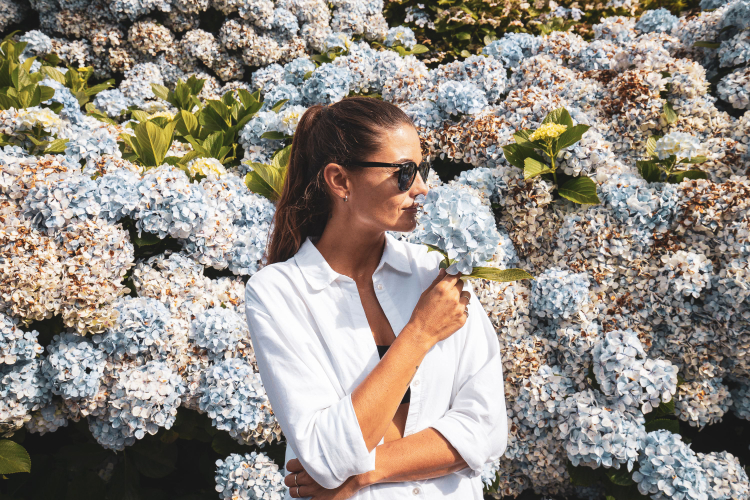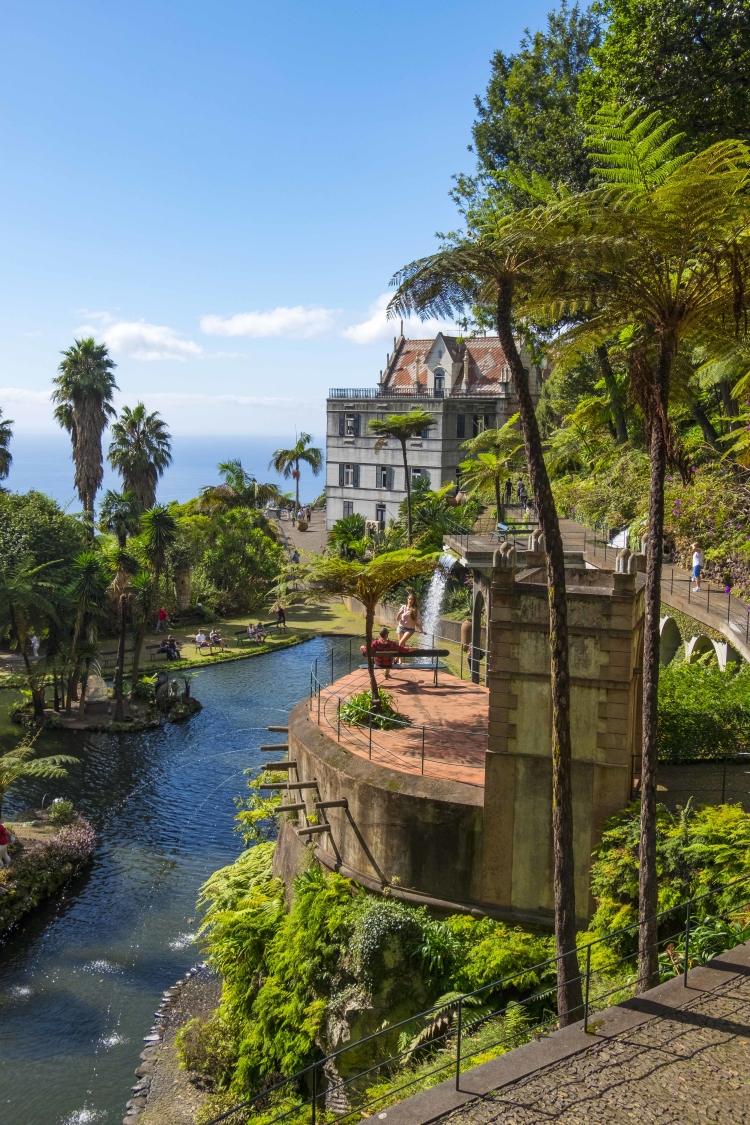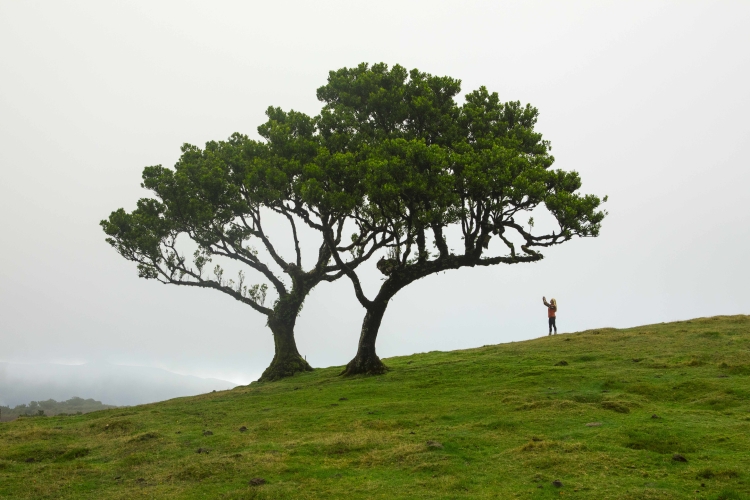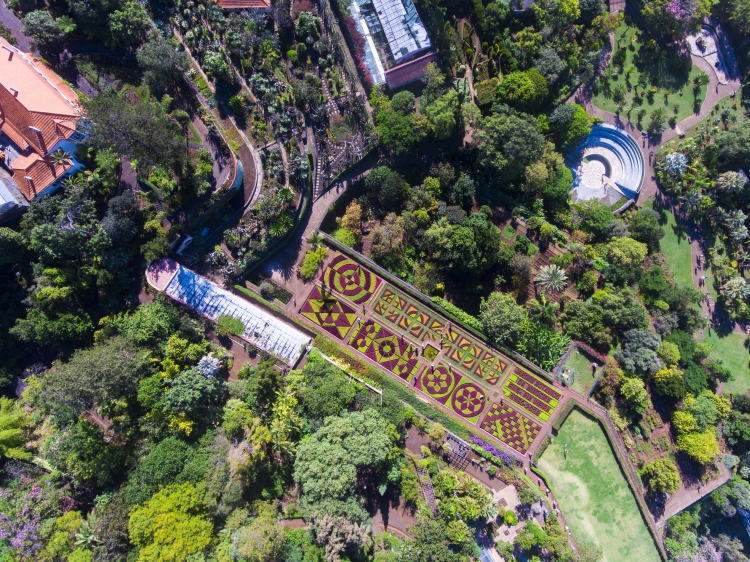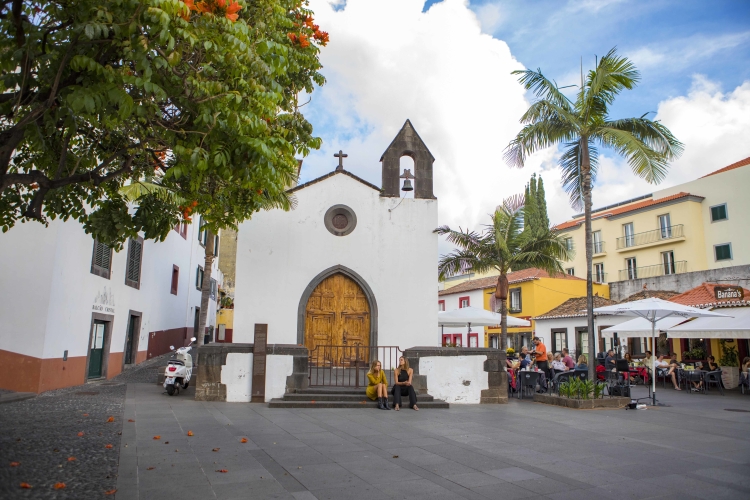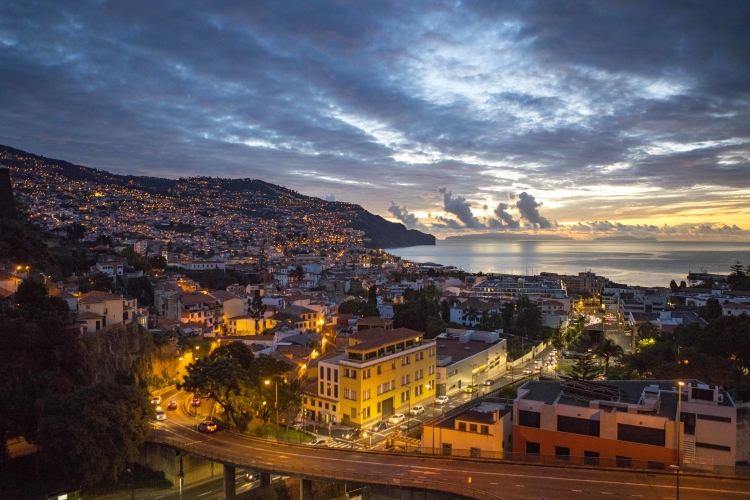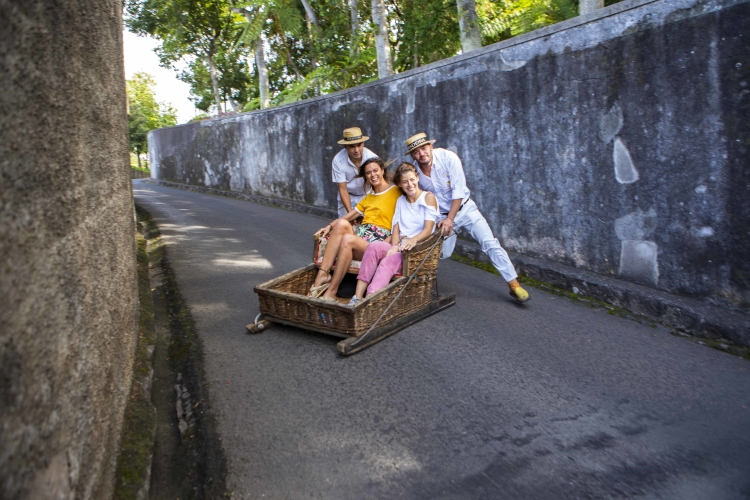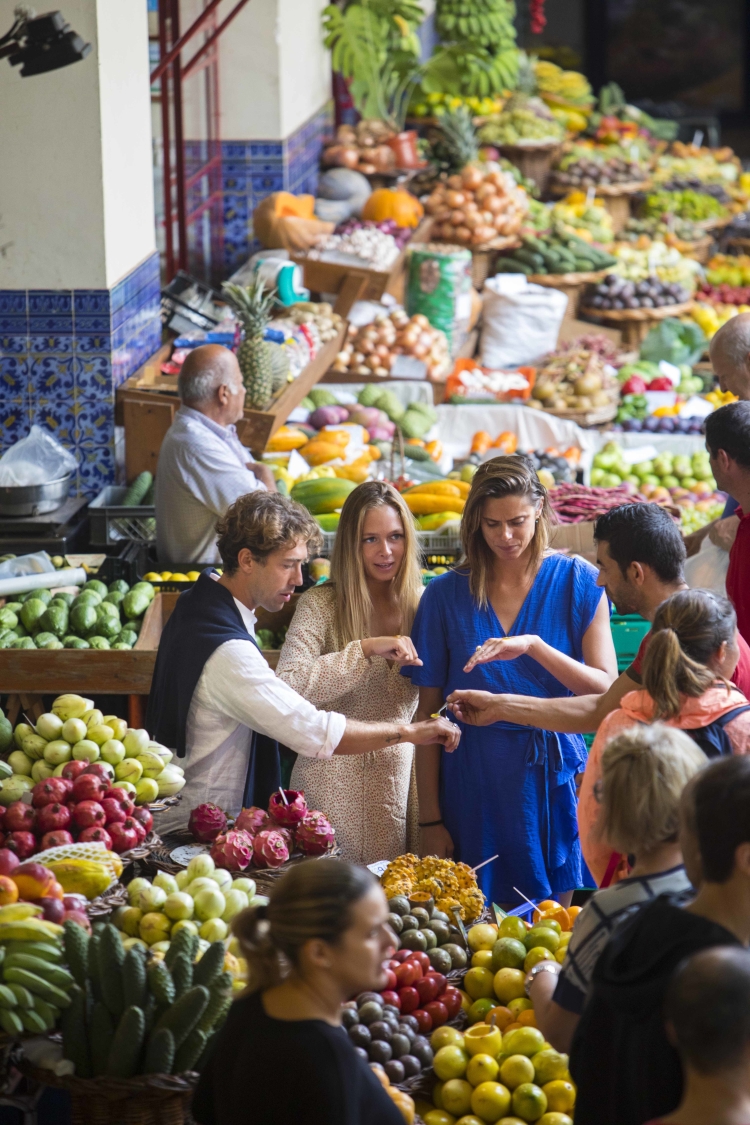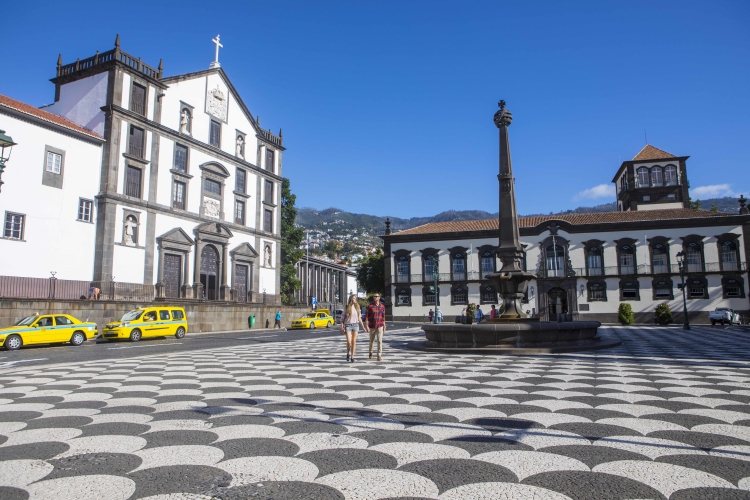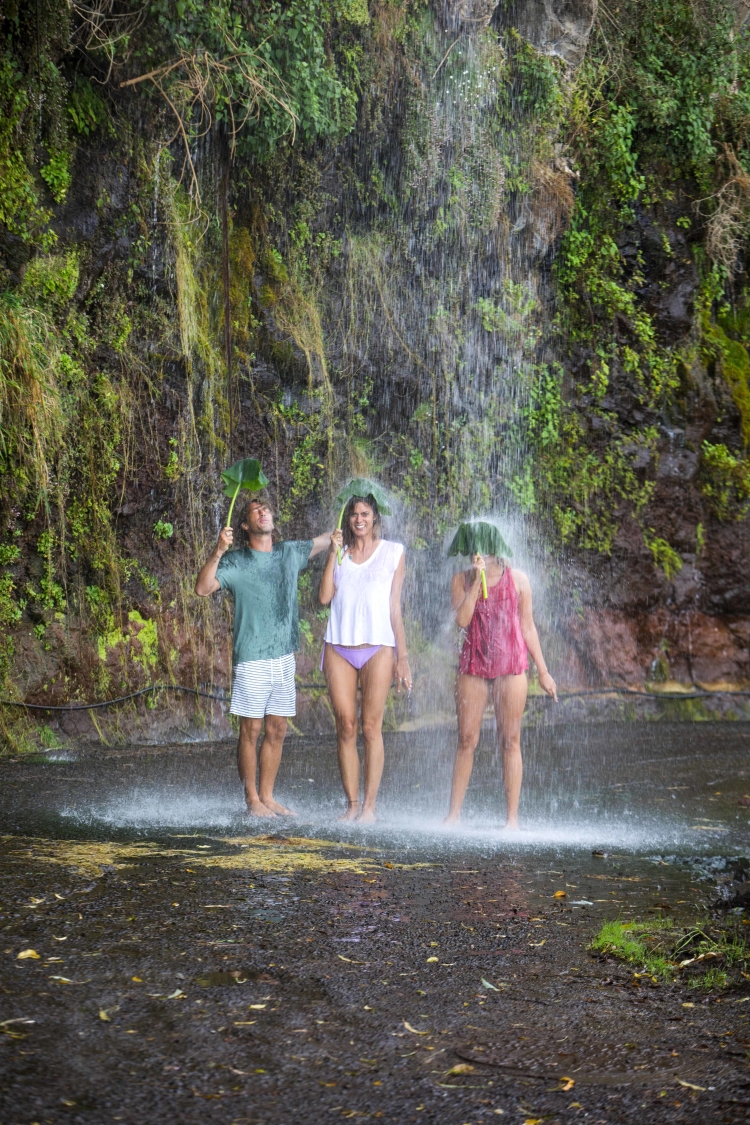 Relax your body and soul on this 5-star getaway to the Azores and Madeira.
Relax & rejuvenate your body and soul on this 5-star island spa getaway to the Azores & Madeira!
What's Included?
All flights and connections
Accommodations for your destinations
Expert trip manager and local guides
Why we love this deal:
This travel package takes the stress out of having to plan everything yourself. All you have to do is pack your bags and bring your adventurous spirit;

This travel package allows you to discover the

two archipelagos of Portugal

in one trip;

You don't have to worry about anything, because this offer already includes all flights and 5-star hotels on both São Miguel and Madeira islands;

You have the possibility to stay at

Saccharum Resort & Spa or Savoy Palace in Madeira Island,

two hotels with unique characteristics;

In São Miguel Island, choose to stay at the

Azor Hotel

in the historical center of Ponta Delgada city, or opt to stay at

Verde Mar & Spa Hotel, located directly in front of a beautiful black sand beach, or Pedras do Mar in Fenais da Luz or in Grand Hotel Açores Atlântico in Ponta Delgada's main avenue;

We offer you the possibility to customize your itinerary as you prefer by adding more nights to you stay, some extra experiences, or even a car rental;

Breakfast is included at all hotels;
You can customize your travel itinerary according to your preferences. Options include: adding additional nights to your stay, car rental, or some other experience to make your itinerary even more unique and special;
You won't have to worry about anything, as we have taken care of everything for you.
About the Destination:
São Miguel Island
The Azores are a stunning group of nine islands. Each with its own identity, beauty and charm, these jewels in the middle of the Atlantic are a must-visit destination. With this travel package, we take you to São Miguel, the largest island of the archipelago. Boasting lush landscapes that surround dormant volcanoes, exotic flora and beautiful crater lakes, and surrounded by clean waters, São Miguel is the perfect vacation destination for those looking for an off-the beaten path European destination.
Check out our Azores Travel Guide for more informations and tips.
Madeira Island
Our flight and hotel package takes you also to exquisite Madeira - the Atlantic's pearl. With great warm weather all year round, a unique history and a ton of new flavors to explore, Madeira is the perfect combination to your Atlantic island vacation. Full of culture, amazing hiking possibilities and friendly locals, Madeira is a great island destination. Marvel at its scenic cliff views and enjoy the thrilling experience of coming down a hill on a traditional wicker toboggan. Taste the exotic fruits of Madeira and enjoy its delicious cuisine. Relax at a natural swimming pool and just have a grand time.
Check out our Madeira Travel Guide for more informations and tips.
Notice: Estimated price per person based on 2 adults in a double room.
Reward points discount: -$
0
.00
Continue in another device
Trust the Local Experts
Hassle-free Experience
Full Support
Save Time & Money
Frequently Asked Questions
Contact us
Have questions?
Contact our Support Team
Monday to Friday:
09:00 AM
to
06:00 PM