Azores Stopover | Lisbon & Porto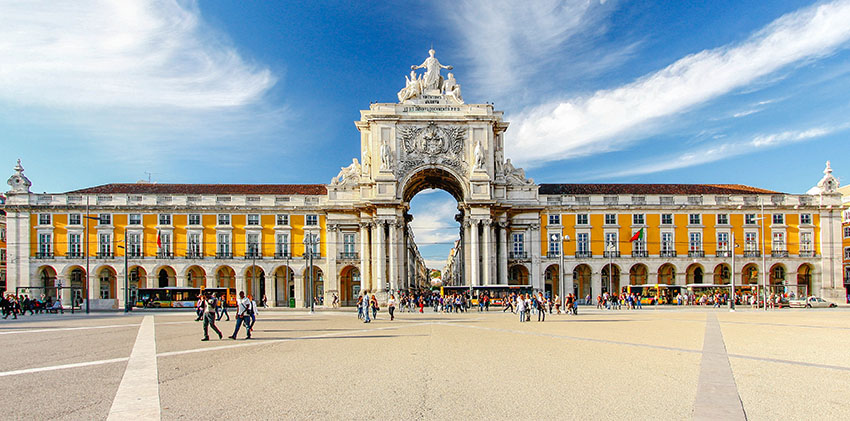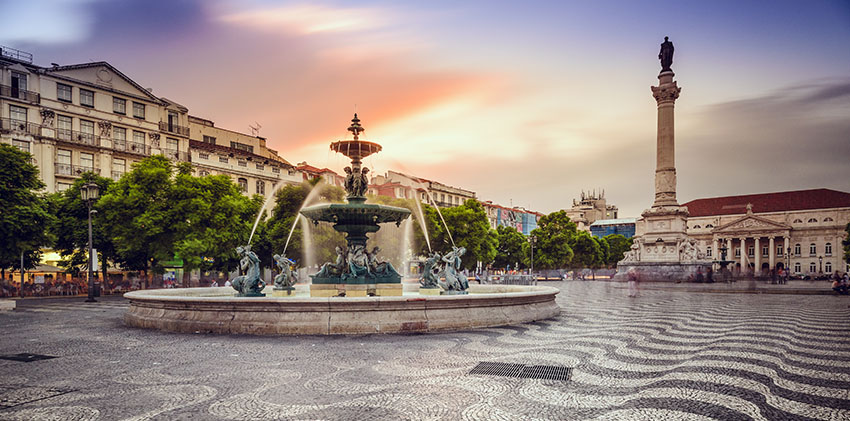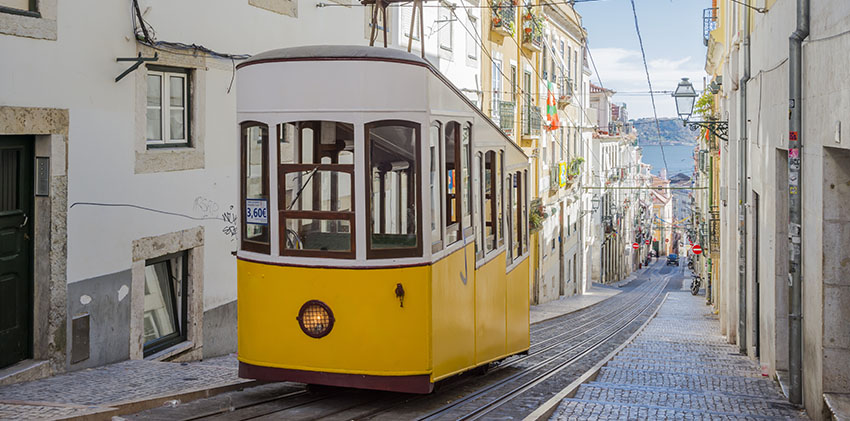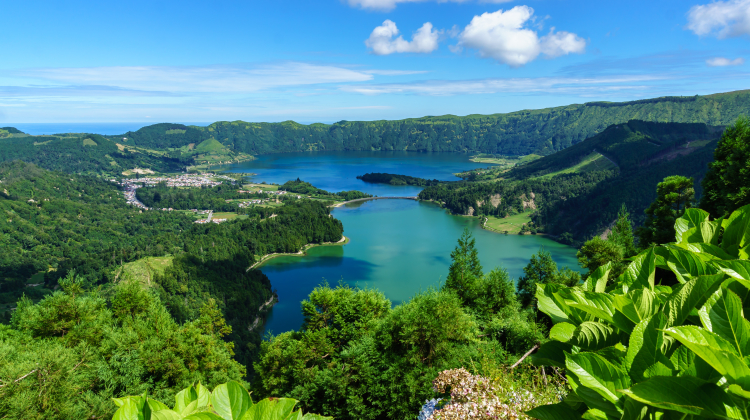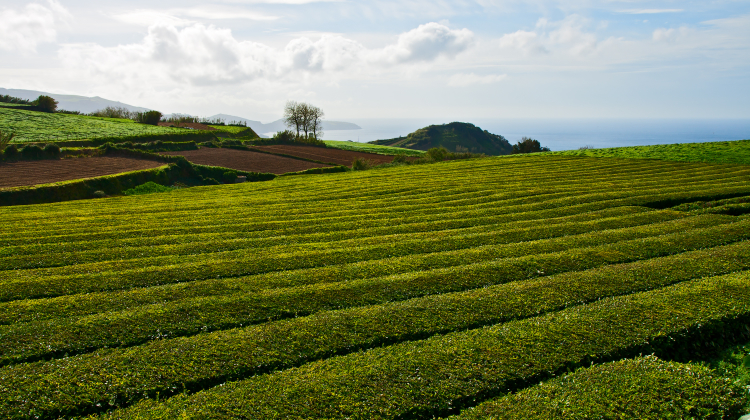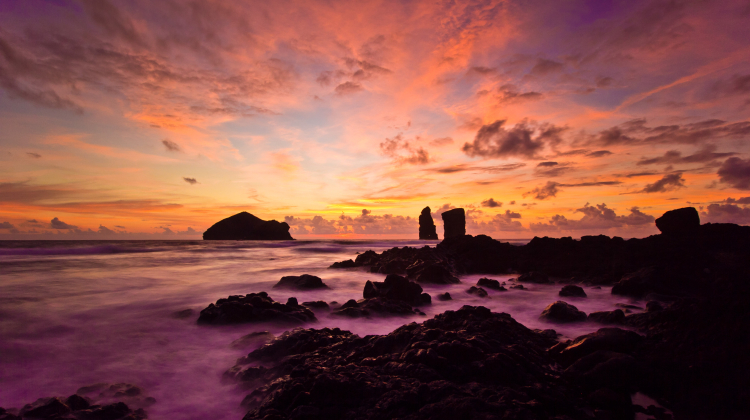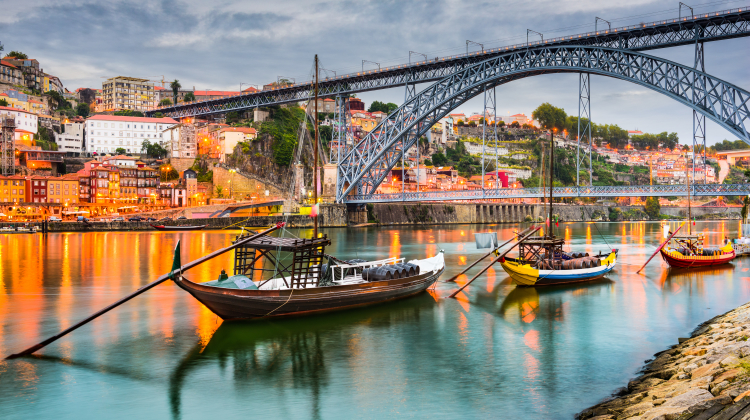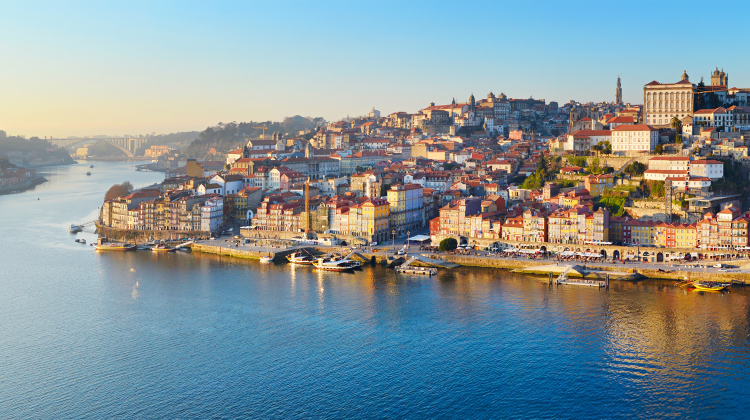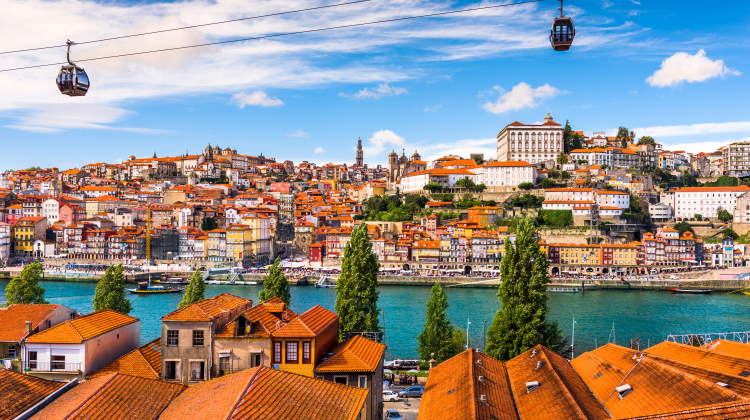 View Photos
Visit the 3 hottest destinations in Portugal with this special deal to Lisbon & Porto with a stopover in the Azores!
Visit the 3 hottest destinations in Portugal with this special deal to Lisbon & Porto with a stopover in the Azores!
This offer includes:
Round trip flights to Lisbon
Connecting flights to São Miguel Island, Azores and Porto
Accommodation at your choice of 4- or 5-star hotels in Lisbon, São Miguel and Porto
Breakfast may be included (please check the detailed information of each hotel)
Taxes (Lisbon City Tourist Tax)
Why we love this deal:
Enjoy a typical fado show in one of Lisbon's Fado Houses in the famous Alfama district, accompanied by an elegant glass of Portugal's outstanding wine, and be sure to visit the Elevador de Santa Justa, Cristo Rei and the Moorish São Jorge Castle for some of the most amazing views of Lisbon
Take a break from the hustle and bustle of Portugal's biggest cities with a stopover in the Azores! Visit São Miguel Island and hike down a dormant volcano, explore the surrounding waters on a whale watching adventure, visit the only tea plantations in Europe and taste delicious locally grown pineapple
Take a walk down to Porto's Ribeira district, a UNESCO World Heritage site and experience the historical side of Porto with all of its famous history dating back hundreds of years, and while you're there, be sure to visit the cellars of well-known Port Wine lodges and taste this exquisite drink, and cruise the Douro River to get the best views of the city
About the Destinations
Lisbon
Lisbon, the cosmopolitan capital of Portugal and Europe's second-oldest capital (after Athens), has now become the new "it" destination for tourists visiting Europe. This is "The City of the Sea", "The City of the Explorers", once home to the world's greatest explorers like Vasco da Gama, Magellan and Prince Henry the Navigator. Lisbon is also the first true world city, the capital of an empire spreading over all continents, from South America (Brazil) to Asia (Macao, China; Goa, India).
The people are charming, the food is some of the best in Europe, and the combination of old cobbled streets with a modern vibe make it a delightful experience for any visitor. Rich in history, architecture, culture and entertainment, this historical capital will surely captivate you. Enjoy strolling on the black and white mosaic cobblestone sidewalks, large boulevards and quaint alleyways. Visit UNESCO World Heritage Sites (Mosteiro dos Jerónimos and Torre de Belém) and the Moorish São Jorge Castle. Enjoy a typically Portuguese fado show in one of Alfama's Fado Houses.
São Miguel Island
Often referred to as Europe's "Best Kept Secret", the Azores have become an increasingly popular destination with year-round appeal for travelers. Just four hours from Boston, the Azores are now easier to access and explore than ever before. São Miguel Island is a beautiful green jewel in the middle of the Atlantic Ocean. With stunning lush landscapes, exotic plants, dormant volcanos, hot springs, and surrounded by clean waters, São Miguel is the perfect vacation destination for adventure seekers and those looking for an off-the beaten path European destination.
Fans of adventure sports will enjoy kayaking and stand up paddle-boarding in the beautiful lakes or ocean, surfing the Atlantic waves or canyoning down the gorgeous waterfalls around the island. Go hiking and explore the island's wonders on foot with the mighty Atlantic as the background. Discover hidden beaches and marvel at the many waterfalls around the island. If this isn't tantalizing enough, think about seeing Earth breathing through fumaroles and mudpots, and then enjoying a relaxing soak in a natural hot spring gazing at the stars. Enjoy the island's quaint fishing villages, seaside restaurants and delicious seafood. Taste a superb meal cooked under the ground, the cozido, and the locally grown sweet pineapple. There are numerous vacation activities to be enjoyed on the island. Take advantage of this great vacation package and have a great adventure!
Check out our Azores Blog for more informations and tips.
Porto
The New York Times says: "From its stunning Beaux-Arts station to its cool bars serving Porto's signature drink, this charming city combines the best of old and new." Porto is indeed a city of endless charms that combine a rich history, old buildings covered in colorful azulejos (hand-painted tiles), modern architecture, a picturesque river front, and a high-spirited atmosphere that celebrates the joy of life.
Built along the hillsides overlooking the mouth of the Douro river, Porto is a registered UNESCO World Heritage Site, home to the porto wine, produced exclusively on the Douro Valley. Portugal's second largest metropolis has many interesting places to visit and things to do. Go on a boat cruise on the Douro River and marvel at its stunning landscape. With an outstanding urban landscape and a 2,000-year history, what a great place to wander around its alley-woven medieval city centre. Visit the extravagant baroque churches and stroll along Ribeira with its picturesque houses and lively atmosphere. Admire one of the most beautiful libraries in Europe- Livraria Lello.
Notice: Estimated price per person based on 2 adults in a double room.
Reward points discount: -$
0
.00
Continue in another device
Trust the Local Experts
Hassle-free Experience
Full Support
Save Time & Money
Frequently Asked Questions
Contact us
Have questions?
Contact our Support Team
Monday to Friday:
09:00 AM
to
06:00 PM