Everything you need to know about travelling to Portugal now
We don't know about you, but after enduring months of lockdown, confinement, and travel bans, the first thing we'll want to do is to get outdoors, breathe in fresh, pure air, and stretch our legs. Fresh air, sunshine, and the spiritually and physically healing properties of nature have never been more treasured than they are right now, and Portugal is a destination that provides all those essentials in one dreamy escape. But before you book your tickets and pack your bags for paradise, here are some important details you should be aware of regarding traveling in the COVID-19 era.
Updated on July1st, 2022
There are no restrictions to enter the Azores, Madeira or Mainland Portugal.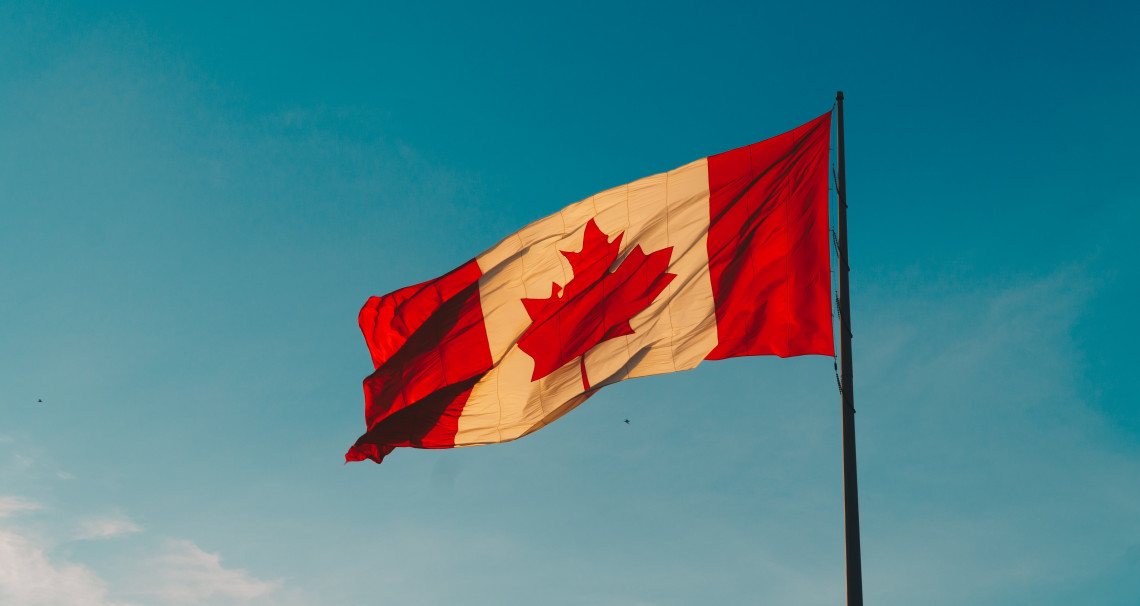 Restrictions to enter Canada ended on October 1st.
Click here for the full guide & source.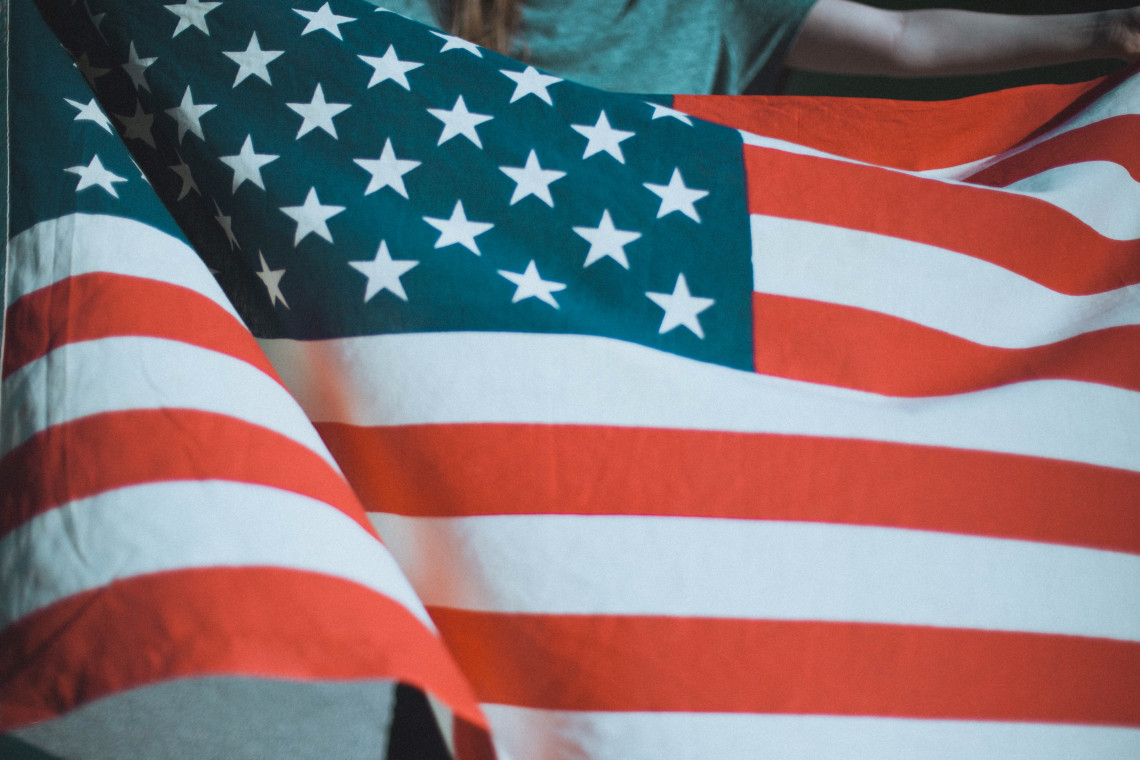 As of 12:01AM ET on June 12, 2022, CDC will no longer require air passengers traveling from a foreign country to the United States to show a negative COVID-19 viral test or documentation of recovery from COVID-19 before they board their flight. For more information, see Rescission: Requirement for Negative Pre-Departure COVID-19 Test Result or Documentation of Recovery from COVID-19 for all Airline or Other Aircraft Passengers Arriving into the United States from Any Foreign Country.
More information can be found at www.cdc.gov/publichealthgateway/healthdirectories/healthdepartments.html .