Add some adventures to your vacations in Flores Island
Located on the western group of the Azores Islands, Flores is said to be one of the most beautiful islands of the archipelago. It certainly is a favorite amongst outdoor enthusiasts, since the island offers a huge array of adventures in nature. Venture through Flores' hiking trails and discover the secret enchantments that make it one of the favorite of visitors.
We bring to you visitors' top choice of activities to do in Flores Island in the Azores.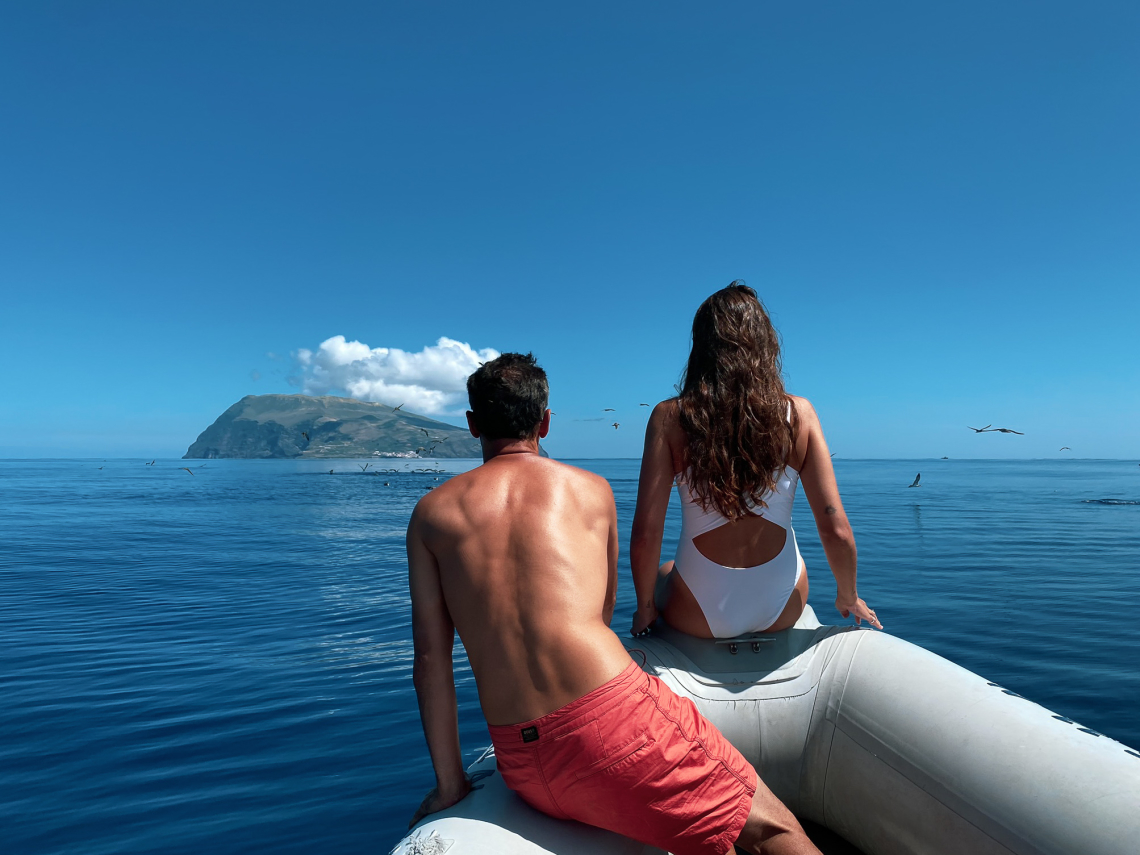 1. Boat tour to Corvo Island
Since the 2 islands are so close and reachable through a short boat tour, visitors who travel to Flores tend to visit Corvo for the day. Aside from the actual boat trip, this tour also manages your itinerary on the island: a visit to Caldeirão is included, as well as other stops at museums, churches and so on. We highly advise you to visit Corvo Island if you're visiting Flores. Lunch is also included in this super tour!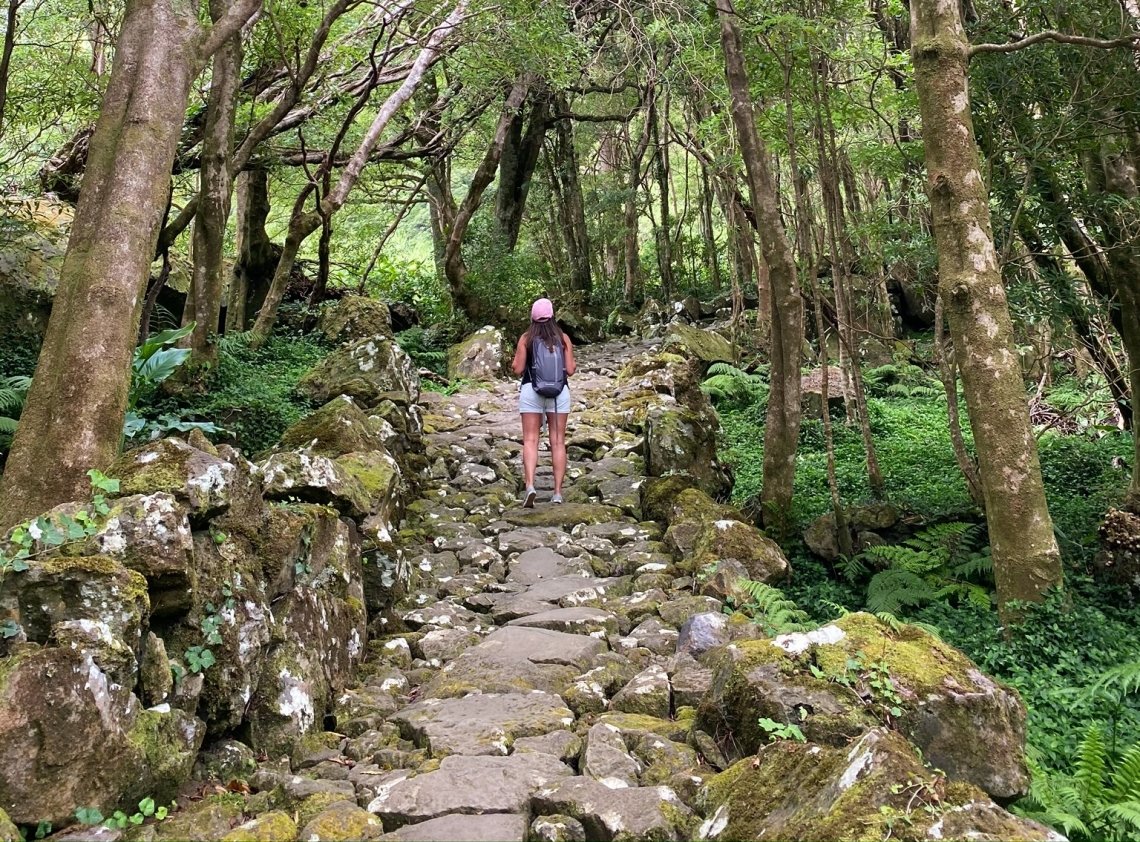 2. Hiking in Flores Island, Azores
Visitors tend to enjoy hiking in Flores a lot and it is a great option to explore the island wild side and secret gems. Choose from several hiking options and venture through the unspoiled nature of this Azorean Island.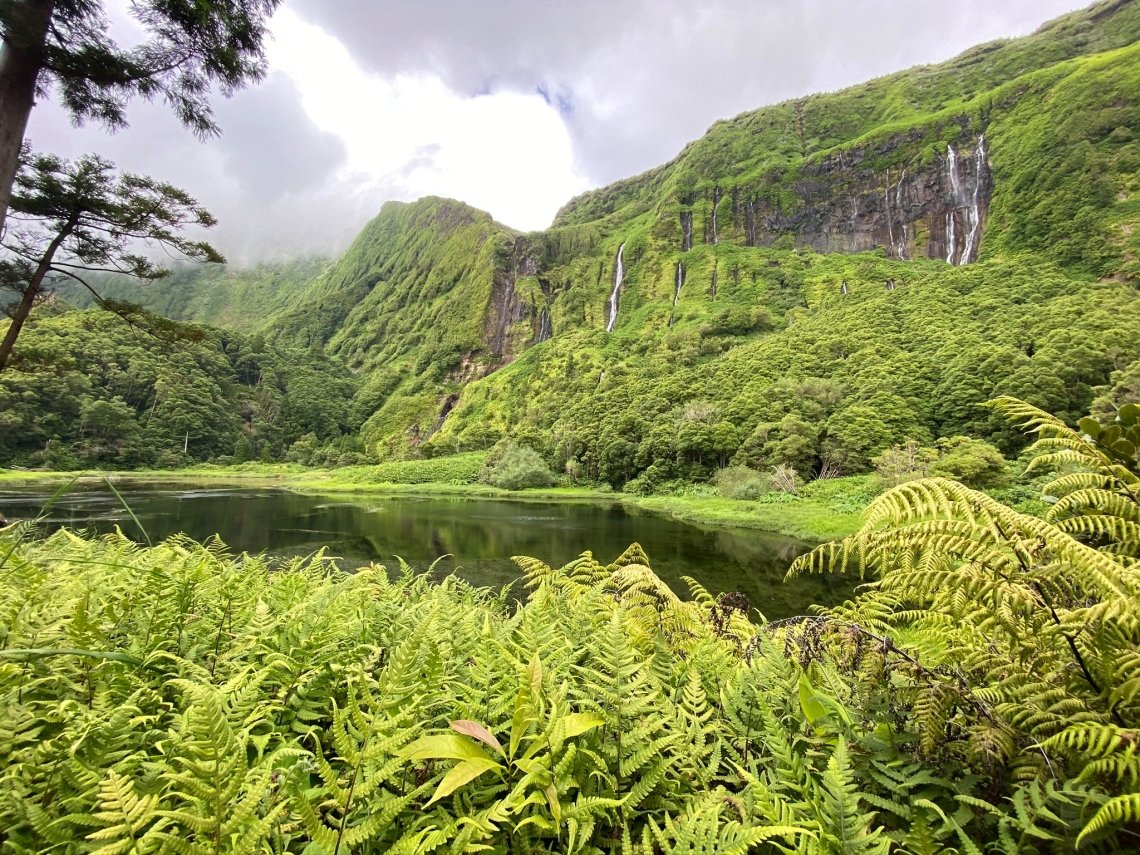 3. Guided van tours
We can assure that it is very easy to drive around the island, but there's nothing like being driven around it. Get to know the best of the island with the help of the local guides who're super passionate about their little piece of paradise. Choose from a full day tour or half day tours and let the island enchant you.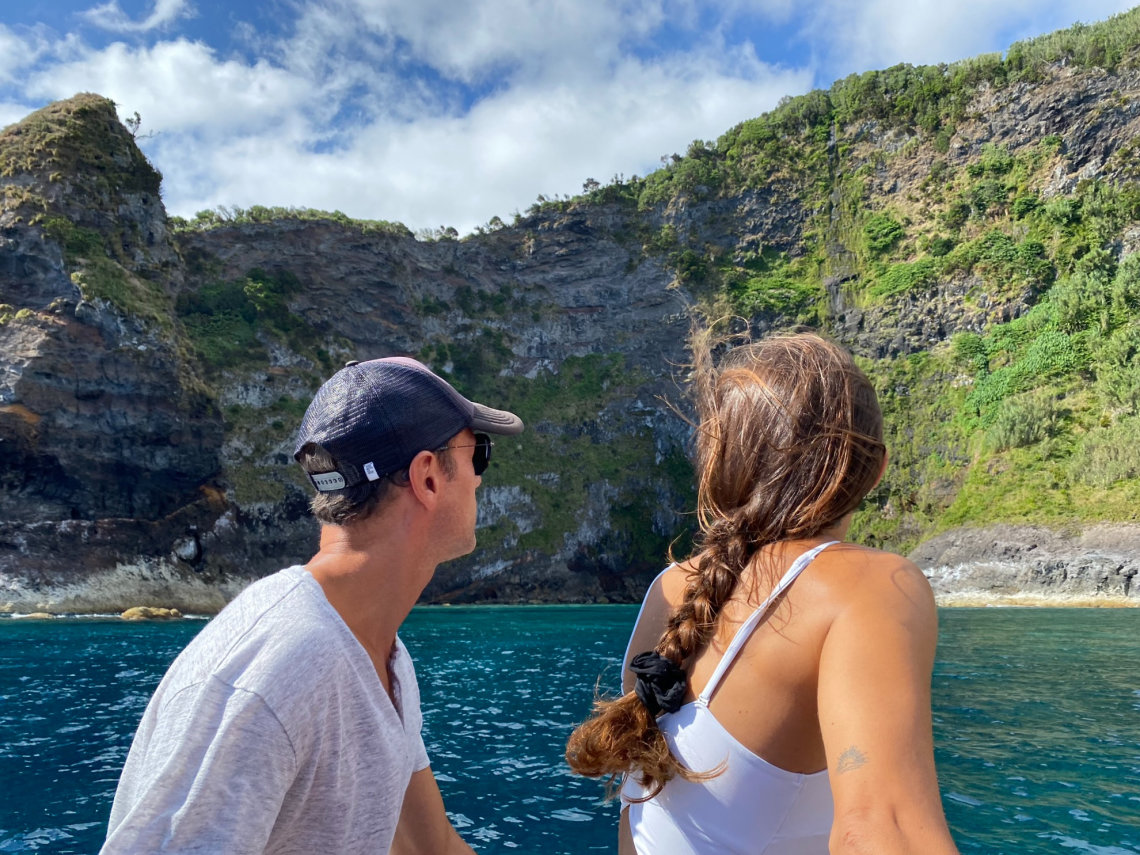 4. Explore the sea-caves of Flores Island, Azores
The surprising beauty of Flores Island goes a lot further than its waterfalls and lakes. On the east part of the island, the coastline stands as an attraction for itself. Even though from land you're able to see some islets, nothing compares to what you can see from a boat. Make sure you book your caves cruise when visiting Flores Island and explore its coastline with hidden waterfalls.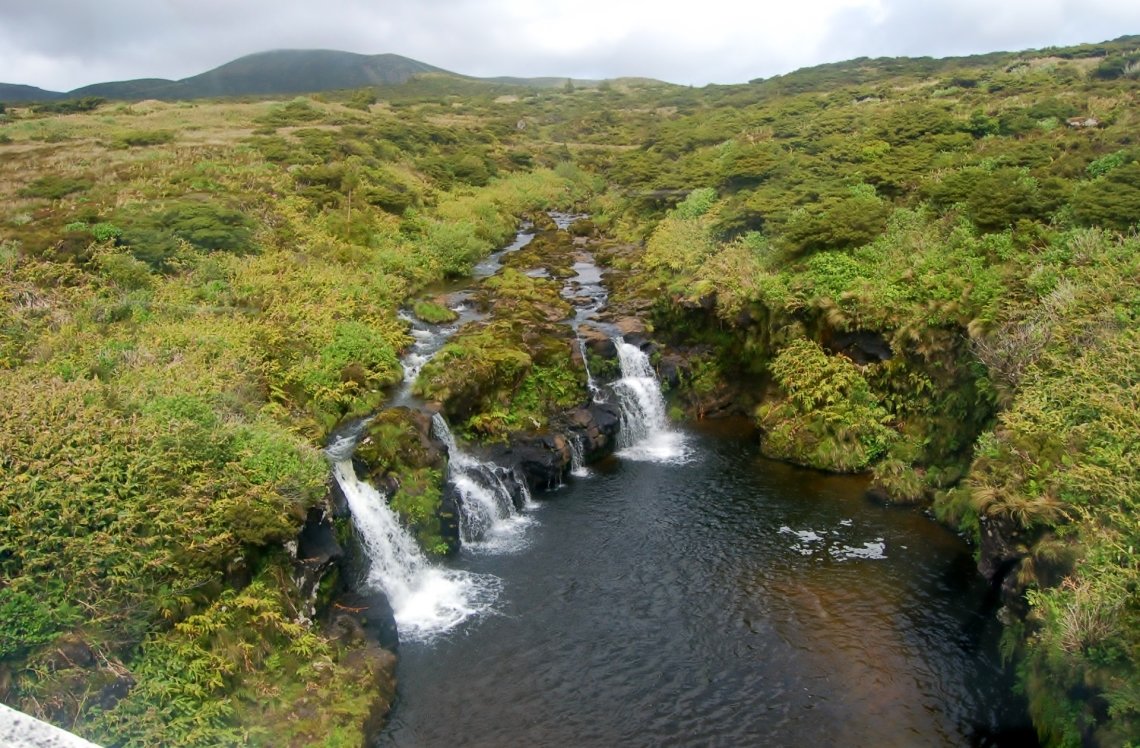 5. Canyoning in Flores Island, Azores
Actually, Flores Island is one of the best of the Azores archipelago for canyoning. The fact that the island is the rainiest also means it has more waterfalls and perfect spots for the activity than any other.