Top 5 Must-Have Experiences on Faial Island, Voted by Visitors
Faial Island is a part of the Triangle Islands of the Azores, meaning that the array of experiences has just been multiplicated by 3 - Faial, São Jorge, and Pico Island. You can easily visit one of the other islands from Faial for the day and the Azores Getaways Customer Support team is pleased to help you plan whatever you need.
Nicknamed the "Blue Islands'' for its outstanding blue hydrangeas-covered landscapes, you can have a lot of adventures on Faial Island. We highlight visitors' top choice of activities to do on Faial Island in the Azores.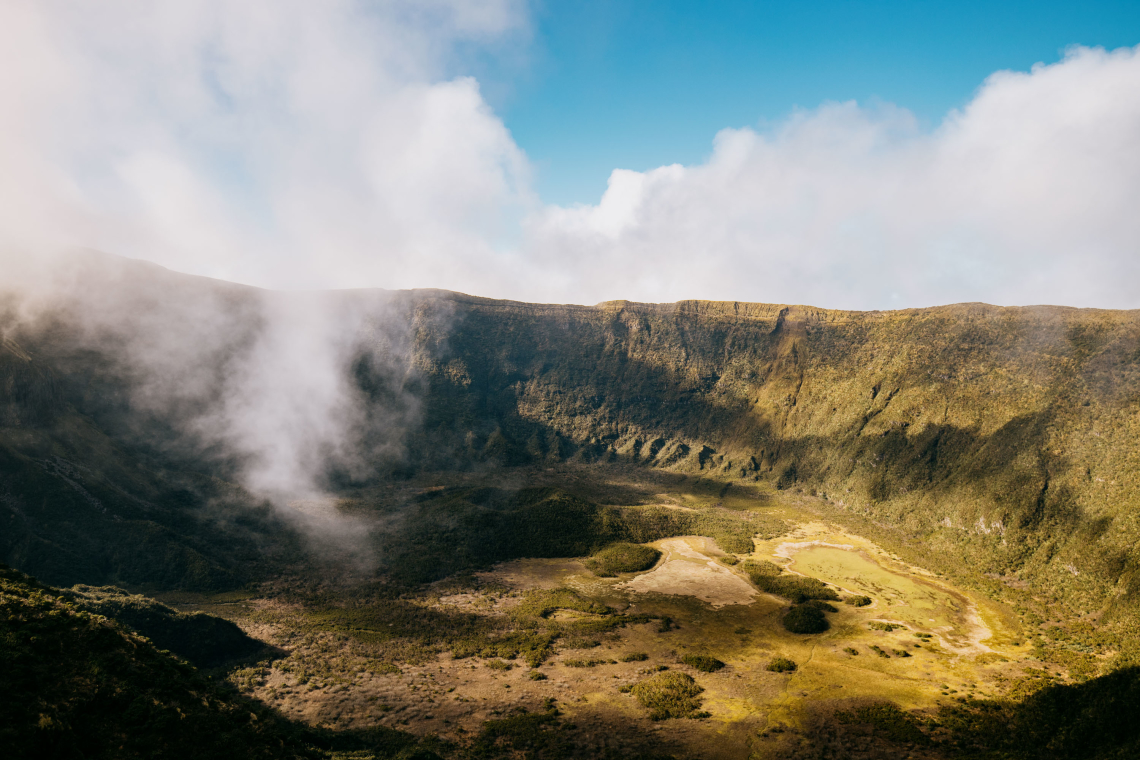 1. Experience the Thrill of Faial Island with a Guided Jeep Tour
So that you have to worry about nothing while visiting Faial Island you can book a full-day tour around the island and get to know its main attractions with the help and knowledge of a local guide. This full-day tour around Faial Island starts in Horta, the island's main city, followed by a spot at the Botanical Garden and the Caldeira do Faial, Ribeira das Cabras viewpoint, and Serra da Feteira to end the morning. After lunch - included in your tour - the tour heads down to Norte Beach and Capelinhos Volcano before heading back to the quaint city of Horta.
Click here for more guided tour options around Faial Island.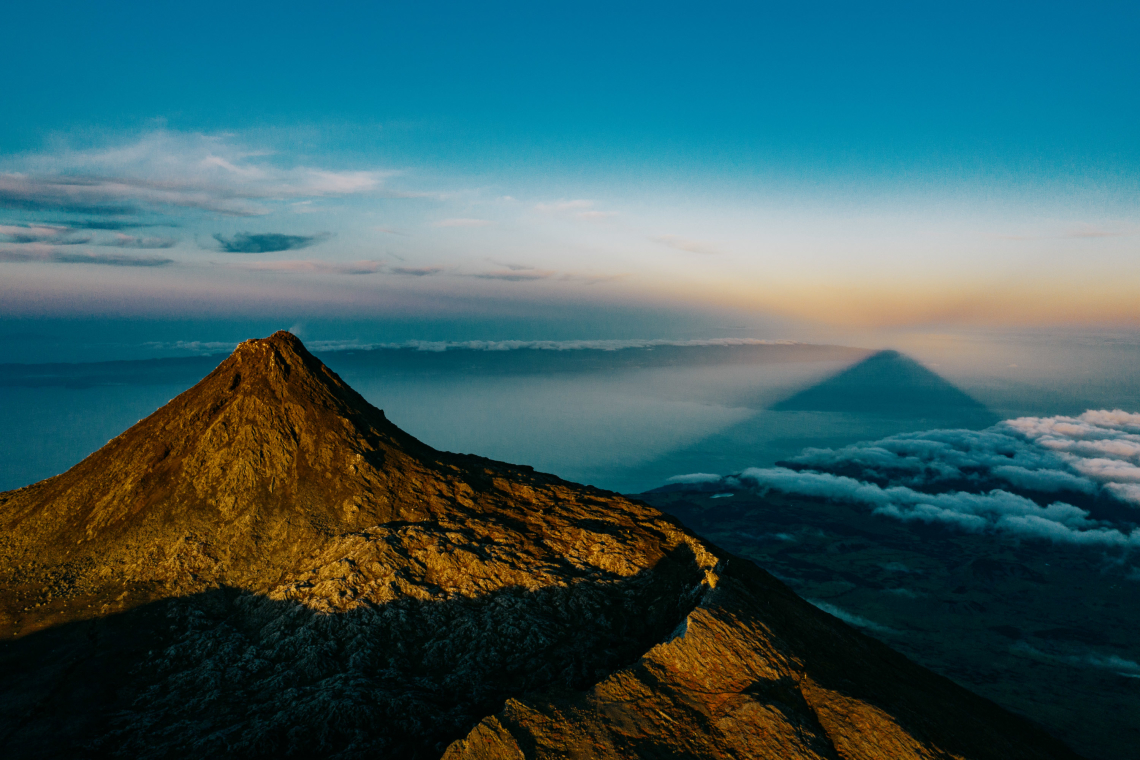 2. Embark on a Fascinating Journey of Pico Island with a Guided Tour in the Azores
If you're visiting Faial Island you may as well visit the neighboring islands, such as Pico and São Jorge - The Triangle Islands of the Azores archipelago. Our Customer Support team can help you book your ferry tickets, so don't worry! This guided tour around Pico Island takes you to the major natural and cultural landmarks of the mountain island of the Azores -- from the "Arco do Cachorro" to cheese tasting. Tune in with the ancient traditions of Pico by visiting a whaling museum and let yourself be dazzled by the beauty of Mount Pico.
Click here for another option of a full-day guided tour around Pico Island in the Azores.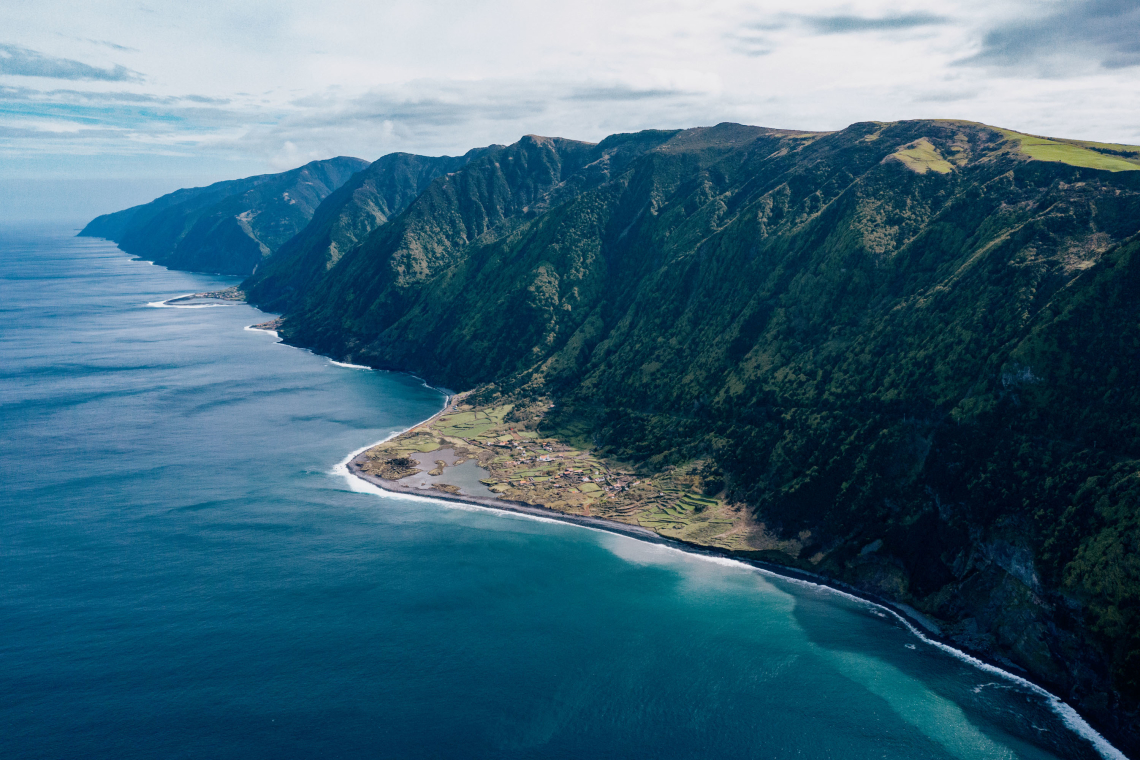 Are you already in love with the Azores? Take a look at our stress-free packages that allow you to book your ultimate island adventure. All our packages are carefully curated by our team of local Azorean Experts so that you don't need to worry about any details – just enjoy your trip!

3. Explore the Hidden Gems of São Jorge Island with a Guided Tour from Faial in the Azores
Save a day to visit São Jorge as well, and book a guided tour around the island to get to know its main attractions through a hassle-free experience. This full-day tour already included round-trip ferry tickets from Faial Island to São Jorge, so it's really a great deal. Your full-day experience starts with a stop at the Velas viewpoint overlooking the main city of São Jorge as well as Pico on the horizon. The tour continues by the south with a passage through Urzelina, the site of a volcanic eruption that occurred in 1808. After lunch - which is included in this tour, you'll be visiting some of the most iconic sights of São Jorge, such as the Fajã dos Cubres and the Fajã do Ouvidor, where the Poça Simão Dias is located.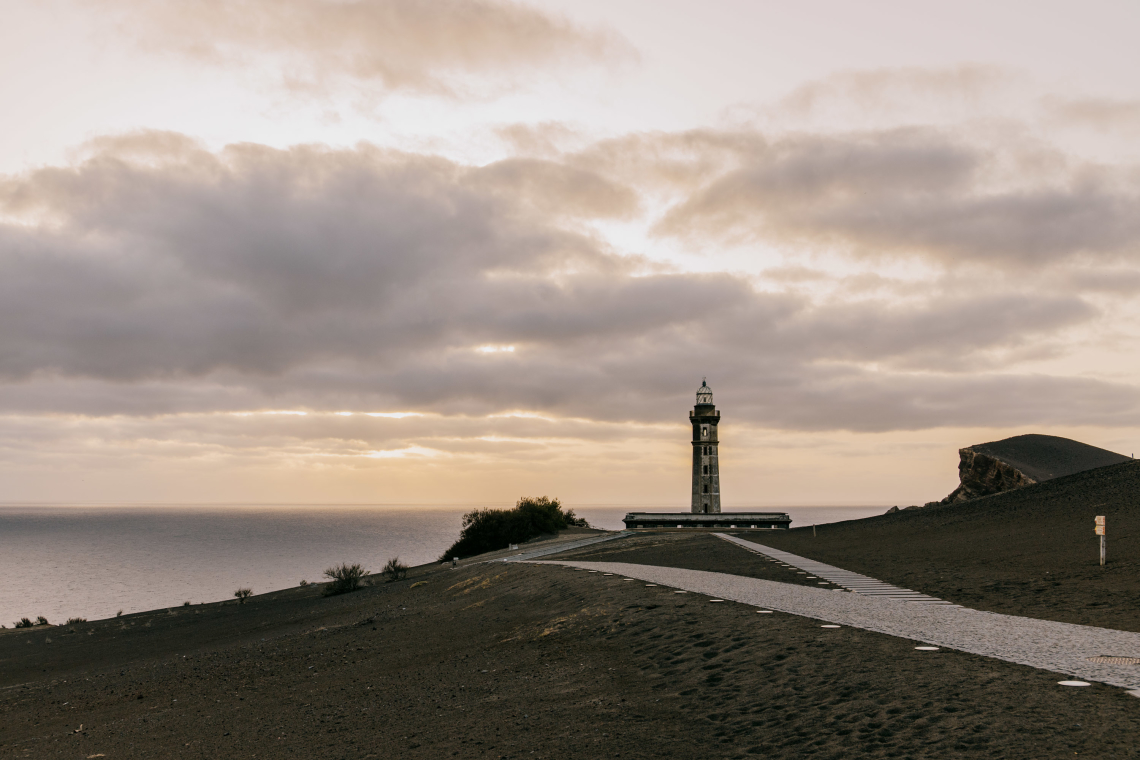 4. Hike Through a Natural Wonder at Capelinhos on Faial Island, Azores
Hike throughout the volcanic ash paths of the last volcanic eruption of the Azores Islands - the Capelinhos volcano (1957). It really is an outstanding experience to walk through the area and see all kinds of different vegetation that grew from the ashy soil. This 5 km trail is medium difficulty and has a total duration of 03h30.
Click here for more hiking tour options in Faial Island, Azores.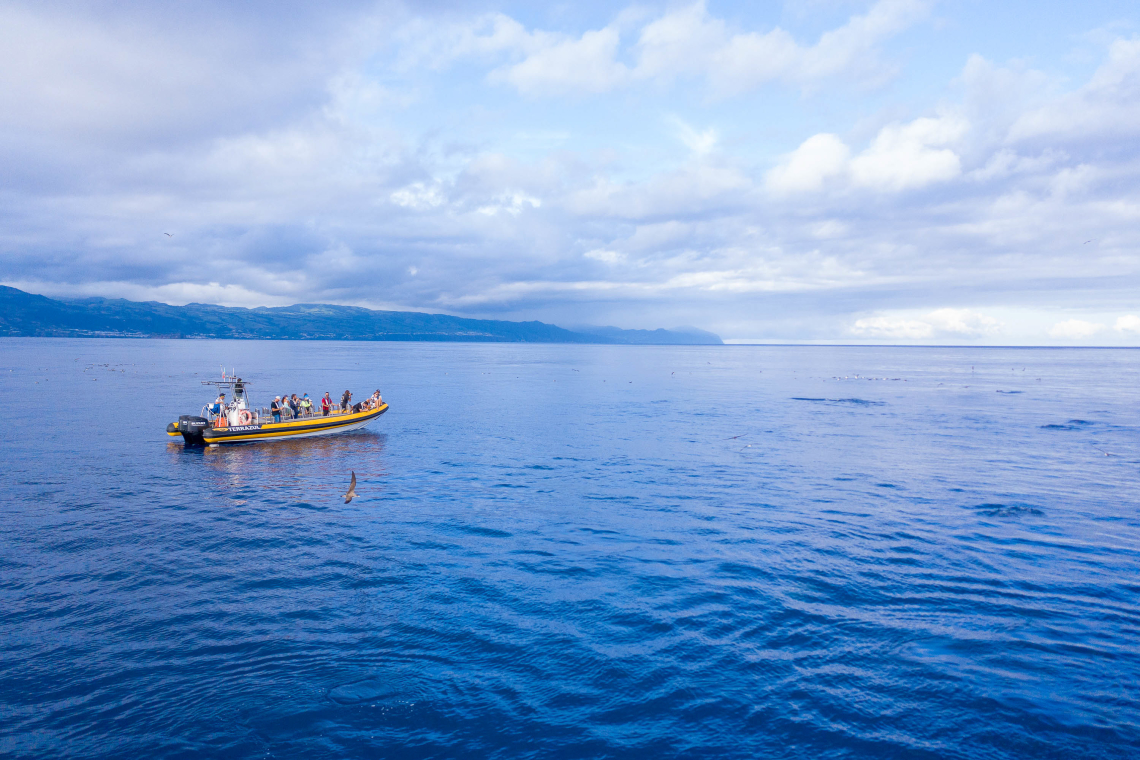 5. Experience the Magic of Whale Watching on Faial Island, Azores
Whale watching in the Triangle Islands of the Azores is a pretty amazing experience for itself, just by the fact that alongside magical sea creatures, you'll also be gifted with gorgeous views over the islands. Make sure you book your whale-watching experience in Faial Island - some tour companies still work with traditional lookouts (who stem from the whaling area).
Learn more about whale watching in the Azores here.
Discover the Azores at Your Own Pace: Tailor-Made Trips for a Customizable Island Adventure
If you're looking to explore the Azores at your own pace, we have got you covered. Our team of specialists will work with you to create a custom-made trip that suits your preferences and budget. Whether you want to dive into the thriving marine life, hike through stunning volcanic landscapes, or relax on secluded beaches, our tailor-made packages offer the flexibility and freedom to discover the Hawaii of Europe at your own pace. So why wait? Contact us today and let us help you plan an unforgettable trip to the Azores!