Hikes: Lagoa do Fogo
Location: São Miguel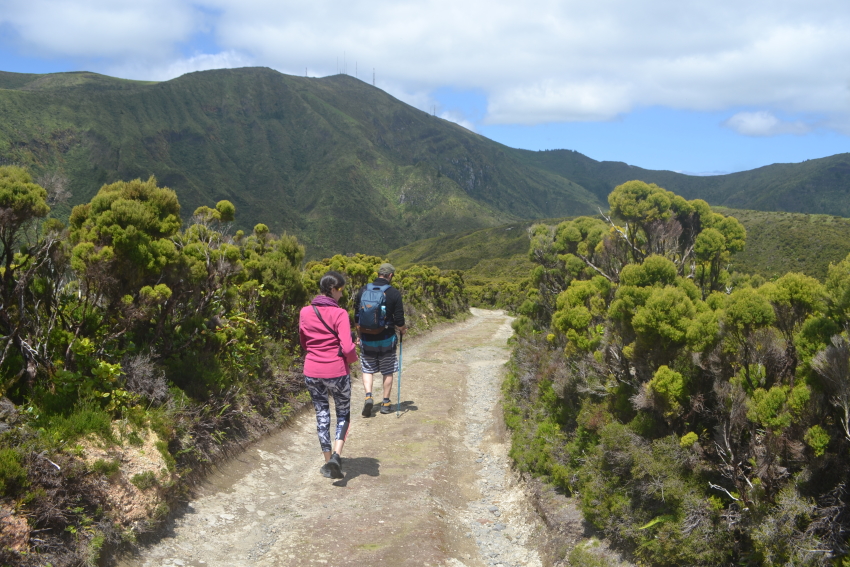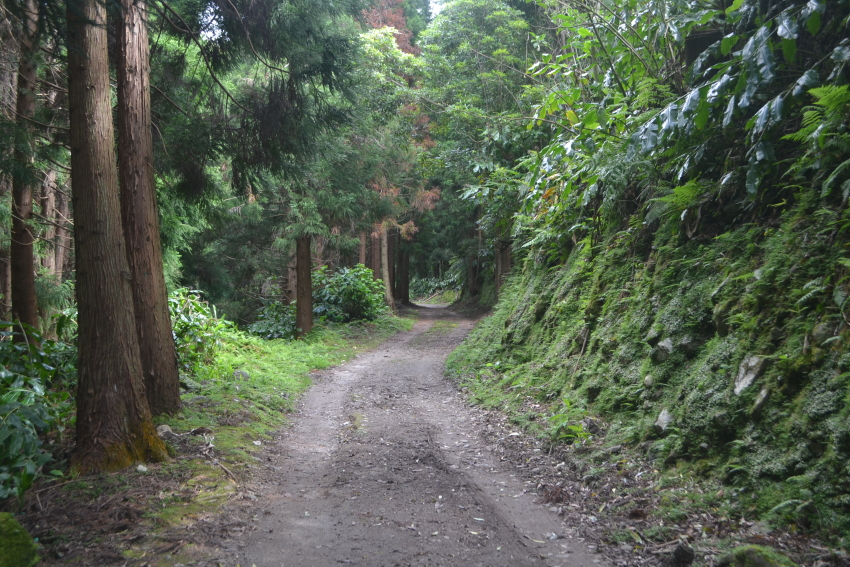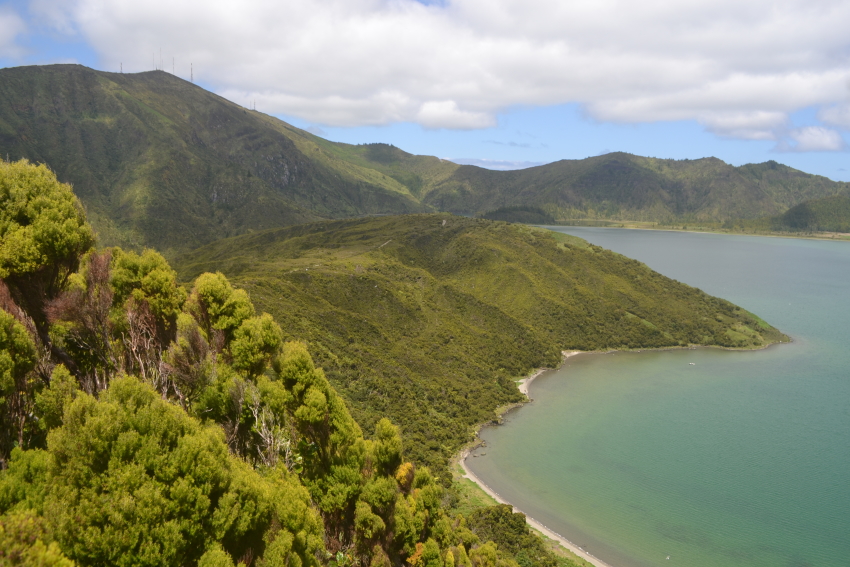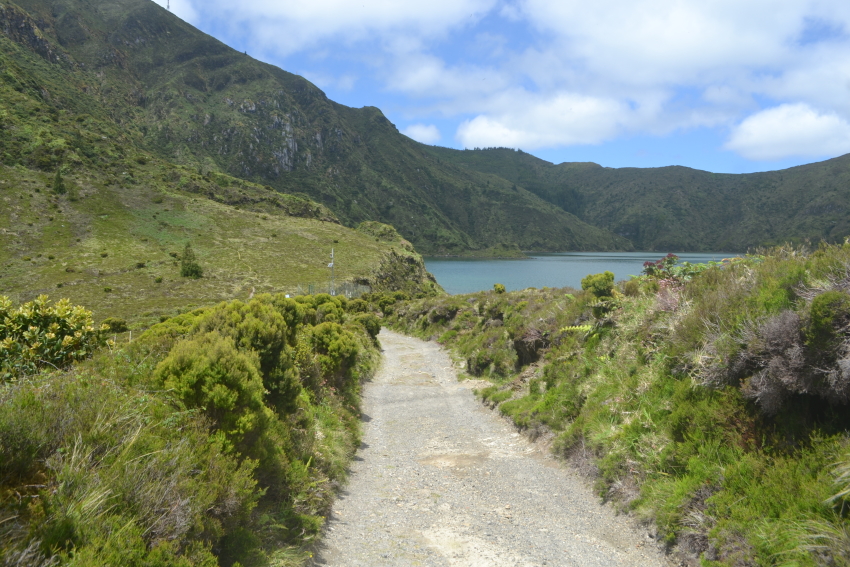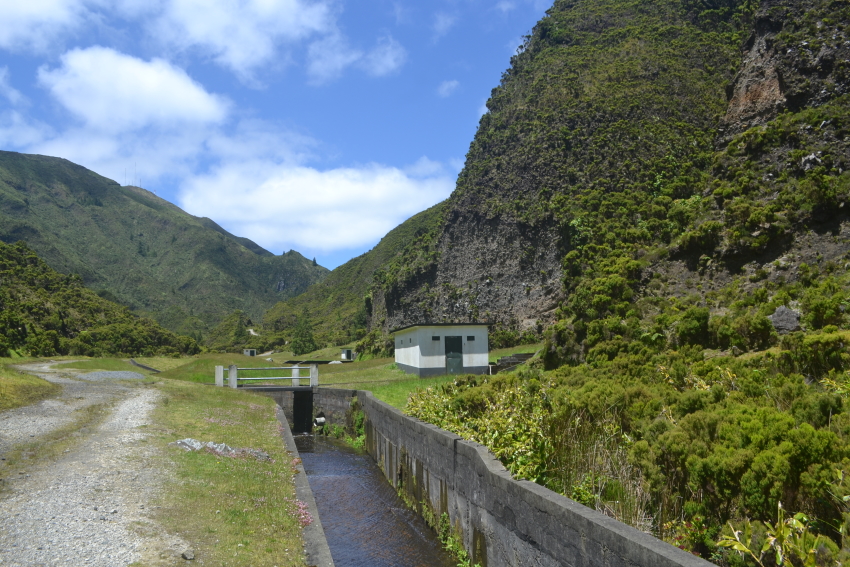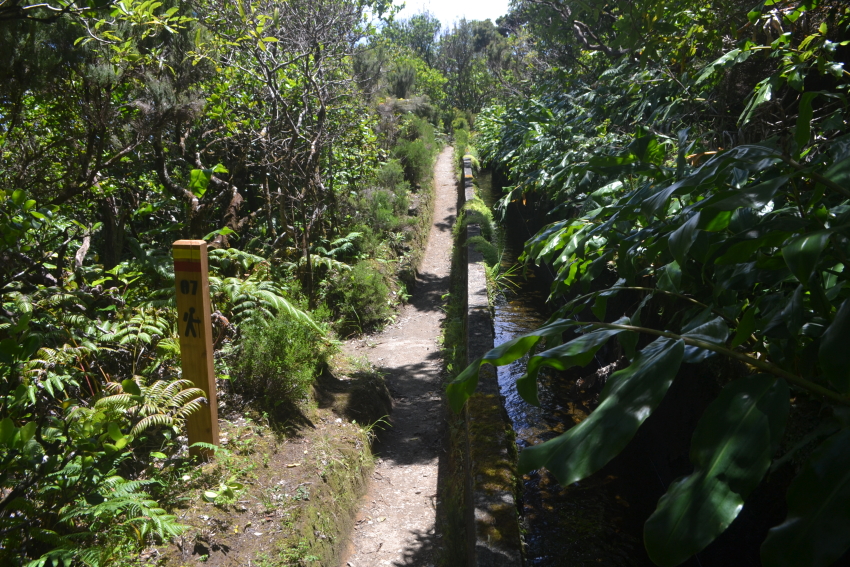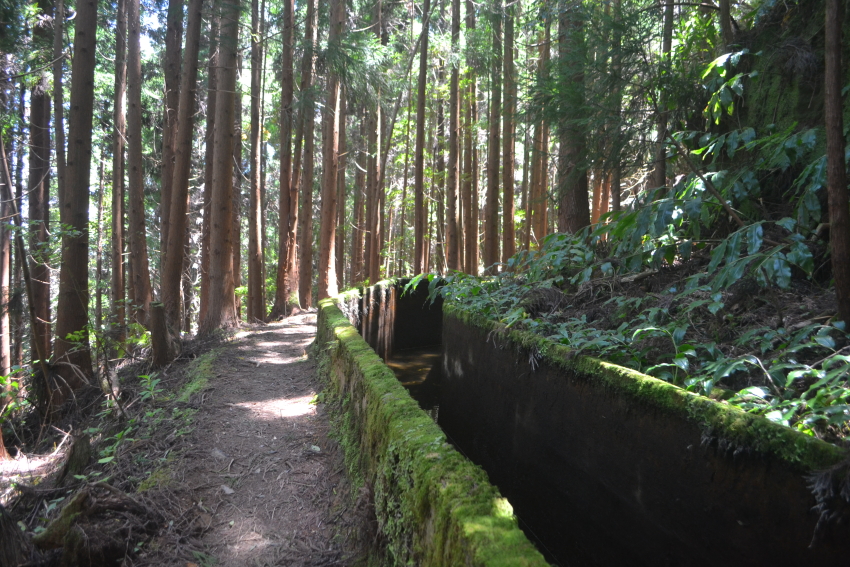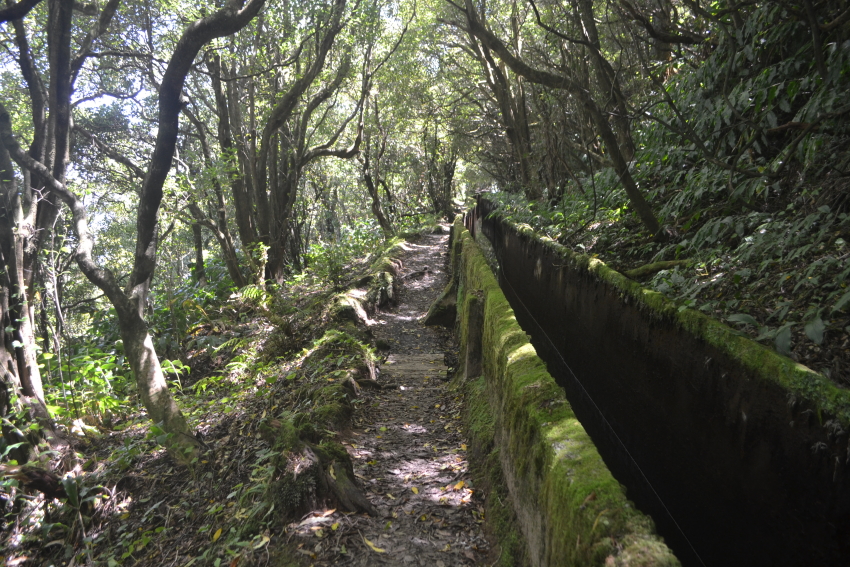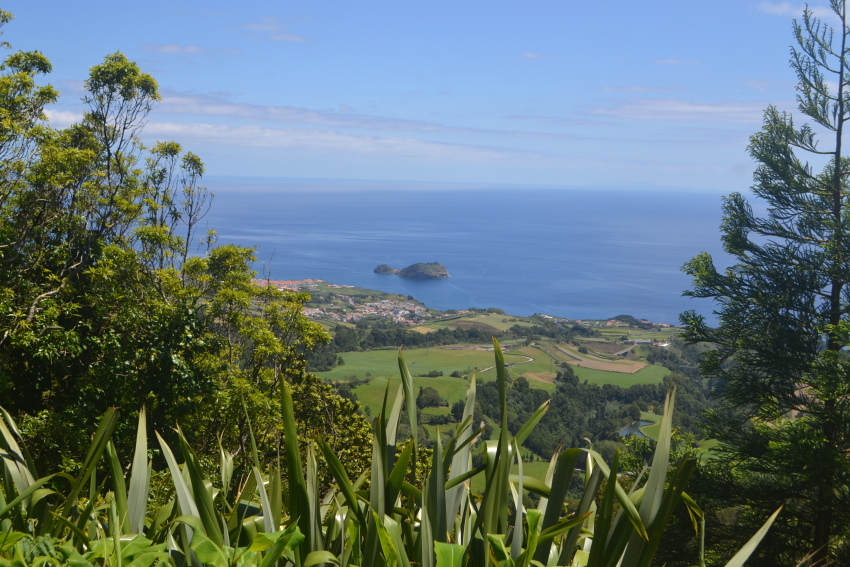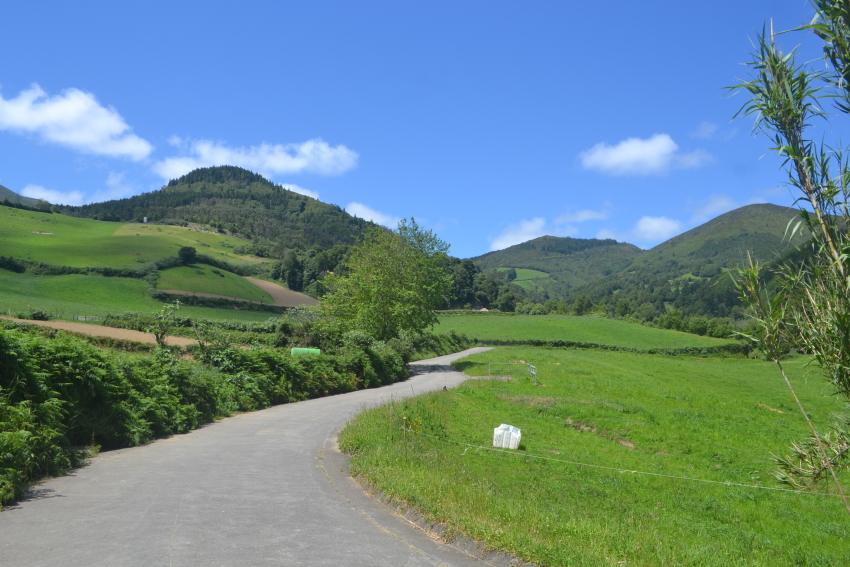 Choose your schedule
09:00 AM - 01:30 PM
£67.53
Choose your schedule
09:00 AM - 01:30 PM
£67.53
Choose your schedule
09:00 AM - 01:30 PM
£67.53
Choose your schedule
09:00 AM - 01:30 PM
£67.53
Choose your schedule
09:00 AM - 01:30 PM
£67.53
Choose your schedule
09:00 AM - 01:30 PM
£67.53
Choose your schedule
09:00 AM - 01:30 PM
£67.53
Choose your schedule
09:00 AM - 01:30 PM
£67.53
Choose your schedule
09:00 AM - 01:30 PM
£67.53
Choose your schedule
09:00 AM - 01:30 PM
£67.53
Choose your schedule
09:00 AM - 01:30 PM
£64.07
Choose your schedule
09:00 AM - 01:30 PM
£64.07
Choose your schedule
09:00 AM - 01:30 PM
£64.07
Choose your schedule
09:00 AM - 01:30 PM
£64.07
Choose your schedule
09:00 AM - 01:30 PM
£64.07
Choose your schedule
09:00 AM - 01:30 PM
£64.07
Choose your schedule
09:00 AM - 01:30 PM
£64.07
Choose your schedule
09:00 AM - 01:30 PM
£64.07
Choose your schedule
09:00 AM - 01:30 PM
£64.07
Choose your schedule
09:00 AM - 01:30 PM
£64.07
Choose your schedule
09:00 AM - 01:30 PM
£64.07
Choose your schedule
09:00 AM - 01:30 PM
£64.07
Choose your schedule
09:00 AM - 01:30 PM
£64.07
Choose your schedule
09:00 AM - 01:30 PM
£64.07
Choose your schedule
09:00 AM - 01:30 PM
£64.07
Choose your schedule
09:00 AM - 01:30 PM
£64.07
Choose your schedule
09:00 AM - 01:30 PM
£64.07
Choose your schedule
09:00 AM - 01:30 PM
£64.07
Choose your schedule
09:00 AM - 01:30 PM
£64.07
Choose your schedule
09:00 AM - 01:30 PM
£64.07
Choose your schedule
09:00 AM - 01:30 PM
£64.07
Choose your schedule
09:00 AM - 01:30 PM
£64.07
Choose your schedule
09:00 AM - 01:30 PM
£64.07
Choose your schedule
09:00 AM - 01:30 PM
£64.07
Choose your schedule
09:00 AM - 01:30 PM
£64.07
Choose your schedule
09:00 AM - 01:30 PM
£64.07
Choose your schedule
09:00 AM - 01:30 PM
£64.07
Choose your schedule
09:00 AM - 01:30 PM
£64.07
Choose your schedule
09:00 AM - 01:30 PM
£64.07
Choose your schedule
09:00 AM - 01:30 PM
£64.07
Choose your schedule
09:00 AM - 01:30 PM
£64.07
Choose your schedule
09:00 AM - 01:30 PM
£64.07
Choose your schedule
09:00 AM - 01:30 PM
£64.07
Choose your schedule
09:00 AM - 01:30 PM
£64.07
Choose your schedule
09:00 AM - 01:30 PM
£64.07
Choose your schedule
09:00 AM - 01:30 PM
£64.07
Choose your schedule
09:00 AM - 01:30 PM
£64.07
Choose your schedule
09:00 AM - 01:30 PM
£64.07
Choose your schedule
09:00 AM - 01:30 PM
£64.07
Choose your schedule
09:00 AM - 01:30 PM
£64.07
Choose your schedule
09:00 AM - 01:30 PM
£64.07
Choose your schedule
09:00 AM - 01:30 PM
£64.07
Choose your schedule
09:00 AM - 01:30 PM
£64.07
Choose your schedule
09:00 AM - 01:30 PM
£64.07
Choose your schedule
09:00 AM - 01:30 PM
£64.07
Choose your schedule
09:00 AM - 01:30 PM
£64.07
Choose your schedule
09:00 AM - 01:30 PM
£64.07
Choose your schedule
09:00 AM - 01:30 PM
£64.07
Choose your schedule
09:00 AM - 01:30 PM
£64.07
Choose your schedule
09:00 AM - 01:30 PM
£64.07
Choose your schedule
09:00 AM - 01:30 PM
£64.07
Choose your schedule
09:00 AM - 01:30 PM
£64.07
Choose your schedule
09:00 AM - 01:30 PM
£64.07
Choose your schedule
09:00 AM - 01:30 PM
£64.07
Choose your schedule
09:00 AM - 01:30 PM
£64.07
Choose your schedule
09:00 AM - 01:30 PM
£64.07
Choose your schedule
09:00 AM - 01:30 PM
£64.07
Choose your schedule
09:00 AM - 01:30 PM
£64.07
Choose your schedule
09:00 AM - 01:30 PM
£64.07
Choose your schedule
09:00 AM - 01:30 PM
£64.07
Choose your schedule
09:00 AM - 01:30 PM
£64.07
Choose your schedule
09:00 AM - 01:30 PM
£64.07
Choose your schedule
09:00 AM - 01:30 PM
£64.07
Choose your schedule
09:00 AM - 01:30 PM
£64.07
Choose your schedule
09:00 AM - 01:30 PM
£64.07
Choose your schedule
09:00 AM - 01:30 PM
£64.07
Choose your schedule
09:00 AM - 01:30 PM
£64.07
Choose your schedule
09:00 AM - 01:30 PM
£64.07
Choose your schedule
09:00 AM - 01:30 PM
£64.07
Choose your schedule
09:00 AM - 01:30 PM
£64.07
Choose your schedule
09:00 AM - 01:30 PM
£64.07
Choose your schedule
09:00 AM - 01:30 PM
£64.07
Choose your schedule
09:00 AM - 01:30 PM
£64.07
Choose your schedule
09:00 AM - 01:30 PM
£64.07
Choose your schedule
09:00 AM - 01:30 PM
£64.07
Choose your schedule
09:00 AM - 01:30 PM
£64.07
Choose your schedule
09:00 AM - 01:30 PM
£64.07
Choose your schedule
09:00 AM - 01:30 PM
£64.07
Choose your schedule
09:00 AM - 01:30 PM
£64.07
Choose your schedule
09:00 AM - 01:30 PM
£64.07
Choose your schedule
09:00 AM - 01:30 PM
£64.07
Choose your schedule
09:00 AM - 01:30 PM
£64.07
Choose your schedule
09:00 AM - 01:30 PM
£64.07
Choose your schedule
09:00 AM - 01:30 PM
£64.07
Choose your schedule
09:00 AM - 01:30 PM
£64.07
Choose your schedule
09:00 AM - 01:30 PM
£64.07
Choose your schedule
09:00 AM - 01:30 PM
£64.07
Choose your schedule
09:00 AM - 01:30 PM
£64.07
Choose your schedule
09:00 AM - 01:30 PM
£64.07
Choose your schedule
09:00 AM - 01:30 PM
£64.07
Choose your schedule
09:00 AM - 01:30 PM
£64.07
Choose your schedule
09:00 AM - 01:30 PM
£64.07
Choose your schedule
09:00 AM - 01:30 PM
£64.07
Choose your schedule
09:00 AM - 01:30 PM
£64.07
Choose your schedule
09:00 AM - 01:30 PM
£64.07
Choose your schedule
09:00 AM - 01:30 PM
£64.07
Choose your schedule
09:00 AM - 01:30 PM
£64.07
Choose your schedule
09:00 AM - 01:30 PM
£64.07
Choose your schedule
09:00 AM - 01:30 PM
£64.07
Choose your schedule
09:00 AM - 01:30 PM
£64.07
Choose your schedule
09:00 AM - 01:30 PM
£64.07
Choose your schedule
09:00 AM - 01:30 PM
£64.07
Choose your schedule
09:00 AM - 01:30 PM
£64.07
Choose your schedule
09:00 AM - 01:30 PM
£64.07
Choose your schedule
09:00 AM - 01:30 PM
£64.07
Choose your schedule
09:00 AM - 01:30 PM
£64.07
Choose your schedule
09:00 AM - 01:30 PM
£64.07
Choose your schedule
09:00 AM - 01:30 PM
£64.07
Choose your schedule
09:00 AM - 01:30 PM
£64.07
Choose your schedule
09:00 AM - 01:30 PM
£64.07
Choose your schedule
09:00 AM - 01:30 PM
£64.07
Choose your schedule
09:00 AM - 01:30 PM
£64.07
Choose your schedule
09:00 AM - 01:30 PM
£64.07
Choose your schedule
09:00 AM - 01:30 PM
£64.07
Choose your schedule
09:00 AM - 01:30 PM
£64.07
Choose your schedule
09:00 AM - 01:30 PM
£64.07
Choose your schedule
09:00 AM - 01:30 PM
£64.07
Choose your schedule
09:00 AM - 01:30 PM
£64.07
Choose your schedule
09:00 AM - 01:30 PM
£64.07
Choose your schedule
09:00 AM - 01:30 PM
£64.07
Choose your schedule
09:00 AM - 01:30 PM
£64.07
Choose your schedule
09:00 AM - 01:30 PM
£64.07
Choose your schedule
09:00 AM - 01:30 PM
£64.07
Choose your schedule
09:00 AM - 01:30 PM
£64.07
Choose your schedule
09:00 AM - 01:30 PM
£64.07
Choose your schedule
09:00 AM - 01:30 PM
£64.07
Choose your schedule
09:00 AM - 01:30 PM
£64.07
Choose your schedule
09:00 AM - 01:30 PM
£64.07
Choose your schedule
09:00 AM - 01:30 PM
£64.07
Choose your schedule
09:00 AM - 01:30 PM
£64.07
Choose your schedule
09:00 AM - 01:30 PM
£64.07
Choose your schedule
09:00 AM - 01:30 PM
£64.07
Choose your schedule
09:00 AM - 01:30 PM
£64.07
Choose your schedule
09:00 AM - 01:30 PM
£64.07
Choose your schedule
09:00 AM - 01:30 PM
£64.07
Choose your schedule
09:00 AM - 01:30 PM
£64.07
Choose your schedule
09:00 AM - 01:30 PM
£64.07
Choose your schedule
09:00 AM - 01:30 PM
£64.07
Choose your schedule
09:00 AM - 01:30 PM
£64.07
Choose your schedule
09:00 AM - 01:30 PM
£64.07
Choose your schedule
09:00 AM - 01:30 PM
£64.07
Choose your schedule
09:00 AM - 01:30 PM
£64.07
Choose your schedule
09:00 AM - 01:30 PM
£64.07
Choose your schedule
09:00 AM - 01:30 PM
£64.07
Choose your schedule
09:00 AM - 01:30 PM
£64.07
Choose your schedule
09:00 AM - 01:30 PM
£64.07
Choose your schedule
09:00 AM - 01:30 PM
£64.07
Choose your schedule
09:00 AM - 01:30 PM
£64.07
Choose your schedule
09:00 AM - 01:30 PM
£64.07
Choose your schedule
09:00 AM - 01:30 PM
£64.07
Choose your schedule
09:00 AM - 01:30 PM
£64.07
Choose your schedule
09:00 AM - 01:30 PM
£64.07
Choose your schedule
09:00 AM - 01:30 PM
£64.07
Choose your schedule
09:00 AM - 01:30 PM
£64.07
Choose your schedule
09:00 AM - 01:30 PM
£64.07
Choose your schedule
09:00 AM - 01:30 PM
£64.07
Choose your schedule
09:00 AM - 01:30 PM
£64.07
Choose your schedule
09:00 AM - 01:30 PM
£64.07
Choose your schedule
09:00 AM - 01:30 PM
£64.07
Choose your schedule
09:00 AM - 01:30 PM
£64.07
Choose your schedule
09:00 AM - 01:30 PM
£64.07
Choose your schedule
09:00 AM - 01:30 PM
£64.07
Choose your schedule
09:00 AM - 01:30 PM
£64.07
Choose your schedule
09:00 AM - 01:30 PM
£64.07
Choose your schedule
09:00 AM - 01:30 PM
£64.07
Choose your schedule
09:00 AM - 01:30 PM
£64.07
Choose your schedule
09:00 AM - 01:30 PM
£64.07
Choose your schedule
09:00 AM - 01:30 PM
£64.07
Choose your schedule
09:00 AM - 01:30 PM
£64.07
Choose your schedule
09:00 AM - 01:30 PM
£64.07
Choose your schedule
09:00 AM - 01:30 PM
£64.07
Choose your schedule
09:00 AM - 01:30 PM
£64.07
Choose your schedule
09:00 AM - 01:30 PM
£64.07
Choose your schedule
09:00 AM - 01:30 PM
£64.07
Choose your schedule
09:00 AM - 01:30 PM
£64.07
Choose your schedule
09:00 AM - 01:30 PM
£64.07
Choose your schedule
09:00 AM - 01:30 PM
£64.07
About the Experience
This walking tour starts on the south coast of the island, near Fogo mountain, and ends in the same place, being a circular trail.
This is a beautiful walking trail, full of endemic plants and wild vegetation. You will also have the chance to see a valley, an impressive water channel known as "Levada" and a striking view of Lagoa do Fogo.
Difficulty - Medium
Included: Pickup in Ponta Delgada** and insurance
Notes - children until 4 years old are free
Pick-up: Included in hotels in Ponta Delgada. Outside of Ponta Delgada, the extra cost is 20€ total per tour. For hotels in Furnas, Povoação & Nordeste the extra cost is 40€. This extra is paid directly to the tour provider on the day of the tour.
Terms and Conditions
Cancellations only up to 2 days prior to activity.
Activity provider policies
Cancelations
Cancelations free of charge 72 hours prior to the activity date. Any cancelations made after this date are non-refundable.
Unlock a World of Exclusive Perks
Unlock a world of privileges with our Travel Rewards Program. Sign up and instantly enjoy.