What are the Two Stunning UNESCO World Heritage Sites You Can Explore in the Azores
When most people think of the Azores, their minds are instantly filled with images of breathtaking landscapes, heavenly hot springs, and happy cows grazing among lush pastures. While all of this is definitely a beautiful part of what makes the islands special, there is so much more to explore. Beyond the awe-inspiring aesthetic beauty that adorns this unique archipelago, the Azores' culture is equally as beautiful, and rich. A portrait of a simple way of life quietly existing between land and sea, Azorean culture is marked by an abundance of old-world customs and traditions. Highlighting the rich culture are the awe-inspiring UNESCO Heritage Sites scattered throughout the islands, each of which awaits your discovery.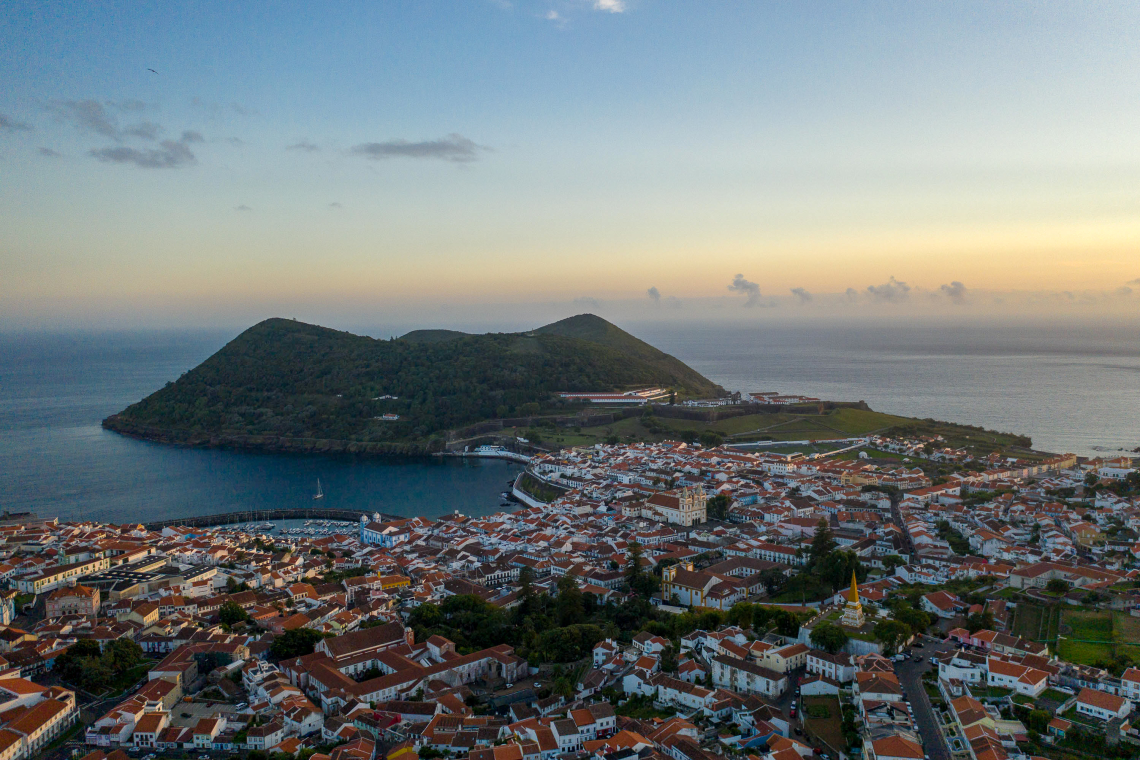 Angra do Heroísmo: A UNESCO World Heritage Jewel on Terceira Island, Azores
Angra do Heroísmo's main cultural heritage highlights are Angra's historical center and the Angra do Heroísmo Bay Underwater Archeological Park.
- Angra do Heroísmo Historical Center, Terceira Island, Azores
While walking among this historical hub, its picturesque and joyful vibe will instantly steal your heart. Surrounded by such beauty and vibrance, you'd never imagine that just 40 years ago, on January 1, 1980, a huge earthquake destroyed a large part of this idyllic enclave, leaving more than 70 locals dead. But true to the Azorean spirit, the Terceirenses did not let this natural disaster destroy them. Instead, they rose from the rubble and immediately started rebuilding, soon creating their own unique island legacy.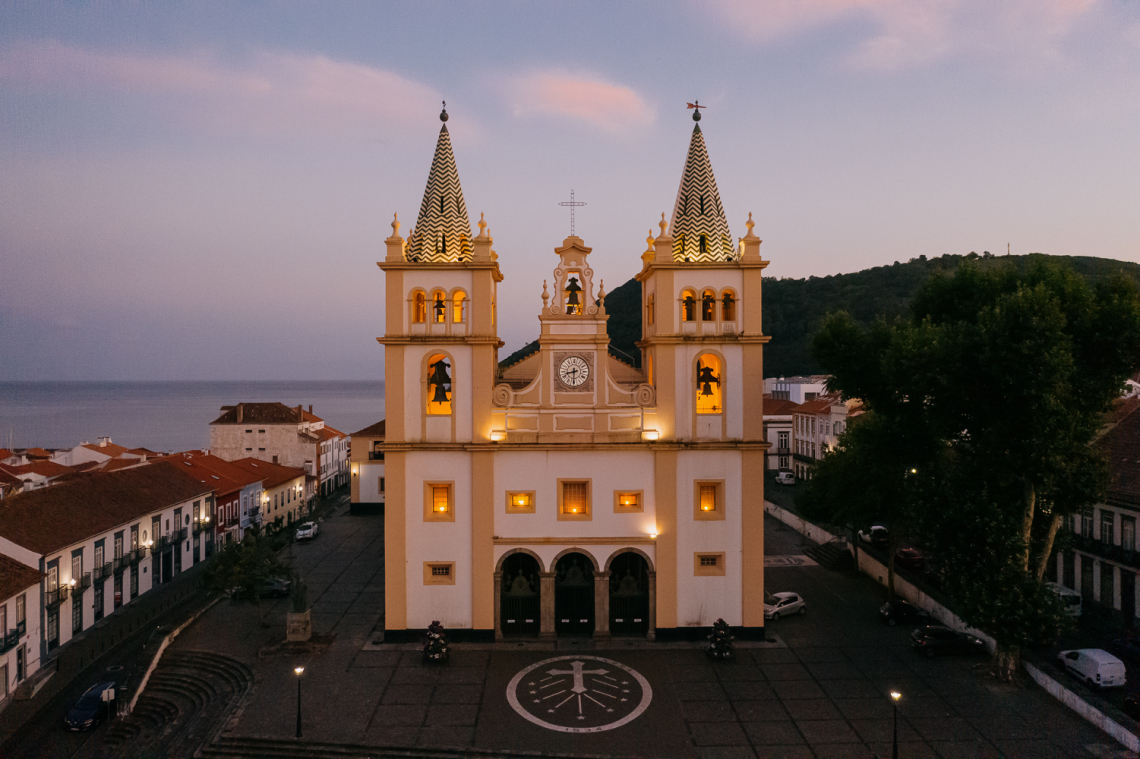 As they rebuilt, the islanders paid extra attention to Angra do Heroísmo's historical center, carefully preserving the majority of its original architectural features. Thanks to their diligence in this important matter, Angra remains a place where history and culture still thrive, impeccably preserved and co-existing in harmony amid the island's humble residents.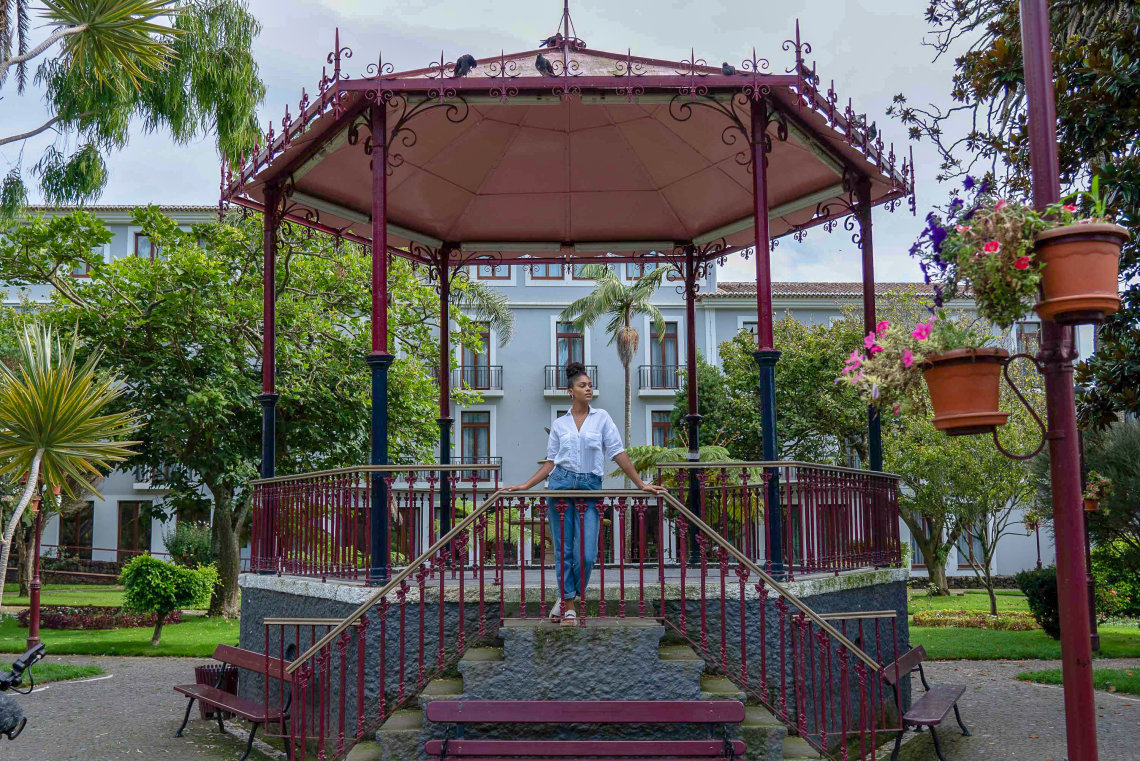 - Angra do Heroísmo Underwater Archeological Park, Terceira Island, Azores
Hidden in Angra do Heroísmo Bay's calm, clear waters are mysteries and treasures tracing all the way back to the Islands' original discovery. Unbeknown to many, this mystic bay was quite an unlucky place for seafaring ships. In fact, since 1552, 74 ships are reported to have wrecked there, with neither the sailing vessels nor their lored treasures ever to be found.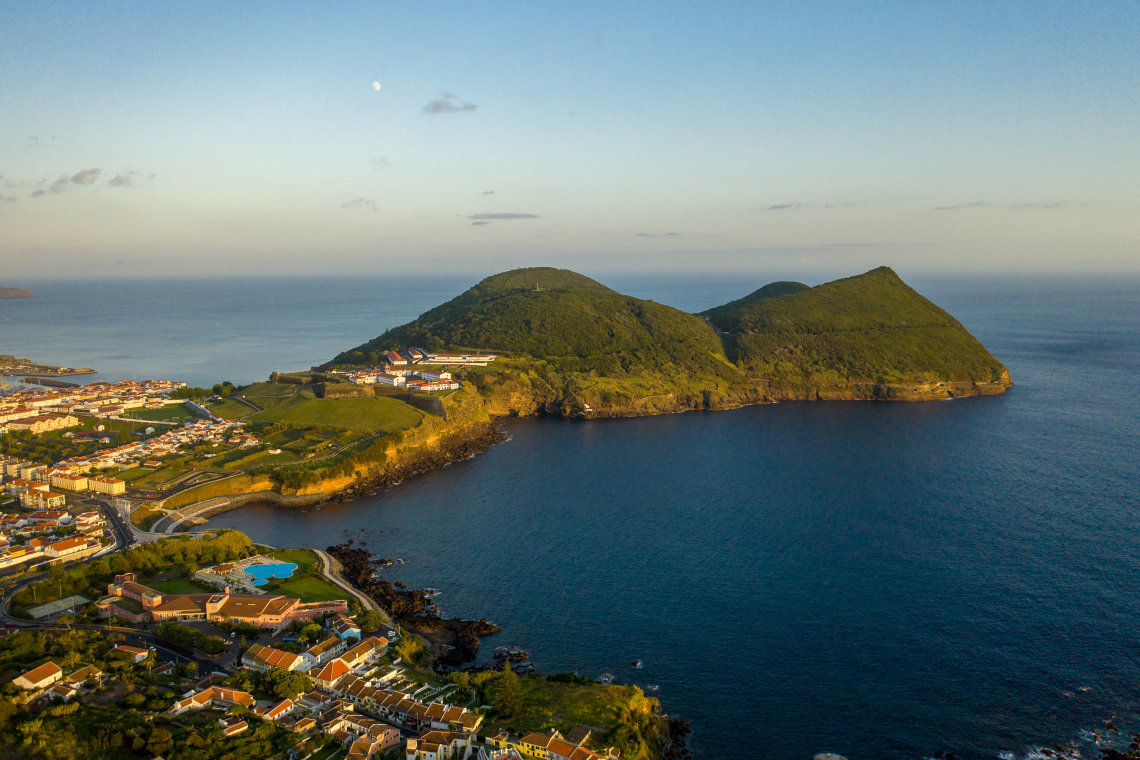 More recently, an underwater circuit was created for tourists to enjoy. Its main attractions include the wrecked vapor ship ''Lidador'' and the Anchor cemetery. ''Lidador'' came from Brazil, and on February 7, 1787, a strong storm caused it to sink into the Atlantic Ocean, where its remnants still lay today, 7 meters deep. The Anchor Cemetery, where more than 40 anchors lay, creating a huge amusement park for marine life, is found much deeper below the surface. In fact, diving to that depth is only recommended for experienced divers.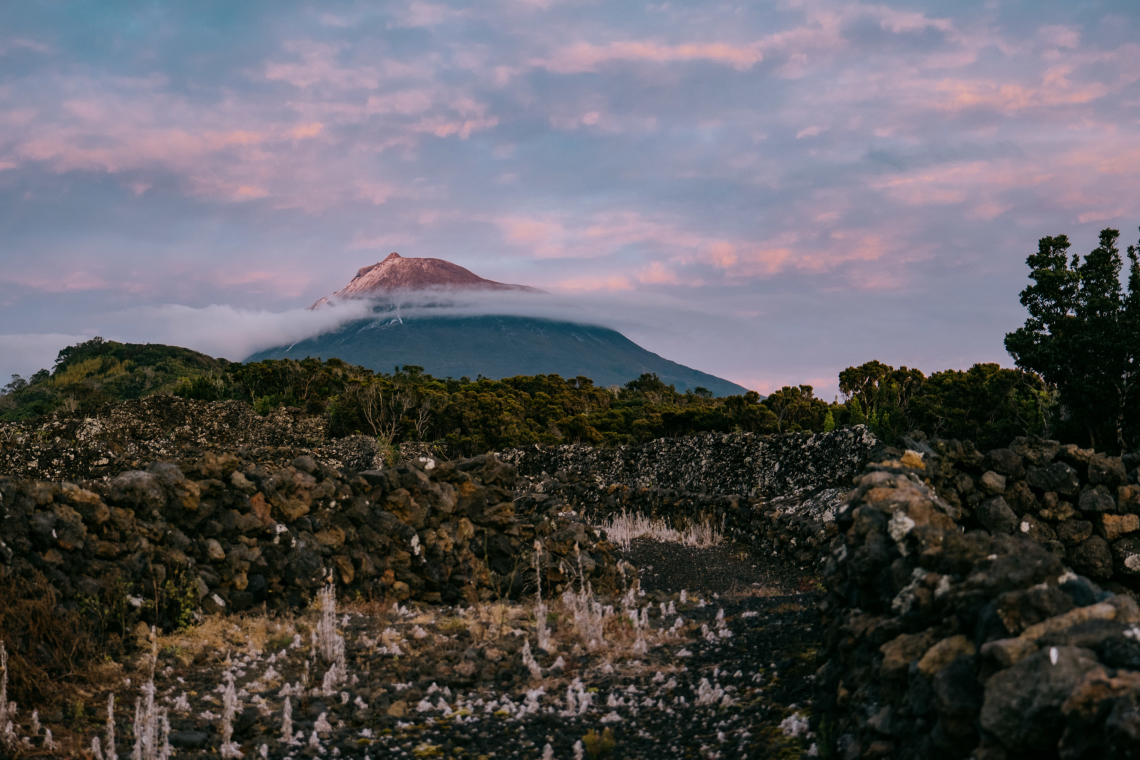 Are you already in love with the Azores? Take a look at our stress-free packages that allow you to book your ultimate island adventure. All our packages are carefully curated by our team of local Azorean Experts so that you don't need to worry about any details – just enjoy your trip!

Unique Volcanic Viticulture of Pico Island: A UNESCO World Heritage Site
- Pico's Vineyards in Pico Island, Azores
Pico Island produces one of Europe's finest wines, and its vineyards have enjoyed being among the official UNESCO Heritage Site family since 2004. The island's total area encompasses 2438ac of awe-inspiring beauty. Lajido da Criação Velha and Lajido de Santa Luzia are the ex libris of Pico's vineyards as they're excellent representations of the vineyards' traditional architecture.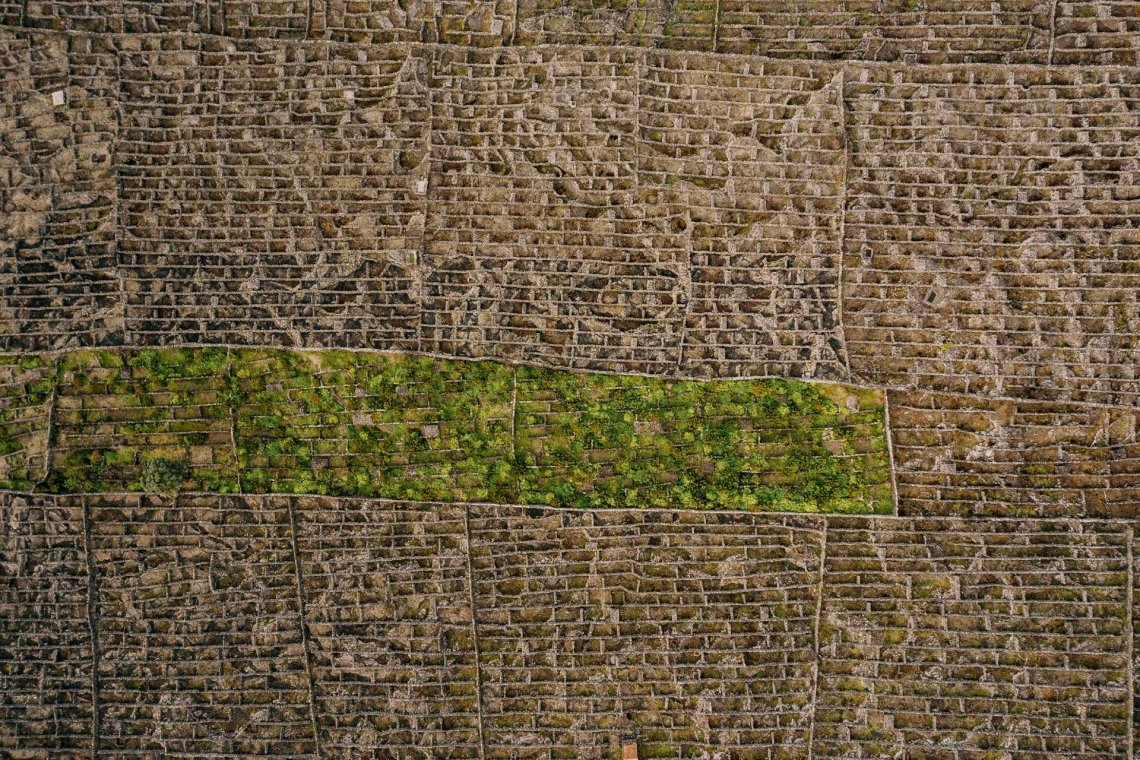 A testament to the excellence of Pico's wine, it was the chosen drink of the European nobility, as well as the Russian Czars. The wine's mere existence and impeccable quality are also proof of the people of Pico's determination and diligence, as even when faced with the island's stony soil, they were still able to cultivate thriving vineyards. They did this by getting creative, creating currais (stone-walled vineyards) to produce what is now a beloved Portuguese beverage. The currais are particularly fascinating to behold, appearing much like a picturesque patchwork quilt of sorts, with little volcanic stone walls running parallel to the coastline as they stretch toward the center of the island.
Discover the Azores at Your Own Pace: Tailor-Made Trips for a Customizable Island Adventure
If you're looking to explore the Azores at your own pace, we have got you covered. Our team of specialists will work with you to create a custom-made trip that suits your preferences and budget. Whether you want to dive into the thriving marine life, hike through stunning volcanic landscapes, or relax on secluded beaches, our tailor-made packages offer the flexibility and freedom to discover the Hawaii of Europe at your own pace. So why wait? Contact us today and let us help you plan an unforgettable trip to the Azores!