Sightseeing Tours: Into the Wine (Alentejo): Simply Diwine
Location: Lisbon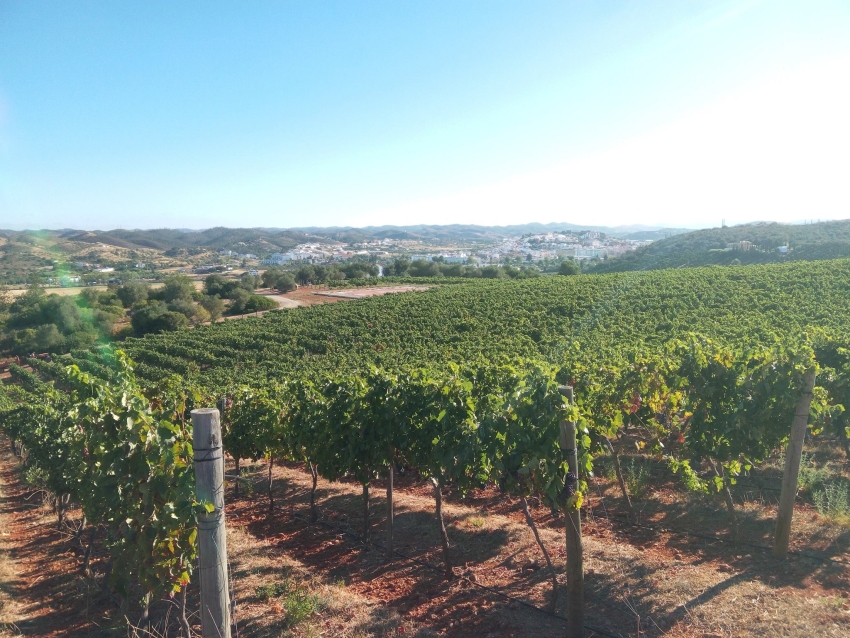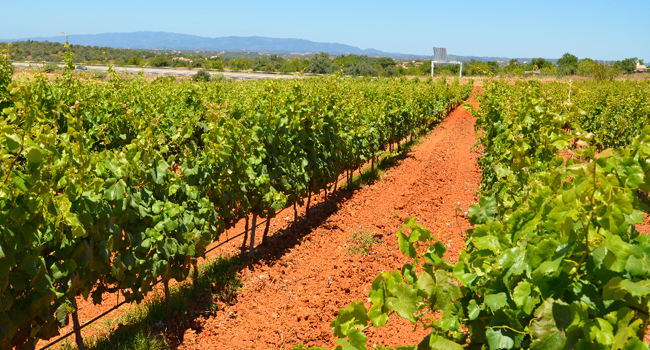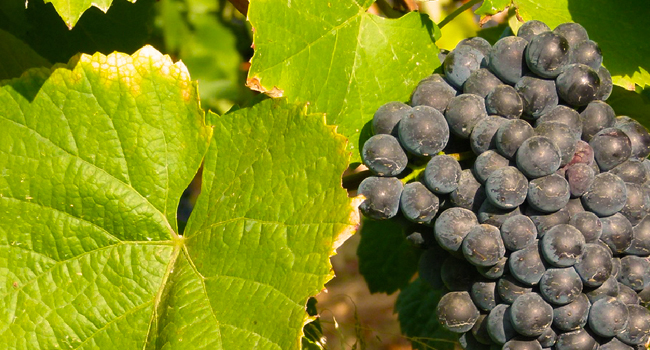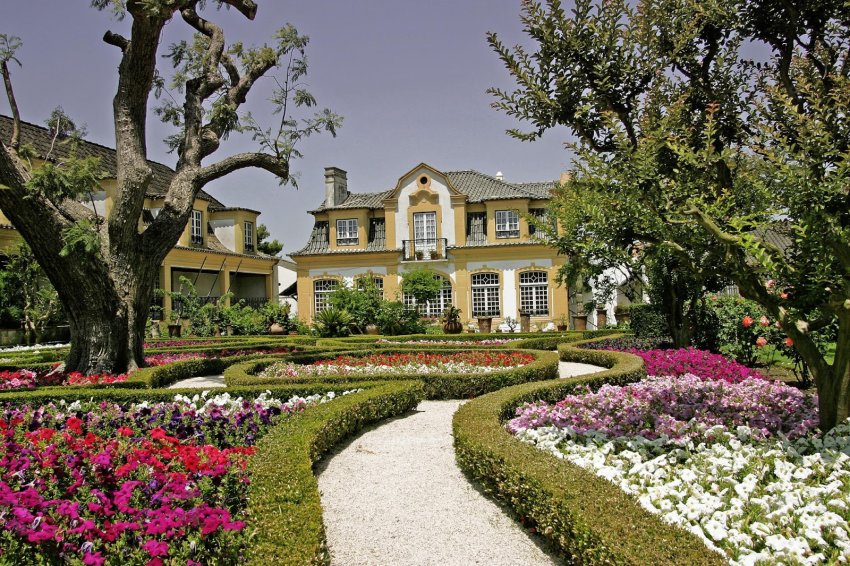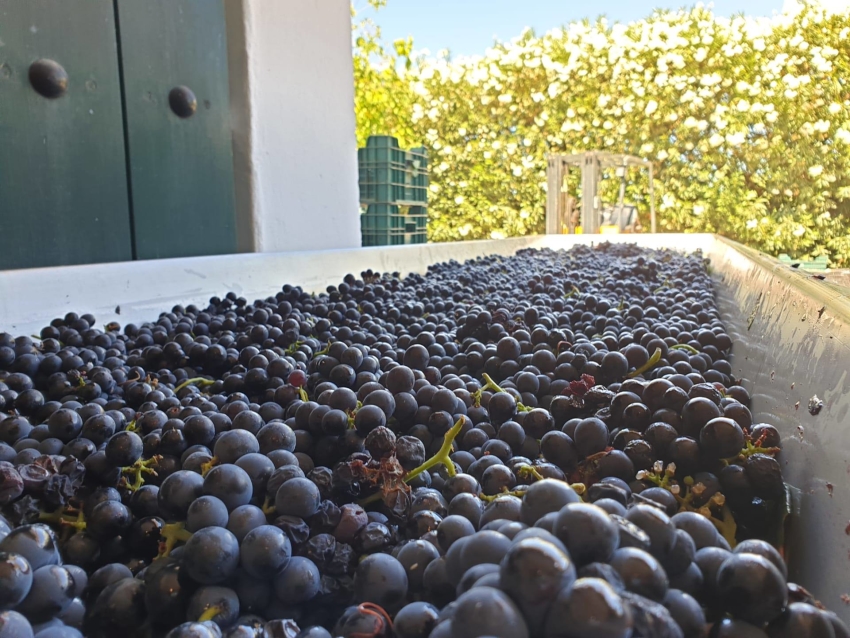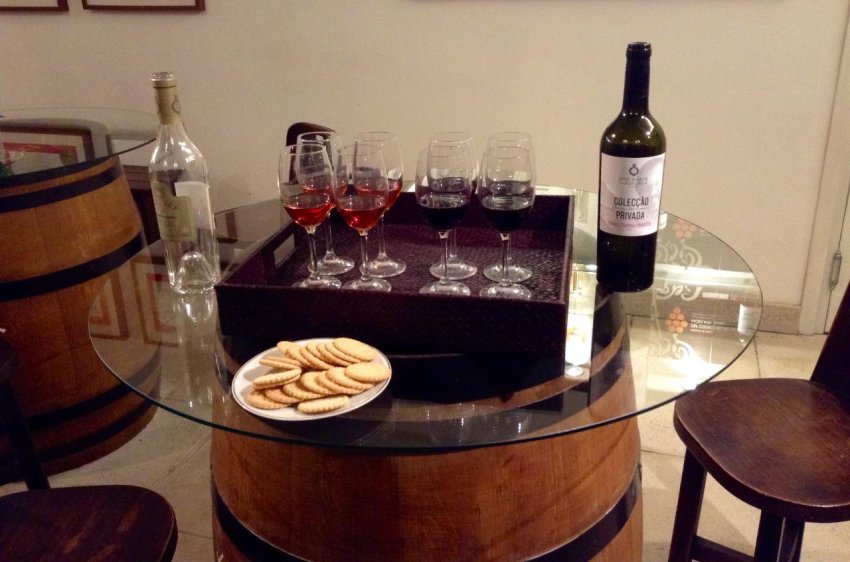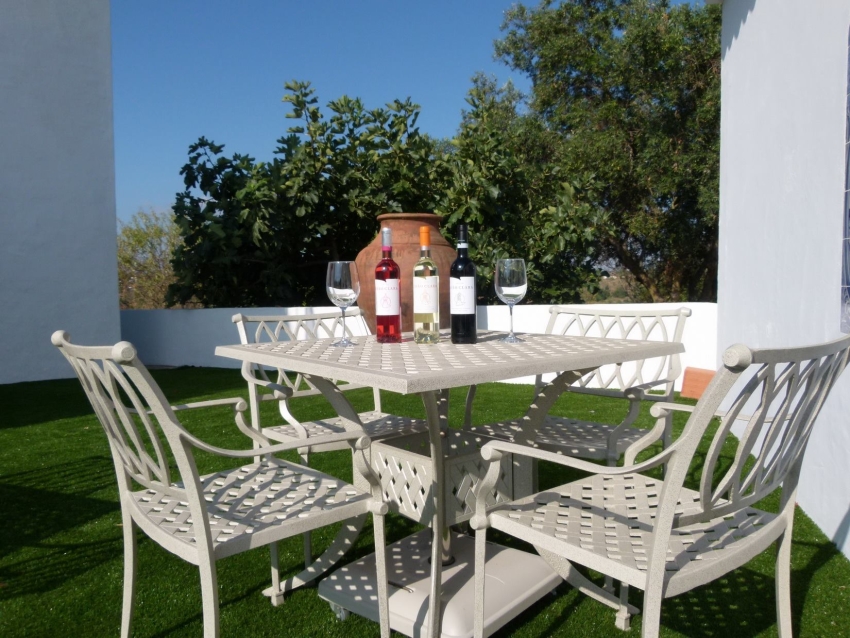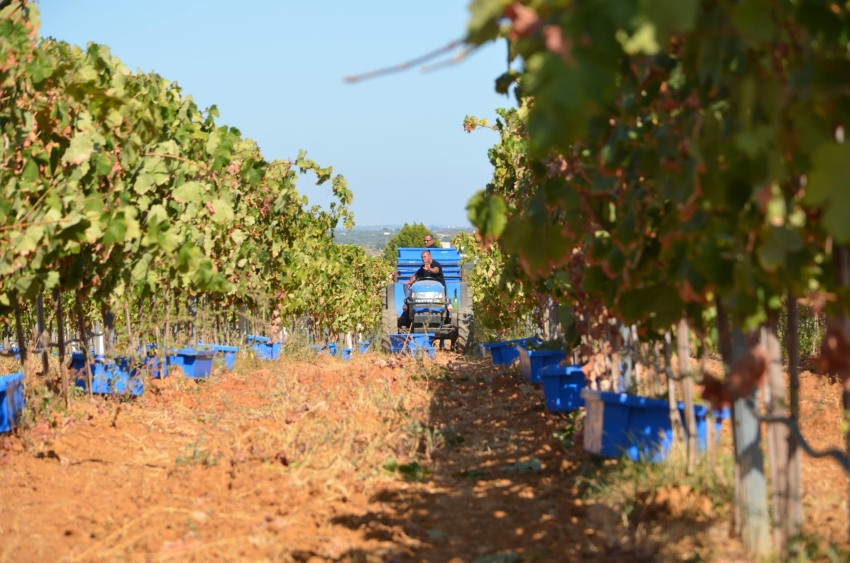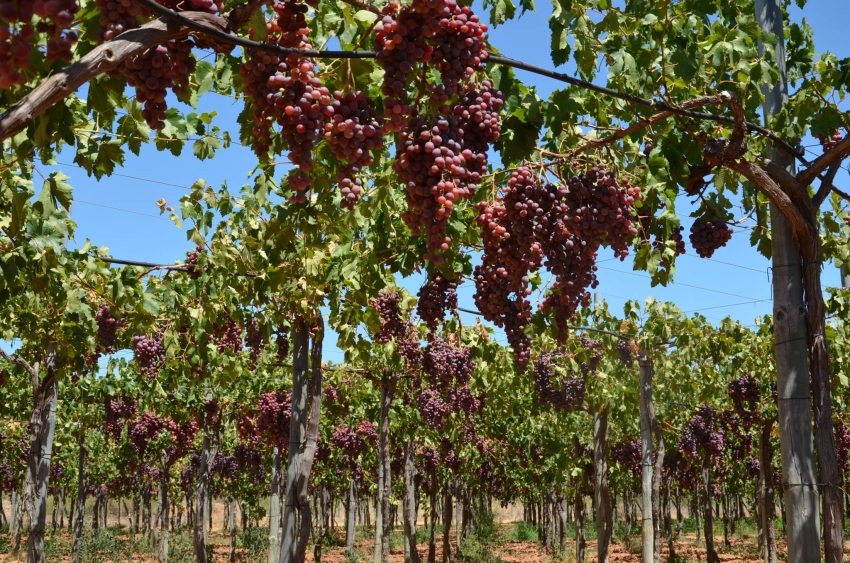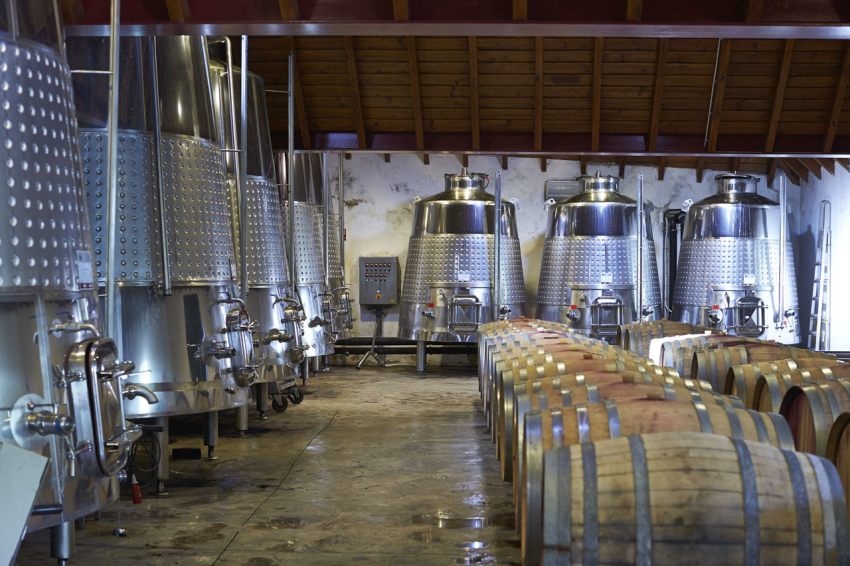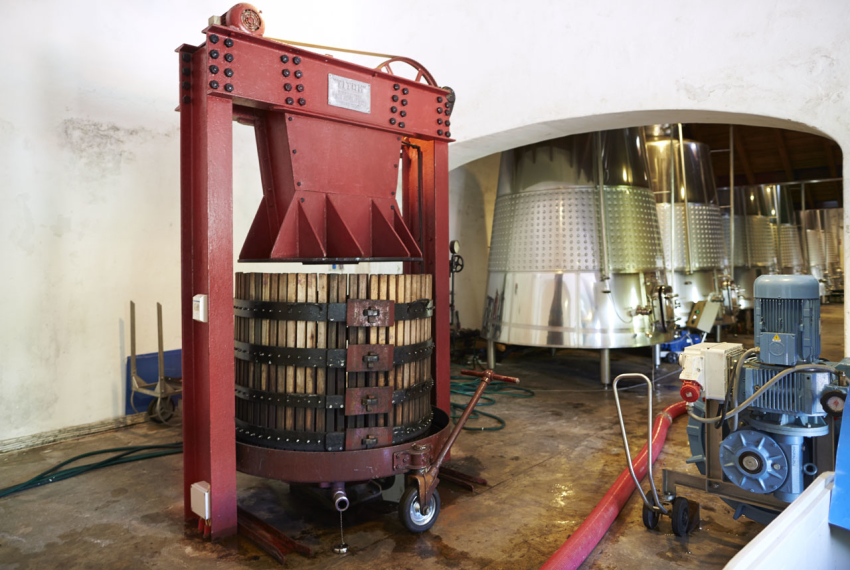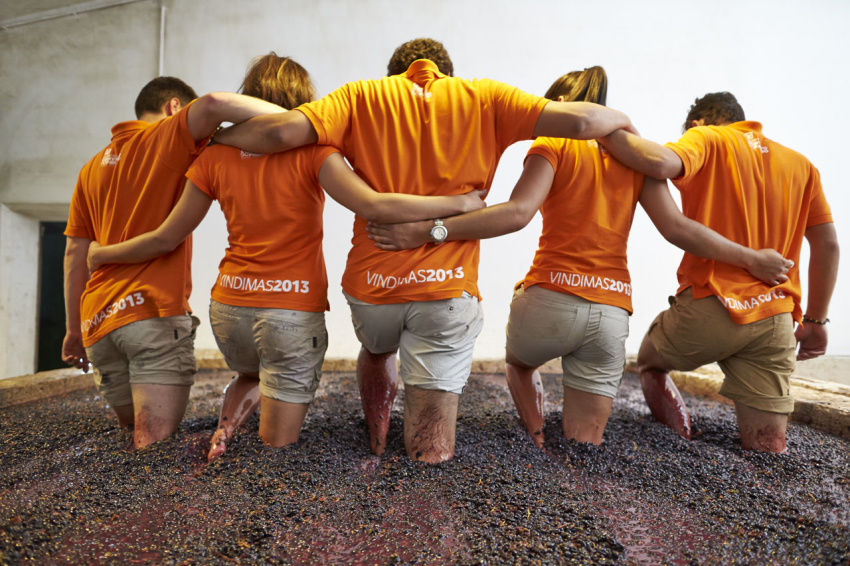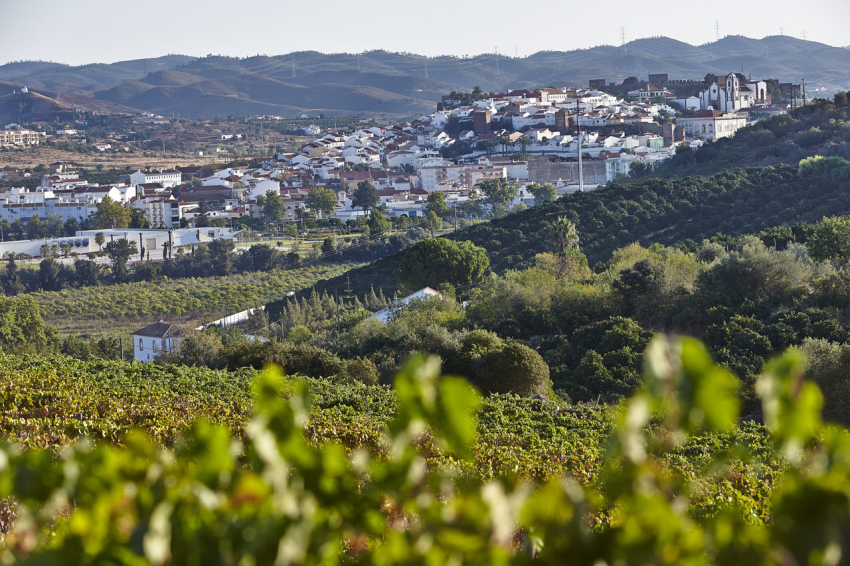 Choose your schedule
08:00 AM - 05:00 PM
$359.27
Choose your schedule
08:00 AM - 05:00 PM
$359.27
Choose your schedule
08:00 AM - 05:00 PM
$359.27
Choose your schedule
08:00 AM - 05:00 PM
$359.27
Choose your schedule
08:00 AM - 05:00 PM
$359.27
Choose your schedule
08:00 AM - 05:00 PM
$359.27
Choose your schedule
08:00 AM - 05:00 PM
$359.27
Choose your schedule
08:00 AM - 05:00 PM
$359.27
Choose your schedule
08:00 AM - 05:00 PM
$359.27
Choose your schedule
08:00 AM - 05:00 PM
$359.27
Choose your schedule
08:00 AM - 05:00 PM
$359.27
Choose your schedule
08:00 AM - 05:00 PM
$359.27
Choose your schedule
08:00 AM - 05:00 PM
$359.27
Choose your schedule
08:00 AM - 05:00 PM
$359.27
Choose your schedule
08:00 AM - 05:00 PM
$359.27
Choose your schedule
08:00 AM - 05:00 PM
$359.27
Choose your schedule
08:00 AM - 05:00 PM
$359.27
Choose your schedule
08:00 AM - 05:00 PM
$359.27
Choose your schedule
08:00 AM - 05:00 PM
$359.27
Choose your schedule
08:00 AM - 05:00 PM
$359.27
Choose your schedule
08:00 AM - 05:00 PM
$359.27
Choose your schedule
08:00 AM - 05:00 PM
$359.27
Choose your schedule
08:00 AM - 05:00 PM
$359.27
Choose your schedule
08:00 AM - 05:00 PM
$359.27
Choose your schedule
08:00 AM - 05:00 PM
$359.27
Choose your schedule
08:00 AM - 05:00 PM
$359.27
Choose your schedule
08:00 AM - 05:00 PM
$359.27
Choose your schedule
08:00 AM - 05:00 PM
$359.27
Choose your schedule
08:00 AM - 05:00 PM
$359.27
Choose your schedule
08:00 AM - 05:00 PM
$359.27
Choose your schedule
08:00 AM - 05:00 PM
$359.27
Choose your schedule
08:00 AM - 05:00 PM
$359.27
Choose your schedule
08:00 AM - 05:00 PM
$359.27
Choose your schedule
08:00 AM - 05:00 PM
$359.27
Choose your schedule
08:00 AM - 05:00 PM
$359.27
Choose your schedule
08:00 AM - 05:00 PM
$359.27
Choose your schedule
08:00 AM - 05:00 PM
$359.27
Choose your schedule
08:00 AM - 05:00 PM
$359.27
Choose your schedule
08:00 AM - 05:00 PM
$359.27
Choose your schedule
08:00 AM - 05:00 PM
$359.27
Choose your schedule
08:00 AM - 05:00 PM
$359.27
Choose your schedule
08:00 AM - 05:00 PM
$359.27
Choose your schedule
08:00 AM - 05:00 PM
$359.27
Choose your schedule
08:00 AM - 05:00 PM
$359.27
Choose your schedule
08:00 AM - 05:00 PM
$359.27
Choose your schedule
08:00 AM - 05:00 PM
$359.27
Choose your schedule
08:00 AM - 05:00 PM
$359.27
Choose your schedule
08:00 AM - 05:00 PM
$359.27
Choose your schedule
08:00 AM - 05:00 PM
$359.27
Choose your schedule
08:00 AM - 05:00 PM
$359.27
Choose your schedule
08:00 AM - 05:00 PM
$359.27
Choose your schedule
08:00 AM - 05:00 PM
$359.27
About the Experience
This tour is dedicated to travelers who love the outdoors and one of the greatest treasures in Portugal: its gastronomy. We start this day by travelling with our Cool guide towards the Alentejo, a superior winemaking region that's garnered worldwide praise for its wines. During the way, the guide will give many insights about gastronomy and wines in Portugal,
We will drive East to the sunbaked plains of Alentejo, a region that stretches from the Spanish border to the Algarve in the south. Upon arrival near Évora, visit a local winery and discover the process behind the production of these wines. Then put your palate to the test during a 4-wine tasting of reds and whites as well as sampling some local products such as cheese, chouriço (smoked pork sausage), smoked ham and bread

Continue on to the second winery in Alentejo, which has a long-standing winemaking tradition and a stellar reputation for producing intense and fruity ruby-colored reds. Venture out into the neatly pruned vines during a guided vineyard tour and learn about the climate and local varietals. Compound your newfound knowledge during another wine tasting session, where a tutor will talk you through the complex flavors of each style.

Afterward, settle into the car for a scenic drive back to Lisbon, in the late afternoon be dropped off at a choice of two centrally located points; Marquês de Pombal or Restauradores square.
**Note: There is no language exclusivity for this tour. Our tours are made in English, Portuguese, Spanish, French and Italian.
Includes:
Hotel pickup (or nearest location possible) only in certain areas of Lisbon city center. It may be required to get to a meeting point for pick-up;
Drop-off at 2 centrally located points: Restauradores square / Marquês de Pombal;
Small-group tour (8 people max.);
Informal local guide/driver;
Transport by air-conditioned minivan;
Live commentary on board;
WiFi available in the minivan;
First winery: 4 wines + degustation of local products;
Second winery 5 wines + lunch.
Does Not includes:
Gratuities (optional)
Hotel drop-off