Sightseeing Tours: Fado & Food Tour
Location: Lisbon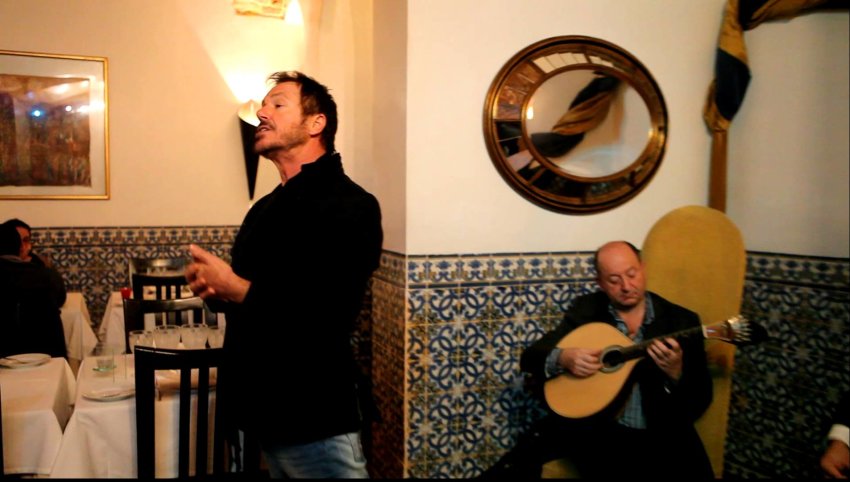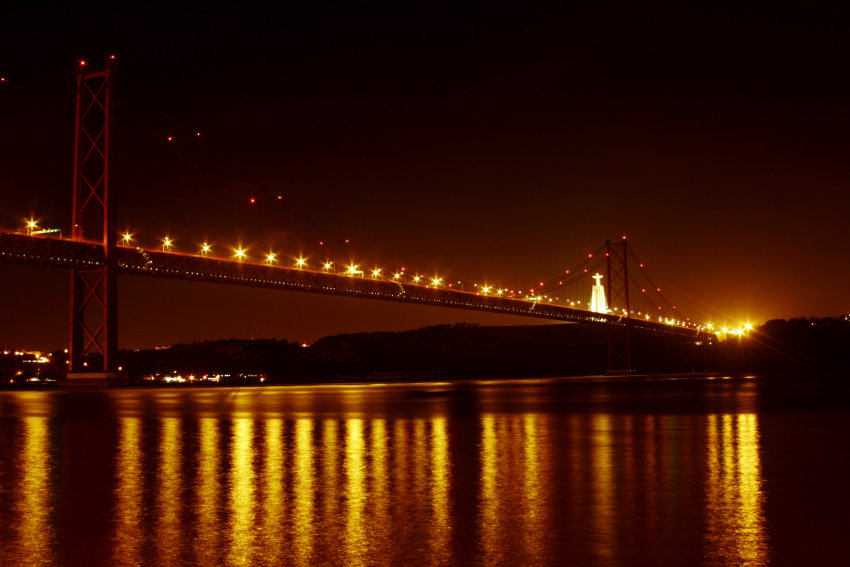 Choose your schedule
07:30 PM - 11:30 PM
$201.85
Choose your schedule
07:30 PM - 11:30 PM
$201.85
Choose your schedule
07:30 PM - 11:30 PM
$201.85
Choose your schedule
07:30 PM - 11:30 PM
$201.85
Choose your schedule
07:30 PM - 11:30 PM
$201.85
Choose your schedule
07:30 PM - 11:30 PM
$201.85
Choose your schedule
07:30 PM - 11:30 PM
$201.85
Choose your schedule
07:30 PM - 11:30 PM
$201.85
Choose your schedule
07:30 PM - 11:30 PM
$201.85
Choose your schedule
07:30 PM - 11:30 PM
$201.85
Choose your schedule
07:30 PM - 11:30 PM
$201.85
Choose your schedule
07:30 PM - 11:30 PM
$201.85
Choose your schedule
07:30 PM - 11:30 PM
$201.85
Choose your schedule
07:30 PM - 11:30 PM
$201.85
Choose your schedule
07:30 PM - 11:30 PM
$201.85
Choose your schedule
07:30 PM - 11:30 PM
$201.85
Choose your schedule
07:30 PM - 11:30 PM
$201.85
Choose your schedule
07:30 PM - 11:30 PM
$201.85
Choose your schedule
07:30 PM - 11:30 PM
$201.85
Choose your schedule
07:30 PM - 11:30 PM
$201.85
Choose your schedule
07:30 PM - 11:30 PM
$201.85
Choose your schedule
07:30 PM - 11:30 PM
$201.85
Choose your schedule
07:30 PM - 11:30 PM
$201.85
Choose your schedule
07:30 PM - 11:30 PM
$201.85
Choose your schedule
07:30 PM - 11:30 PM
$201.85
Choose your schedule
07:30 PM - 11:30 PM
$201.85
Choose your schedule
07:30 PM - 11:30 PM
$201.85
Choose your schedule
07:30 PM - 11:30 PM
$201.85
Choose your schedule
07:30 PM - 11:30 PM
$201.85
Choose your schedule
07:30 PM - 11:30 PM
$201.85
Choose your schedule
07:30 PM - 11:30 PM
$201.85
Choose your schedule
07:30 PM - 11:30 PM
$201.85
Choose your schedule
07:30 PM - 11:30 PM
$201.85
Choose your schedule
07:30 PM - 11:30 PM
$201.85
Choose your schedule
07:30 PM - 11:30 PM
$201.85
Choose your schedule
07:30 PM - 11:30 PM
$201.85
Choose your schedule
07:30 PM - 11:30 PM
$201.85
Choose your schedule
07:30 PM - 11:30 PM
$201.85
Choose your schedule
07:30 PM - 11:30 PM
$201.85
Choose your schedule
07:30 PM - 11:30 PM
$201.85
Choose your schedule
07:30 PM - 11:30 PM
$201.85
Choose your schedule
07:30 PM - 11:30 PM
$201.85
Choose your schedule
07:30 PM - 11:30 PM
$201.85
Choose your schedule
07:30 PM - 11:30 PM
$201.85
Choose your schedule
07:30 PM - 11:30 PM
$201.85
Choose your schedule
07:30 PM - 11:30 PM
$201.85
Choose your schedule
07:30 PM - 11:30 PM
$201.85
Choose your schedule
07:30 PM - 11:30 PM
$201.85
Choose your schedule
07:30 PM - 11:30 PM
$201.85
Choose your schedule
07:30 PM - 11:30 PM
$201.85
Choose your schedule
07:30 PM - 11:30 PM
$201.85
Choose your schedule
07:30 PM - 11:30 PM
$201.85
Choose your schedule
07:30 PM - 11:30 PM
$201.85
Choose your schedule
07:30 PM - 11:30 PM
$201.85
Choose your schedule
07:30 PM - 11:30 PM
$201.85
Choose your schedule
07:30 PM - 11:30 PM
$201.85
Choose your schedule
07:30 PM - 11:30 PM
$201.85
Choose your schedule
07:30 PM - 11:30 PM
$201.85
Choose your schedule
07:30 PM - 11:30 PM
$201.85
Choose your schedule
07:30 PM - 11:30 PM
$201.85
Choose your schedule
07:30 PM - 11:30 PM
$201.85
Choose your schedule
07:30 PM - 11:30 PM
$201.85
Choose your schedule
07:30 PM - 11:30 PM
$201.85
Choose your schedule
07:30 PM - 11:30 PM
$201.85
Choose your schedule
07:30 PM - 11:30 PM
$201.85
Choose your schedule
07:30 PM - 11:30 PM
$201.85
Choose your schedule
07:30 PM - 11:30 PM
$201.85
Choose your schedule
07:30 PM - 11:30 PM
$201.85
Choose your schedule
07:30 PM - 11:30 PM
$201.85
Choose your schedule
07:30 PM - 11:30 PM
$201.85
Choose your schedule
07:30 PM - 11:30 PM
$201.85
Choose your schedule
07:30 PM - 11:30 PM
$201.85
Choose your schedule
07:30 PM - 11:30 PM
$201.85
Choose your schedule
07:30 PM - 11:30 PM
$201.85
Choose your schedule
07:30 PM - 11:30 PM
$201.85
Choose your schedule
07:30 PM - 11:30 PM
$201.85
Choose your schedule
07:30 PM - 11:30 PM
$201.85
Choose your schedule
07:30 PM - 11:30 PM
$201.85
Choose your schedule
07:30 PM - 11:30 PM
$201.85
Choose your schedule
07:30 PM - 11:30 PM
$201.85
About the Experience
We will pass by historical neighborhoods such as Bairro Alto, Alfama, and Mouraria, to learn more about the traditional aspects of life, so you can get a feel of the city like a true local, a 'Lisboeta'!
Along the 3.5 hours, we will try a variety of food samples and wines and get to see real live performances from 'fadistas' alongside the traditional sound of the Portuguese guitar.
**Note: There is no language exclusivity for this tour. Our tours are made in English, Portuguese, Spanish, French and Italian.
Includes:
Local delicacies (+15 samplings of traditional food like 'pataniscas', cheese and 'chouriço')
Live performances in 2 different Fado houses
Tour guide
Does Not includes:
Hotel pick-up and drop-off
Note: The meeting point is held at Largo do Camões (near the statue).