We don't know about you, but after months of lockdown, confinement and travel bans, the first thing we'll want to do is get outdoors and stretch our legs. Fresh air, sunshine and nature have never been more appreciated than they are now, and the Azores are a destination that check all the boxes.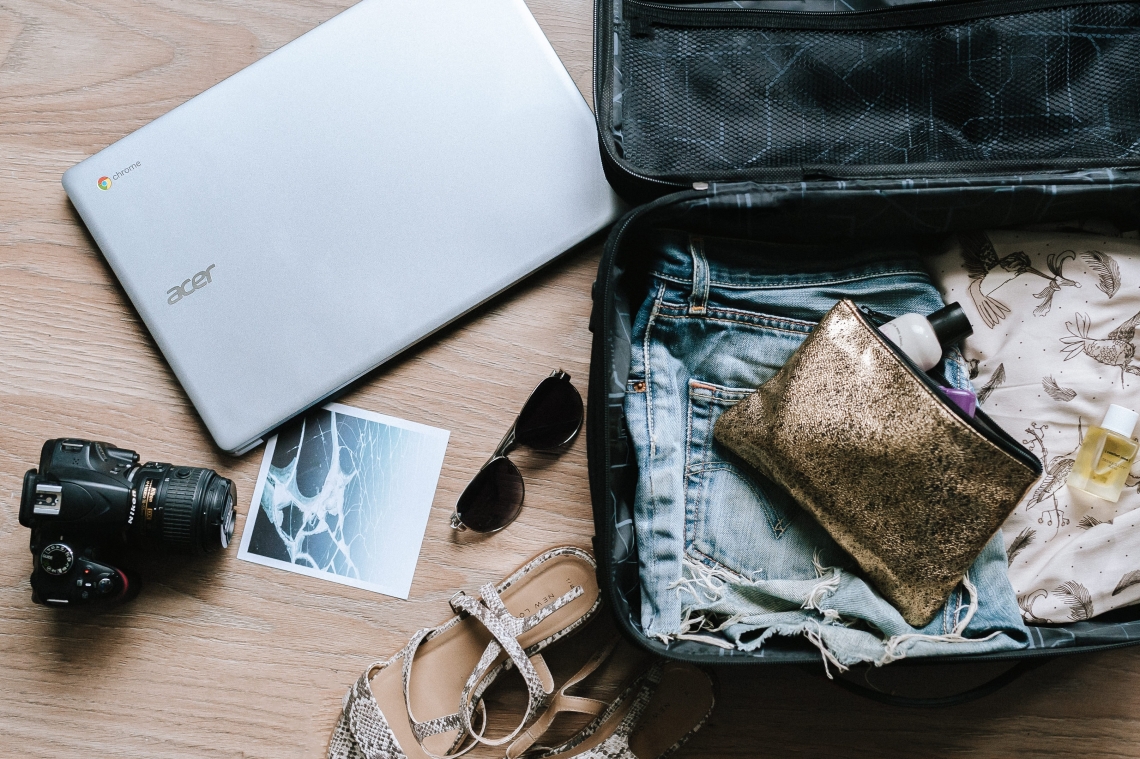 Portugal has reopened to foreign visitors, but before book your tickets and pack your bags, we wanted to share some important details with you from the travel community.
Visitor Rules & Requirements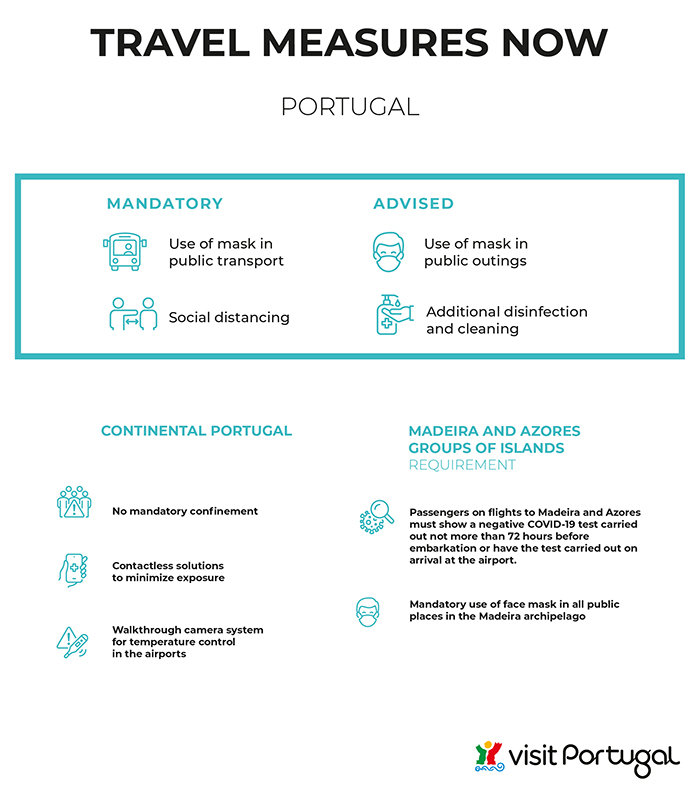 Source: Visit Portugal
Visitors heading to the Azores must test negative for COVID-19 within 72 hours prior to arrival, or opt to take a free test upon arrival if they agree to quarantine until the results are made available.
Visitors that plan to spend 7-12 days in the Azores will be required to take a COVID-19 screening test on the 6th day of their stay. Visitors should contact the health authority of the municipality in which they will be staying to find out more information about where their test will be administered. The Azorean health authority will then contact each visitor to schedule the second test.
Inter-Island Travel Requirements

The procedures for passengers coming from outside the Region who intend to travel to another island include the following:

Passengers must communicate their travel plans upon arrival, to the health authority, by completing a declaration form.
Passengers that opt for testing upon arrival in the Region be screened upon arrival and can only proceed to other islands and/or their final destination after receiving a NEGATIVE result.
Passengers that opt for testing upon arrival in the Region must ensure that they schedule a layover of at least 16 hours to allow for adequate processing between flights to other island(s).
Passengers who present a previously acquired NEGATIVE test result upon arrival in the Region can proceed with travel to other islands and/or final destination.
For more information, please visit https://covid19.azores.gov.pt/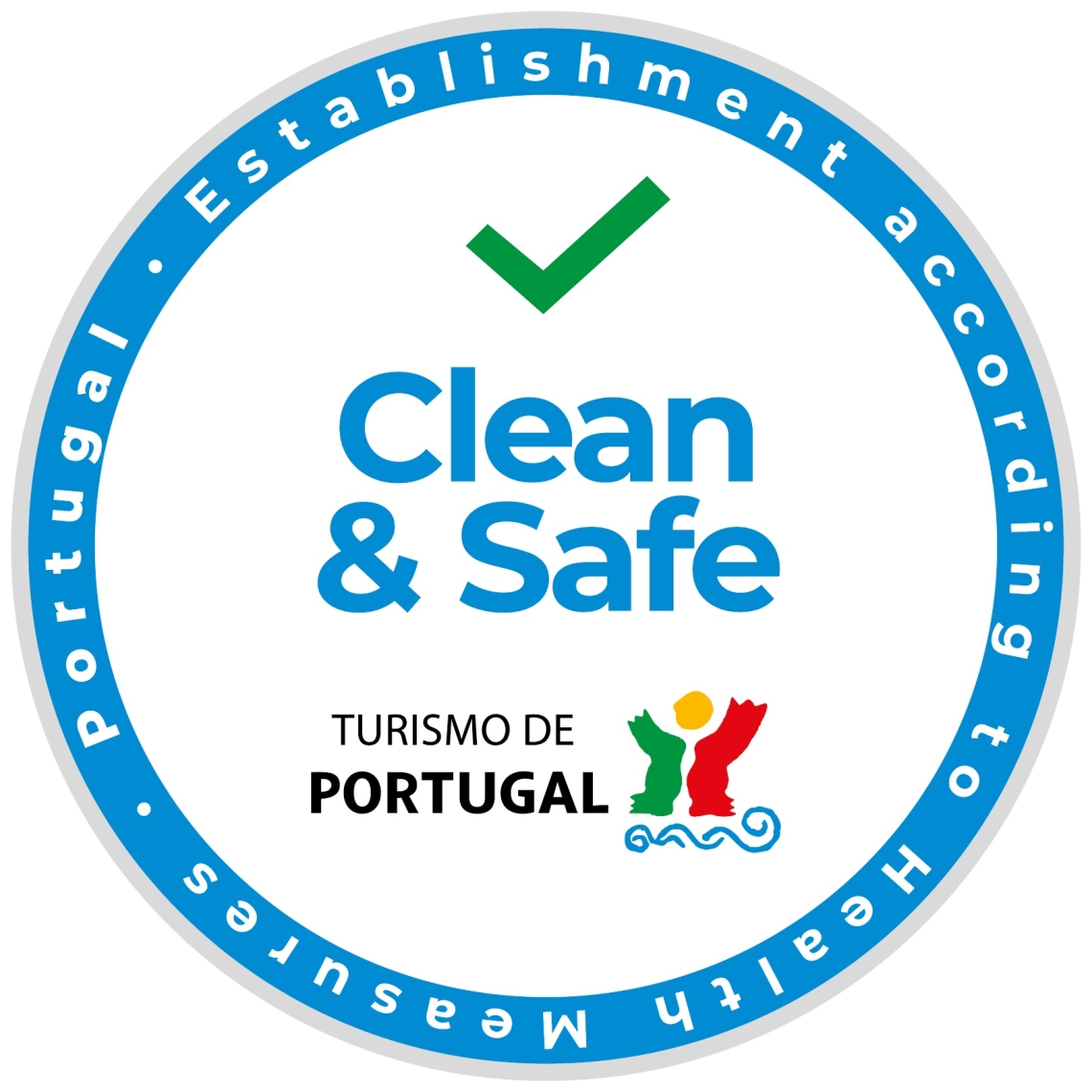 Clean & Safe: What is Portugal doing to protect you?
The tourism board has introduced the Clean & Safe program, which is a seal given to businesses in the tourism sector that adhere to the health and hygiene protocols of the Directorate-General for Health.
So far, 8,000 hotels, restaurants and attractions have been approved for the year-long use of the seal.
For more information on what is required of the establishments who receive this seal, visit: https://www.visitportugal.com/en/content/clean-and-safe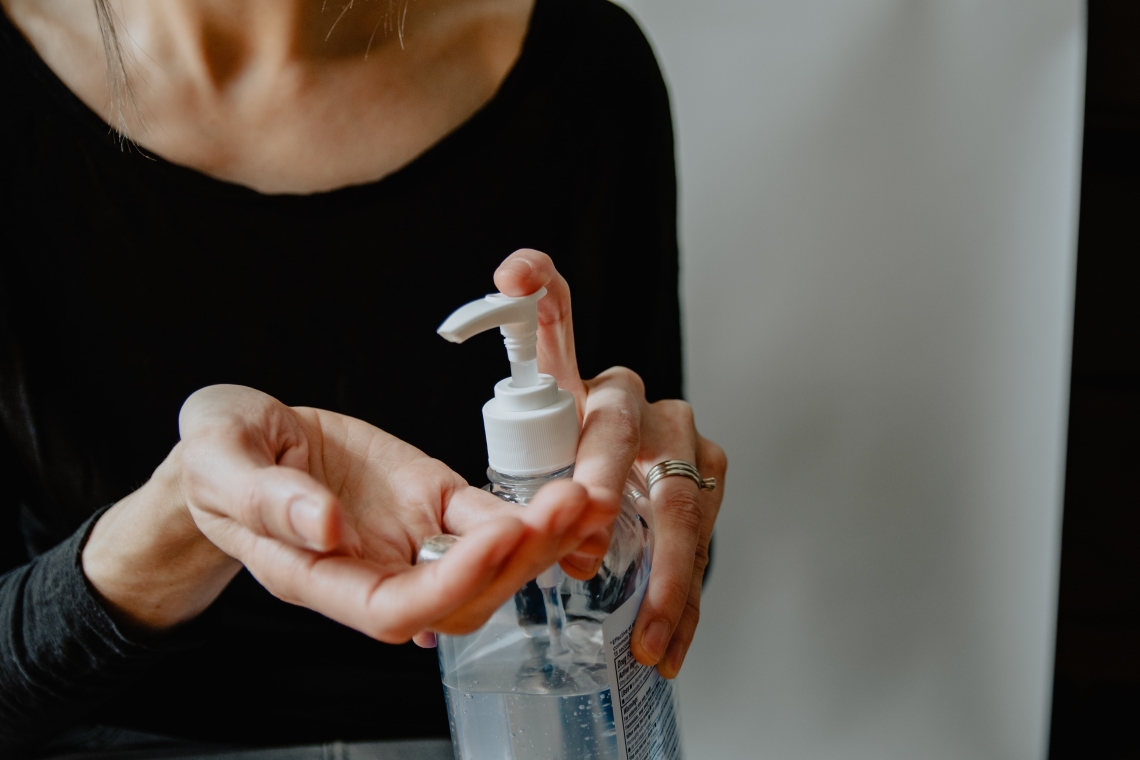 Helpful Contact Information:
National Health Line: 808 24 24 24
Azores Health Line: 808 24 60 24
*Sources: https://covid19.azores.gov.pt/?page_id=5532; https://www.cntraveler.com/story/flights-to-portugal-from-the-us-will-resume-june-4