Walking Tours: Capelo/Capelinhos Hike
Location: Faial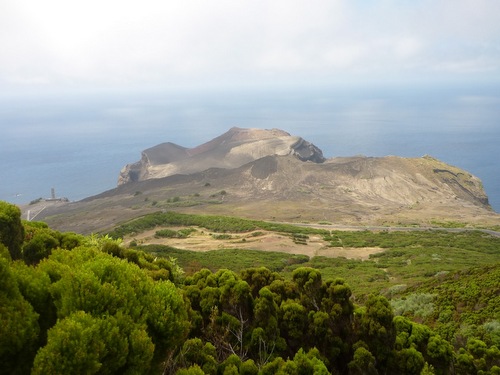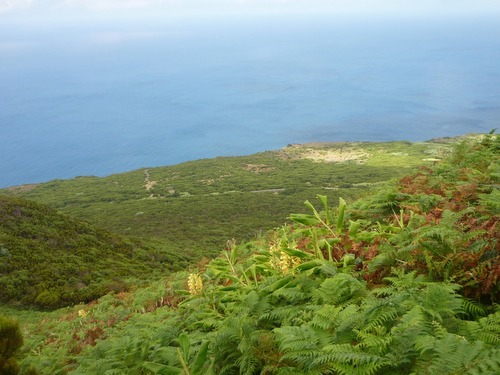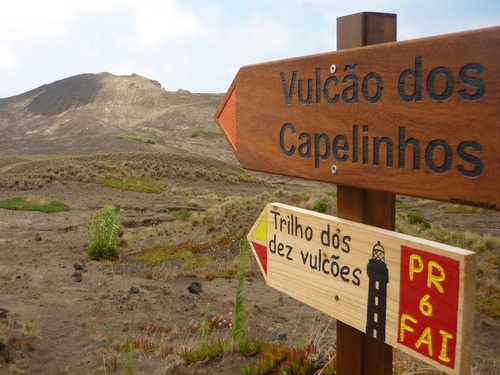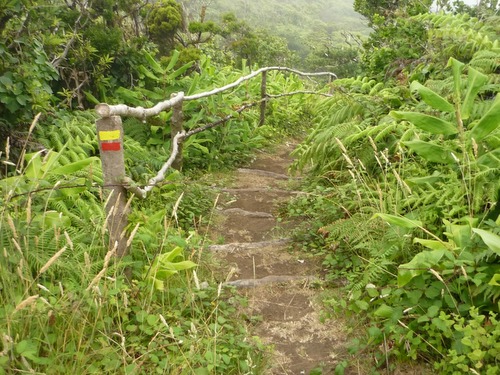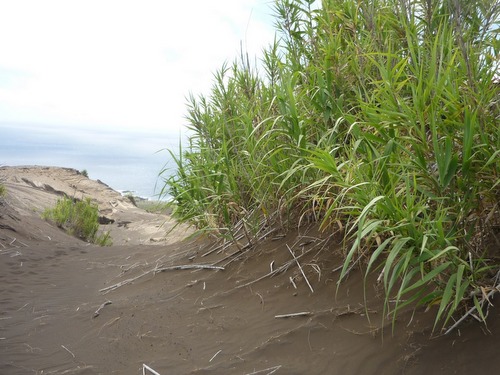 Choose your schedule
09:30 AM - 01:00 PM
$147.66
Choose your schedule
09:30 AM - 01:00 PM
$147.66
Choose your schedule
09:30 AM - 01:00 PM
$147.66
Choose your schedule
09:30 AM - 01:00 PM
$147.66
Choose your schedule
09:30 AM - 01:00 PM
$147.66
Choose your schedule
09:30 AM - 01:00 PM
$147.66
Choose your schedule
09:30 AM - 01:00 PM
$147.66
Choose your schedule
09:30 AM - 01:00 PM
$147.66
Choose your schedule
09:30 AM - 01:00 PM
$147.66
Choose your schedule
09:30 AM - 01:00 PM
$147.66
Choose your schedule
09:30 AM - 01:00 PM
$147.66
Choose your schedule
09:30 AM - 01:00 PM
$147.66
Choose your schedule
09:30 AM - 01:00 PM
$147.66
Choose your schedule
09:30 AM - 01:00 PM
$147.66
Choose your schedule
09:30 AM - 01:00 PM
$147.66
Choose your schedule
09:30 AM - 01:00 PM
$147.66
Choose your schedule
09:30 AM - 01:00 PM
$147.66
Choose your schedule
09:30 AM - 01:00 PM
$147.66
Choose your schedule
09:30 AM - 01:00 PM
$147.66
Choose your schedule
09:30 AM - 01:00 PM
$147.66
Choose your schedule
09:30 AM - 01:00 PM
$147.66
Choose your schedule
09:30 AM - 01:00 PM
$147.66
Choose your schedule
09:30 AM - 01:00 PM
$147.66
Choose your schedule
09:30 AM - 01:00 PM
$147.66
Choose your schedule
09:30 AM - 01:00 PM
$147.66
Choose your schedule
09:30 AM - 01:00 PM
$147.66
Choose your schedule
09:30 AM - 01:00 PM
$147.66
Choose your schedule
09:30 AM - 01:00 PM
$147.66
Choose your schedule
09:30 AM - 01:00 PM
$147.66
Choose your schedule
09:30 AM - 01:00 PM
$147.66
Choose your schedule
09:30 AM - 01:00 PM
$147.66
Choose your schedule
09:30 AM - 01:00 PM
$147.66
Choose your schedule
09:30 AM - 01:00 PM
$147.66
Choose your schedule
09:30 AM - 01:00 PM
$147.66
Choose your schedule
09:30 AM - 01:00 PM
$147.66
Choose your schedule
09:30 AM - 01:00 PM
$147.66
Choose your schedule
09:30 AM - 01:00 PM
$147.66
Choose your schedule
09:30 AM - 01:00 PM
$147.66
Choose your schedule
09:30 AM - 01:00 PM
$147.66
Choose your schedule
09:30 AM - 01:00 PM
$147.66
Choose your schedule
09:30 AM - 01:00 PM
$147.66
Choose your schedule
09:30 AM - 01:00 PM
$147.66
Choose your schedule
09:30 AM - 01:00 PM
$147.66
Choose your schedule
09:30 AM - 01:00 PM
$147.66
Choose your schedule
09:30 AM - 01:00 PM
$147.66
Choose your schedule
09:30 AM - 01:00 PM
$147.66
Choose your schedule
09:30 AM - 01:00 PM
$147.66
Choose your schedule
09:30 AM - 01:00 PM
$147.66
Choose your schedule
09:30 AM - 01:00 PM
$147.66
Choose your schedule
09:30 AM - 01:00 PM
$147.66
Choose your schedule
09:30 AM - 01:00 PM
$147.66
Choose your schedule
09:30 AM - 01:00 PM
$147.66
Choose your schedule
09:30 AM - 01:00 PM
$147.66
Choose your schedule
09:30 AM - 01:00 PM
$147.66
Choose your schedule
09:30 AM - 01:00 PM
$147.66
Choose your schedule
09:30 AM - 01:00 PM
$147.66
Choose your schedule
09:30 AM - 01:00 PM
$147.66
Choose your schedule
09:30 AM - 01:00 PM
$147.66
Choose your schedule
09:30 AM - 01:00 PM
$147.66
Choose your schedule
09:30 AM - 01:00 PM
$147.66
Choose your schedule
09:30 AM - 01:00 PM
$147.66
Choose your schedule
09:30 AM - 01:00 PM
$147.66
Choose your schedule
09:30 AM - 01:00 PM
$147.66
Choose your schedule
09:30 AM - 01:00 PM
$147.66
Choose your schedule
09:30 AM - 01:00 PM
$147.66
Choose your schedule
09:30 AM - 01:00 PM
$147.66
Choose your schedule
09:30 AM - 01:00 PM
$147.66
Choose your schedule
09:30 AM - 01:00 PM
$147.66
Choose your schedule
09:30 AM - 01:00 PM
$147.66
Choose your schedule
09:30 AM - 01:00 PM
$147.66
About the Experience
Hike through the beautiful volcanic landscapes surrounding Faial's Capelo parish and Capelinhos volcano.
This Trail starts on the west side of Faial Island in "Cabeço Verde", one of the volcanic cones of Capelo Peninsula. The hike starts by taking you around the mount overlooking the small town of Praia do Norte, and then follows a trail that leads to the many volcanic cones and hills in the area including "Cabeço do Fogo" and the "Morro de Castelo Branco". The next stop on this hike is the lava tube of Furna Ruim, and from there you will cut through the lush Laurissilva Forest and its gorgeous natural scenery until we reach the peak of "Cabeço do Canto" where we will end the hike with the breathtaking views of the Capelinhos volcanic landscape down below.
Level: Medium
Distance: 5km
Average Length: 3h30m
Equipment Needed: light clothing and comfortable, waterproof jacket, hiking boots or shoes, sunscreen, hat, backpack and additional water/energy drink.
Fine Print:
This experience can only be canceled free of charge 72 hours prior to the activity date. Any cancellations made after this date are non-refundable. The itinerary for any additional services or experiences booked will be sent one week prior to your arrival.
Pick-up: Included in hotels in Horta
Terms and Conditions
Cancellations only up to 3 days prior to activity.
Activity provider policies
Cancellations
48 Hours before the tour no charges will be applied.
Between the 48 hours 50% of value of the tour will be charged.
In case of No-show 100% of the tour will be charged.
Earn $500*
to travel with us
Join our Travel Rewards program and receive $500 just for signing up! As a Travel Rewards Member, you'll receive exclusive offers and early access to special deals and sales.