Van Tours: Pico Excursion - Full Day (Departure from Horta)
Location: Faial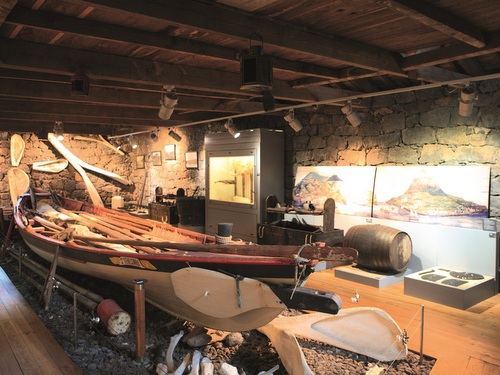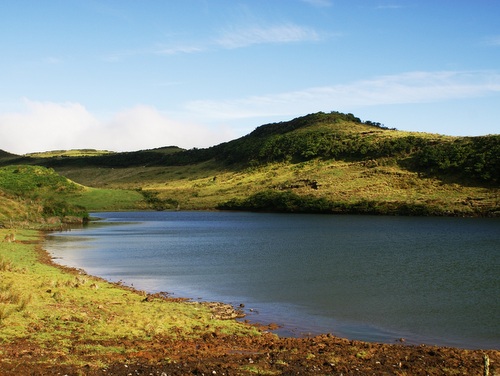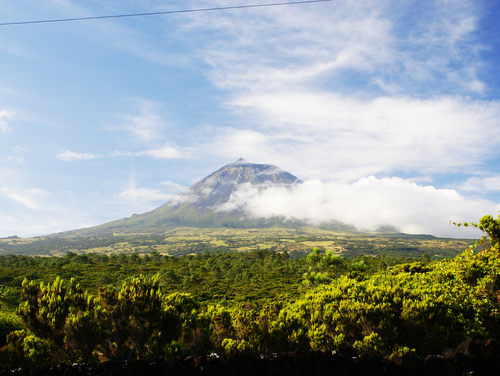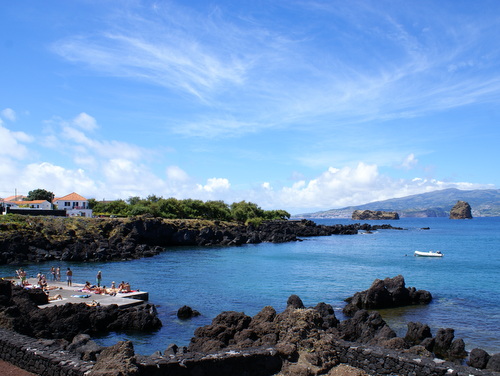 Choose your schedule
10:15 AM - 06:30 PM
$211.86
Choose your schedule
10:15 AM - 06:30 PM
$211.86
Choose your schedule
10:15 AM - 06:30 PM
$211.86
Choose your schedule
10:15 AM - 06:30 PM
$211.86
Choose your schedule
10:15 AM - 06:30 PM
$211.86
Choose your schedule
10:15 AM - 06:30 PM
$211.86
Choose your schedule
10:15 AM - 06:30 PM
$211.86
Choose your schedule
10:15 AM - 06:30 PM
$211.86
Choose your schedule
10:15 AM - 06:30 PM
$211.86
Choose your schedule
10:15 AM - 06:30 PM
$211.86
Choose your schedule
10:15 AM - 06:30 PM
$211.86
Choose your schedule
10:15 AM - 06:30 PM
$211.86
Choose your schedule
10:15 AM - 06:30 PM
$211.86
Choose your schedule
10:15 AM - 06:30 PM
$211.86
Choose your schedule
10:15 AM - 06:30 PM
$211.86
Choose your schedule
10:15 AM - 06:30 PM
$211.86
Choose your schedule
10:15 AM - 06:30 PM
$211.86
Choose your schedule
10:15 AM - 06:30 PM
$211.86
Choose your schedule
10:15 AM - 06:30 PM
$211.86
Choose your schedule
10:15 AM - 06:30 PM
$211.86
Choose your schedule
10:15 AM - 06:30 PM
$211.86
Choose your schedule
10:15 AM - 06:30 PM
$211.86
Choose your schedule
10:15 AM - 06:30 PM
$211.86
Choose your schedule
10:15 AM - 06:30 PM
$211.86
Choose your schedule
10:15 AM - 06:30 PM
$211.86
Choose your schedule
10:15 AM - 06:30 PM
$211.86
Choose your schedule
10:15 AM - 06:30 PM
$211.86
Choose your schedule
10:15 AM - 06:30 PM
$211.86
Choose your schedule
10:15 AM - 06:30 PM
$211.86
Choose your schedule
10:15 AM - 06:30 PM
$211.86
Choose your schedule
10:15 AM - 06:30 PM
$211.86
Choose your schedule
10:15 AM - 06:30 PM
$211.86
Choose your schedule
10:15 AM - 06:30 PM
$211.86
Choose your schedule
10:15 AM - 06:30 PM
$211.86
Choose your schedule
10:15 AM - 06:30 PM
$211.86
Choose your schedule
10:15 AM - 06:30 PM
$211.86
Choose your schedule
10:15 AM - 06:30 PM
$211.86
Choose your schedule
10:15 AM - 06:30 PM
$211.86
Choose your schedule
10:15 AM - 06:30 PM
$211.86
Choose your schedule
10:15 AM - 06:30 PM
$211.86
Choose your schedule
10:15 AM - 06:30 PM
$211.86
Choose your schedule
10:15 AM - 06:30 PM
$211.86
Choose your schedule
10:15 AM - 06:30 PM
$211.86
Choose your schedule
10:15 AM - 06:30 PM
$211.86
Choose your schedule
10:15 AM - 06:30 PM
$211.86
Choose your schedule
10:15 AM - 06:30 PM
$211.86
Choose your schedule
10:15 AM - 06:30 PM
$211.86
Choose your schedule
10:15 AM - 06:30 PM
$211.86
Choose your schedule
10:15 AM - 06:30 PM
$211.86
Choose your schedule
10:15 AM - 06:30 PM
$211.86
Choose your schedule
10:15 AM - 06:30 PM
$211.86
Choose your schedule
10:15 AM - 06:30 PM
$211.86
Choose your schedule
10:15 AM - 06:30 PM
$211.86
Choose your schedule
10:15 AM - 06:30 PM
$211.86
Choose your schedule
10:15 AM - 06:30 PM
$211.86
Choose your schedule
10:15 AM - 06:30 PM
$211.86
Choose your schedule
10:15 AM - 06:30 PM
$211.86
Choose your schedule
10:15 AM - 06:30 PM
$211.86
Choose your schedule
10:15 AM - 06:30 PM
$211.86
Choose your schedule
10:15 AM - 06:30 PM
$211.86
Choose your schedule
10:15 AM - 06:30 PM
$211.86
Choose your schedule
10:15 AM - 06:30 PM
$211.86
Choose your schedule
10:15 AM - 06:30 PM
$211.86
Choose your schedule
10:15 AM - 06:30 PM
$211.86
Choose your schedule
10:15 AM - 06:30 PM
$211.86
Choose your schedule
10:15 AM - 06:30 PM
$211.86
Choose your schedule
10:15 AM - 06:30 PM
$211.86
Choose your schedule
10:15 AM - 06:30 PM
$211.86
Choose your schedule
10:15 AM - 06:30 PM
$211.86
Choose your schedule
10:15 AM - 06:30 PM
$211.86
Choose your schedule
10:15 AM - 06:30 PM
$211.86
About the Experience
Starting from Madalena you head towards São Mateus parish to visit the Sanctuary of "Bom Jesus Milagroso". Visit the house of Regional Crafts where you can enjoy beautiful works made of fish scales, teeth, and whalebone, lace, and embroidery. In traditional cheese dairy proof of Pico Island cheese. Lunch with typical dishes at a local restaurant. Following up to Lajes do Pico, known as "Vila Baleeira". We cross the island to the north side, visiting the Captain's Lagoon. In São Roque, a short stop at the commercial pier of the island. On the road to Madalena, through the
extensive lava fields of "Mistério das Bandeiras". We end our tour in "Cachorro dos Arcos" (interesting rock formations pierced by tunnels and caves). Return to Madalena at 17:30 pm.
Includes:
FERRY TICKETS
Transport
Local Guide
Lunch
Pick-up included.
Minimum of people for the activity - 2
Pick-up: Included in hotels in Horta
Terms and Conditions
Cancellations only up to 3 days prior to activity.
Activity provider policies
Cancellations
48 Hours before the tour no charges will be applied.
Between the 48 hours 50% of value of the tour will be charged.
In case of No-show 100% of the tour will be charged.
Earn $500*
to travel with us
Join our Travel Rewards program and receive $500 just for signing up! As a Travel Rewards Member, you'll receive exclusive offers and early access to special deals and sales.