Hiking: Levada dos Maroços
Location: Madeira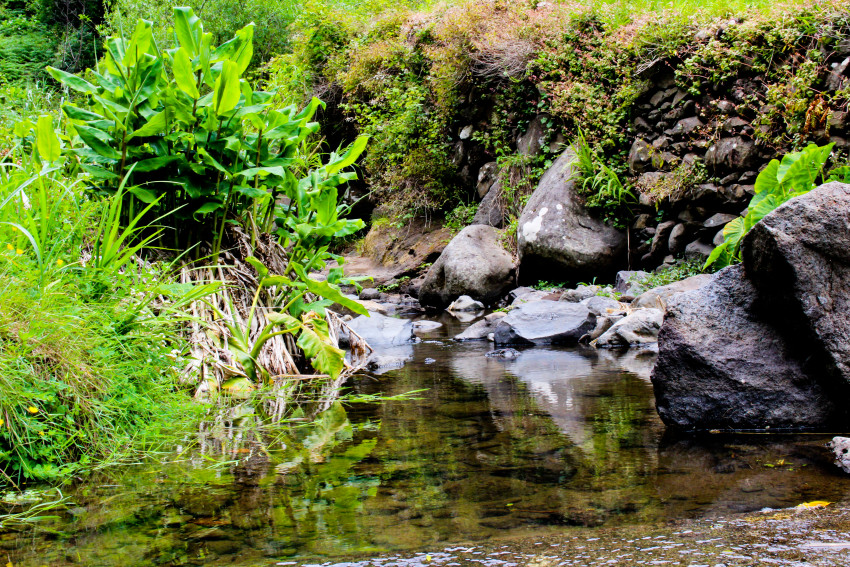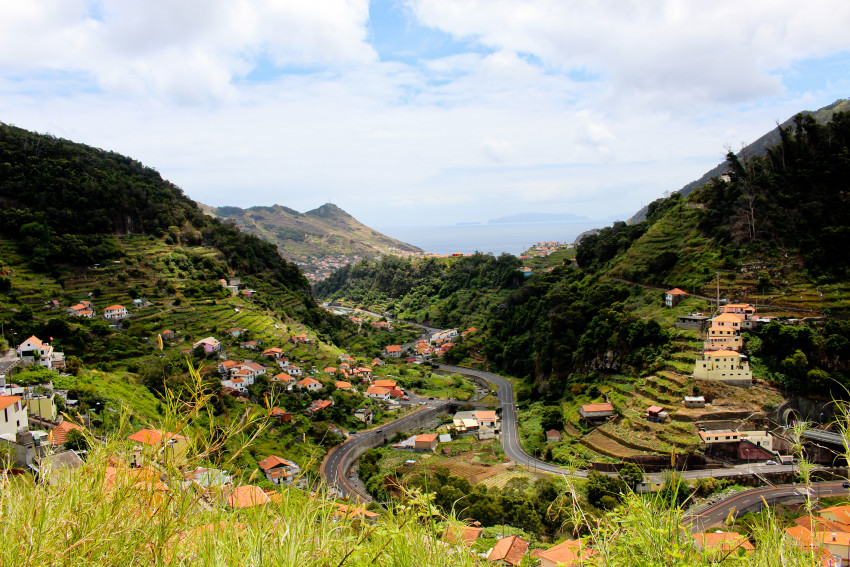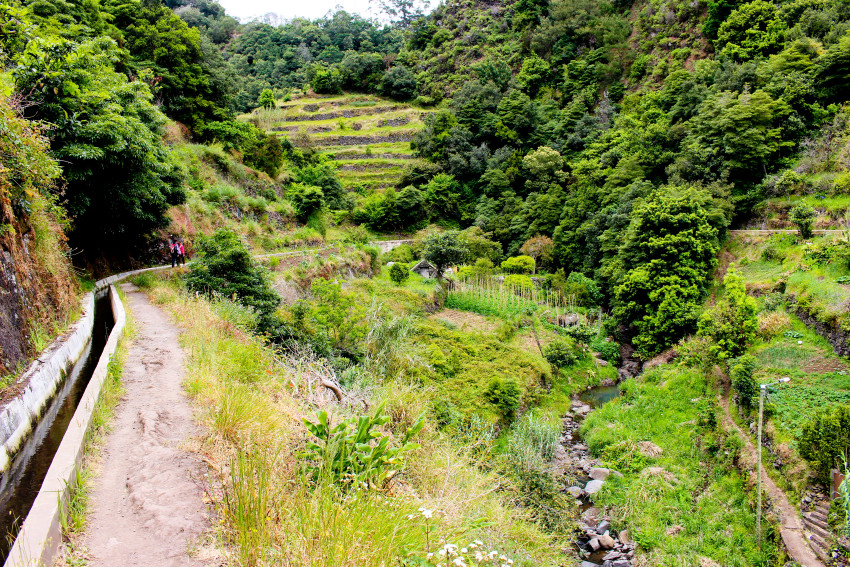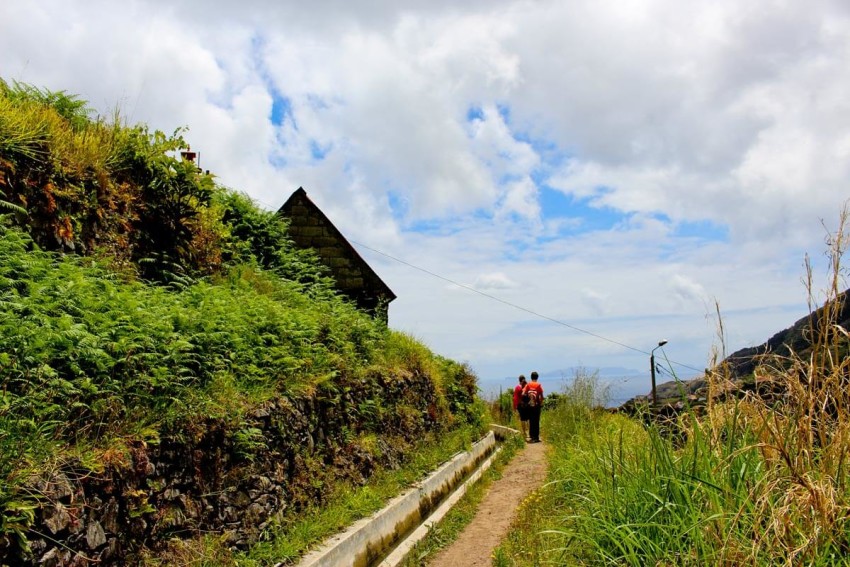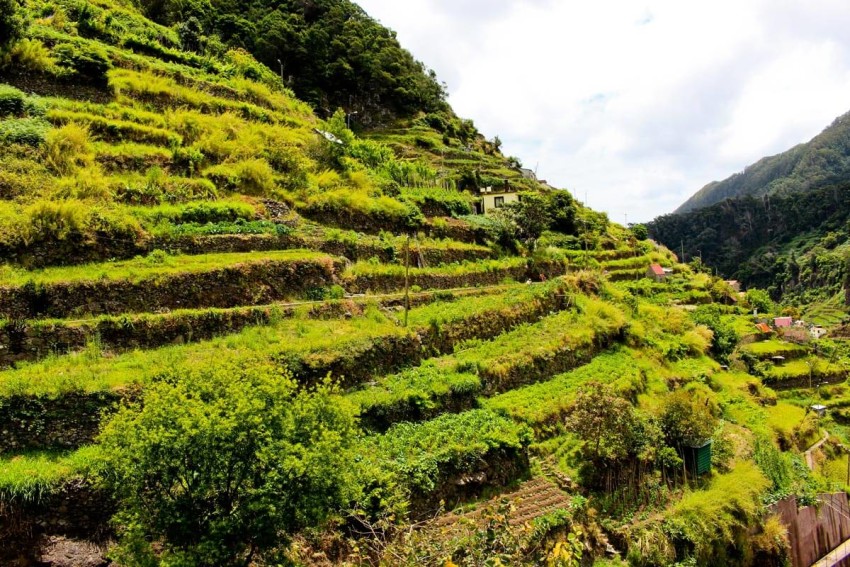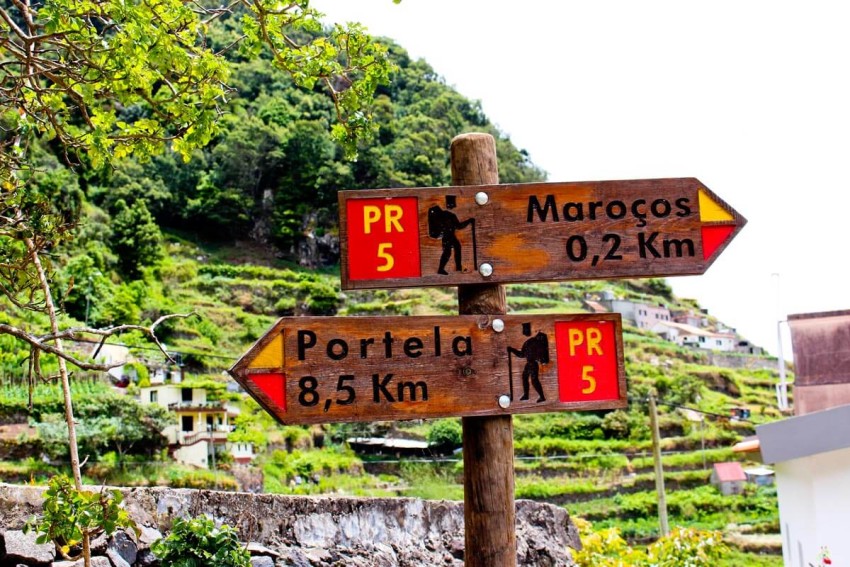 Choose your schedule
09:00 AM - 11:00 AM
$64.34
Choose your schedule
09:00 AM - 11:00 AM
$64.34
Choose your schedule
09:00 AM - 11:00 AM
$64.34
Choose your schedule
09:00 AM - 11:00 AM
$64.34
Choose your schedule
09:00 AM - 11:00 AM
$64.34
Choose your schedule
09:00 AM - 11:00 AM
$64.34
Choose your schedule
09:00 AM - 11:00 AM
$64.34
Choose your schedule
09:00 AM - 11:00 AM
$64.34
Choose your schedule
09:00 AM - 11:00 AM
$64.34
Choose your schedule
09:00 AM - 11:00 AM
$64.34
Choose your schedule
09:00 AM - 11:00 AM
$64.34
Choose your schedule
09:00 AM - 11:00 AM
$64.34
Choose your schedule
09:00 AM - 11:00 AM
$64.34
Choose your schedule
09:00 AM - 11:00 AM
$64.34
Choose your schedule
09:00 AM - 11:00 AM
$64.34
Choose your schedule
09:00 AM - 11:00 AM
$59.58
Choose your schedule
09:00 AM - 11:00 AM
$64.34
Choose your schedule
09:00 AM - 11:00 AM
$64.34
Choose your schedule
09:00 AM - 11:00 AM
$64.34
Choose your schedule
09:00 AM - 11:00 AM
$64.34
Choose your schedule
09:00 AM - 11:00 AM
$64.34
Choose your schedule
09:00 AM - 11:00 AM
$64.34
Choose your schedule
09:00 AM - 11:00 AM
$64.34
Choose your schedule
09:00 AM - 11:00 AM
$64.34
Choose your schedule
09:00 AM - 11:00 AM
$64.34
Choose your schedule
09:00 AM - 11:00 AM
$64.34
Choose your schedule
09:00 AM - 11:00 AM
$64.34
Choose your schedule
09:00 AM - 11:00 AM
$64.34
Choose your schedule
09:00 AM - 11:00 AM
$64.34
Choose your schedule
09:00 AM - 11:00 AM
$64.34
Choose your schedule
09:00 AM - 11:00 AM
$64.34
Choose your schedule
09:00 AM - 11:00 AM
$64.34
Choose your schedule
09:00 AM - 11:00 AM
$64.34
Choose your schedule
09:00 AM - 11:00 AM
$64.34
Choose your schedule
09:00 AM - 11:00 AM
$64.34
Choose your schedule
09:00 AM - 11:00 AM
$64.34
Choose your schedule
09:00 AM - 11:00 AM
$64.34
Choose your schedule
09:00 AM - 11:00 AM
$64.34
Choose your schedule
09:00 AM - 11:00 AM
$64.34
Choose your schedule
09:00 AM - 11:00 AM
$64.34
Choose your schedule
09:00 AM - 11:00 AM
$64.34
Choose your schedule
09:00 AM - 11:00 AM
$64.34
Choose your schedule
09:00 AM - 11:00 AM
$64.34
Choose your schedule
09:00 AM - 11:00 AM
$64.34
Choose your schedule
09:00 AM - 11:00 AM
$64.34
Choose your schedule
09:00 AM - 11:00 AM
$64.34
Choose your schedule
09:00 AM - 11:00 AM
$64.34
Choose your schedule
09:00 AM - 11:00 AM
$64.34
Choose your schedule
09:00 AM - 11:00 AM
$64.34
Choose your schedule
09:00 AM - 11:00 AM
$64.34
Choose your schedule
09:00 AM - 11:00 AM
$64.34
Choose your schedule
09:00 AM - 11:00 AM
$64.34
About the Experience
The Levada dos Maroços takes you along the valley of Machico, the first city to be discovered in 1419 by Tristão Vaz Teixeira and João Gonçalves Zarco.
Discover the fantastic views over the city of Machico and get to know the famous "Poios Madeirenses" (agricultural terraces).
You may be lucky enough to taste some of the fresh fruit that some farmers sell along the Levada.

Duration: approximately 2 hours
Distance: 6 km
Highest point: 250m
Lowest point: 220m
Location: Machico
Difficulty: Easy
Days: Sunday

Includes: Official Mountain Guide, transport and insurance (Required by Portuguese law).
Activity provider policies
Cancelations
NA
NO SHOW clients will be charged for in full
Cancellations until 12:30 of the day before is full refund.
Cancellations after 12:30 of the day before will be not refundable.