Thematic Tours: Volcanic wine tasting party in terceira island
Location: Terceira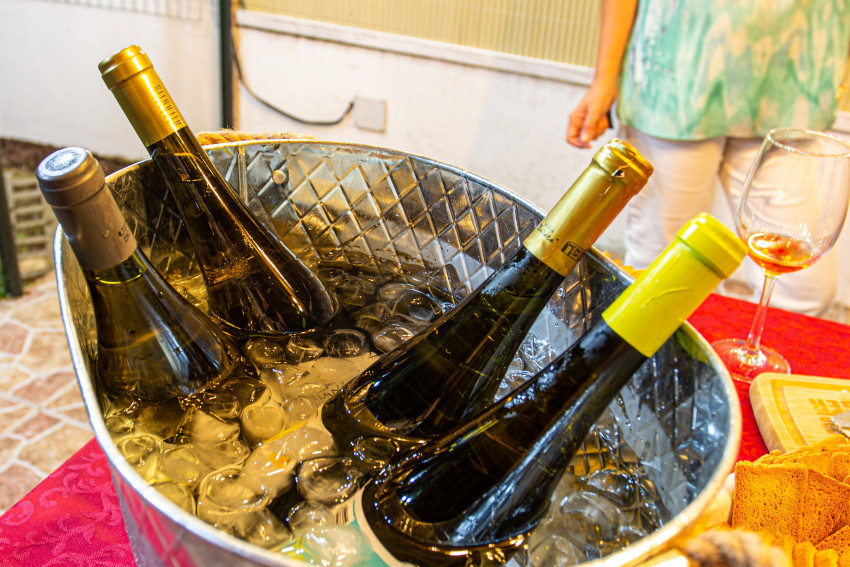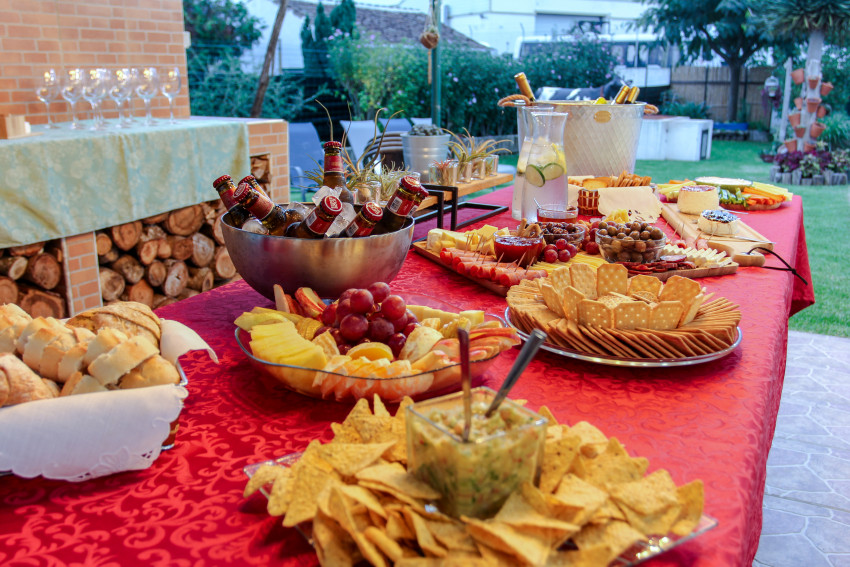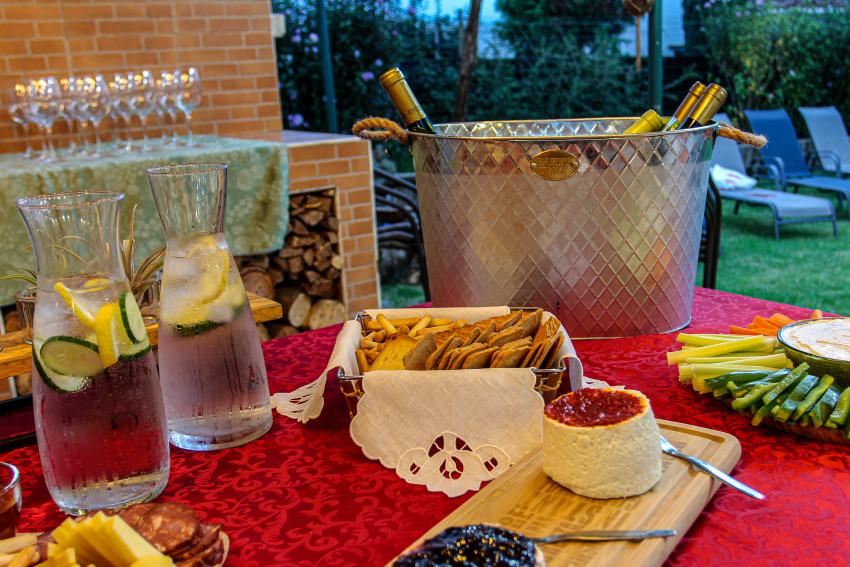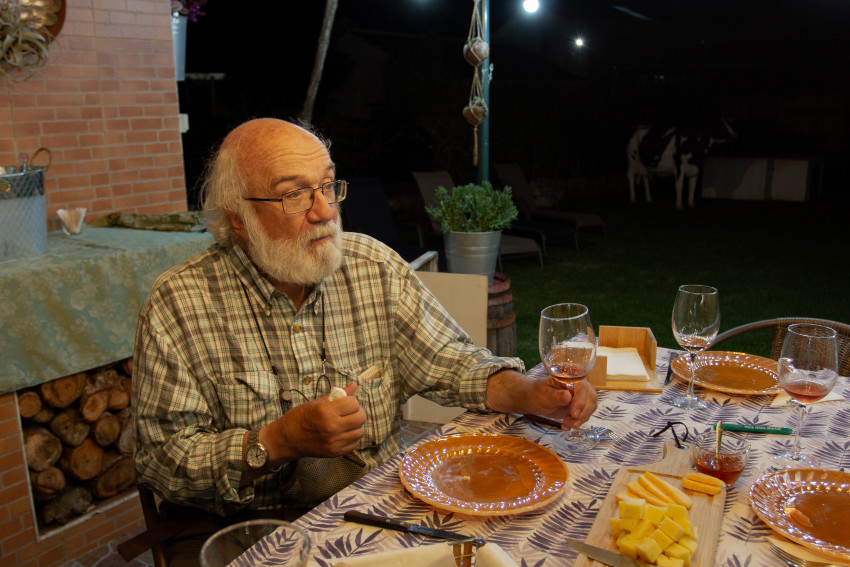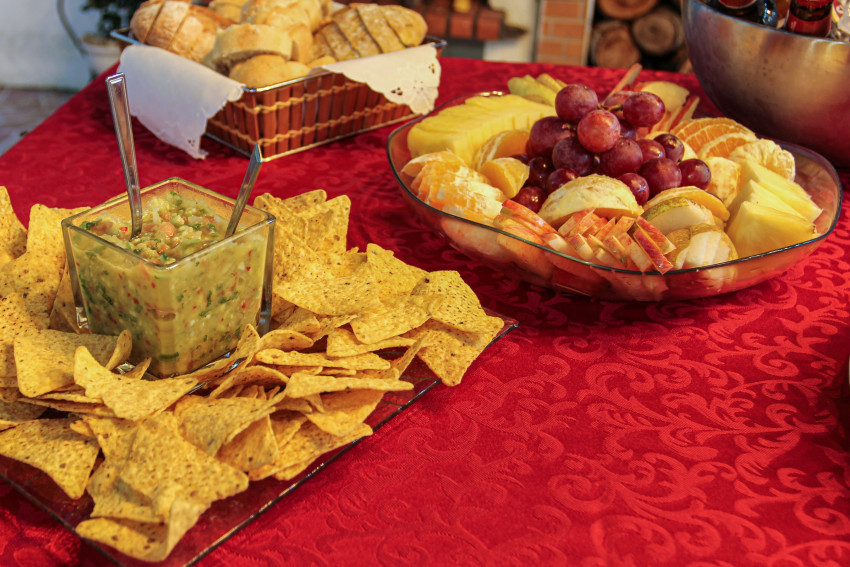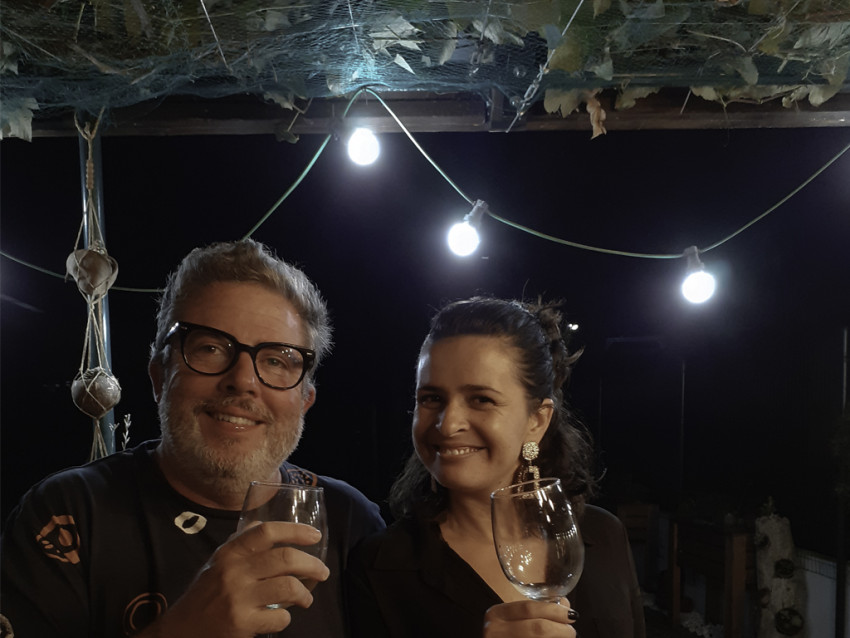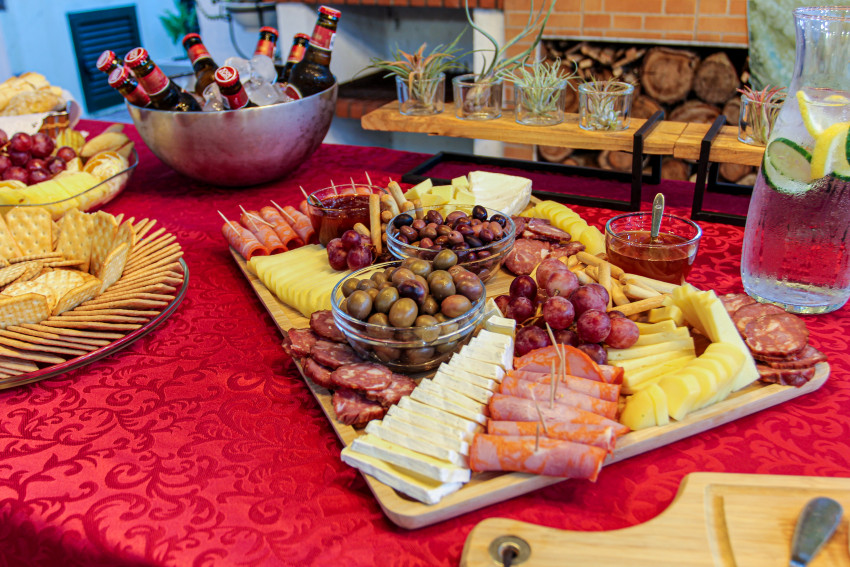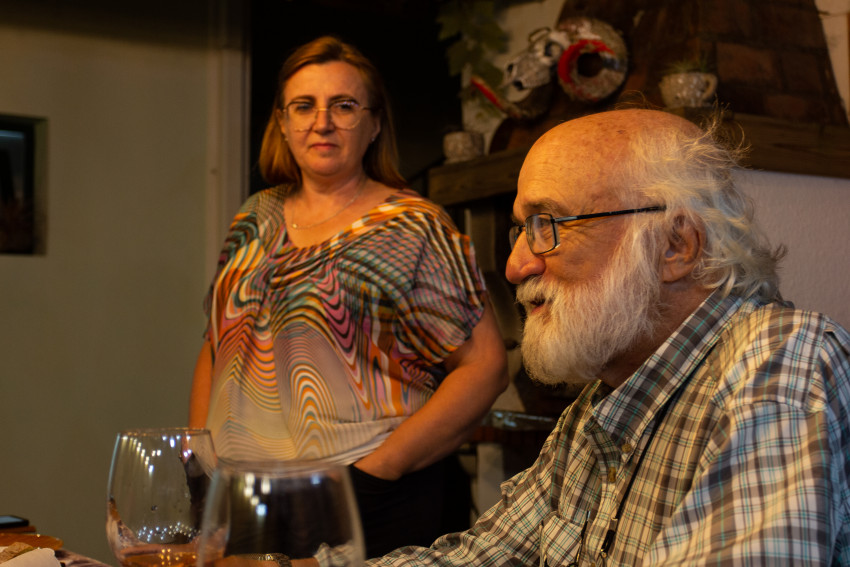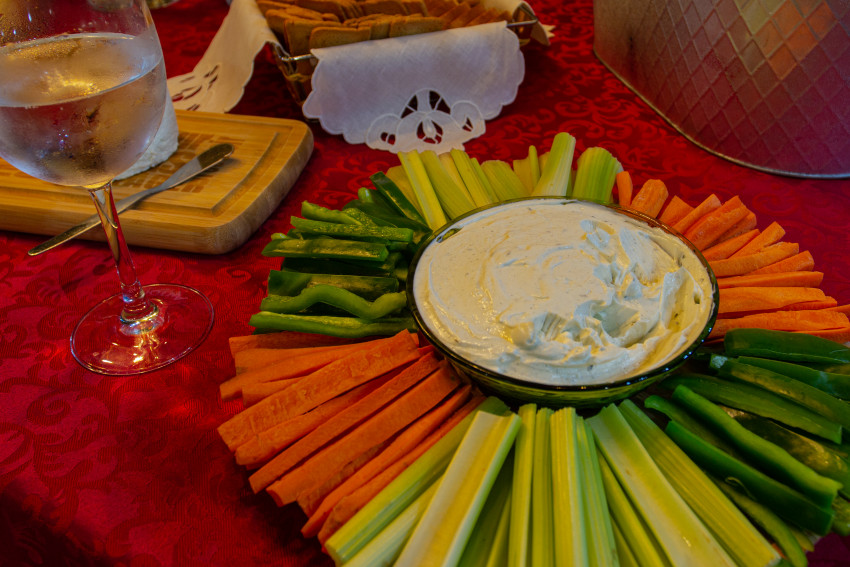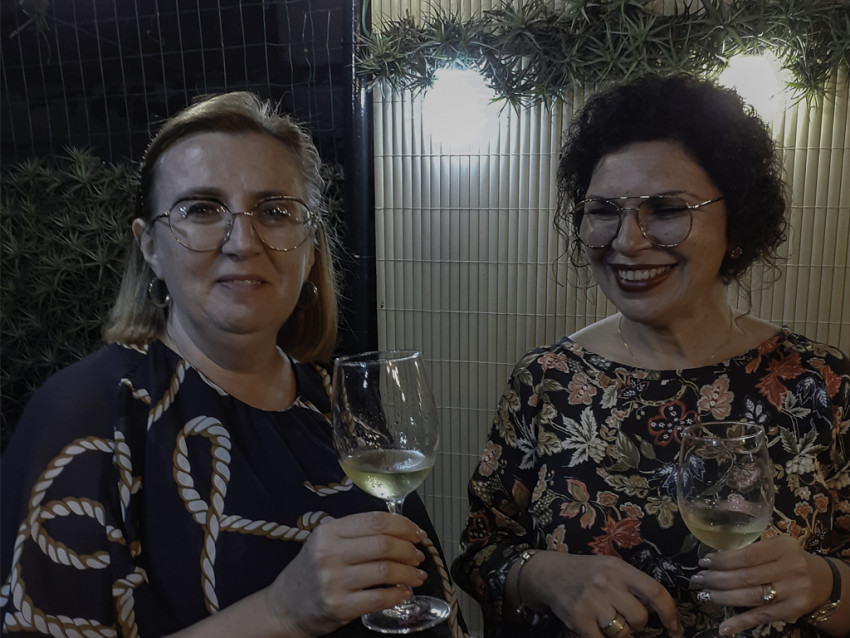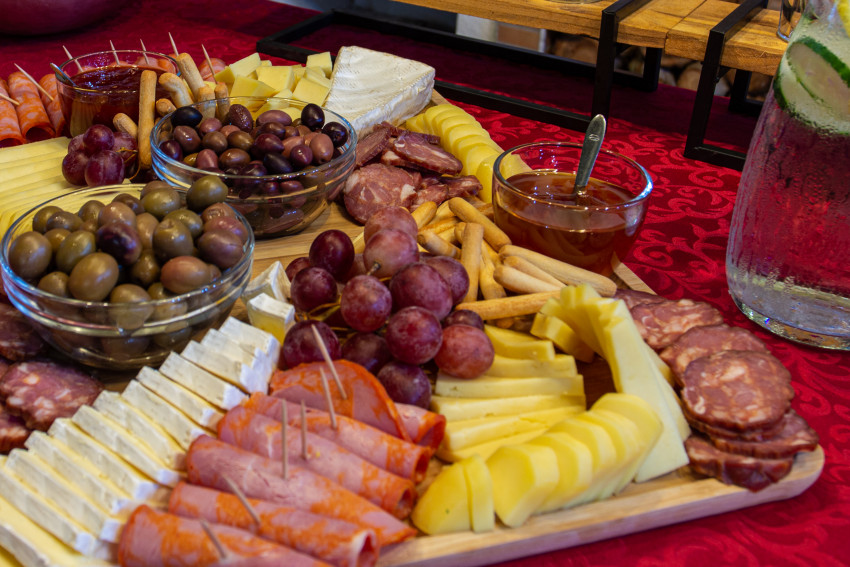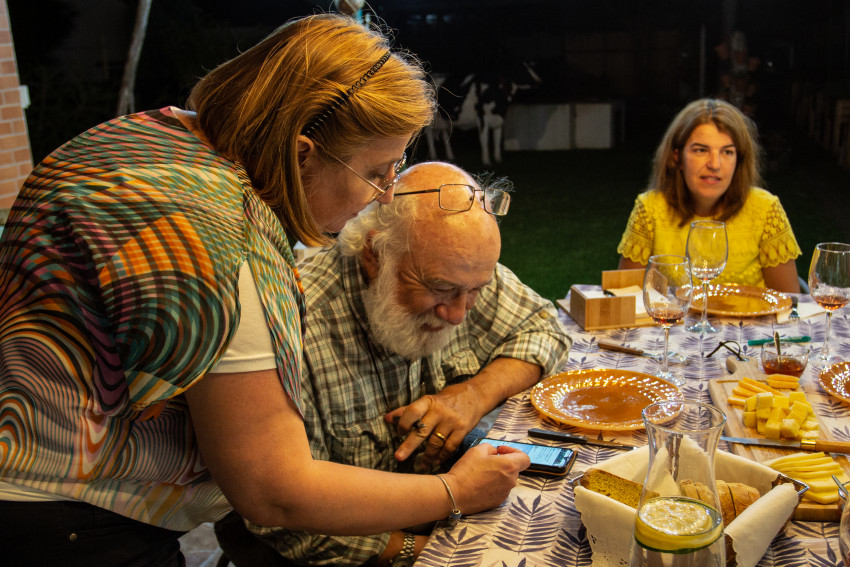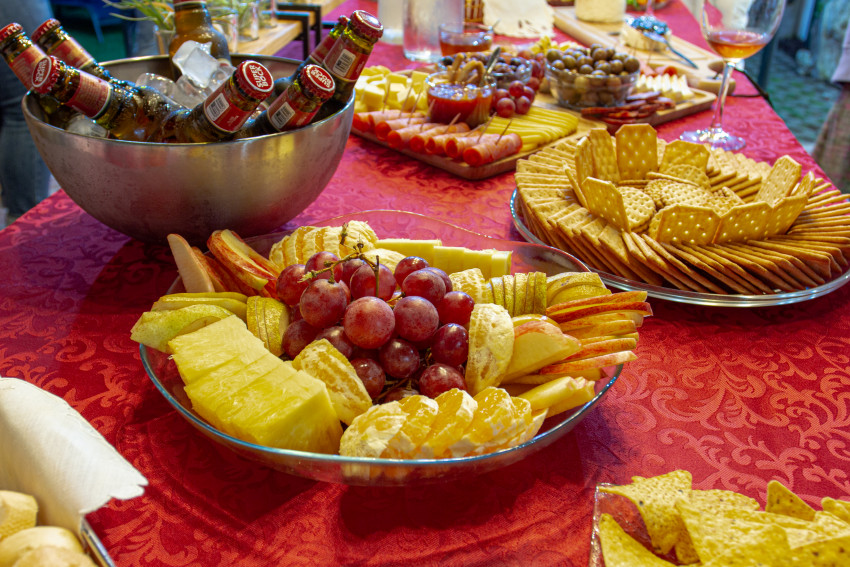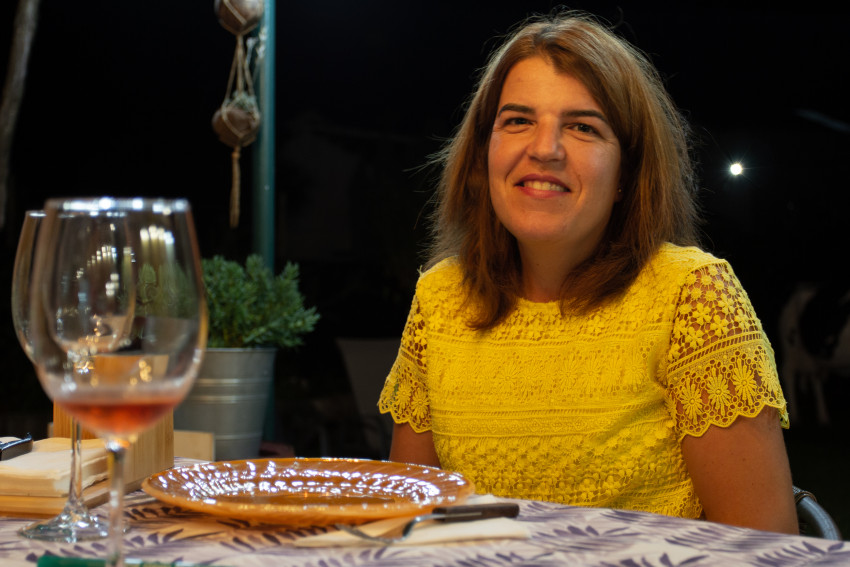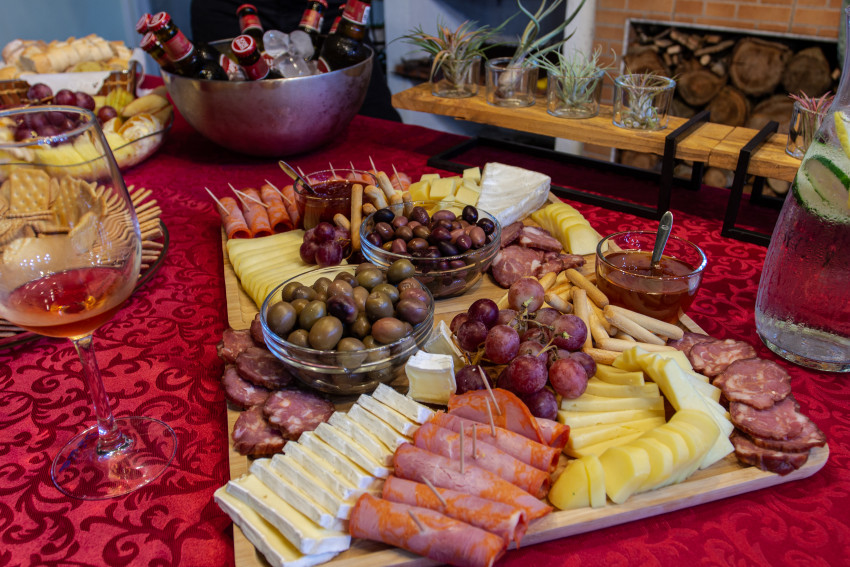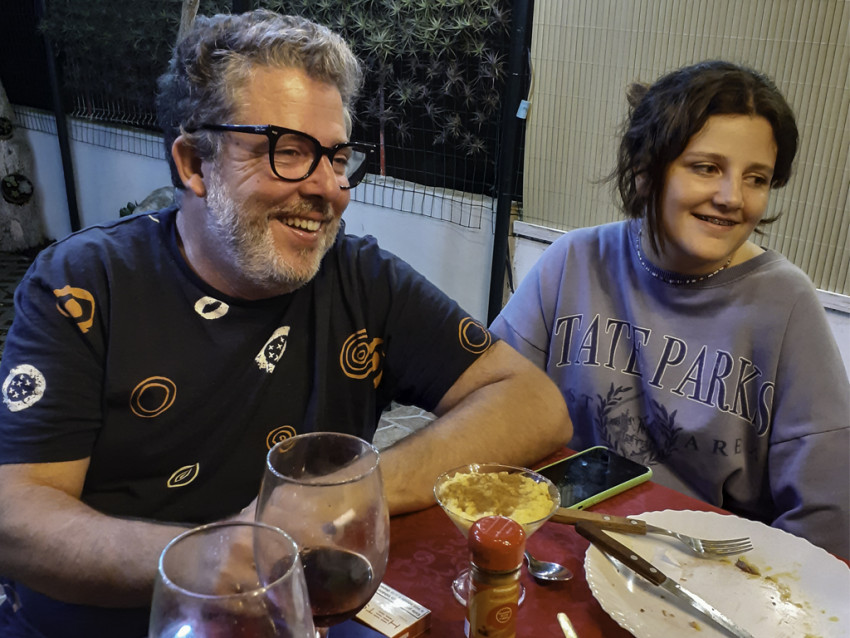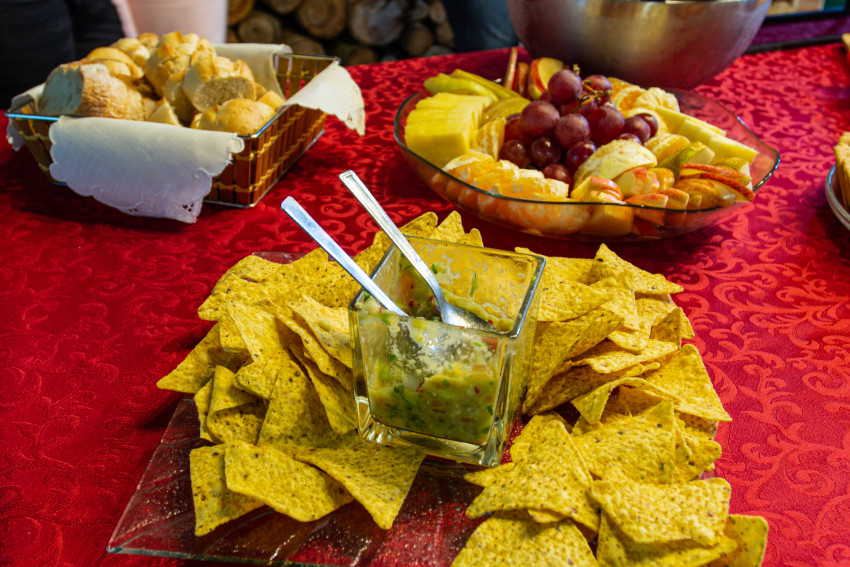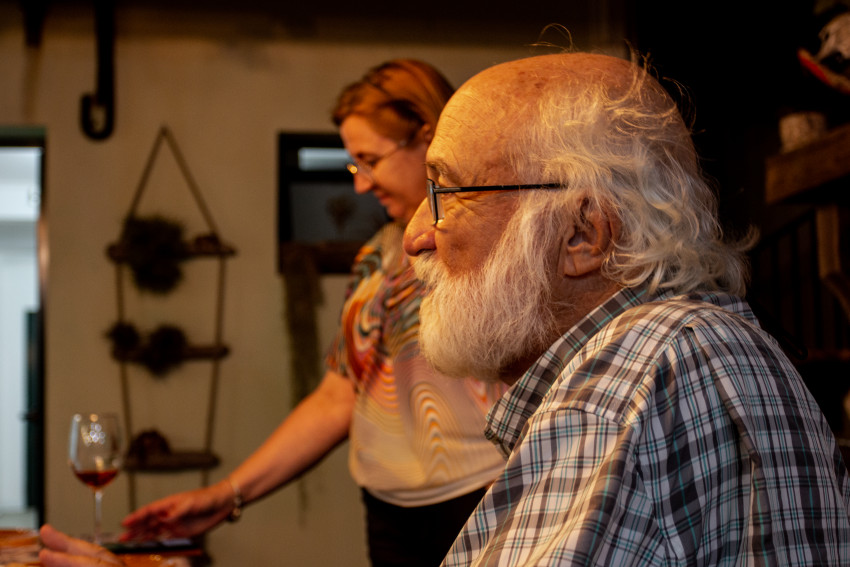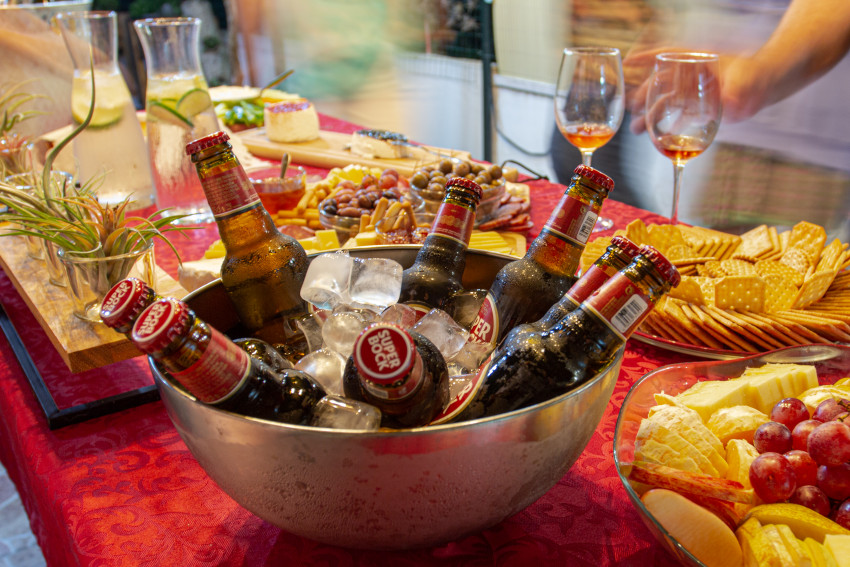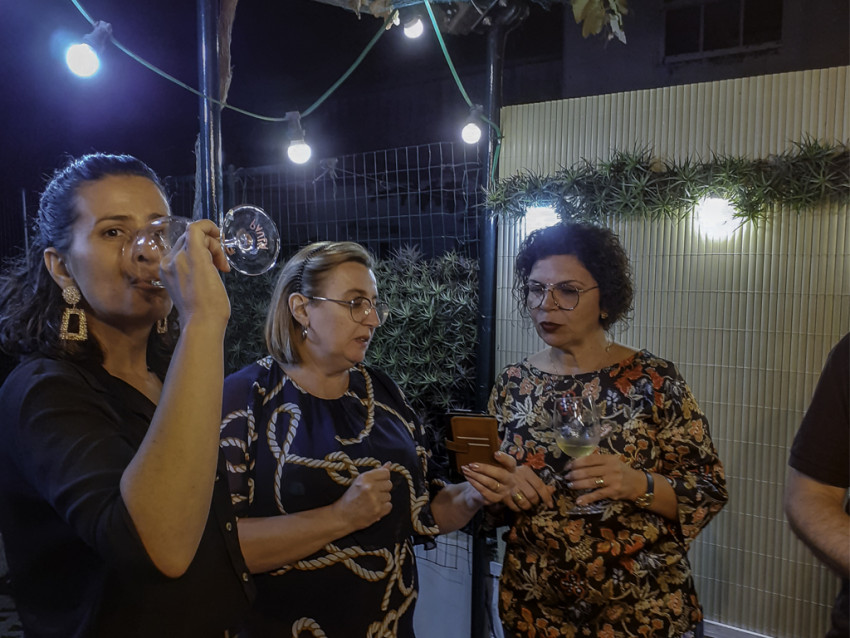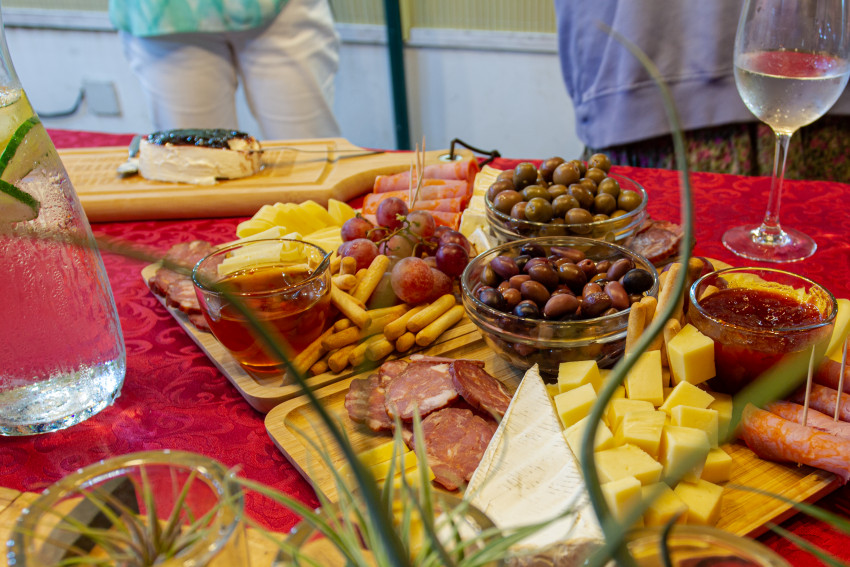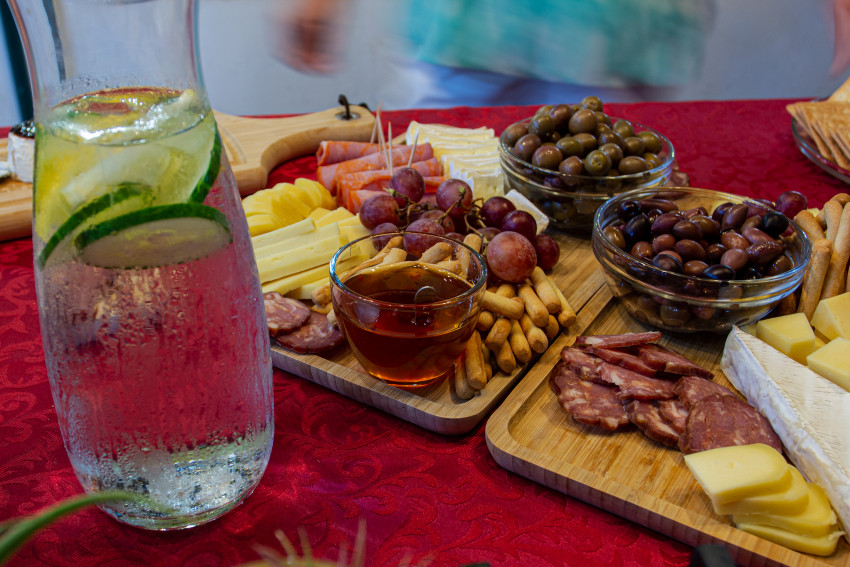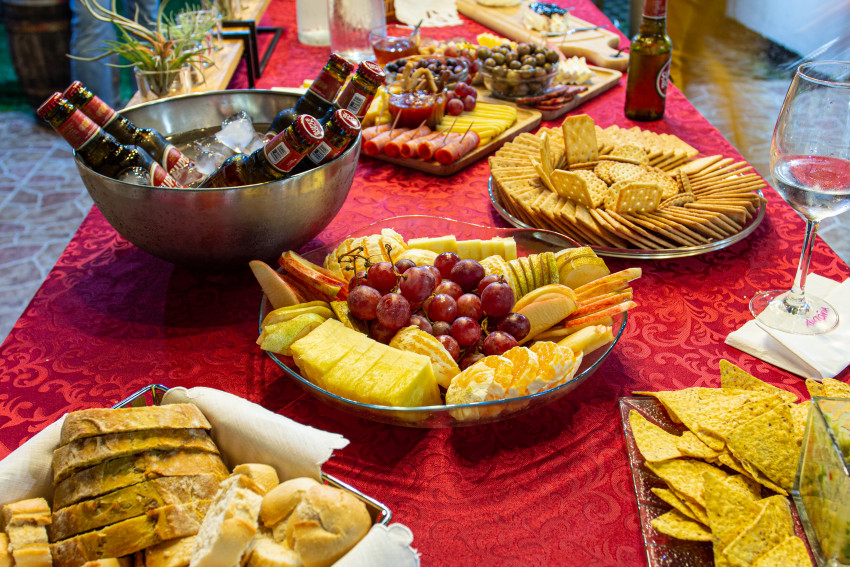 Choose your schedule
07:00 PM - 11:00 PM
$162.67
Choose your schedule
07:00 PM - 11:00 PM
$162.67
Choose your schedule
07:00 PM - 11:00 PM
$162.67
Choose your schedule
07:00 PM - 11:00 PM
$162.67
Choose your schedule
07:00 PM - 11:00 PM
$162.67
Choose your schedule
07:00 PM - 11:00 PM
$162.67
Choose your schedule
07:00 PM - 11:00 PM
$162.67
Choose your schedule
07:00 PM - 11:00 PM
$162.67
Choose your schedule
07:00 PM - 11:00 PM
$162.67
Choose your schedule
07:00 PM - 11:00 PM
$162.67
Choose your schedule
07:00 PM - 11:00 PM
$162.67
Choose your schedule
07:00 PM - 11:00 PM
$162.67
Choose your schedule
07:00 PM - 11:00 PM
$162.67
Choose your schedule
07:00 PM - 11:00 PM
$162.67
Choose your schedule
07:00 PM - 11:00 PM
$162.67
Choose your schedule
07:00 PM - 11:00 PM
$162.67
Choose your schedule
07:00 PM - 11:00 PM
$162.67
Choose your schedule
07:00 PM - 11:00 PM
$162.67
Choose your schedule
07:00 PM - 11:00 PM
$162.67
Choose your schedule
07:00 PM - 11:00 PM
$162.67
Choose your schedule
07:00 PM - 11:00 PM
$162.67
Choose your schedule
07:00 PM - 11:00 PM
$162.67
Choose your schedule
07:00 PM - 11:00 PM
$162.67
Choose your schedule
07:00 PM - 11:00 PM
$162.67
Choose your schedule
07:00 PM - 11:00 PM
$162.67
Choose your schedule
07:00 PM - 11:00 PM
$162.67
Choose your schedule
07:00 PM - 11:00 PM
$162.67
Choose your schedule
07:00 PM - 11:00 PM
$162.67
Choose your schedule
07:00 PM - 11:00 PM
$162.67
Choose your schedule
07:00 PM - 11:00 PM
$162.67
Choose your schedule
07:00 PM - 11:00 PM
$162.67
Choose your schedule
07:00 PM - 11:00 PM
$162.67
Choose your schedule
07:00 PM - 11:00 PM
$162.67
Choose your schedule
07:00 PM - 11:00 PM
$162.67
Choose your schedule
07:00 PM - 11:00 PM
$162.67
Choose your schedule
07:00 PM - 11:00 PM
$162.67
Choose your schedule
07:00 PM - 11:00 PM
$162.67
Choose your schedule
07:00 PM - 11:00 PM
$162.67
Choose your schedule
07:00 PM - 11:00 PM
$162.67
Choose your schedule
07:00 PM - 11:00 PM
$162.67
Choose your schedule
07:00 PM - 11:00 PM
$162.67
Choose your schedule
07:00 PM - 11:00 PM
$162.67
Choose your schedule
07:00 PM - 11:00 PM
$162.67
Choose your schedule
07:00 PM - 11:00 PM
$162.67
Choose your schedule
07:00 PM - 11:00 PM
$162.67
Choose your schedule
07:00 PM - 11:00 PM
$162.67
Choose your schedule
07:00 PM - 11:00 PM
$162.67
Choose your schedule
07:00 PM - 11:00 PM
$162.67
Choose your schedule
07:00 PM - 11:00 PM
$162.67
Choose your schedule
07:00 PM - 11:00 PM
$162.67
Choose your schedule
07:00 PM - 11:00 PM
$162.67
Choose your schedule
07:00 PM - 11:00 PM
$162.67
Choose your schedule
07:00 PM - 11:00 PM
$162.67
Choose your schedule
07:00 PM - 11:00 PM
$162.67
Choose your schedule
07:00 PM - 11:00 PM
$162.67
Choose your schedule
07:00 PM - 11:00 PM
$162.67
Choose your schedule
07:00 PM - 11:00 PM
$162.67
Choose your schedule
07:00 PM - 11:00 PM
$162.67
Choose your schedule
07:00 PM - 11:00 PM
$162.67
Choose your schedule
07:00 PM - 11:00 PM
$162.67
Choose your schedule
07:00 PM - 11:00 PM
$162.67
Choose your schedule
07:00 PM - 11:00 PM
$162.67
Choose your schedule
07:00 PM - 11:00 PM
$162.67
Choose your schedule
07:00 PM - 11:00 PM
$162.67
Choose your schedule
07:00 PM - 11:00 PM
$162.67
Choose your schedule
07:00 PM - 11:00 PM
$162.67
Choose your schedule
07:00 PM - 11:00 PM
$162.67
Choose your schedule
07:00 PM - 11:00 PM
$162.67
Choose your schedule
07:00 PM - 11:00 PM
$162.67
Choose your schedule
07:00 PM - 11:00 PM
$162.67
Choose your schedule
07:00 PM - 11:00 PM
$162.67
Choose your schedule
07:00 PM - 11:00 PM
$162.67
Choose your schedule
07:00 PM - 11:00 PM
$162.67
Choose your schedule
07:00 PM - 11:00 PM
$162.67
Choose your schedule
07:00 PM - 11:00 PM
$162.67
Choose your schedule
07:00 PM - 11:00 PM
$162.67
Choose your schedule
07:00 PM - 11:00 PM
$162.67
Choose your schedule
07:00 PM - 11:00 PM
$162.67
Choose your schedule
07:00 PM - 11:00 PM
$162.67
Choose your schedule
07:00 PM - 11:00 PM
$162.67
Choose your schedule
07:00 PM - 11:00 PM
$162.67
Choose your schedule
07:00 PM - 11:00 PM
$162.67
Choose your schedule
07:00 PM - 11:00 PM
$162.67
Choose your schedule
07:00 PM - 11:00 PM
$162.67
Choose your schedule
07:00 PM - 11:00 PM
$162.67
Choose your schedule
07:00 PM - 11:00 PM
$162.67
Choose your schedule
07:00 PM - 11:00 PM
$162.67
Choose your schedule
07:00 PM - 11:00 PM
$162.67
Choose your schedule
07:00 PM - 11:00 PM
$162.67
Choose your schedule
07:00 PM - 11:00 PM
$162.67
Choose your schedule
07:00 PM - 11:00 PM
$162.67
Choose your schedule
07:00 PM - 11:00 PM
$162.67
Choose your schedule
07:00 PM - 11:00 PM
$162.67
Choose your schedule
07:00 PM - 11:00 PM
$162.67
Choose your schedule
07:00 PM - 11:00 PM
$162.67
Choose your schedule
07:00 PM - 11:00 PM
$162.67
Choose your schedule
07:00 PM - 11:00 PM
$162.67
Choose your schedule
07:00 PM - 11:00 PM
$162.67
Choose your schedule
07:00 PM - 11:00 PM
$162.67
Choose your schedule
07:00 PM - 11:00 PM
$162.67
Choose your schedule
07:00 PM - 11:00 PM
$162.67
Choose your schedule
07:00 PM - 11:00 PM
$162.67
Choose your schedule
07:00 PM - 11:00 PM
$162.67
Choose your schedule
07:00 PM - 11:00 PM
$162.67
Choose your schedule
07:00 PM - 11:00 PM
$162.67
Choose your schedule
07:00 PM - 11:00 PM
$162.67
Choose your schedule
07:00 PM - 11:00 PM
$162.67
Choose your schedule
07:00 PM - 11:00 PM
$162.67
Choose your schedule
07:00 PM - 11:00 PM
$162.67
Choose your schedule
07:00 PM - 11:00 PM
$162.67
Choose your schedule
07:00 PM - 11:00 PM
$162.67
About the Experience
Volcanic wines are produced in a volcanic terroir, they are rare, only eight regions in the world produce them. Azores islands are one of those volcanic wine-growing regions. Thirty-three grape varieties are currently authorized on the Azores, three of them are autochthonous (verdelho, arinto dos Açores, terrantez do pico).
Visit an Azorean family that can provide you the amazing wine, typical food tastings, and a relaxed party environment. All the action takes place in our garden and cozy dining room. Just think of the romance that surrounds wines grown in soils born of molten earth and ash. Volcanic wine regions are home to some of the most intriguing and characterful wines in the world. Wines grown on Azorean soils often have high acidity, a savory character, salinity, and stony flavors. In a world now thirsting for new flavors, exotic local varieties, and traditional wine styles, this alone makes volcanic wines worth a look.
The price of this activity varies according to the number of people.
We can arrange for pick up and drop off at the hotel or other accomodation. Send us a message to request this service. (Cost per group €15 pick-up only / €25 pick up and drop off).
Earn $500*
towards your next trip
Join our Travel Rewards program and receive $500 just for signing up! As a Travel Rewards Member, you'll receive exclusive offers and early access to special deals and sales.