Food & Wine: Farm to Table Tasting Experience
Location: São Miguel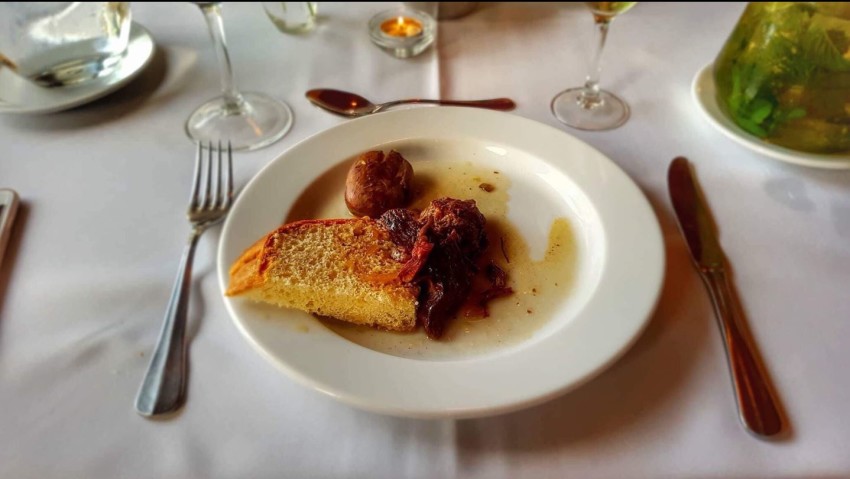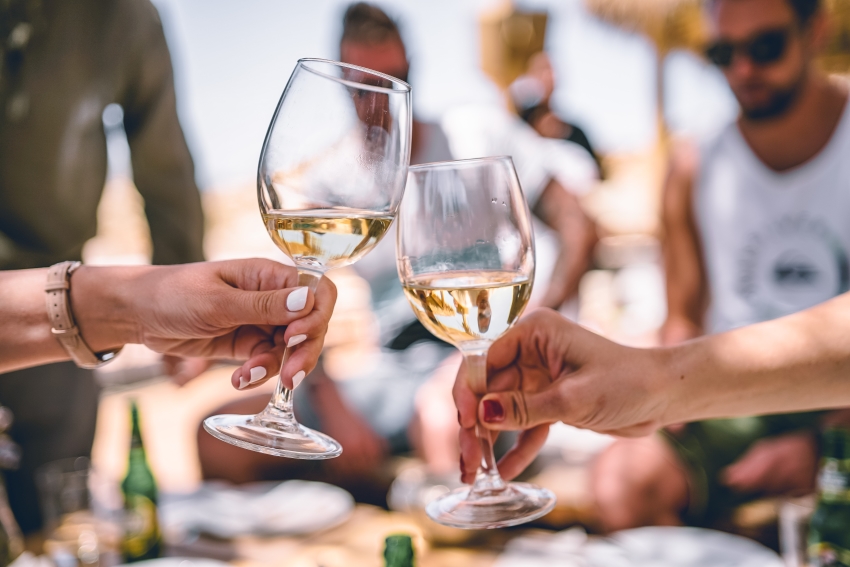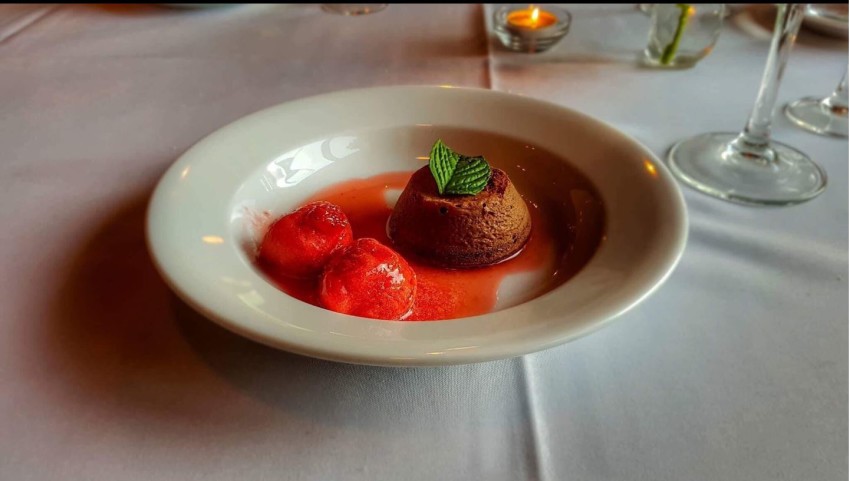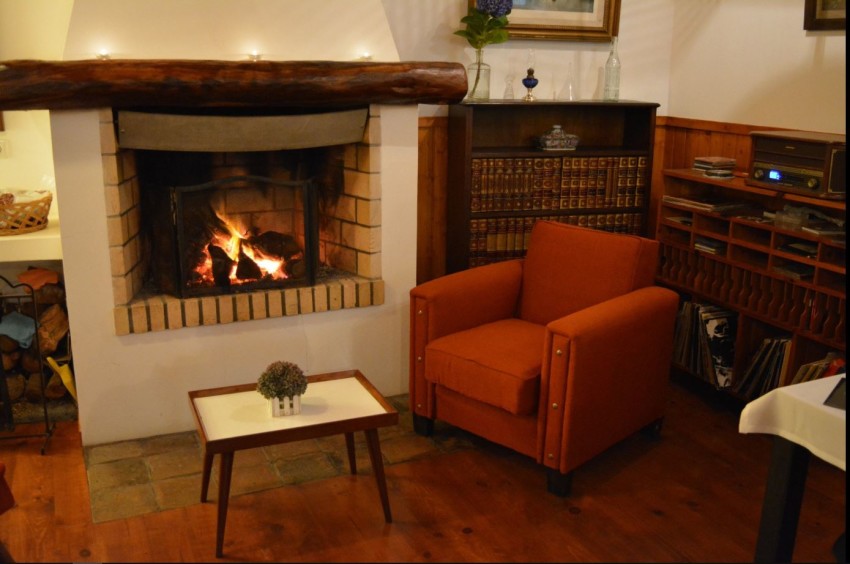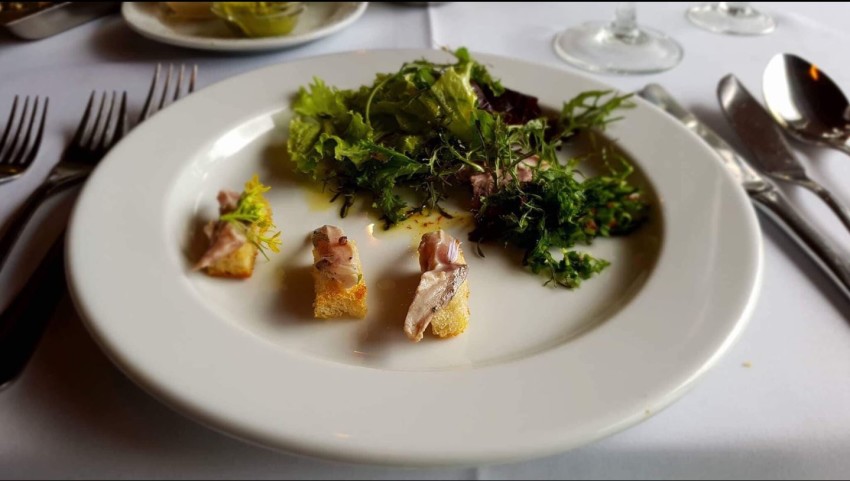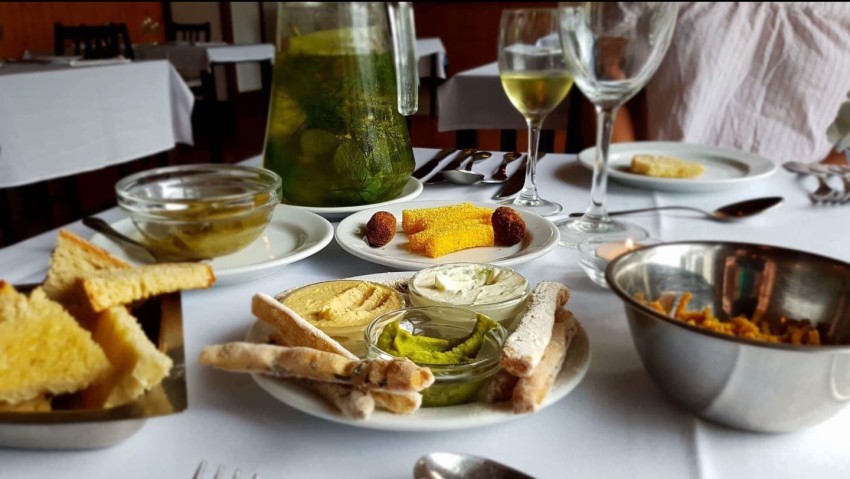 Choose your schedule
07:30 PM - 10:00 PM
$182.60
Choose your schedule
07:30 PM - 10:00 PM
$182.60
Choose your schedule
07:30 PM - 10:00 PM
$182.60
Choose your schedule
07:30 PM - 10:00 PM
$182.60
Choose your schedule
07:30 PM - 10:00 PM
$182.60
Choose your schedule
07:30 PM - 10:00 PM
$182.60
Choose your schedule
07:30 PM - 10:00 PM
$182.60
Choose your schedule
07:30 PM - 10:00 PM
$182.60
Choose your schedule
07:30 PM - 10:00 PM
$182.60
Choose your schedule
07:30 PM - 10:00 PM
$182.60
Choose your schedule
07:30 PM - 10:00 PM
$182.60
Choose your schedule
07:30 PM - 10:00 PM
$182.60
Choose your schedule
07:30 PM - 10:00 PM
$182.60
Choose your schedule
07:30 PM - 10:00 PM
$182.60
Choose your schedule
07:30 PM - 10:00 PM
$182.60
Choose your schedule
07:30 PM - 10:00 PM
$182.60
Choose your schedule
07:30 PM - 10:00 PM
$182.60
Choose your schedule
07:30 PM - 10:00 PM
$182.60
Choose your schedule
07:30 PM - 10:00 PM
$182.60
Choose your schedule
07:30 PM - 10:00 PM
$182.60
Choose your schedule
07:30 PM - 10:00 PM
$182.60
Choose your schedule
07:30 PM - 10:00 PM
$182.60
Choose your schedule
07:30 PM - 10:00 PM
$182.60
Choose your schedule
07:30 PM - 10:00 PM
$182.60
Choose your schedule
07:30 PM - 10:00 PM
$182.60
Choose your schedule
07:30 PM - 10:00 PM
$182.60
Choose your schedule
07:30 PM - 10:00 PM
$182.60
Choose your schedule
07:30 PM - 10:00 PM
$182.60
Choose your schedule
07:30 PM - 10:00 PM
$182.60
Choose your schedule
07:30 PM - 10:00 PM
$182.60
Choose your schedule
07:30 PM - 10:00 PM
$182.60
Choose your schedule
07:30 PM - 10:00 PM
$182.60
Choose your schedule
07:30 PM - 10:00 PM
$182.60
Choose your schedule
07:30 PM - 10:00 PM
$182.60
Choose your schedule
07:30 PM - 10:00 PM
$182.60
Choose your schedule
07:30 PM - 10:00 PM
$182.60
Choose your schedule
07:30 PM - 10:00 PM
$182.60
Choose your schedule
07:30 PM - 10:00 PM
$182.60
Choose your schedule
07:30 PM - 10:00 PM
$182.60
Choose your schedule
07:30 PM - 10:00 PM
$182.60
Choose your schedule
07:30 PM - 10:00 PM
$182.60
Choose your schedule
07:30 PM - 10:00 PM
$182.60
Choose your schedule
07:30 PM - 10:00 PM
$182.60
Choose your schedule
07:30 PM - 10:00 PM
$182.60
Choose your schedule
07:30 PM - 10:00 PM
$182.60
Choose your schedule
07:30 PM - 10:00 PM
$182.60
Choose your schedule
07:30 PM - 10:00 PM
$182.60
Choose your schedule
07:30 PM - 10:00 PM
$182.60
Choose your schedule
07:30 PM - 10:00 PM
$182.60
Choose your schedule
07:30 PM - 10:00 PM
$182.60
Choose your schedule
07:30 PM - 10:00 PM
$182.60
Choose your schedule
07:30 PM - 10:00 PM
$182.60
Choose your schedule
07:30 PM - 10:00 PM
$182.60
Choose your schedule
07:30 PM - 10:00 PM
$182.60
Choose your schedule
07:30 PM - 10:00 PM
$182.60
Choose your schedule
07:30 PM - 10:00 PM
$182.60
Choose your schedule
07:30 PM - 10:00 PM
$182.60
Choose your schedule
07:30 PM - 10:00 PM
$182.60
Choose your schedule
07:30 PM - 10:00 PM
$182.60
Choose your schedule
07:30 PM - 10:00 PM
$182.60
Choose your schedule
07:30 PM - 10:00 PM
$182.60
Choose your schedule
07:30 PM - 10:00 PM
$182.60
Choose your schedule
07:30 PM - 10:00 PM
$182.60
Choose your schedule
07:30 PM - 10:00 PM
$182.60
Choose your schedule
07:30 PM - 10:00 PM
$182.60
Choose your schedule
07:30 PM - 10:00 PM
$182.60
Choose your schedule
07:30 PM - 10:00 PM
$182.60
Choose your schedule
07:30 PM - 10:00 PM
$182.60
Choose your schedule
07:30 PM - 10:00 PM
$182.60
Choose your schedule
07:30 PM - 10:00 PM
$182.60
Choose your schedule
07:30 PM - 10:00 PM
$182.60
Choose your schedule
07:30 PM - 10:00 PM
$182.60
Choose your schedule
07:30 PM - 10:00 PM
$182.60
Choose your schedule
07:30 PM - 10:00 PM
$182.60
Choose your schedule
07:30 PM - 10:00 PM
$182.60
Choose your schedule
07:30 PM - 10:00 PM
$182.60
Choose your schedule
07:30 PM - 10:00 PM
$182.60
Choose your schedule
07:30 PM - 10:00 PM
$182.60
Choose your schedule
07:30 PM - 10:00 PM
$182.60
Choose your schedule
07:30 PM - 10:00 PM
$182.60
Choose your schedule
07:30 PM - 10:00 PM
$182.60
Choose your schedule
07:30 PM - 10:00 PM
$182.60
Choose your schedule
07:30 PM - 10:00 PM
$182.60
Choose your schedule
07:30 PM - 10:00 PM
$182.60
Choose your schedule
07:30 PM - 10:00 PM
$182.60
Choose your schedule
07:30 PM - 10:00 PM
$182.60
Choose your schedule
07:30 PM - 10:00 PM
$182.60
Choose your schedule
07:30 PM - 10:00 PM
$182.60
Choose your schedule
07:30 PM - 10:00 PM
$182.60
Choose your schedule
07:30 PM - 10:00 PM
$182.60
Choose your schedule
07:30 PM - 10:00 PM
$182.60
Choose your schedule
07:30 PM - 10:00 PM
$182.60
Choose your schedule
07:30 PM - 10:00 PM
$182.60
Choose your schedule
07:30 PM - 10:00 PM
$182.60
Choose your schedule
07:30 PM - 10:00 PM
$182.60
Choose your schedule
07:30 PM - 10:00 PM
$182.60
Choose your schedule
07:30 PM - 10:00 PM
$182.60
Choose your schedule
07:30 PM - 10:00 PM
$182.60
Choose your schedule
07:30 PM - 10:00 PM
$182.60
Choose your schedule
07:30 PM - 10:00 PM
$182.60
Choose your schedule
07:30 PM - 10:00 PM
$182.60
Choose your schedule
07:30 PM - 10:00 PM
$182.60
Choose your schedule
07:30 PM - 10:00 PM
$182.60
Choose your schedule
07:30 PM - 10:00 PM
$182.60
Choose your schedule
07:30 PM - 10:00 PM
$182.60
Choose your schedule
07:30 PM - 10:00 PM
$182.60
Choose your schedule
07:30 PM - 10:00 PM
$182.60
Choose your schedule
07:30 PM - 10:00 PM
$182.60
Choose your schedule
07:30 PM - 10:00 PM
$182.60
Choose your schedule
07:30 PM - 10:00 PM
$182.60
Choose your schedule
07:30 PM - 10:00 PM
$182.60
Choose your schedule
07:30 PM - 10:00 PM
$182.60
Choose your schedule
07:30 PM - 10:00 PM
$182.60
Choose your schedule
07:30 PM - 10:00 PM
$182.60
Choose your schedule
07:30 PM - 10:00 PM
$182.60
Choose your schedule
07:30 PM - 10:00 PM
$182.60
Choose your schedule
07:30 PM - 10:00 PM
$182.60
Choose your schedule
07:30 PM - 10:00 PM
$182.60
Choose your schedule
07:30 PM - 10:00 PM
$182.60
Choose your schedule
07:30 PM - 10:00 PM
$182.60
Choose your schedule
07:30 PM - 10:00 PM
$182.60
Choose your schedule
07:30 PM - 10:00 PM
$182.60
Choose your schedule
07:30 PM - 10:00 PM
$182.60
Choose your schedule
07:30 PM - 10:00 PM
$182.60
Choose your schedule
07:30 PM - 10:00 PM
$182.60
Choose your schedule
07:30 PM - 10:00 PM
$182.60
Choose your schedule
07:30 PM - 10:00 PM
$182.60
Choose your schedule
07:30 PM - 10:00 PM
$182.60
Choose your schedule
07:30 PM - 10:00 PM
$182.60
Choose your schedule
07:30 PM - 10:00 PM
$182.60
Choose your schedule
07:30 PM - 10:00 PM
$182.60
Choose your schedule
07:30 PM - 10:00 PM
$182.60
Choose your schedule
07:30 PM - 10:00 PM
$182.60
Choose your schedule
07:30 PM - 10:00 PM
$182.60
Choose your schedule
07:30 PM - 10:00 PM
$182.60
Choose your schedule
07:30 PM - 10:00 PM
$182.60
Choose your schedule
07:30 PM - 10:00 PM
$182.60
Choose your schedule
07:30 PM - 10:00 PM
$182.60
Choose your schedule
07:30 PM - 10:00 PM
$182.60
Choose your schedule
07:30 PM - 10:00 PM
$182.60
Choose your schedule
07:30 PM - 10:00 PM
$182.60
Choose your schedule
07:30 PM - 10:00 PM
$182.60
Choose your schedule
07:30 PM - 10:00 PM
$182.60
Choose your schedule
07:30 PM - 10:00 PM
$182.60
Choose your schedule
07:30 PM - 10:00 PM
$182.60
About the Experience
Look outside the window and you're likely to see the field your salad was picked from. The fish and the meat on your plate came from cattle farmers and fishmongers down the street, and the wine is handpicked from the family's estate in mainland Portugal. One of your servers may even be a member of the family that has owned this "Quinta" for over 100 years. When you walk in the door, you'll be treated to more than just a meal, you'll be sitting down to enjoy a real, authentic, intimate, farm-to-table dining experience in the Azores.
You will be treated to a specially prepared 6-course tasting menu featuring an array of seasonal local flavors and freshly picked ingredients paired with drinks selected by the Quinta.
Includes:
A 6-course tasting menu and drink selected by the restaurant.
NOT INCLUDED: Other wines besides the house wine.
Pick-up: If possible, call the restaurant upon arrival. Optionally, knock on the door or ring the bell on the left side of the door.
Meeting point:
Caminho da Selada, nº 10
9600-151 - Rabo de Peixe

Earn $500*
to travel with us
Join our Travel Rewards program and receive $500 just for signing up! As a Travel Rewards Member, you'll receive exclusive offers and early access to special deals and sales.