Cooking Classes: Cook Your Own Cozido (in a Volcano!)
Location: São Miguel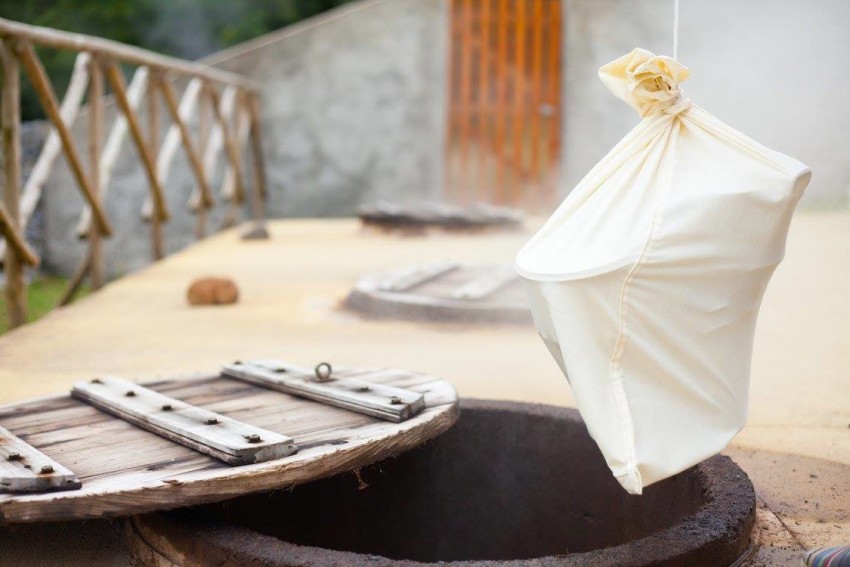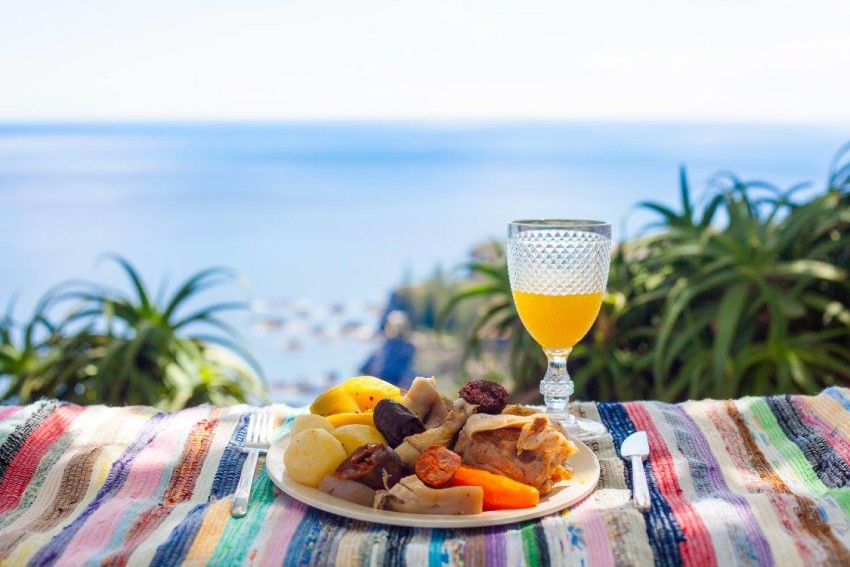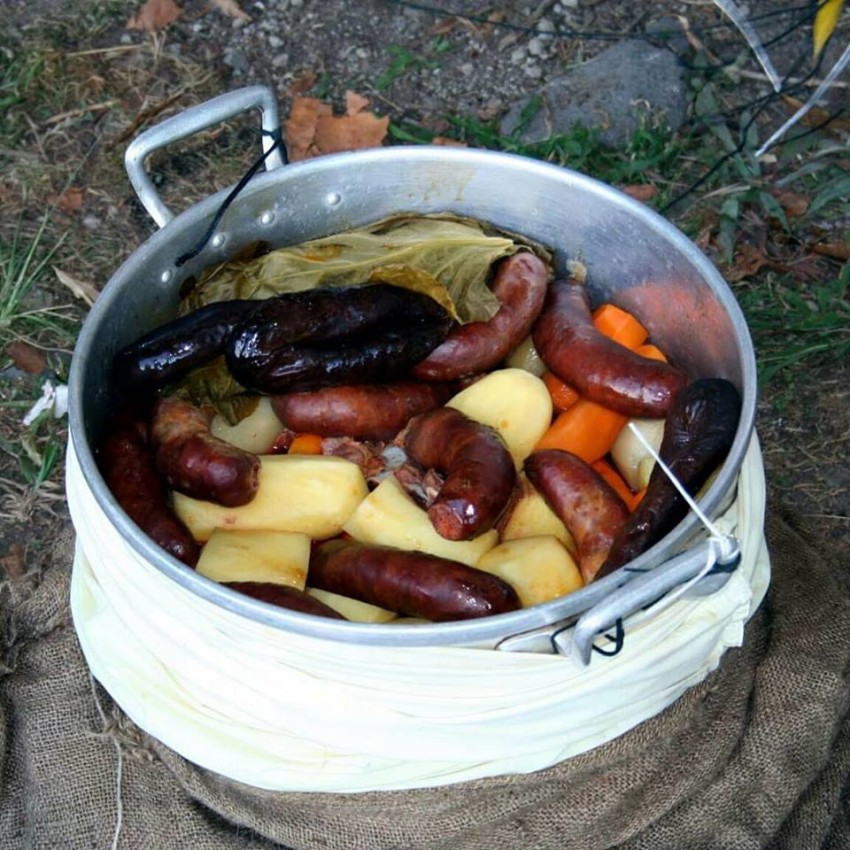 Choose your schedule
10:30 AM - 02:30 PM
$330.69
Choose your schedule
10:30 AM - 02:30 PM
$330.69
Choose your schedule
10:30 AM - 02:30 PM
$330.69
Choose your schedule
10:30 AM - 02:30 PM
$330.69
Choose your schedule
10:30 AM - 02:30 PM
$330.69
Choose your schedule
10:30 AM - 02:30 PM
$330.69
Choose your schedule
10:30 AM - 02:30 PM
$330.69
Choose your schedule
10:30 AM - 02:30 PM
$330.69
Choose your schedule
10:30 AM - 02:30 PM
$330.69
Choose your schedule
10:30 AM - 02:30 PM
$330.69
Choose your schedule
10:30 AM - 02:30 PM
$330.69
Choose your schedule
10:30 AM - 02:30 PM
$330.69
Choose your schedule
10:30 AM - 02:30 PM
$330.69
Choose your schedule
10:30 AM - 02:30 PM
$330.69
Choose your schedule
10:30 AM - 02:30 PM
$330.69
Choose your schedule
10:30 AM - 02:30 PM
$330.69
Choose your schedule
10:30 AM - 02:30 PM
$330.69
Choose your schedule
10:30 AM - 02:30 PM
$330.69
Choose your schedule
10:30 AM - 02:30 PM
$330.69
Choose your schedule
10:30 AM - 02:30 PM
$330.69
Choose your schedule
10:30 AM - 02:30 PM
$330.69
Choose your schedule
10:30 AM - 02:30 PM
$330.69
Choose your schedule
10:30 AM - 02:30 PM
$330.69
Choose your schedule
10:30 AM - 02:30 PM
$330.69
Choose your schedule
10:30 AM - 02:30 PM
$330.69
Choose your schedule
10:30 AM - 02:30 PM
$330.69
Choose your schedule
10:30 AM - 02:30 PM
$330.69
Choose your schedule
10:30 AM - 02:30 PM
$330.69
Choose your schedule
10:30 AM - 02:30 PM
$330.69
Choose your schedule
10:30 AM - 02:30 PM
$330.69
Choose your schedule
10:30 AM - 02:30 PM
$330.69
Choose your schedule
10:30 AM - 02:30 PM
$330.69
Choose your schedule
10:30 AM - 02:30 PM
$330.69
Choose your schedule
10:30 AM - 02:30 PM
$330.69
Choose your schedule
10:30 AM - 02:30 PM
$330.69
Choose your schedule
10:30 AM - 02:30 PM
$330.69
Choose your schedule
10:30 AM - 02:30 PM
$330.69
Choose your schedule
10:30 AM - 02:30 PM
$330.69
Choose your schedule
10:30 AM - 02:30 PM
$330.69
Choose your schedule
10:30 AM - 02:30 PM
$330.69
Choose your schedule
10:30 AM - 02:30 PM
$330.69
Choose your schedule
10:30 AM - 02:30 PM
$330.69
Choose your schedule
10:30 AM - 02:30 PM
$330.69
Choose your schedule
10:30 AM - 02:30 PM
$330.69
Choose your schedule
10:30 AM - 02:30 PM
$330.69
Choose your schedule
10:30 AM - 02:30 PM
$330.69
Choose your schedule
10:30 AM - 02:30 PM
$330.69
Choose your schedule
10:30 AM - 02:30 PM
$330.69
Choose your schedule
10:30 AM - 02:30 PM
$330.69
Choose your schedule
10:30 AM - 02:30 PM
$330.69
Choose your schedule
10:30 AM - 02:30 PM
$330.69
Choose your schedule
10:30 AM - 02:30 PM
$330.69
Choose your schedule
10:30 AM - 02:30 PM
$330.69
Choose your schedule
10:30 AM - 02:30 PM
$330.69
Choose your schedule
10:30 AM - 02:30 PM
$330.69
Choose your schedule
10:30 AM - 02:30 PM
$330.69
Choose your schedule
10:30 AM - 02:30 PM
$330.69
Choose your schedule
10:30 AM - 02:30 PM
$330.69
Choose your schedule
10:30 AM - 02:30 PM
$330.69
About the Experience
! This tour does not include pick-up and drop-off & transportation from the meeting point to Furnas. You have to drive in your own car from Fenais da Luz to Furnas.
With this unique cooking class, you'll learn how to prepare the famous "cozido", a traditional Azorean stew cooked in the underground steam of volcanic vents!
Our local chef will teach you about the ingredients used for this delicious, hearty stew before taking you to the special location where your meal has been cooking. You'll get to see your pot be taken out of the underground at the fumaroles next to Furnas' beautiful lake, where your stew has been cooking naturally, underground for 6 hours.
In this class you will:
Meet Maria at her house at 10:30 AM (in Fenais da Luz, a 20-minute drive from Ponta Delgada) and there she will teach you how the dish "cozido" is put together (the ingredients it requires, the layering of the ingredients, among other things)
Drive from Maria's House to Furnas and once you arrive you will see how the "cozido" is taken out of the underground, where it has been cooking for 6 hours
Eat the delicious "cozido" near the margins of the beautiful Furnas lake! If the weather does not allow to eat outdoors near Furnas Lake, the "cozido" will be brought back to Maria's place so you can enjoy your meal there. This meal also includes beverages and dessert.
Note: Dietary restrictions and special requests can be made after booking.
Pick-up: Not included. The meeting point is at Maria
Meeting point:
Rua de São Jerónimo nº 59
9545-230 - Fenais da Luz

Activity provider policies
Cancelations
Cancelations free of charge 72 hours prior to the activity date. Any cancelations made after this date are non-refundable.
Earn $500*
towards your next trip
Join our Travel Rewards program and receive $500 just for signing up! As a Travel Rewards Member, you'll receive exclusive offers and early access to special deals and sales.