Van Tours: Waterfalls Tour + North
Location: Flores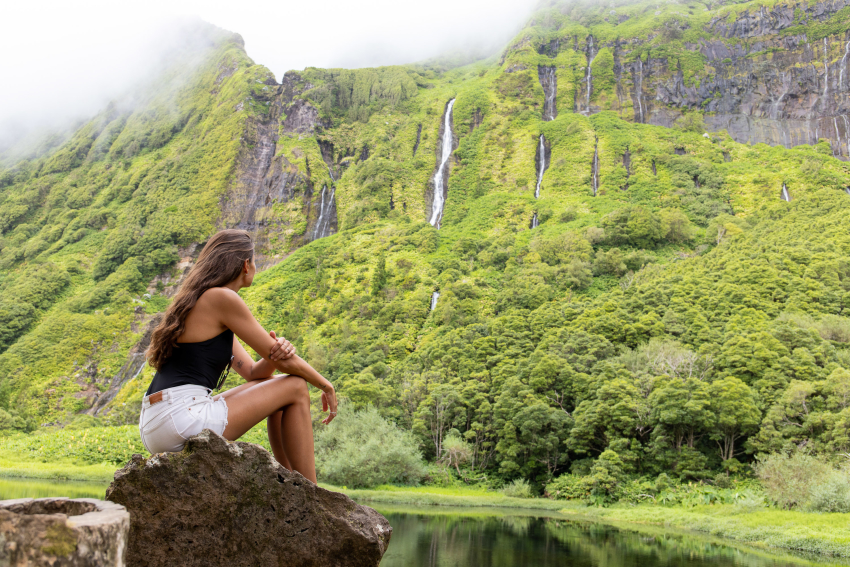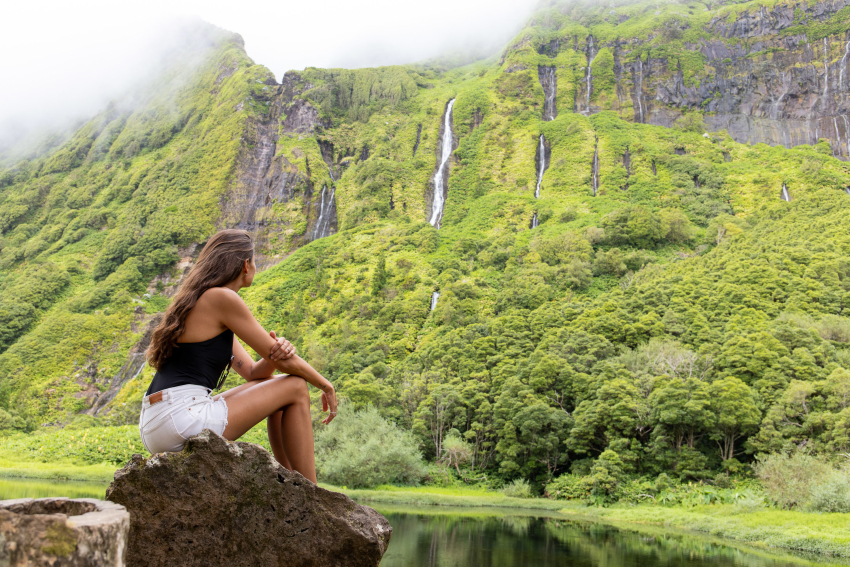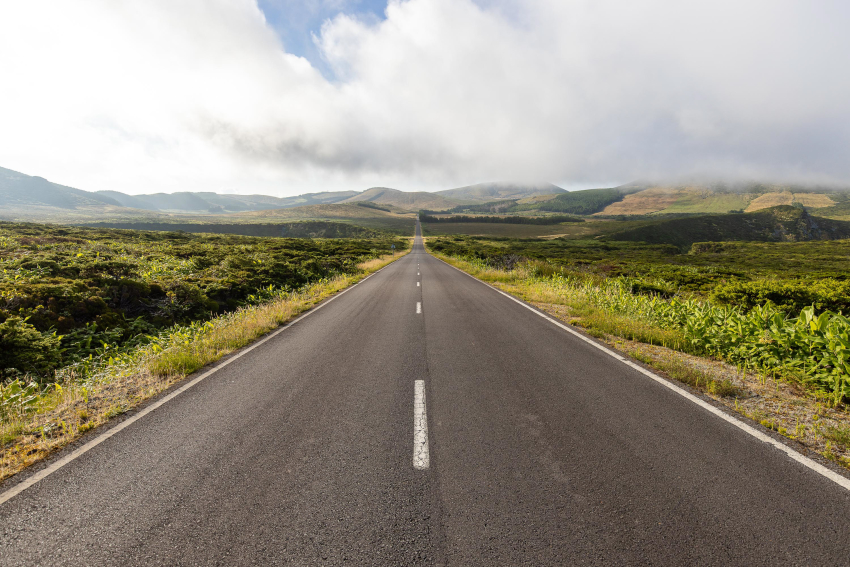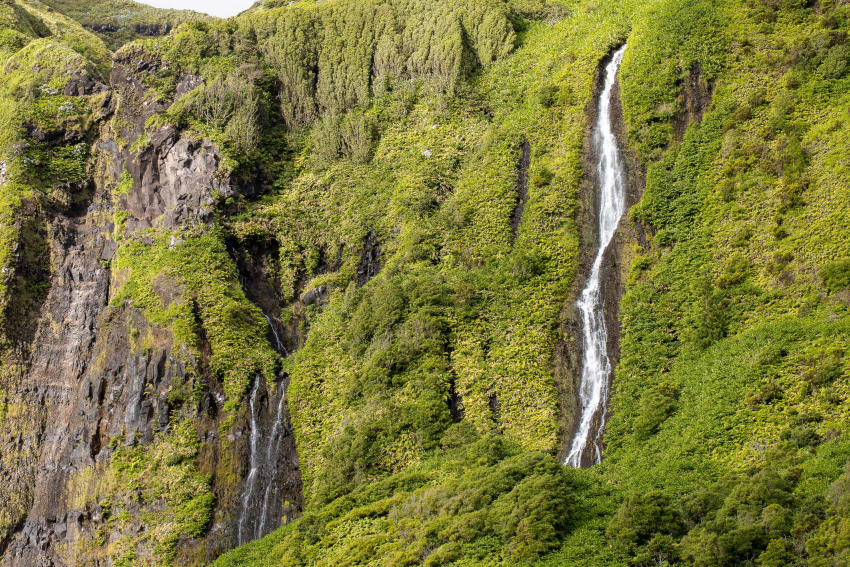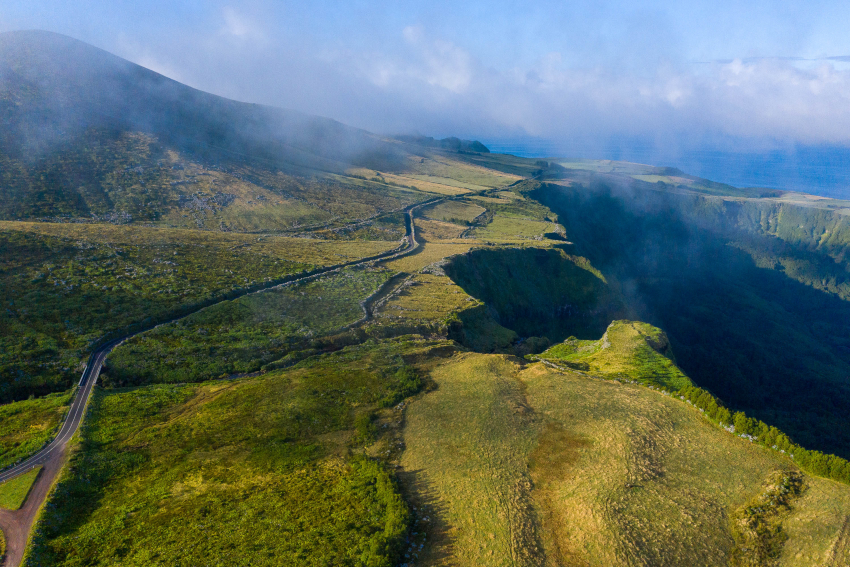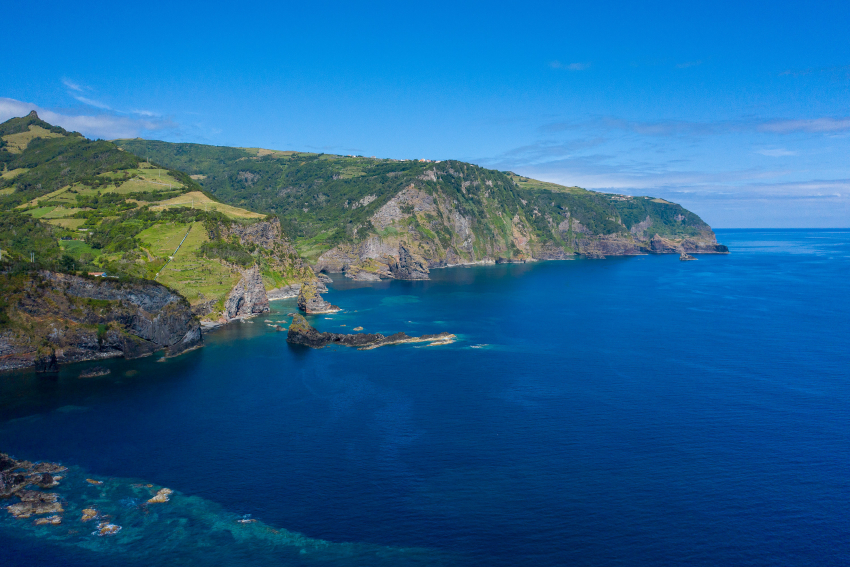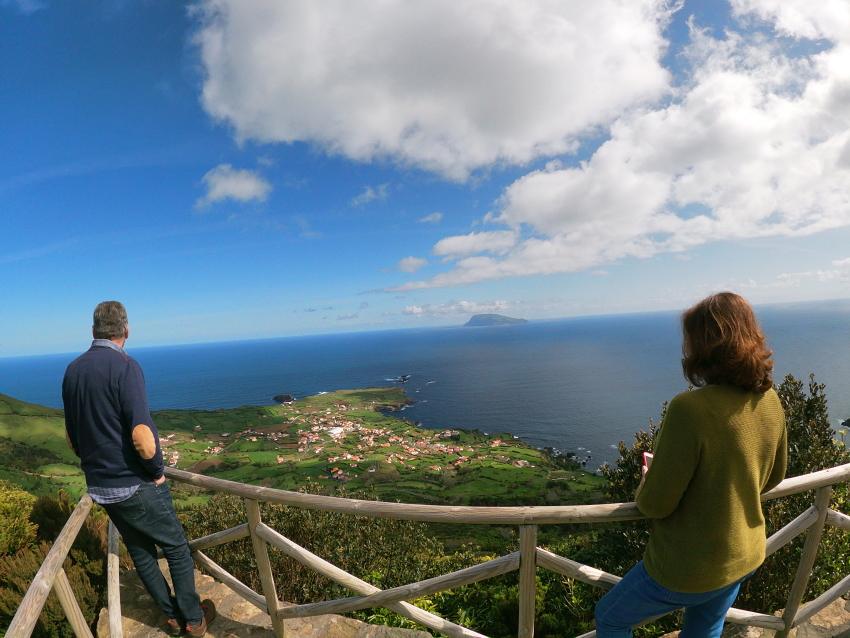 Choose your schedule
09:30 AM - 01:30 PM
$108.24
Choose your schedule
09:30 AM - 01:30 PM
$108.24
Choose your schedule
09:30 AM - 01:30 PM
$108.24
Choose your schedule
09:30 AM - 01:30 PM
$108.24
Choose your schedule
09:30 AM - 01:30 PM
$108.24
Choose your schedule
09:30 AM - 01:30 PM
$108.24
Choose your schedule
09:30 AM - 01:30 PM
$108.24
Choose your schedule
09:30 AM - 01:30 PM
$108.24
Choose your schedule
09:30 AM - 01:30 PM
$108.24
Choose your schedule
09:30 AM - 01:30 PM
$108.24
Choose your schedule
09:30 AM - 01:30 PM
$108.24
Choose your schedule
09:30 AM - 01:30 PM
$108.24
Choose your schedule
09:30 AM - 01:30 PM
$108.24
Choose your schedule
09:30 AM - 01:30 PM
$108.24
Choose your schedule
09:30 AM - 01:30 PM
$108.24
Choose your schedule
09:30 AM - 01:30 PM
$108.24
Choose your schedule
09:30 AM - 01:30 PM
$108.24
Choose your schedule
09:30 AM - 01:30 PM
$108.24
Choose your schedule
09:30 AM - 01:30 PM
$108.24
Choose your schedule
09:30 AM - 01:30 PM
$108.24
Choose your schedule
09:30 AM - 01:30 PM
$108.24
Choose your schedule
09:30 AM - 01:30 PM
$108.24
Choose your schedule
09:30 AM - 01:30 PM
$108.24
Choose your schedule
09:30 AM - 01:30 PM
$108.24
Choose your schedule
09:30 AM - 01:30 PM
$108.24
Choose your schedule
09:30 AM - 01:30 PM
$108.24
Choose your schedule
09:30 AM - 01:30 PM
$108.24
Choose your schedule
09:30 AM - 01:30 PM
$108.24
Choose your schedule
09:30 AM - 01:30 PM
$108.24
Choose your schedule
09:30 AM - 01:30 PM
$108.24
Choose your schedule
09:30 AM - 01:30 PM
$108.24
Choose your schedule
09:30 AM - 01:30 PM
$108.24
Choose your schedule
09:30 AM - 01:30 PM
$108.24
Choose your schedule
09:30 AM - 01:30 PM
$108.24
Choose your schedule
09:30 AM - 01:30 PM
$108.24
Choose your schedule
09:30 AM - 01:30 PM
$108.24
Choose your schedule
09:30 AM - 01:30 PM
$108.24
Choose your schedule
09:30 AM - 01:30 PM
$108.24
Choose your schedule
09:30 AM - 01:30 PM
$108.24
Choose your schedule
09:30 AM - 01:30 PM
$108.24
Choose your schedule
09:30 AM - 01:30 PM
$108.24
Choose your schedule
09:30 AM - 01:30 PM
$108.24
Choose your schedule
09:30 AM - 01:30 PM
$108.24
Choose your schedule
09:30 AM - 01:30 PM
$108.24
Choose your schedule
09:30 AM - 01:30 PM
$108.24
Choose your schedule
09:30 AM - 01:30 PM
$108.24
Choose your schedule
09:30 AM - 01:30 PM
$108.24
Choose your schedule
09:30 AM - 01:30 PM
$108.24
Choose your schedule
09:30 AM - 01:30 PM
$108.24
Choose your schedule
09:30 AM - 01:30 PM
$108.24
Choose your schedule
09:30 AM - 01:30 PM
$108.24
Choose your schedule
09:30 AM - 01:30 PM
$108.24
Choose your schedule
09:30 AM - 01:30 PM
$108.24
Choose your schedule
09:30 AM - 01:30 PM
$108.24
Choose your schedule
09:30 AM - 01:30 PM
$108.24
Choose your schedule
09:30 AM - 01:30 PM
$108.24
Choose your schedule
09:30 AM - 01:30 PM
$108.24
Choose your schedule
09:30 AM - 01:30 PM
$108.24
Choose your schedule
09:30 AM - 01:30 PM
$108.24
Choose your schedule
09:30 AM - 01:30 PM
$108.24
Choose your schedule
09:30 AM - 01:30 PM
$108.24
Choose your schedule
09:30 AM - 01:30 PM
$108.24
Choose your schedule
09:30 AM - 01:30 PM
$108.24
Choose your schedule
09:30 AM - 01:30 PM
$108.24
Choose your schedule
09:30 AM - 01:30 PM
$108.24
Choose your schedule
09:30 AM - 01:30 PM
$108.24
Choose your schedule
09:30 AM - 01:30 PM
$108.24
Choose your schedule
09:30 AM - 01:30 PM
$108.24
Choose your schedule
09:30 AM - 01:30 PM
$108.24
Choose your schedule
09:30 AM - 01:30 PM
$108.24
Choose your schedule
09:30 AM - 01:30 PM
$108.24
Choose your schedule
09:30 AM - 01:30 PM
$108.24
Choose your schedule
09:30 AM - 01:30 PM
$108.24
Choose your schedule
09:30 AM - 01:30 PM
$108.24
Choose your schedule
09:30 AM - 01:30 PM
$108.24
Choose your schedule
09:30 AM - 01:30 PM
$108.24
Choose your schedule
09:30 AM - 01:30 PM
$108.24
Choose your schedule
09:30 AM - 01:30 PM
$108.24
Choose your schedule
09:30 AM - 01:30 PM
$108.24
Choose your schedule
09:30 AM - 01:30 PM
$108.24
Choose your schedule
09:30 AM - 01:30 PM
$108.24
Choose your schedule
09:30 AM - 01:30 PM
$108.24
Choose your schedule
09:30 AM - 01:30 PM
$108.24
Choose your schedule
09:30 AM - 01:30 PM
$108.24
Choose your schedule
09:30 AM - 01:30 PM
$108.24
Choose your schedule
09:30 AM - 01:30 PM
$108.24
Choose your schedule
09:30 AM - 01:30 PM
$108.24
Choose your schedule
09:30 AM - 01:30 PM
$108.24
Choose your schedule
09:30 AM - 01:30 PM
$108.24
Choose your schedule
09:30 AM - 01:30 PM
$108.24
Choose your schedule
09:30 AM - 01:30 PM
$108.24
Choose your schedule
09:30 AM - 01:30 PM
$108.24
Choose your schedule
09:30 AM - 01:30 PM
$108.24
Choose your schedule
09:30 AM - 01:30 PM
$108.24
Choose your schedule
09:30 AM - 01:30 PM
$108.24
Choose your schedule
09:30 AM - 01:30 PM
$108.24
Choose your schedule
09:30 AM - 01:30 PM
$108.24
Choose your schedule
09:30 AM - 01:30 PM
$108.24
Choose your schedule
09:30 AM - 01:30 PM
$108.24
Choose your schedule
09:30 AM - 01:30 PM
$108.24
Choose your schedule
09:30 AM - 01:30 PM
$108.24
Choose your schedule
09:30 AM - 01:30 PM
$108.24
Choose your schedule
09:30 AM - 01:30 PM
$108.24
Choose your schedule
09:30 AM - 01:30 PM
$108.24
Choose your schedule
09:30 AM - 01:30 PM
$108.24
Choose your schedule
09:30 AM - 01:30 PM
$108.24
Choose your schedule
09:30 AM - 01:30 PM
$108.24
Choose your schedule
09:30 AM - 01:30 PM
$108.24
Choose your schedule
09:30 AM - 01:30 PM
$108.24
Choose your schedule
09:30 AM - 01:30 PM
$108.24
Choose your schedule
09:30 AM - 01:30 PM
$108.24
Choose your schedule
09:30 AM - 01:30 PM
$108.24
Choose your schedule
09:30 AM - 01:30 PM
$108.24
Choose your schedule
09:30 AM - 01:30 PM
$108.24
Choose your schedule
09:30 AM - 01:30 PM
$108.24
Choose your schedule
09:30 AM - 01:30 PM
$108.24
Choose your schedule
09:30 AM - 01:30 PM
$108.24
Choose your schedule
09:30 AM - 01:30 PM
$108.24
Choose your schedule
09:30 AM - 01:30 PM
$108.24
Choose your schedule
09:30 AM - 01:30 PM
$108.24
Choose your schedule
09:30 AM - 01:30 PM
$108.24
Choose your schedule
09:30 AM - 01:30 PM
$108.24
Choose your schedule
09:30 AM - 01:30 PM
$108.24
Choose your schedule
09:30 AM - 01:30 PM
$108.24
Choose your schedule
09:30 AM - 01:30 PM
$108.24
Choose your schedule
09:30 AM - 01:30 PM
$108.24
Choose your schedule
09:30 AM - 01:30 PM
$108.24
Choose your schedule
09:30 AM - 01:30 PM
$108.24
Choose your schedule
09:30 AM - 01:30 PM
$108.24
Choose your schedule
09:30 AM - 01:30 PM
$108.24
Choose your schedule
09:30 AM - 01:30 PM
$108.24
Choose your schedule
09:30 AM - 01:30 PM
$108.24
Choose your schedule
09:30 AM - 01:30 PM
$108.24
Choose your schedule
09:30 AM - 01:30 PM
$108.24
Choose your schedule
09:30 AM - 01:30 PM
$108.24
Choose your schedule
09:30 AM - 01:30 PM
$108.24
Choose your schedule
09:30 AM - 01:30 PM
$108.24
Choose your schedule
09:30 AM - 01:30 PM
$108.24
Choose your schedule
09:30 AM - 01:30 PM
$108.24
Choose your schedule
09:30 AM - 01:30 PM
$108.24
Choose your schedule
09:30 AM - 01:30 PM
$108.24
About the Experience
We begin our tour through the norteast coast, where in our first stop we foresee the Alagoa and the parish of Cedros, soon afterwards we arrive in the friendly place of the parish of Ponta Ruiva, where besides of the beautiful viewpoint with a privileged view to the drilled islet we must visit Mr Machado Museum, where we will have very pleasant suprises. We are close to get to the most north point of the island and from where we will have the chance to foresee the parish of Ponta Delgada and Corvo Island. It will not be long till we follow through the west coast, so we can visit Poço da Ribeira do Ferreira, it will take a small walk of 1,2km, but it will be worthy, that we can assure you. We are only missing the parish of Fajã Grande, Poço do Bacalhau and Ponta da Fajã. We will finish the tour on the most western point in the Europe, righ in front of the United States, with the MonchiqueIslet onthe horizon.
Itinerary
Alagoa viewpoint, Ponta Ruíva (Museum + Ilhéu Furado viewpoint), Ponta Delgada viewpoint, Ribeira do Ferreiro Well, Fajã Grande, Bacalhau Well and Ponta da Fajã.
Minimum equipment required
Footwear suitable for hiking (boots), comfortable clothing, light jacket, extra t-shirt or sweater, bathing suit, towel, backpack, sunscreen and hat.
Includes:
Insurance;
Pick-up and drop-off in any point of the island;
English speaking guide.
Earn $500*
towards your next trip
Join our Travel Rewards program and receive $500 just for signing up! As a Travel Rewards Member, you'll receive exclusive offers and early access to special deals and sales.