Thematic Tours: Arrábida Dolphins & Jeep Safari
Location: Lisbon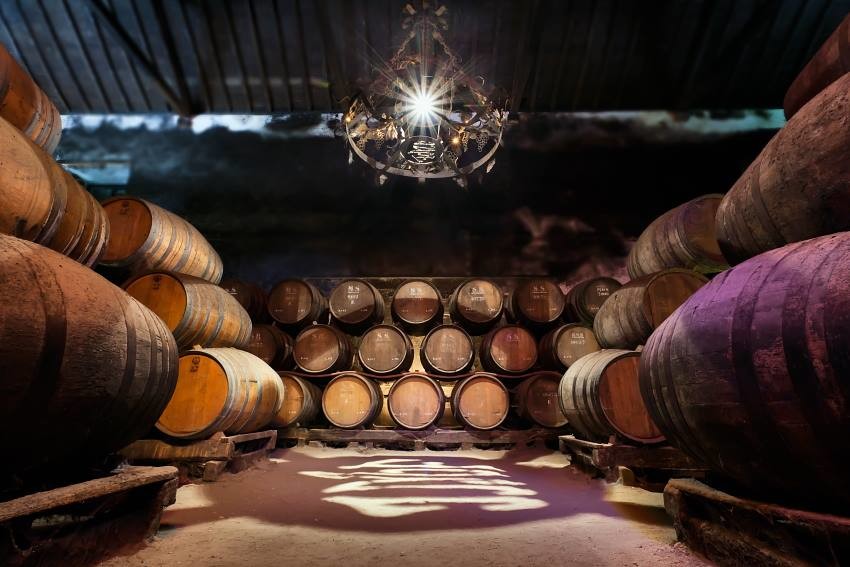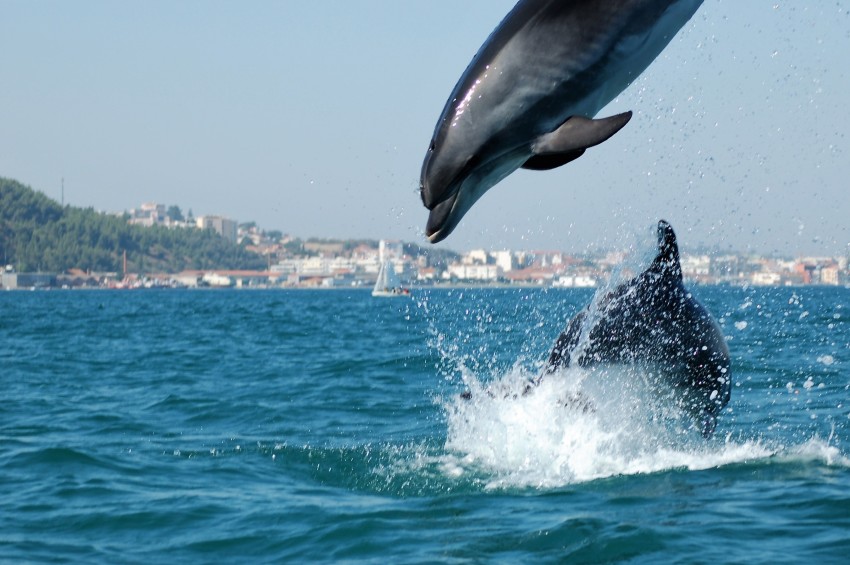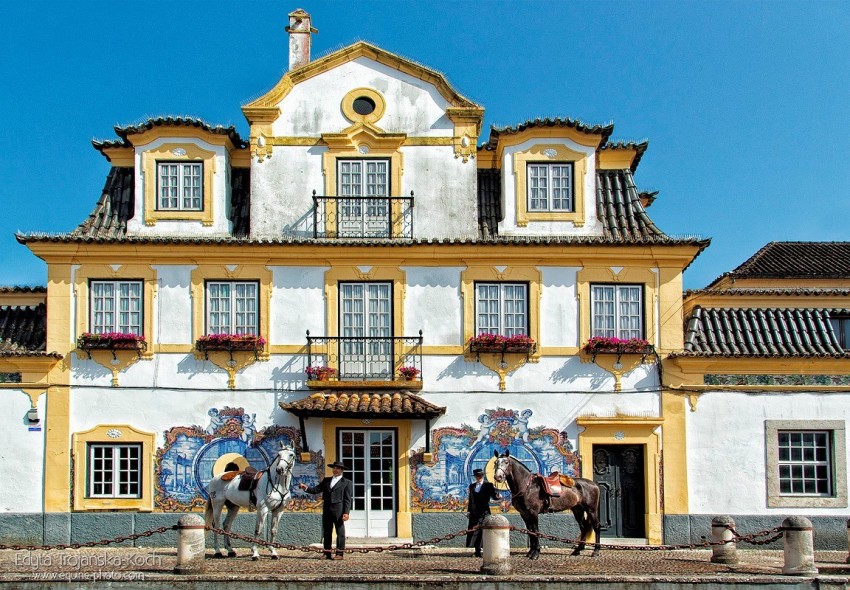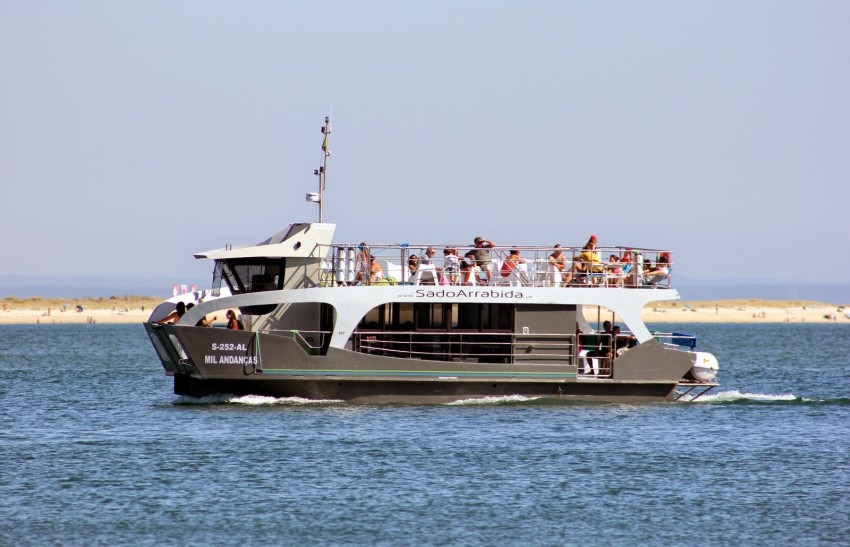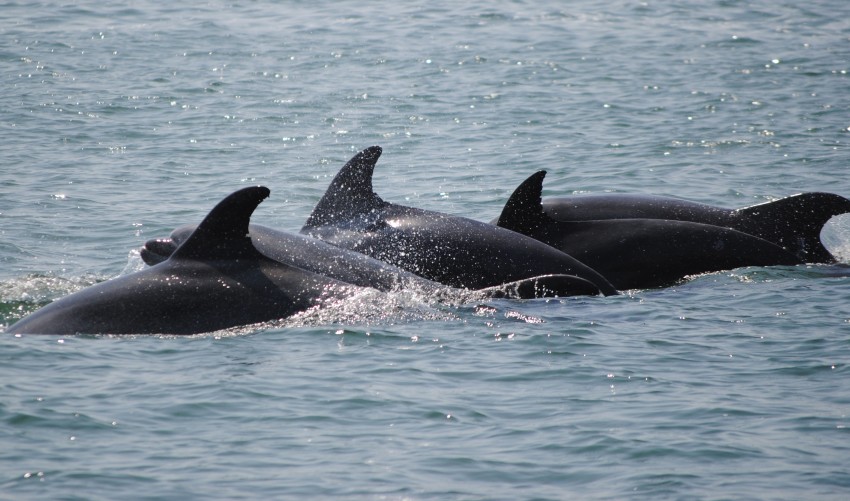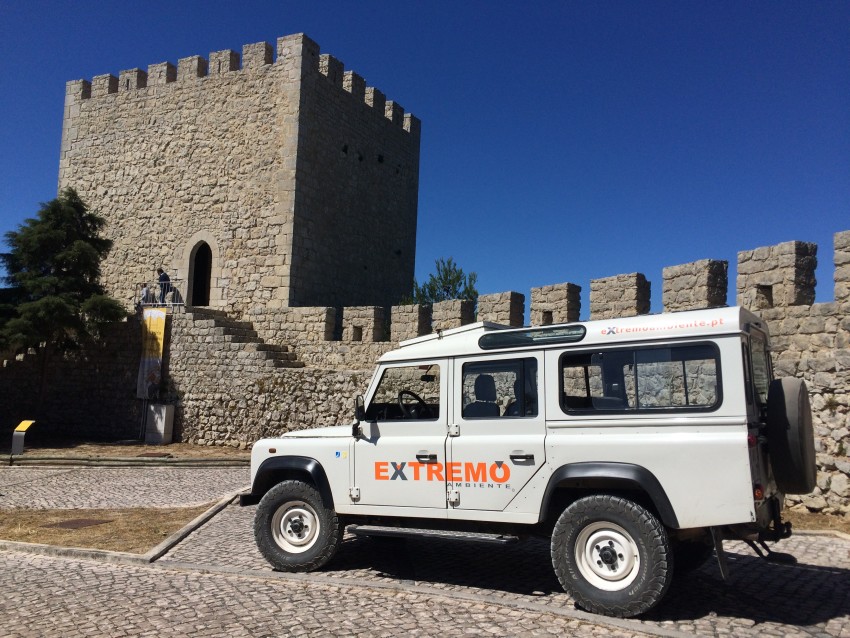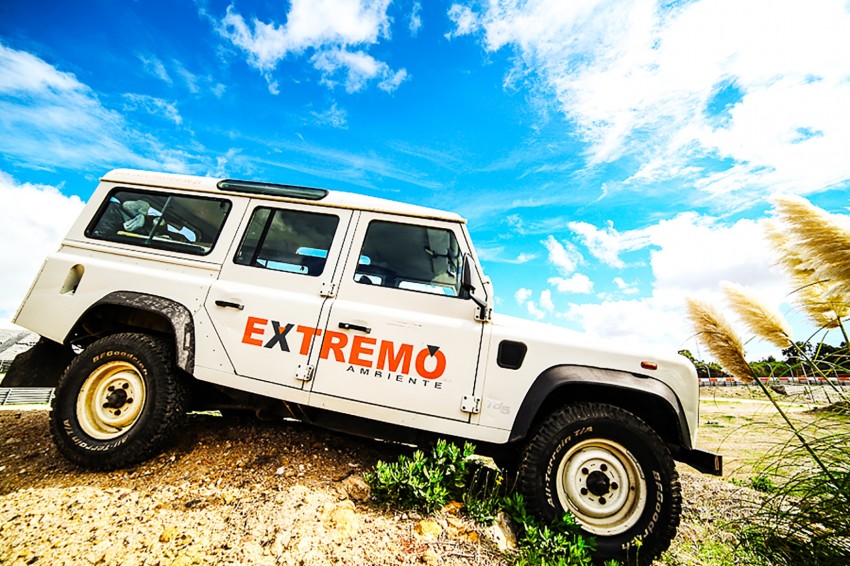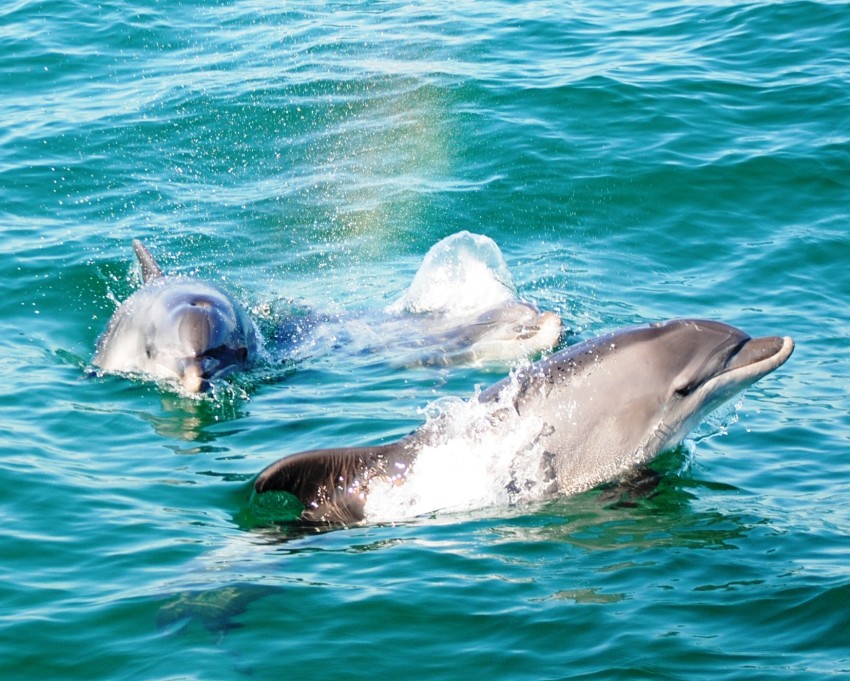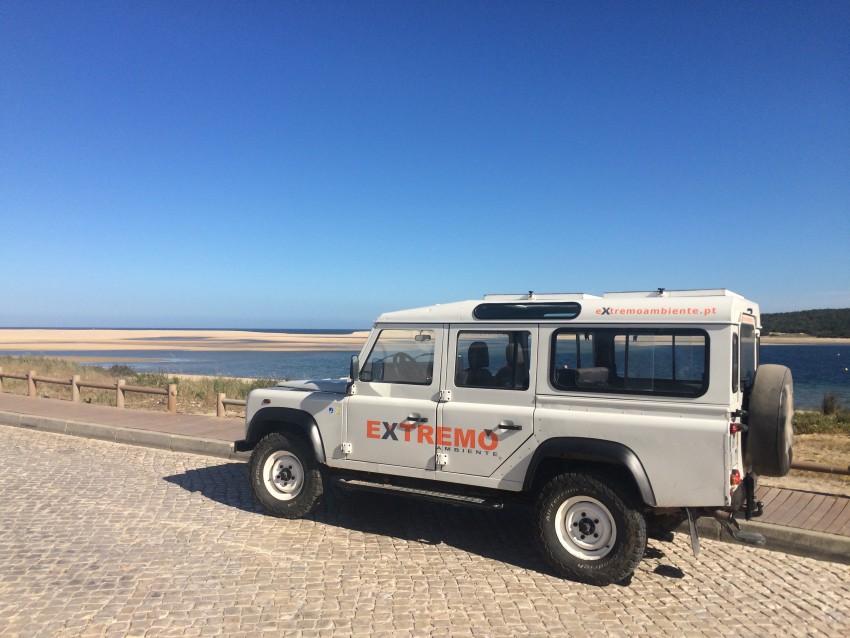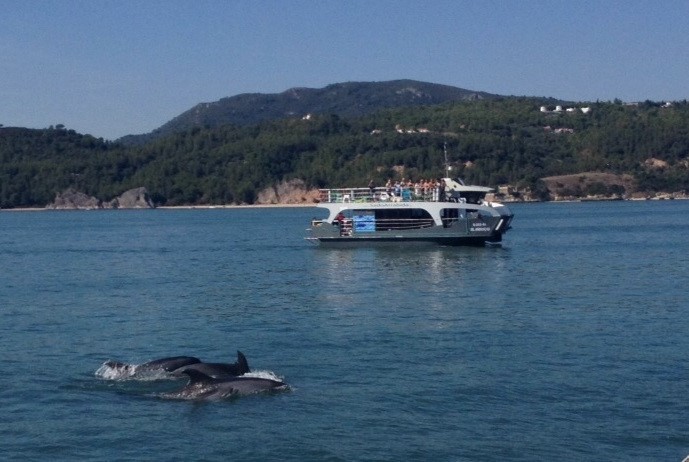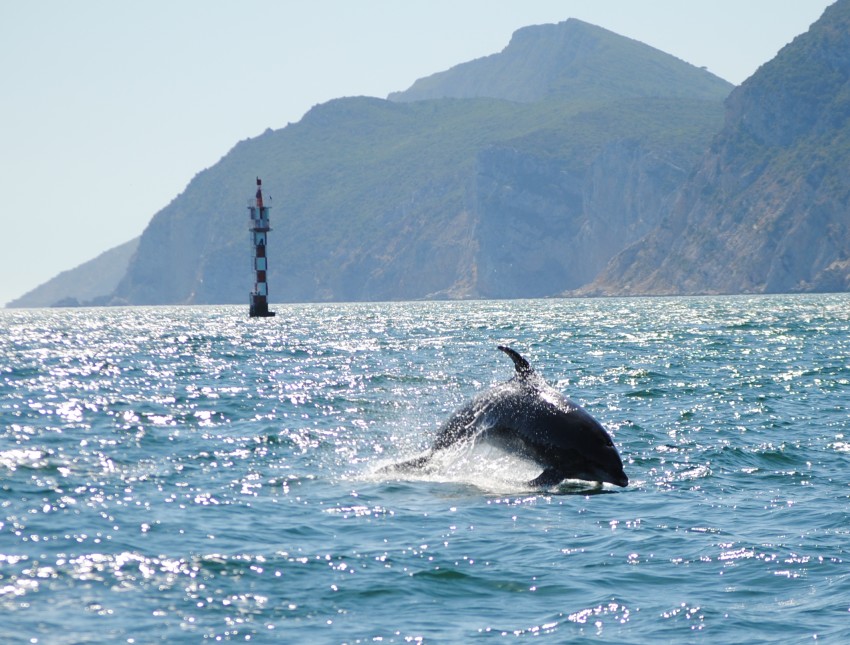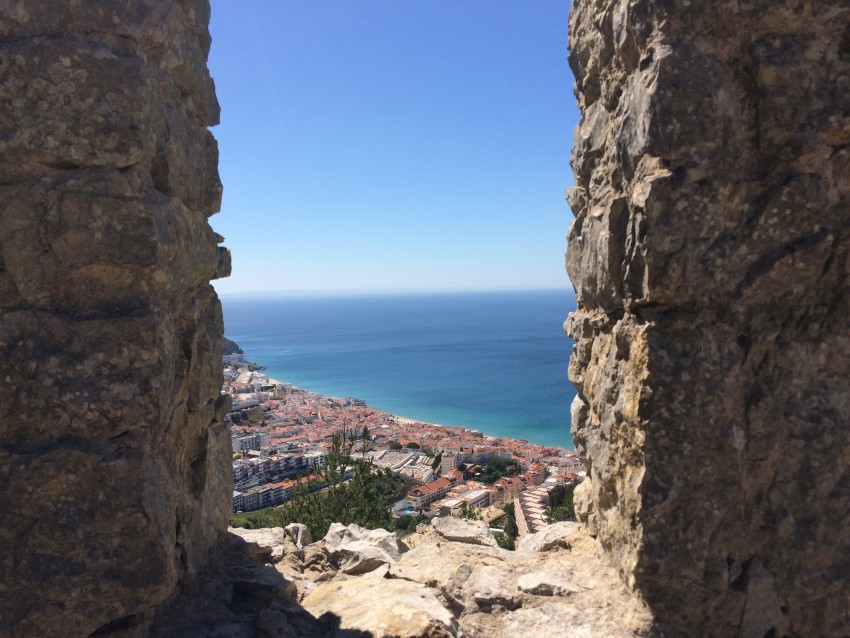 Choose your schedule
09:00 AM - 05:00 PM
$226.39
Choose your schedule
09:00 AM - 05:00 PM
$214.47
Choose your schedule
09:00 AM - 05:00 PM
$226.39
Choose your schedule
09:00 AM - 05:00 PM
$214.47
Choose your schedule
09:00 AM - 05:00 PM
$226.39
Choose your schedule
09:00 AM - 05:00 PM
$214.47
Choose your schedule
09:00 AM - 05:00 PM
$226.39
Choose your schedule
09:00 AM - 05:00 PM
$214.47
Choose your schedule
09:00 AM - 05:00 PM
$226.39
Choose your schedule
09:00 AM - 05:00 PM
$214.47
Choose your schedule
09:00 AM - 05:00 PM
$226.39
Choose your schedule
09:00 AM - 05:00 PM
$214.47
Choose your schedule
09:00 AM - 05:00 PM
$226.39
Choose your schedule
09:00 AM - 05:00 PM
$214.47
Choose your schedule
09:00 AM - 05:00 PM
$226.39
Choose your schedule
09:00 AM - 05:00 PM
$214.47
Choose your schedule
09:00 AM - 05:00 PM
$226.39
Choose your schedule
09:00 AM - 05:00 PM
$214.47
Choose your schedule
09:00 AM - 05:00 PM
$226.39
Choose your schedule
09:00 AM - 05:00 PM
$214.47
Choose your schedule
09:00 AM - 05:00 PM
$226.39
Choose your schedule
09:00 AM - 05:00 PM
$214.47
Choose your schedule
09:00 AM - 05:00 PM
$226.39
Choose your schedule
09:00 AM - 05:00 PM
$214.47
Choose your schedule
09:00 AM - 05:00 PM
$226.39
Choose your schedule
09:00 AM - 05:00 PM
$214.47
Choose your schedule
09:00 AM - 05:00 PM
$226.39
Choose your schedule
09:00 AM - 05:00 PM
$214.47
Choose your schedule
09:00 AM - 05:00 PM
$226.39
Choose your schedule
09:00 AM - 05:00 PM
$214.47
Choose your schedule
09:00 AM - 05:00 PM
$214.47
Choose your schedule
09:00 AM - 05:00 PM
$214.47
Choose your schedule
09:00 AM - 05:00 PM
$214.47
Choose your schedule
09:00 AM - 05:00 PM
$214.47
Choose your schedule
09:00 AM - 05:00 PM
$214.47
Choose your schedule
09:00 AM - 05:00 PM
$214.47
Choose your schedule
09:00 AM - 05:00 PM
$214.47
Choose your schedule
09:00 AM - 05:00 PM
$214.47
Choose your schedule
09:00 AM - 05:00 PM
$214.47
Choose your schedule
09:00 AM - 05:00 PM
$214.47
Choose your schedule
09:00 AM - 05:00 PM
$226.39
Choose your schedule
09:00 AM - 05:00 PM
$226.39
Choose your schedule
09:00 AM - 05:00 PM
$226.39
Choose your schedule
09:00 AM - 05:00 PM
$226.39
Choose your schedule
09:00 AM - 05:00 PM
$226.39
Choose your schedule
09:00 AM - 05:00 PM
$226.39
Choose your schedule
09:00 AM - 05:00 PM
$226.39
Choose your schedule
09:00 AM - 05:00 PM
$226.39
Choose your schedule
09:00 AM - 05:00 PM
$226.39
Choose your schedule
09:00 AM - 05:00 PM
$226.39
Choose your schedule
09:00 AM - 05:00 PM
$226.39
Choose your schedule
09:00 AM - 05:00 PM
$226.39
Choose your schedule
09:00 AM - 05:00 PM
$226.39
Choose your schedule
09:00 AM - 05:00 PM
$226.39
Choose your schedule
09:00 AM - 05:00 PM
$214.47
Choose your schedule
09:00 AM - 05:00 PM
$226.39
Choose your schedule
09:00 AM - 05:00 PM
$214.47
Choose your schedule
09:00 AM - 05:00 PM
$226.39
Choose your schedule
09:00 AM - 05:00 PM
$214.47
Choose your schedule
09:00 AM - 05:00 PM
$226.39
Choose your schedule
09:00 AM - 05:00 PM
$214.47
Choose your schedule
09:00 AM - 05:00 PM
$226.39
Choose your schedule
09:00 AM - 05:00 PM
$214.47
Choose your schedule
09:00 AM - 05:00 PM
$226.39
Choose your schedule
09:00 AM - 05:00 PM
$214.47
Choose your schedule
09:00 AM - 05:00 PM
$226.39
Choose your schedule
09:00 AM - 05:00 PM
$214.47
Choose your schedule
09:00 AM - 05:00 PM
$226.39
Choose your schedule
09:00 AM - 05:00 PM
$214.47
Choose your schedule
09:00 AM - 05:00 PM
$226.39
Choose your schedule
09:00 AM - 05:00 PM
$214.47
Choose your schedule
09:00 AM - 05:00 PM
$226.39
Choose your schedule
09:00 AM - 05:00 PM
$214.47
Choose your schedule
09:00 AM - 05:00 PM
$226.39
Choose your schedule
09:00 AM - 05:00 PM
$214.47
Choose your schedule
09:00 AM - 05:00 PM
$226.39
Choose your schedule
09:00 AM - 05:00 PM
$214.47
Choose your schedule
09:00 AM - 05:00 PM
$226.39
Choose your schedule
09:00 AM - 05:00 PM
$214.47
Choose your schedule
09:00 AM - 05:00 PM
$226.39
Choose your schedule
09:00 AM - 05:00 PM
$214.47
Choose your schedule
09:00 AM - 05:00 PM
$226.39
Choose your schedule
09:00 AM - 05:00 PM
$214.47
Choose your schedule
09:00 AM - 05:00 PM
$226.39
Choose your schedule
09:00 AM - 05:00 PM
$214.47
Choose your schedule
09:00 AM - 05:00 PM
$226.39
Choose your schedule
09:00 AM - 05:00 PM
$214.47
Choose your schedule
09:00 AM - 05:00 PM
$226.39
Choose your schedule
09:00 AM - 05:00 PM
$214.47
Choose your schedule
09:00 AM - 05:00 PM
$226.39
Choose your schedule
09:00 AM - 05:00 PM
$214.47
Choose your schedule
09:00 AM - 05:00 PM
$226.39
Choose your schedule
09:00 AM - 05:00 PM
$214.47
Choose your schedule
09:00 AM - 05:00 PM
$226.39
Choose your schedule
09:00 AM - 05:00 PM
$214.47
Choose your schedule
09:00 AM - 05:00 PM
$226.39
Choose your schedule
09:00 AM - 05:00 PM
$214.47
Choose your schedule
09:00 AM - 05:00 PM
$226.39
Choose your schedule
09:00 AM - 05:00 PM
$214.47
Choose your schedule
09:00 AM - 05:00 PM
$226.39
Choose your schedule
09:00 AM - 05:00 PM
$214.47
Choose your schedule
09:00 AM - 05:00 PM
$226.39
About the Experience
Arrábida Dolphins & Jeep Safari is the perfect combination of a breath-taking jeep safari across Arrábida's mountains and a dolphin watching boat tour.
After crossing the 25 de Abril Bridge, the tour starts in Lagoa de Albufeira, a paradise over watching the Atlantic. The safari continues towards Sesimbra's Castle with breathtaking scenery over the village amidst the battlements.
After an all-terrain course through cork oak areas its time to relax with an exquisite wine tasting in a famous winery. Descend to Setúbal in a panoramic route by Portinho da Arrábida and take memorable photos at the viewpoint stop with stunning views over Troia.
After free time for lunch overlooking the estuary, enter aboard the boat "Mil Andanças" where you can choose between the covered lower deck or the sundeck. Sail through the crystal-clear waters and observe the playful Sado dolphins, which have a 95% sighting rate. In the Summer you can even take a dip.
It's the perfect tour for the whole family!
WARNINGS
Not recommended for pregnant women or people with back problems.
Minors must be more than 2 years old and accompanied by a responsible adult.
This tour takes place on Tuesdays and Thursdays and requires a minimum number of participants.
Highlights
Trip through the natural heritage Arrábida's mountains
Visit Lagoa de Albufeira and Sesimbra's Castle
Wine tasting in a famous winery
Stunning views of Portinho da Arrábida and Tróia
Dolphin watching boat tour
Included
Jeep tour with professional driver/guide
Entrance to Castelo de Sesimbra
Wine tasting
Free time for lunch in Setúbal
Entrance to the "Mil Andanças" boat
Insurance
Pick-up and drop-off in Sintra, Cascais, Estoril, Carcavelos, Oeiras and Lisbon
Necessary Items
Comfortable clothing and foot-wear, jacket, water, hat, sun-cream, swimsuit and beach towel, sunglasses, personal identification and pocket money.