Food & Wine Tours: City Food Tour
Location: Terceira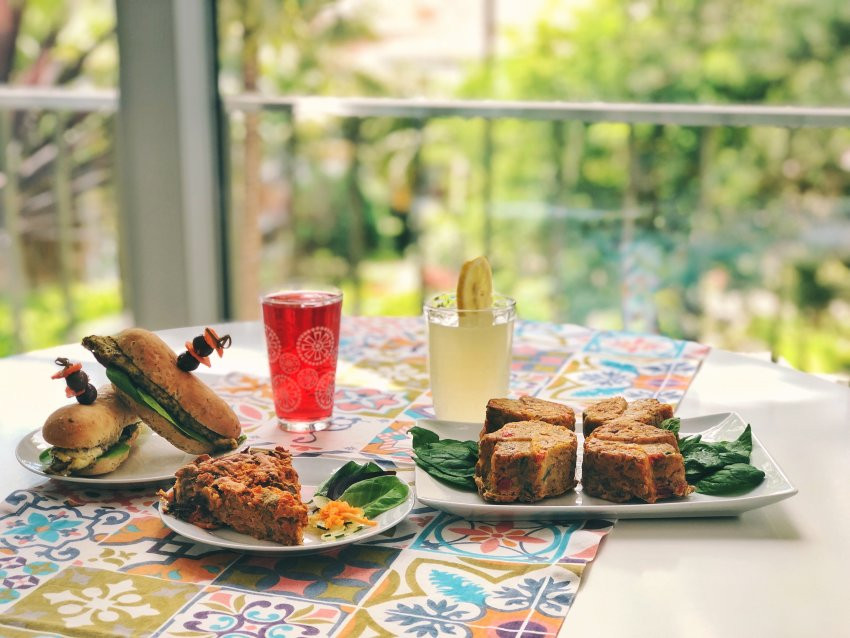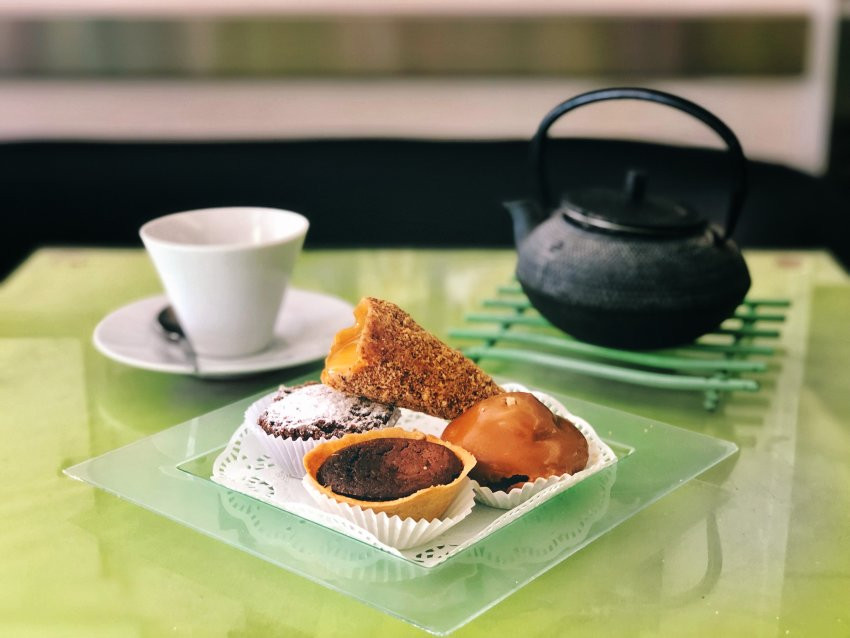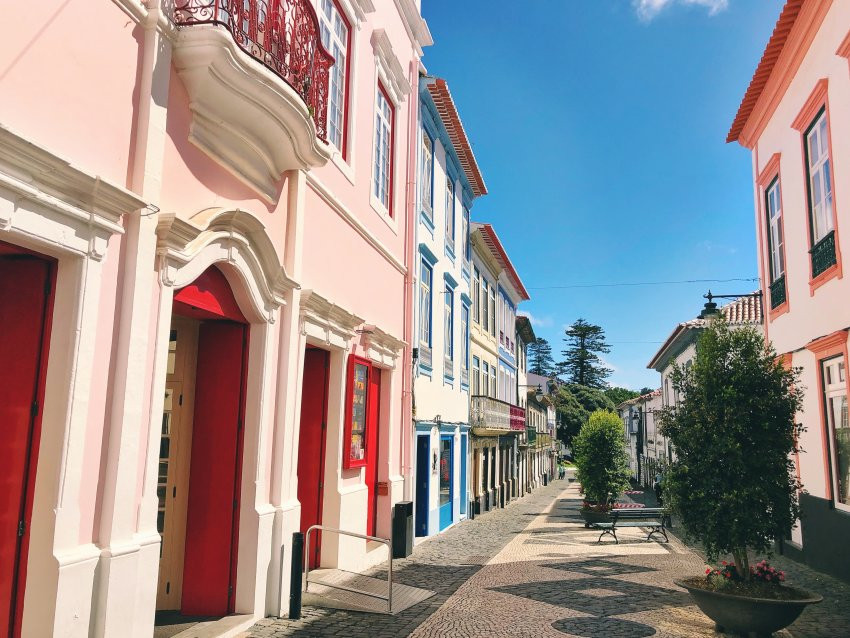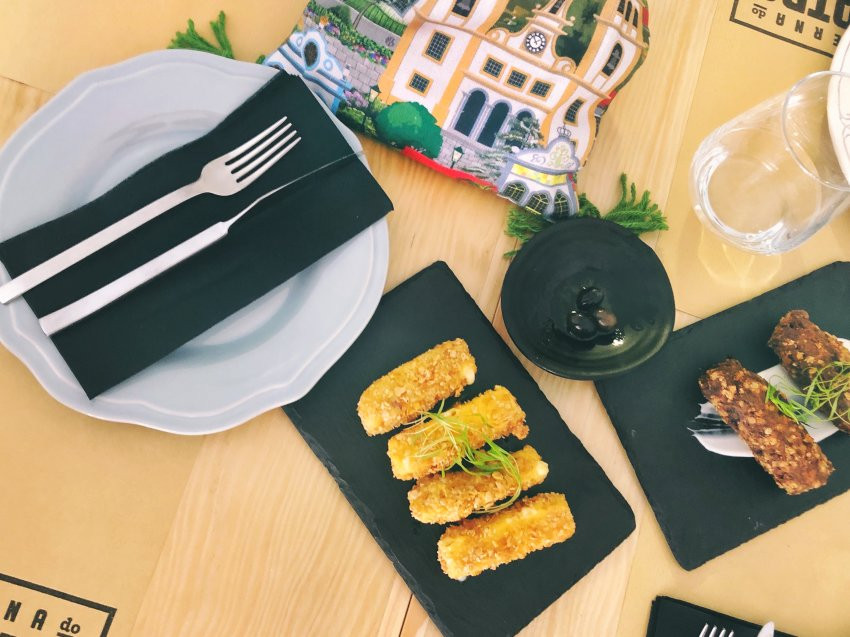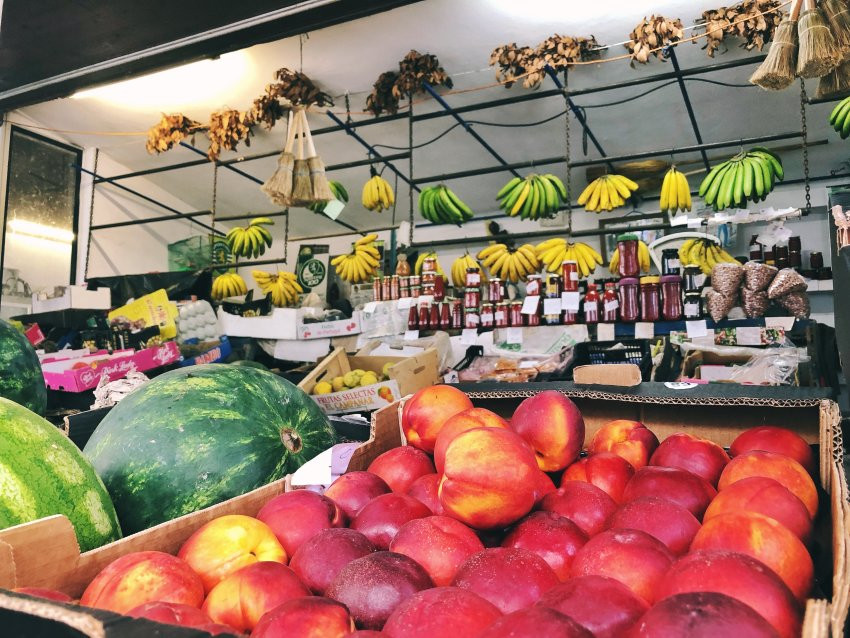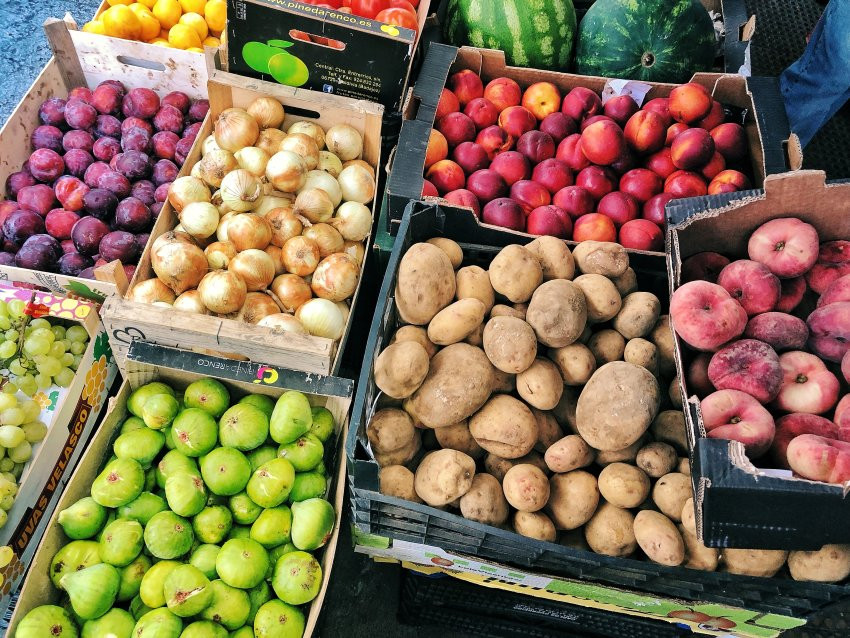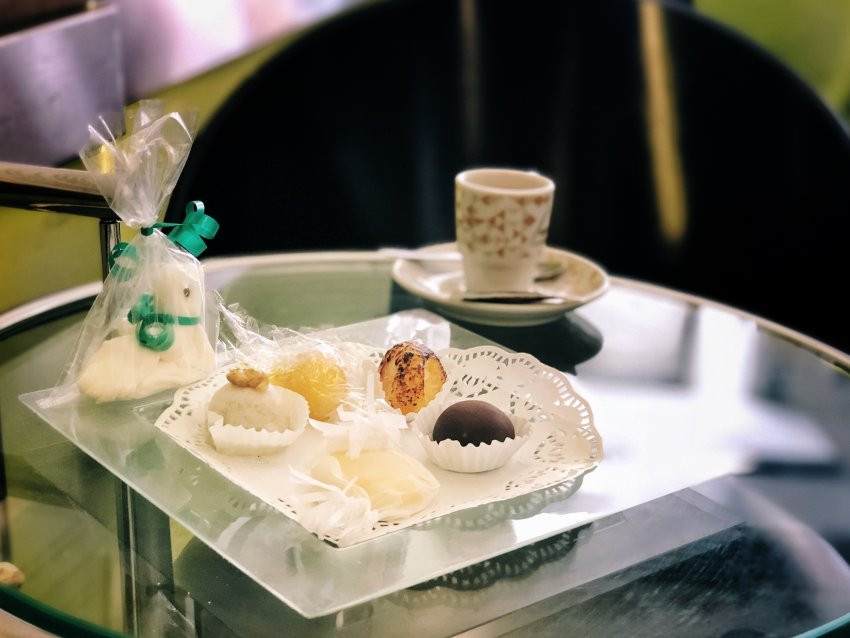 Choose your schedule
09:30 AM - 01:00 PM
$164.65
Choose your schedule
09:30 AM - 01:00 PM
$164.65
Choose your schedule
09:30 AM - 01:00 PM
$164.65
Choose your schedule
09:30 AM - 01:00 PM
$164.65
Choose your schedule
09:30 AM - 01:00 PM
$164.65
Choose your schedule
09:30 AM - 01:00 PM
$164.65
Choose your schedule
09:30 AM - 01:00 PM
$164.65
Choose your schedule
09:30 AM - 01:00 PM
$164.65
Choose your schedule
09:30 AM - 01:00 PM
$164.65
Choose your schedule
09:30 AM - 01:00 PM
$164.65
Choose your schedule
09:30 AM - 01:00 PM
$164.65
Choose your schedule
09:30 AM - 01:00 PM
$164.65
Choose your schedule
09:30 AM - 01:00 PM
$164.65
Choose your schedule
09:30 AM - 01:00 PM
$164.65
About the Experience
Discover Terceira's rich flavors and history with this 3-hour walking food tour through the historical center of Angra do Heroísmo, a UNESCO World Heritage Site full of charm, culture and tasty traditions.
Highlights:
Get a taste of Portugal's regal history when you take a bite of a traditional queijada da Dona Amélia, a deliciously sweet pastry fit for a queen -- literally!
Visit the city farmer's market and meet a local merchant to learn about the island's seasonal crops, plus get a taste of some local fruit
A sampling of savory snacks including some traditional Alcatra, fresh seafood and a traditional twist on some organic, vegetarian bites
Itinerário:
Sé Cathedral;
Local Farmer's Market;
City's Theater;
Municipal Garden;
Townhall;
City's Harbor.
Important Details:
Duration: Approx. 3 hours (9:30am - 1:00pm)
Includes 7 stops with tastings of a variety of regional food, fruit, pastries, ice cream, cheese, jams and vegetarian snacks
Beverages will be provided at some of the stops; Other food are not included
Pick up & drop off is included for hotels in Angra do Heroísmo; Pick up time will vary between 9:00-9:30am, and drop off will be provided at the conclusion of the tour
Tours will be limited to small groups and will include a personal guide and insurance
Fine Print:
This experience can only be canceled free of charge 72 hours prior to the activity date. Any cancellations made after this date are non-refundable.
Pick-up: Included in hotels located in Angra do Heroísmo city center.
Terms and Conditions
Cancellations only up to 1 day prior to activity.
Activity provider policies
Cancelations
Cancelations free of charge 72 hours prior to the activity date. Any cancelations made after this date are non-refundable.
Unlock a World of Exclusive Perks
Unlock a world of privileges with our Travel Rewards Program. Sign up and instantly enjoy.