Van Tours: Lagoa do Fogo - half day
Location: São Miguel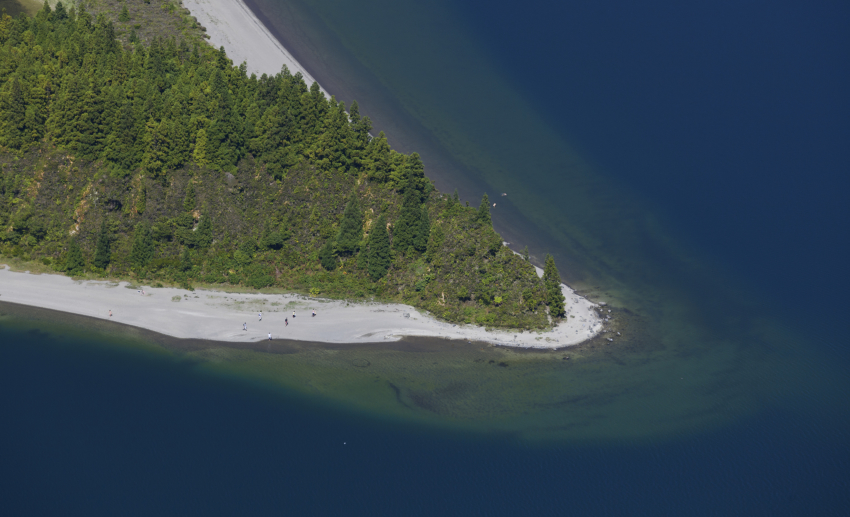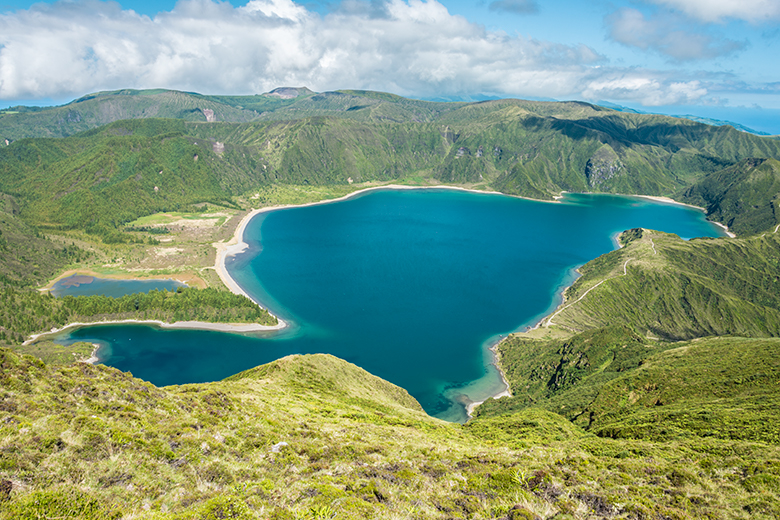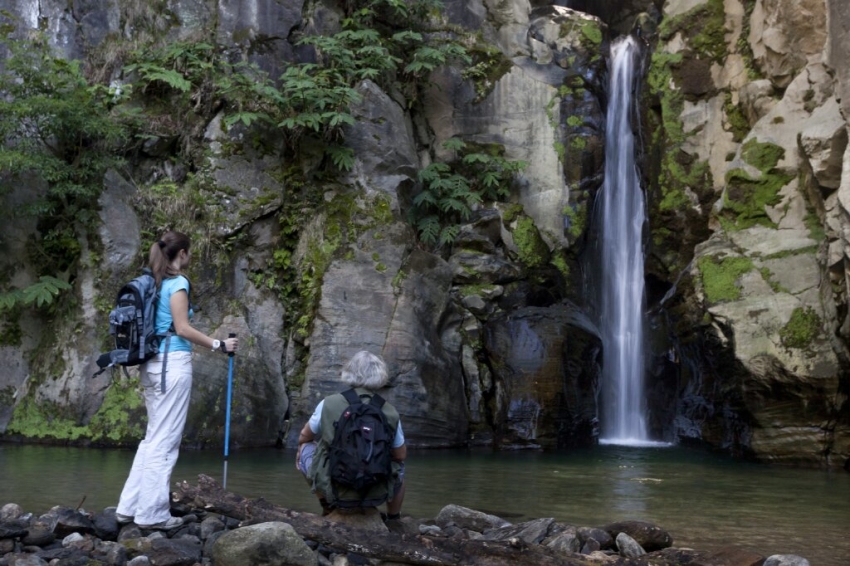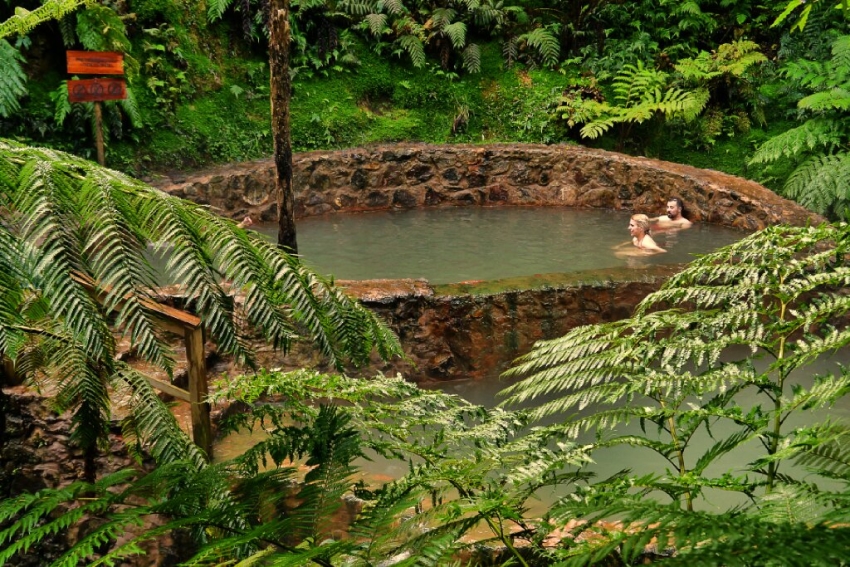 Choose your schedule
02:00 PM - 05:30 PM
$107.54
Choose your schedule
02:00 PM - 05:30 PM
$107.54
Choose your schedule
02:00 PM - 05:30 PM
$107.54
Choose your schedule
02:00 PM - 05:30 PM
$107.54
Choose your schedule
02:00 PM - 05:30 PM
$107.54
Choose your schedule
02:00 PM - 05:30 PM
$107.54
Choose your schedule
02:00 PM - 05:30 PM
$107.54
Choose your schedule
02:00 PM - 05:30 PM
$107.54
Choose your schedule
02:00 PM - 05:30 PM
$107.54
Choose your schedule
02:00 PM - 05:30 PM
$107.54
Choose your schedule
02:00 PM - 05:30 PM
$107.54
Choose your schedule
02:00 PM - 05:30 PM
$107.54
Choose your schedule
02:00 PM - 05:30 PM
$107.54
Choose your schedule
02:00 PM - 05:30 PM
$107.54
Choose your schedule
02:00 PM - 05:30 PM
$107.54
Choose your schedule
02:00 PM - 05:30 PM
$107.54
Choose your schedule
02:00 PM - 05:30 PM
$107.54
Choose your schedule
02:00 PM - 05:30 PM
$107.54
Choose your schedule
02:00 PM - 05:30 PM
$107.54
Choose your schedule
02:00 PM - 05:30 PM
$107.54
Choose your schedule
02:00 PM - 05:30 PM
$107.54
Choose your schedule
02:00 PM - 05:30 PM
$107.54
Choose your schedule
02:00 PM - 05:30 PM
$107.54
Choose your schedule
02:00 PM - 05:30 PM
$107.54
Choose your schedule
02:00 PM - 05:30 PM
$107.54
Choose your schedule
02:00 PM - 05:30 PM
$107.54
Choose your schedule
02:00 PM - 05:30 PM
$107.54
Choose your schedule
02:00 PM - 05:30 PM
$107.54
Choose your schedule
02:00 PM - 05:30 PM
$107.54
Choose your schedule
02:00 PM - 05:30 PM
$107.54
Choose your schedule
02:00 PM - 05:30 PM
$107.54
Choose your schedule
02:00 PM - 05:30 PM
$107.54
Choose your schedule
02:00 PM - 05:30 PM
$107.54
Choose your schedule
02:00 PM - 05:30 PM
$107.54
Choose your schedule
02:00 PM - 05:30 PM
$107.54
Choose your schedule
02:00 PM - 05:30 PM
$107.54
Choose your schedule
02:00 PM - 05:30 PM
$107.54
Choose your schedule
02:00 PM - 05:30 PM
$107.54
Choose your schedule
02:00 PM - 05:30 PM
$107.54
Choose your schedule
02:00 PM - 05:30 PM
$107.54
Choose your schedule
02:00 PM - 05:30 PM
$107.54
Choose your schedule
02:00 PM - 05:30 PM
$107.54
Choose your schedule
02:00 PM - 05:30 PM
$107.54
Choose your schedule
02:00 PM - 05:30 PM
$107.54
Choose your schedule
02:00 PM - 05:30 PM
$107.54
Choose your schedule
02:00 PM - 05:30 PM
$107.54
Choose your schedule
02:00 PM - 05:30 PM
$107.54
Choose your schedule
02:00 PM - 05:30 PM
$107.54
Choose your schedule
02:00 PM - 05:30 PM
$107.54
Choose your schedule
02:00 PM - 05:30 PM
$107.54
Choose your schedule
02:00 PM - 05:30 PM
$107.54
Choose your schedule
02:00 PM - 05:30 PM
$107.54
Choose your schedule
02:00 PM - 05:30 PM
$107.54
Choose your schedule
02:00 PM - 05:30 PM
$107.54
Choose your schedule
02:00 PM - 05:30 PM
$107.54
Choose your schedule
02:00 PM - 05:30 PM
$107.54
Choose your schedule
02:00 PM - 05:30 PM
$107.54
Choose your schedule
02:00 PM - 05:30 PM
$107.54
Choose your schedule
02:00 PM - 05:30 PM
$107.54
Choose your schedule
02:00 PM - 05:30 PM
$107.54
Choose your schedule
02:00 PM - 05:30 PM
$107.54
Choose your schedule
02:00 PM - 05:30 PM
$107.54
Choose your schedule
02:00 PM - 05:30 PM
$107.54
Choose your schedule
02:00 PM - 05:30 PM
$107.54
Choose your schedule
02:00 PM - 05:30 PM
$107.54
Choose your schedule
02:00 PM - 05:30 PM
$107.54
Choose your schedule
02:00 PM - 05:30 PM
$107.54
Choose your schedule
02:00 PM - 05:30 PM
$107.54
Choose your schedule
02:00 PM - 05:30 PM
$107.54
Choose your schedule
02:00 PM - 05:30 PM
$107.54
Choose your schedule
02:00 PM - 05:30 PM
$107.54
Choose your schedule
02:00 PM - 05:30 PM
$107.54
Choose your schedule
02:00 PM - 05:30 PM
$107.54
Choose your schedule
02:00 PM - 05:30 PM
$107.54
Choose your schedule
02:00 PM - 05:30 PM
$107.54
Choose your schedule
02:00 PM - 05:30 PM
$107.54
Choose your schedule
02:00 PM - 05:30 PM
$107.54
Choose your schedule
02:00 PM - 05:30 PM
$107.54
Choose your schedule
02:00 PM - 05:30 PM
$107.54
Choose your schedule
02:00 PM - 05:30 PM
$107.54
Choose your schedule
02:00 PM - 05:30 PM
$107.54
Choose your schedule
02:00 PM - 05:30 PM
$107.54
Choose your schedule
02:00 PM - 05:30 PM
$107.54
Choose your schedule
02:00 PM - 05:30 PM
$107.54
Choose your schedule
02:00 PM - 05:30 PM
$107.54
Choose your schedule
02:00 PM - 05:30 PM
$107.54
Choose your schedule
02:00 PM - 05:30 PM
$107.54
Choose your schedule
02:00 PM - 05:30 PM
$107.54
Choose your schedule
02:00 PM - 05:30 PM
$107.54
Choose your schedule
02:00 PM - 05:30 PM
$107.54
Choose your schedule
02:00 PM - 05:30 PM
$107.54
Choose your schedule
02:00 PM - 05:30 PM
$107.54
Choose your schedule
02:00 PM - 05:30 PM
$107.54
Choose your schedule
02:00 PM - 05:30 PM
$107.54
Choose your schedule
02:00 PM - 05:30 PM
$107.54
Choose your schedule
02:00 PM - 05:30 PM
$107.54
Choose your schedule
02:00 PM - 05:30 PM
$107.54
Choose your schedule
02:00 PM - 05:30 PM
$107.54
Choose your schedule
02:00 PM - 05:30 PM
$107.54
Choose your schedule
02:00 PM - 05:30 PM
$107.54
About the Experience
If you are looking for a half-day comfortable trip to see some of the most magnificent highlights of São Miguel Island then this is one that we recommend. On this van tour you will go to the top of Fogo Mountain where you'll have awesome views over Fogo Lake within the volcano's crater and over the island and ocean. This vividly colored blue lake is known as one of the most beautiful lakes of the island. On the descent we drive you to the Caldeira Velha where you can take time to bathe and relax in a thermal pool that is surrounded by endemic fauna and flora.
This program includes:
Nature guide
Visit to Caldeira Velha – warm waterfall with bathing possibility
Palheiro Viewpoint in Ribeira Grande
Pick up and drop off at the tourism office or your hotel
Not included:
Type of tour: Half day - 3:30 hours
Bring: comfortable light clothes, sweater, raincoat, walking boots or shoes, swimming suit and towel, hat, sunblock, backpack, water.
Pick-up: Pick-up included in the following hotels: Azoris Royal Garden, Hotel Marina Atlântico Hotel, Vip Executive, Largo do Colégio, São Miguel Park Hotel, The Lince Azores and Octant Ponta Delgada. All other hotels, please meet us at the address mentioned above.
Terms and Conditions
Cancellations only up to 3 days prior to activity.
Activity provider policies
Changes to the reservation
The company has the right to modify or cancel your reservation, whenever there are adverse weather conditions.
The company has the right to modify or cancel your reservation, whenever the minimum number of participants is not met.
The company will have access to the contact information of the hotel where the client is accommodated, whenever this information is available (to facilitate the contact).
In case it wasn't possible to contact the client, the alterations will be communicated when the client reaches the company's headquarters.
The company may contact the client up to 1 day before in order to communicate any eventual alterations.
Cancelations
Cancelations free of charge 72 hours prior to the activity date. Any cancelations made after this date are non-refundable.
Earn $500*
to travel with us
Join our Travel Rewards program and receive $500 just for signing up! As a Travel Rewards Member, you'll receive exclusive offers and early access to special deals and sales.