Jeep Safaris: Nordeste - Full Day
Location: São Miguel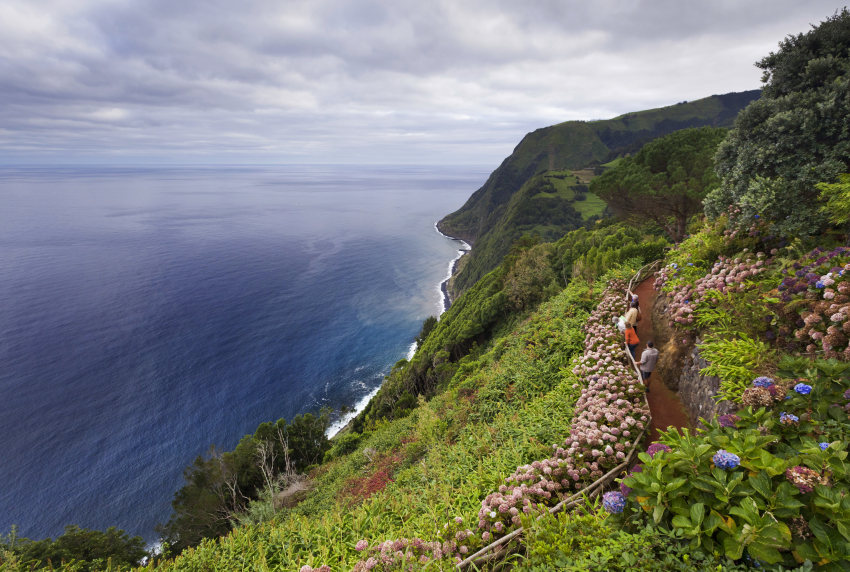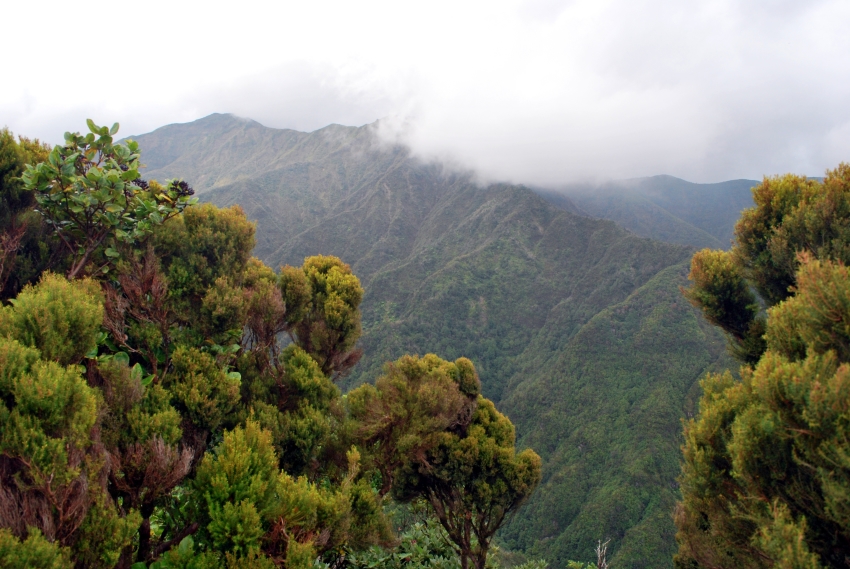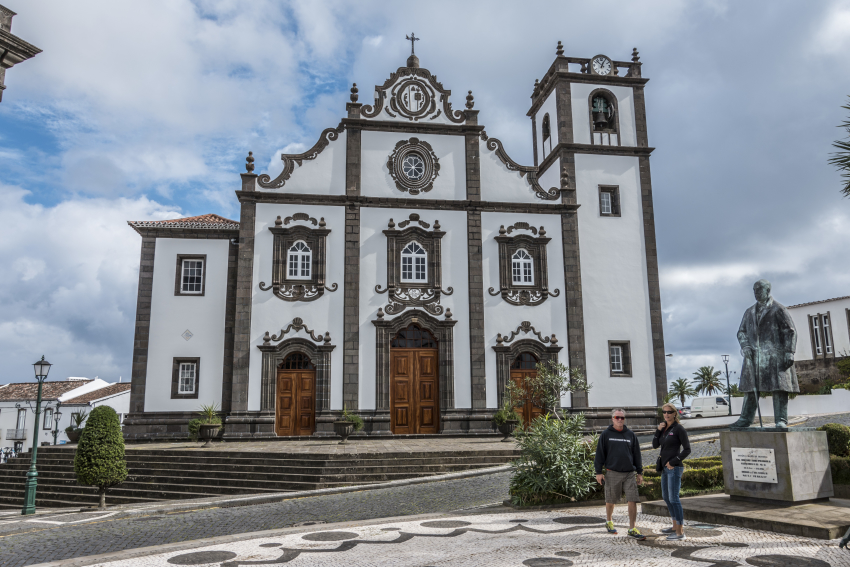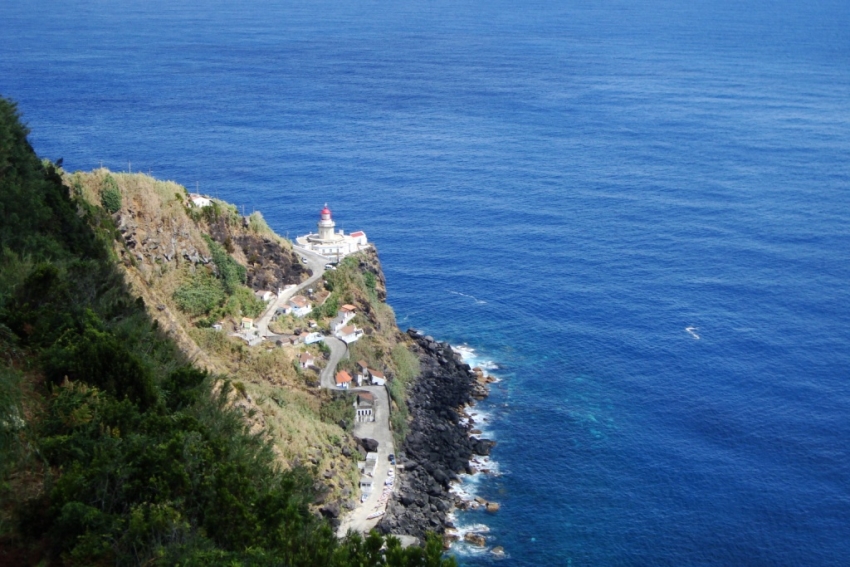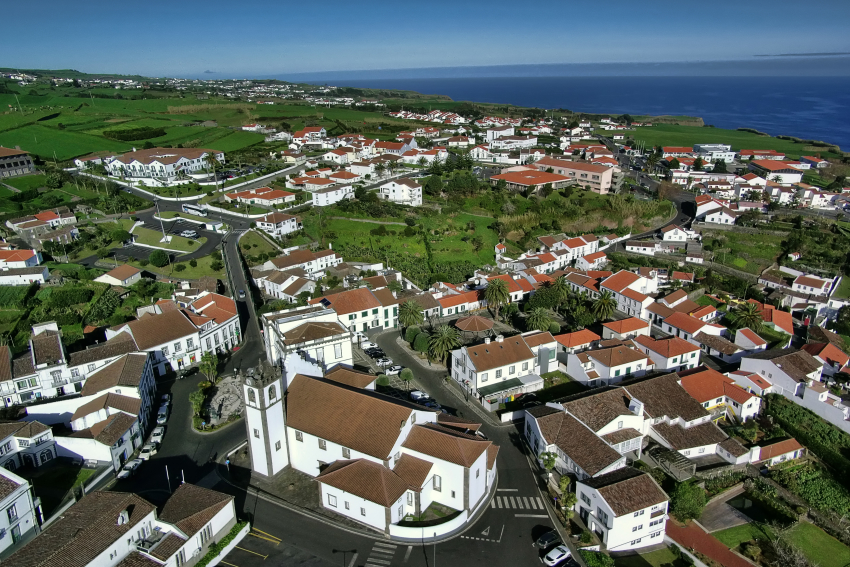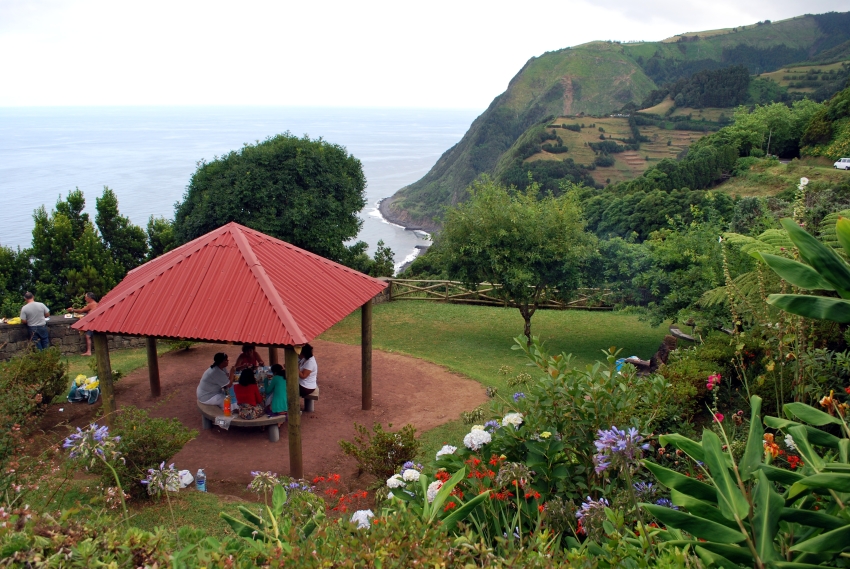 Date and Participants
We don't have availability for this experience.
About the Experience
Located in the eastern-most part of the island, Nordeste is considered to be the most beautiful region in the island and it has already been considered to be the most flower-rich region in Europe. Our first stop is well worth it as we stop at the viewpoint of Salto do Cavalo's peak. This viewpoint is marked by astonishing and wide views over Povoação, the first place to be settled in the island, and the coast that extends beyond Povoação. We continue our trip to the Priolo (Azores Bullfinch) Environmental Center to visit the interactive exposition that fills the visitor with interesting knowledge about the area of Serra da Tronqueira, its fauna and flora, and more specifically about the Priolo bird (Pyrrhula murina) which is endemic to São Miguel Island in the Azores. Next to the center we can also visit the Endemic Species Garden. Finally we go down to the town of Nordeste where we have lunch in a local restaurant. On the way back to Ponta Delgada we will stop at wonderful viewpoints along the coast and at Povoação.
Includes:
Nature guide
Lunch in a local restaurant
Visit to Tronqueira
Pick up and drop off from the tourism office or your hotel
Type of tour: Full day - 7:30 hours
Bring: comfortable light clothes, sweater, raincoat, walking boots or shoes, a hat, sunblock, backpack, water.
Pick-up: Pick-up included in the following hotels: Azoris Royal Garden, Hotel Marina Atlântico Hotel, Vip Executive, Largo do Colégio, São Miguel Park Hotel, The Lince Azores and Octant Ponta Delgada. All other hotels, please meet us at the address mentioned above.
Meeting point:
Portas do Mar – loja 26
9500-771 - Ponta Delgada

Terms and Conditions
Cancellations only up to 3 days prior to activity.
Activity provider policies
Changes to the reservation
The company has the right to modify or cancel your reservation, whenever there are adverse weather conditions.
The company has the right to modify or cancel your reservation, whenever the minimum number of participants is not met.
The company will have access to the contact information of the hotel where the client is accommodated, whenever this information is available (to facilitate the contact).
In case it wasn't possible to contact the client, the alterations will be communicated when the client reaches the company's headquarters.
The company may contact the client up to 1 day before in order to communicate any eventual alterations.
Cancelations
Cancelations free of charge 72 hours prior to the activity date. Any cancelations made after this date are non-refundable.
Unlock a World of Exclusive Perks
Unlock a world of privileges with our Travel Rewards Program. Sign up and instantly enjoy.