Experience Pack: São Miguel Active - 3 Days
Location: São Miguel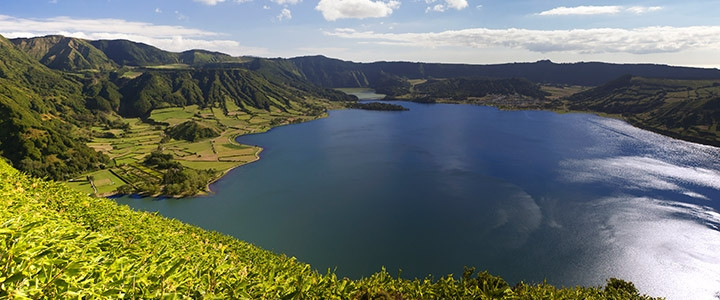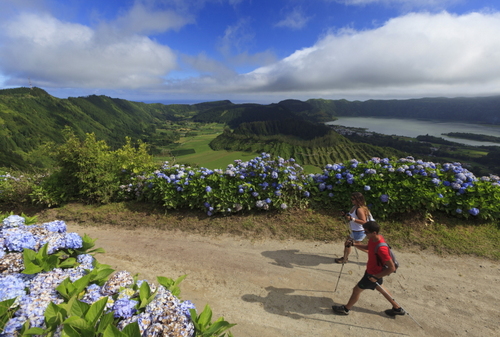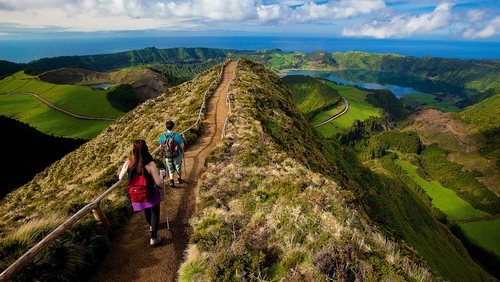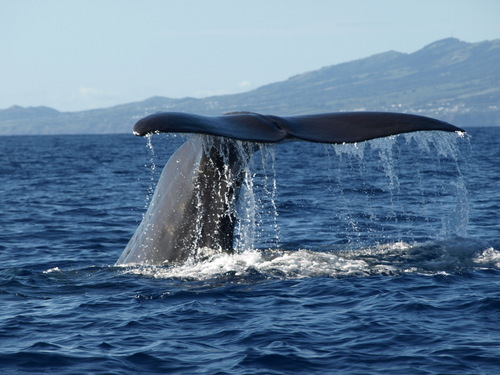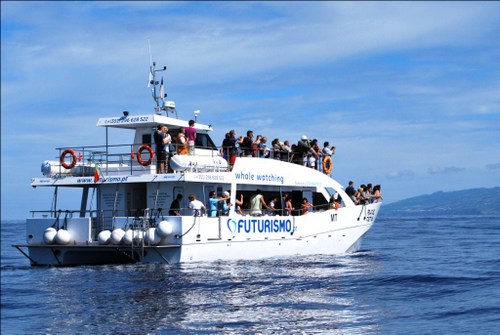 Date and Participants
We don't have availability for this experience.
About the Experience
Be active in the great landscapes of the island of São Miguel where you will feel nature in its purest form and let yourself be surrounded by the landscapes of sea and land in an active and engaging way. Observe some of the Azorean cetaceans on one of our whale and dolphin-watching trips, or discover some of the best-kept secrets of Sete Cidades and Fogo Lagoons. Explore some of the most spectacular places on the island of São Miguel with this active vacation package.
Jeep Tour Sete Cidades & Lagoons | Full Day
Whale Watching | Half Day
Van Tour Lagoa do Fogo | Half Day
Van Tour Furnas | Full Day
Terms and Conditions
The days of this itinerary are subject to change.
Any changes will be notified through email.
Activity provider policies
Changes to the reservation
The company has the right to modify or cancel your reservation, whenever there are adverse weather conditions.
The company has the right to modify or cancel your reservation, whenever the minimum number of participants is not met.
The company will have access to the contact information of the hotel where the client is accommodated, whenever this information is available (to facilitate the contact).
In case it wasn't possible to contact the client, the alterations will be communicated when the client reaches the company's headquarters.
The company may contact the client up to 1 day before in order to communicate any eventual alterations.
Cancelations
Cancelations free of charge 72 hours prior to the activity date. Any cancelations made after this date are non-refundable.
Earn $500*
towards your next trip
Join our Travel Rewards program and receive $500 just for signing up! As a Travel Rewards Member, you'll receive exclusive offers and early access to special deals and sales.