Azores Getaways sat for a chat with the owner of Czar winery
We sat down for a chat with the owner of the Czar winery and now bring you its history, told by the one who knows is better. Here's what he said:
"Every wine tells a unique story…
The product of passion… each wine bought is a priceless treasure that's been lovingly placed within a bottle… so it can be shared, and savored.
Here at Czar wines, we have been about the business of delicious "storytelling" for more than 500 years.
It all started in 1430, when the friars first brought grapes—and vineyards—to Pico Island. Our island then began exporting our fine Pico wine to the whole world. We had 2 types of wine: the common wines and the wines from the past.
The wines from the past brings with them a rich history. These are uncertain wines, which are difficult to make… wines of stubbornness and passion!
In the early days in Pico, the greatest consumers of wine were the royal Czars. The reason for this was largely because it was much too expensive for common folk to afford, and much harder to come by, as it was only available in limited areas and times.
In fact, these finer, trickier wines were becoming so limited and rare, that they were almost disappearing. It would be a true shame if everyone turned only to the easy wines, which are the fortified wines, and left behind these more difficult wines… the ones considered to be the most unique in the world!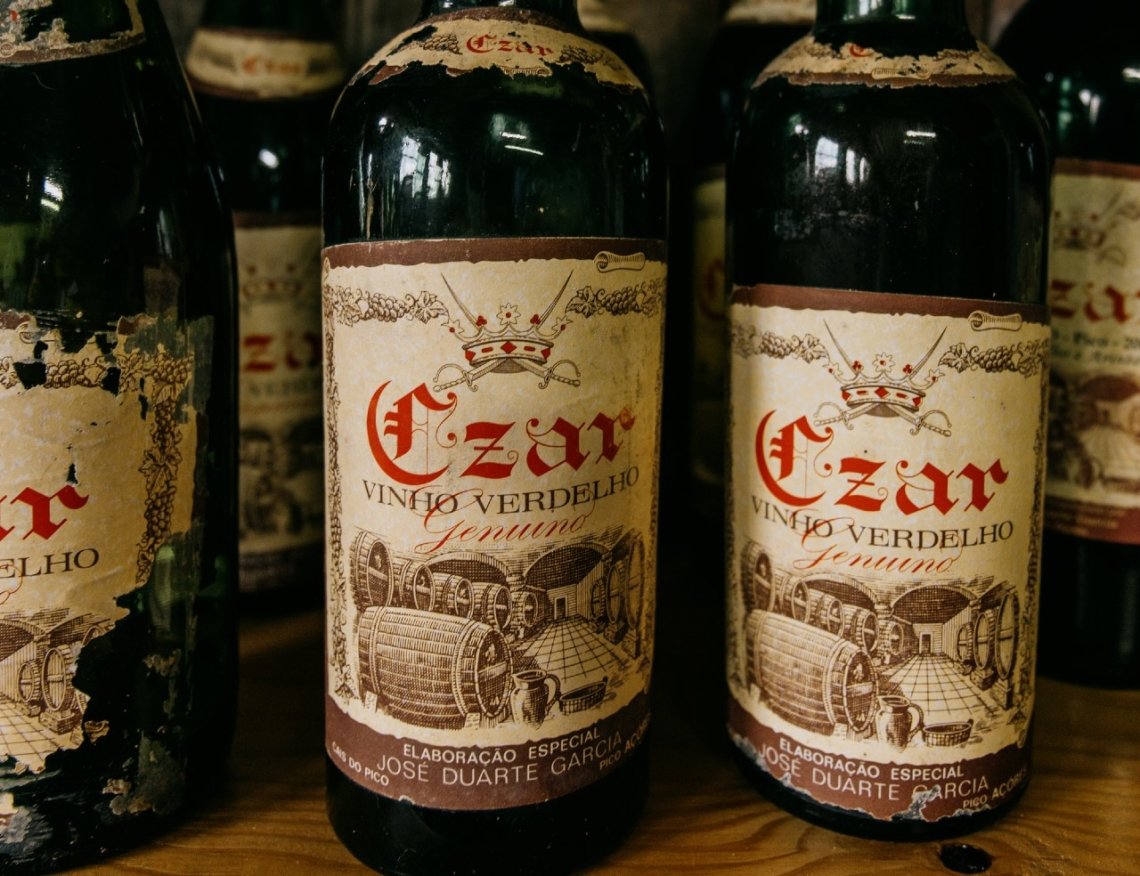 In Pico, the only area that allows replants and grafts of our typical and indigenous varieties to thrive is the Criação Velha. It is also the only zone that has centennial vineyards and can produce this kind of wine. For this reason, it is the only zone where we have vineyards.
As my father has been the mentor and leader in this endeavor, and truly is the reason why we exist, we felt it is only fitting that his name be on the wine bottle.
This way, our proud family history is both on the outside, and infused within, every bottle of our wines.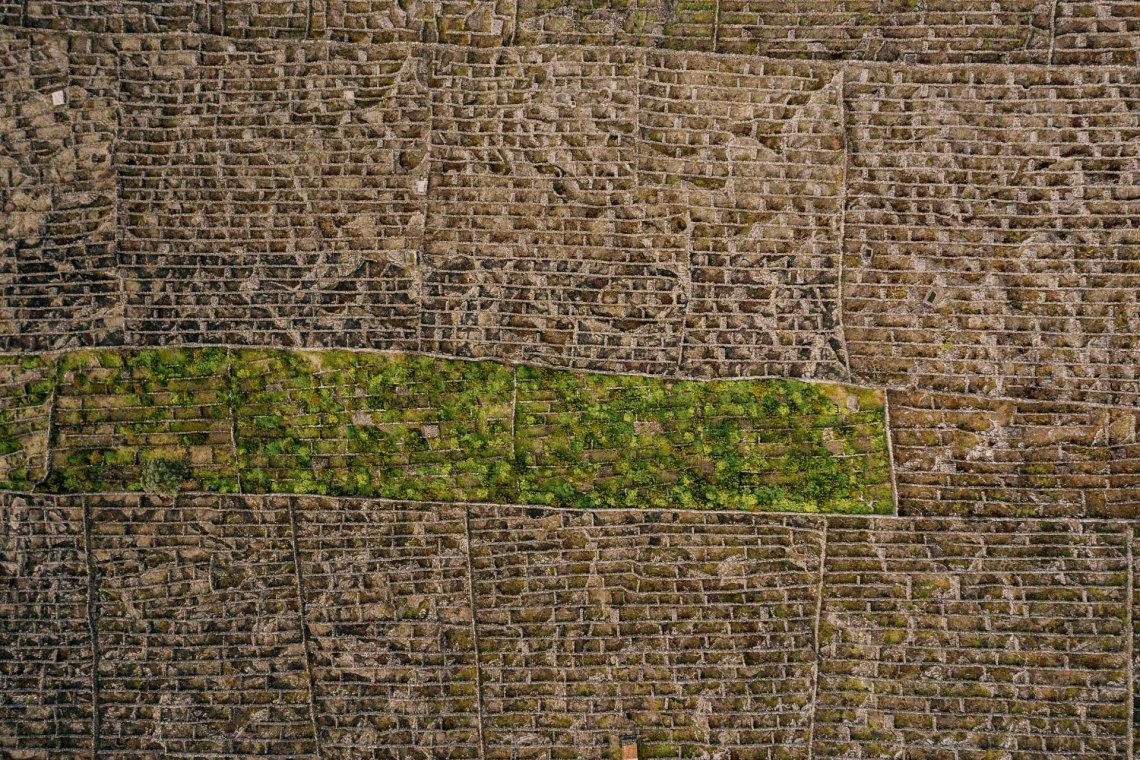 As for me, I started my journey in the 60s, when a professor who taught in Criação Velha saw my curiosity—and knew of my father's own interest in wine— and told me once: ''You should keep my vineyards.''
I quickly responded: ''For God's Sake, I don't have money to buy your vineyards!'
And he said, "You have to. None of my children will keep producing this wine, and it will disappear."
This gentleman knew, even back in the early 60's, that unless something was done, this wine would disappear.
So I agreed to tend his vineyard, and my journey began.
And I am now seeing it… all of the stubbornness and passion of my father that has been passed on to me, is literally bearing fruit—and fine wine. It begins to seem worth the work and tireless efforts!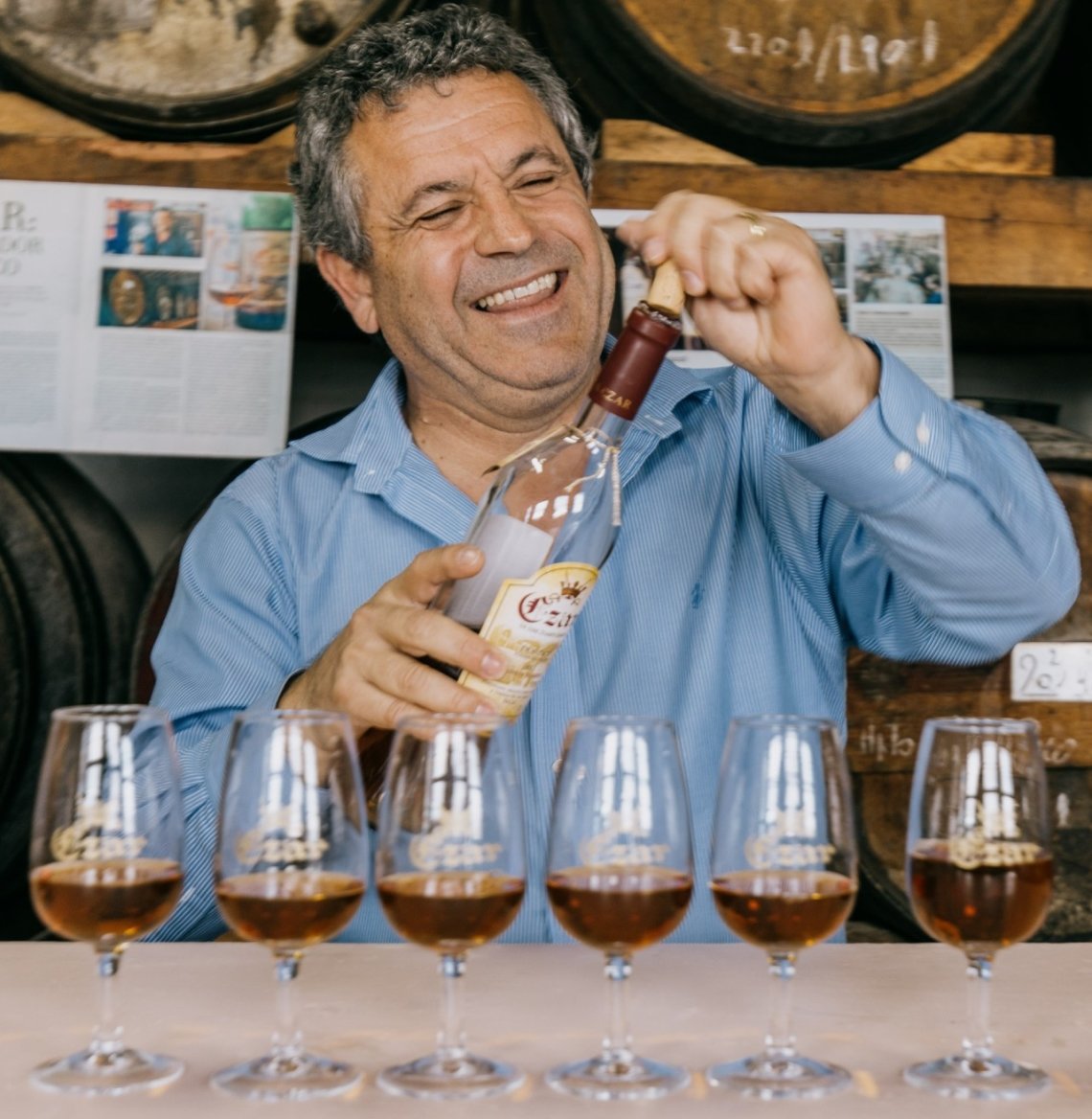 The way I see it, the best marketing for my wine is to use the symbolism and model of my father himself.
He, like our wine, is genuine, time-honored, and uniquely rare. This is now a family tradition. What he began, I will continue—producing only the highest quality wines, because they deserve it, and because we vow to leave a great heritage and legacy to our own children.
My simple dream? That this would never disappear."