The ultimate hiking adventure in the Azores
Towering at 7,713 ft. tall, unmarred by any surrounding light or pollution, Pico Mountain is Portugal's highest peak, and without a doubt one of the best places in Europe for stargazing.
The mountain itself overlooks the islands of Faial, São Jorge, Terceira and Graciosa.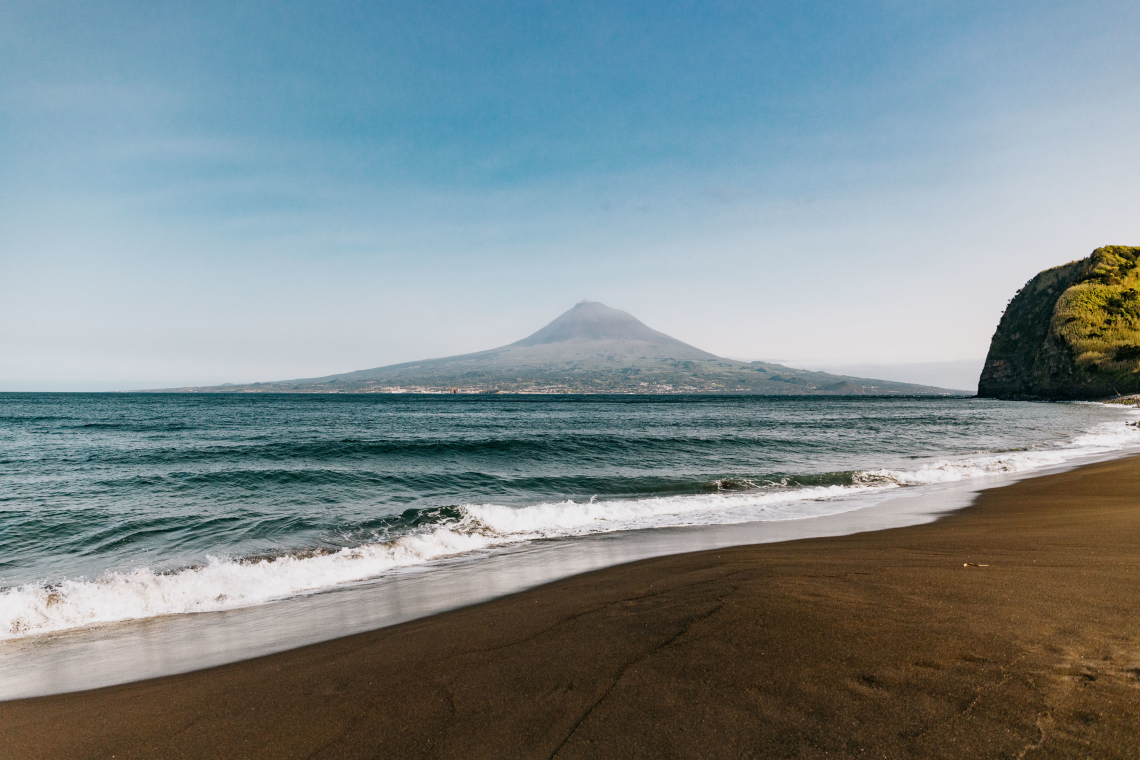 You don't need to hike this impressive mountain to appreciate her beauty, though it is one of the most popular hiking attractions in Europe.
Hiking Pico Mountain is a full day experience, but you can also set up camp and spend the night at the top. You'll be treated to an incredible sunset and sunrise, and in between, you'll get some of the best stargazing in the world.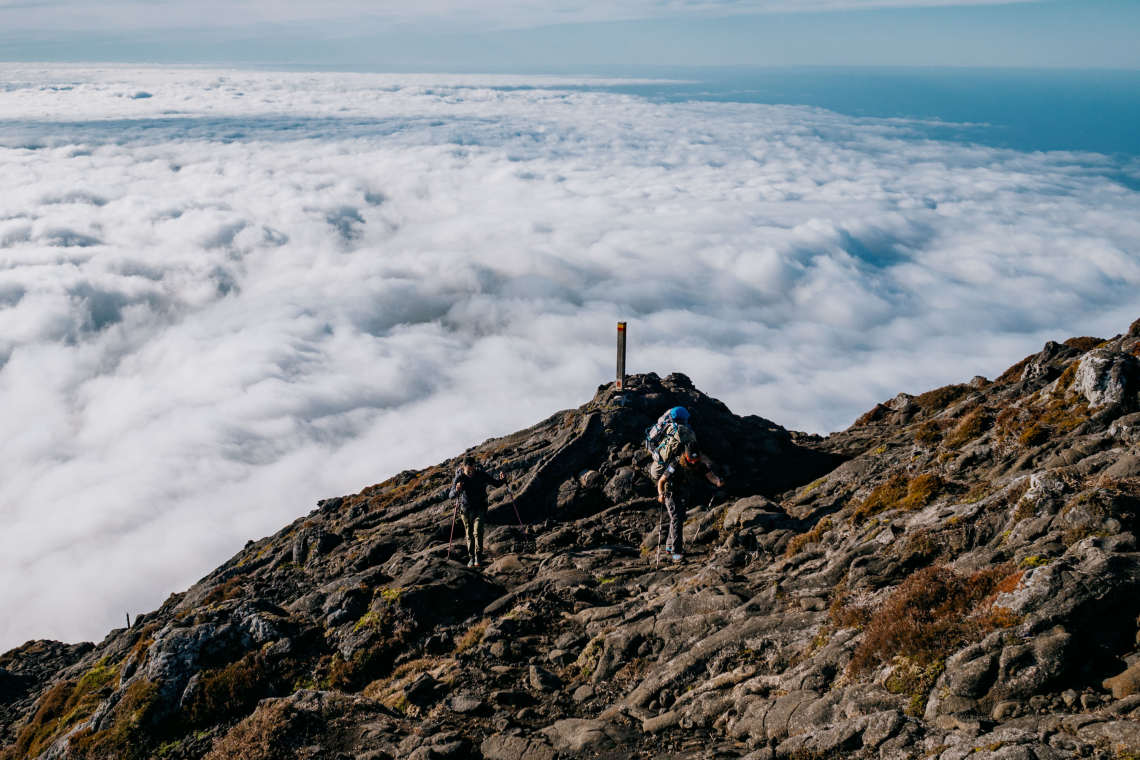 No matter what time of day you make it to the summit, the views will blow you away.