We help you decide the best accommodation option for your trip to Flores Island


Flores Island is located on the Western Group of the Azores and it is said to be one of the most beautiful places in the world. Full of charm and dazzling unspoiled sights at every corner, it is case to say that Flores holds a piece of paradise. When visiting the Azores, make sure you also include a visit to Flores Island, where peace reigns and an authentic experience awaits.
We tour you around visitors' top choice of accommodations in Flores, Azores.

1. Aldeia da Cuada
The number one and irrefutable choice of accommodation is Aldeia da Cuada, a traditional Azorean village converted into touristic purposes. The rebuilted houses of volcanic stone are now ready to be your home away while you visit the beautiful Flores Island. Every house features a private little garden with amazing views over the green hills of the island. In Aldeia da Cuada you'll find anything you need for a great experience in the Azores, an authentic experience difficult to find anywhere else. There's a restaurant on the site and an open reception 24h to help you with whatever you may need. Get in touch with the ancient traditions of the Azores with a stay at this unique accommodation -- a favorite amongst visitors!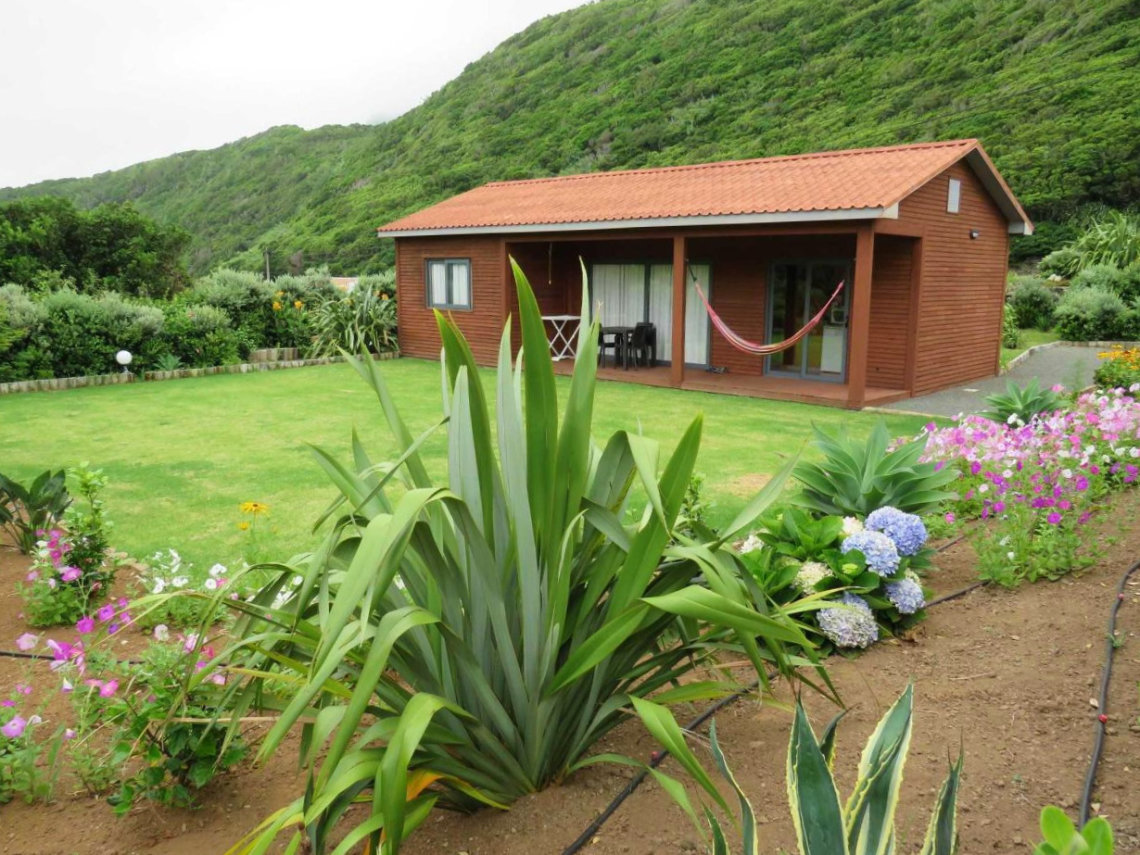 2. Sitio da Assumada
Located in Fajã Grande, an epic location - and very near the main attractions of Flores Island, the Sítio da Assumada is a set of moderno cottages for visitors seeking this kind of experience. Choose your favorite cottage and relax amongst the green lush nature of this Azorean Island. There is a 24h open reception to assist you and every cottage features a kitchenette. Plus: it is only 800 metres away from the iconic Poço do Bacalhau - a 90 metres high waterfall.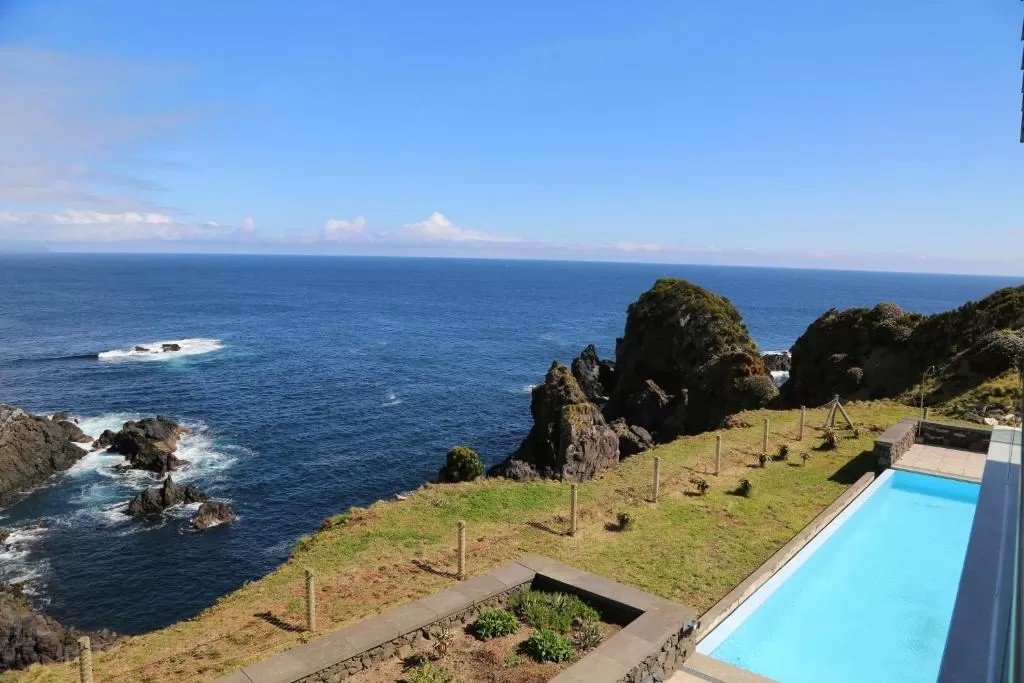 3. INATEL Hotel
For visitors seeking the comfort and convenience of a 4-star hotel, the INATEL Flores Hotel has everything you're looking for. Located in Santa Cruz das Flores, the island's capital, this hotel offers a soberb view over the island mesmerizing coastline. It is located near the Boqueirão natural pools that are definitely worth a visit.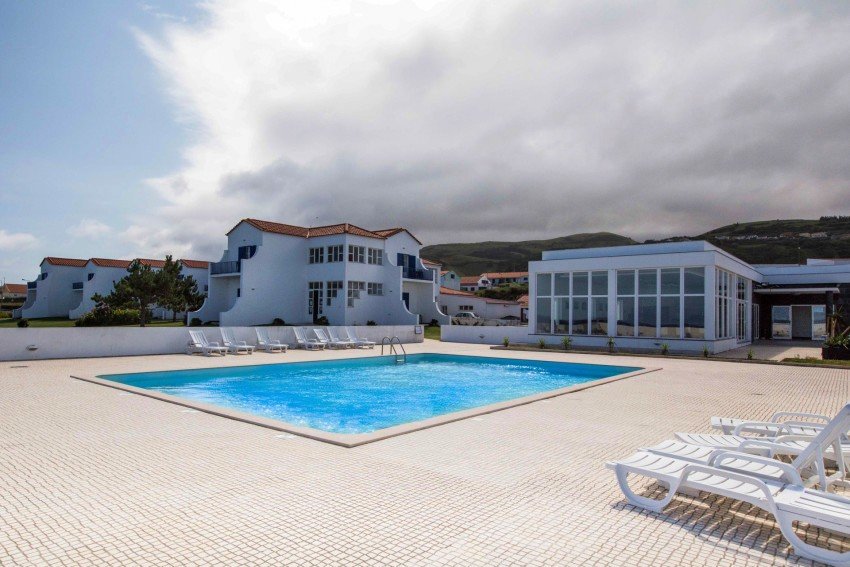 4. Hotel Ocidental
The Hotel Ocidental (3-star) is located in the city center of Santa Cruz das Flores, only 500 metres away from the airport. Visitors tend to highlight the location of the city center and the proximity to the natural pools of Santa Cruz das Flores.