Solo Traveler | São Miguel Island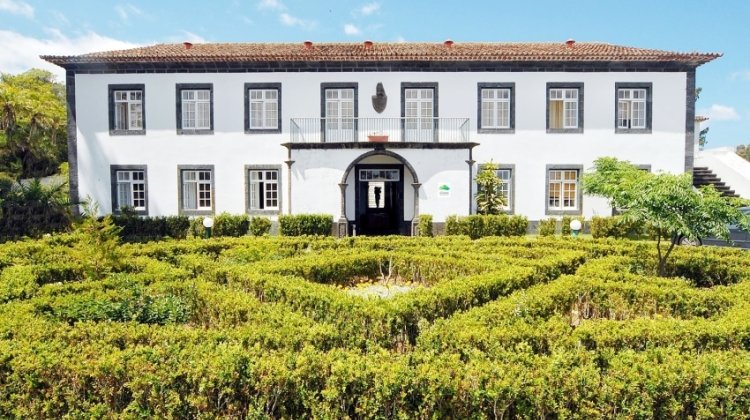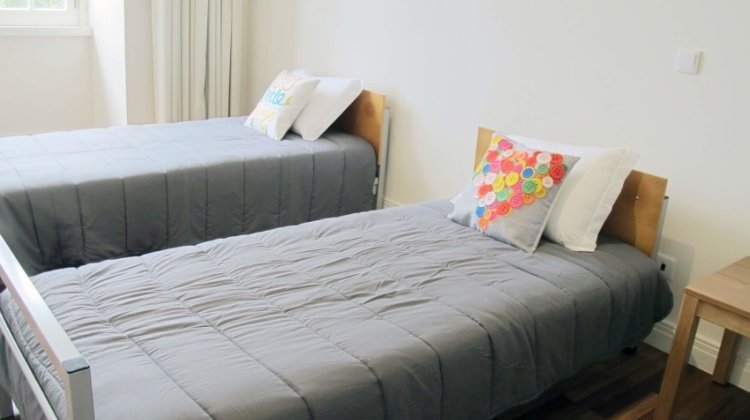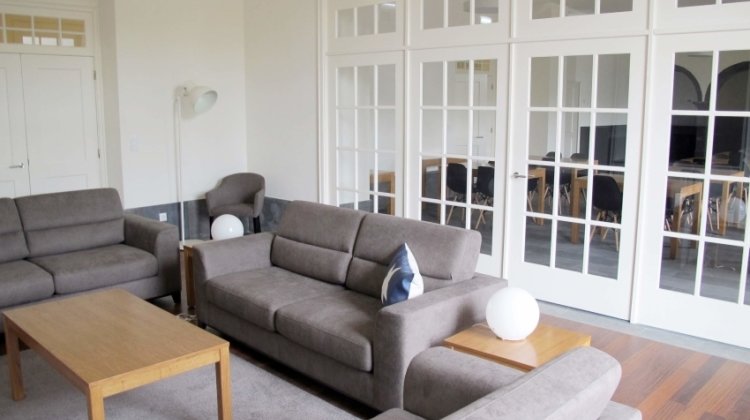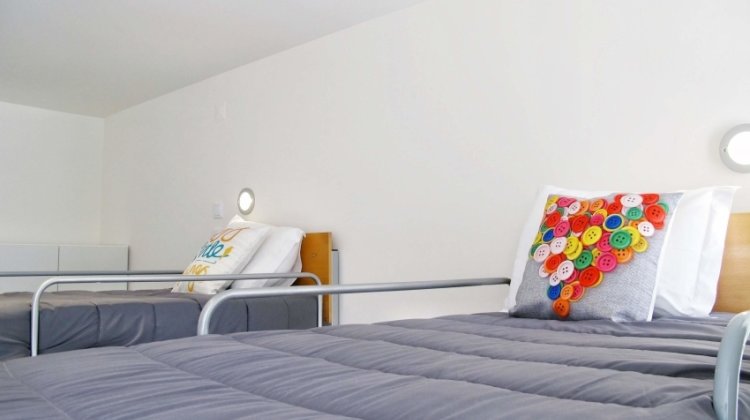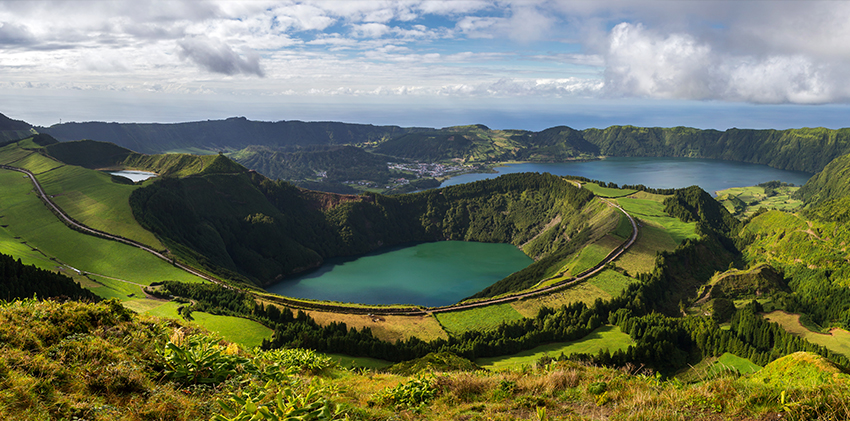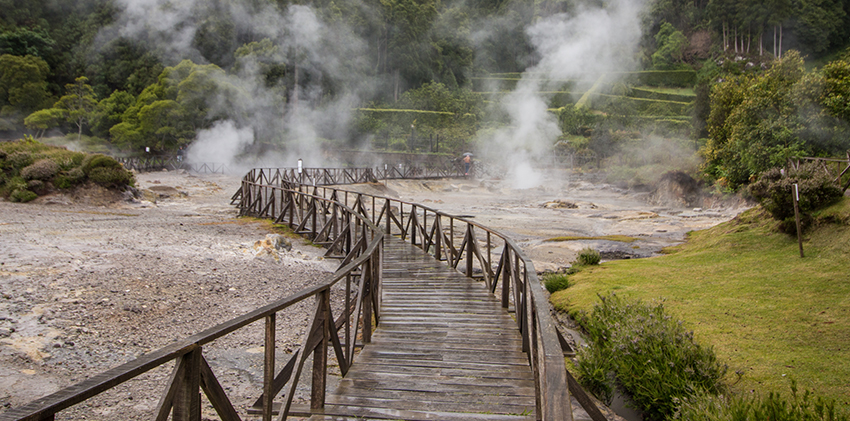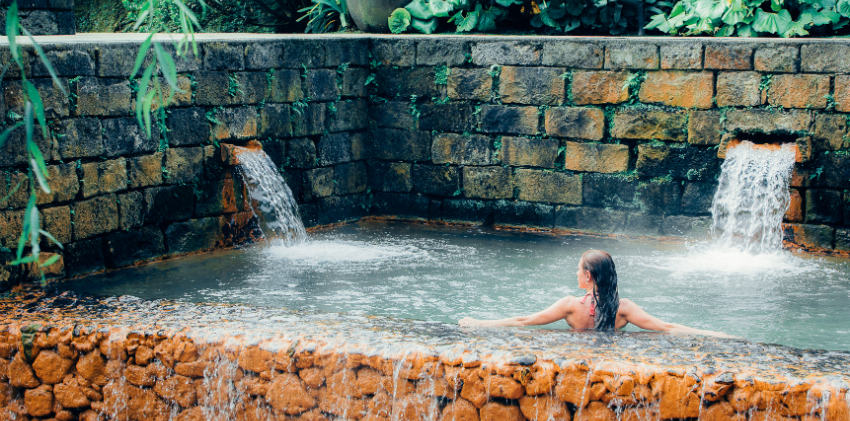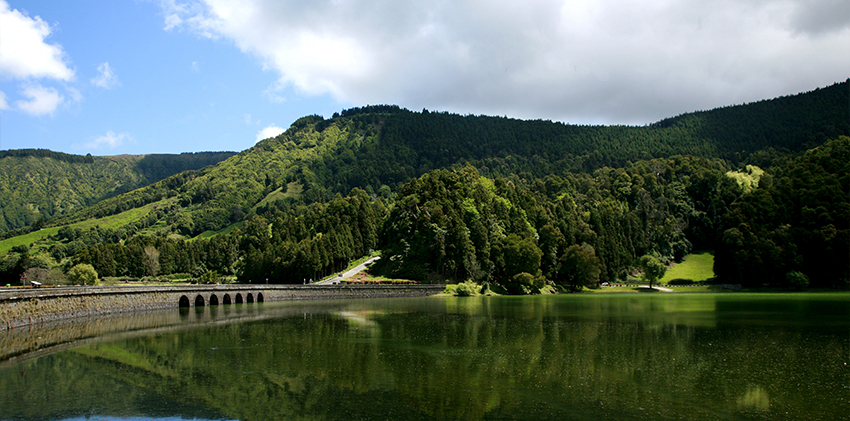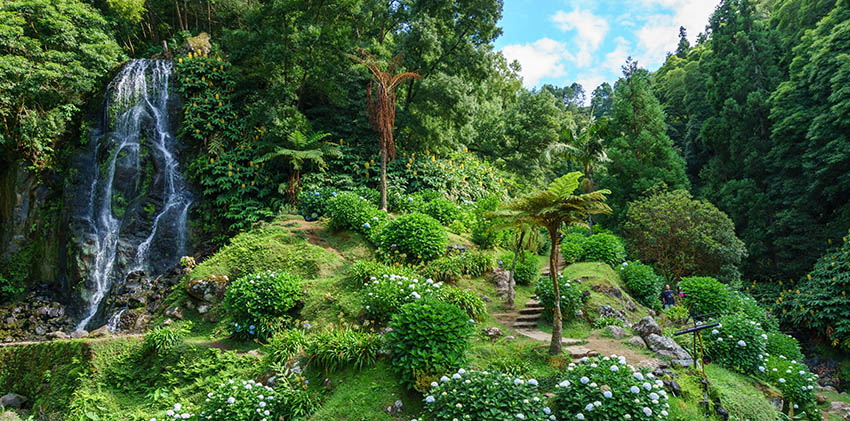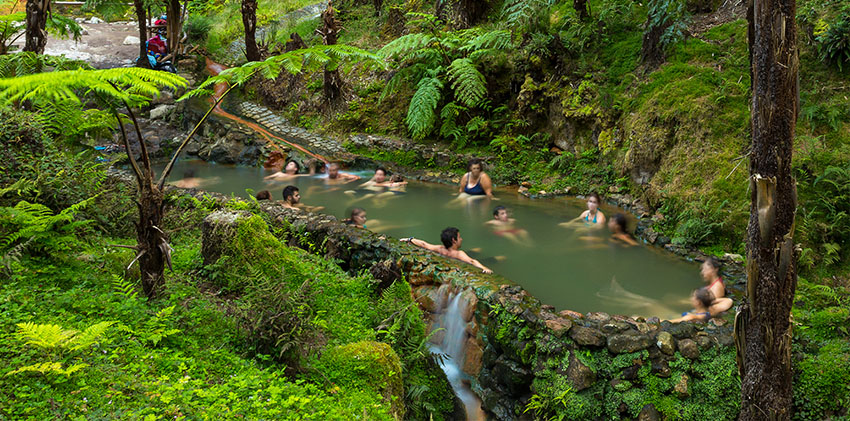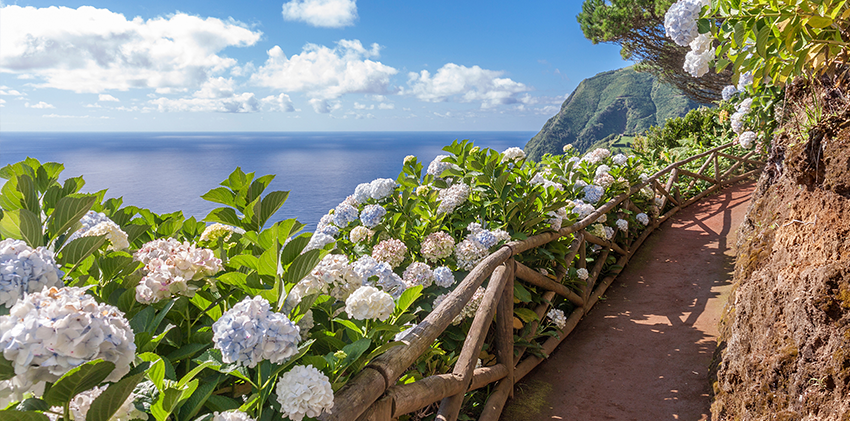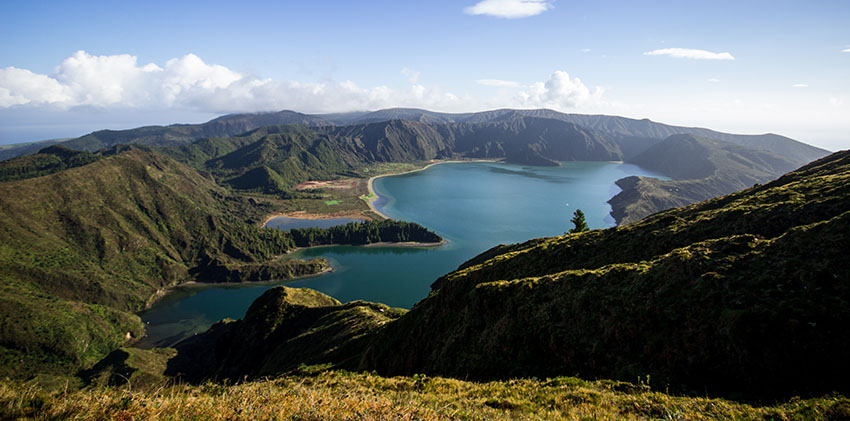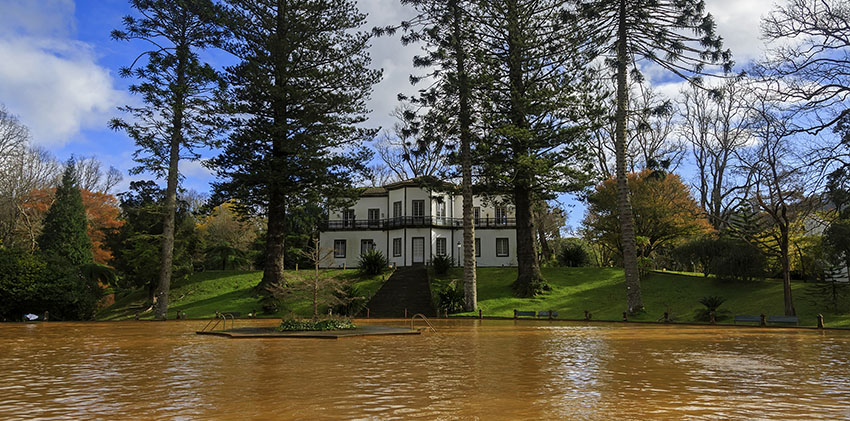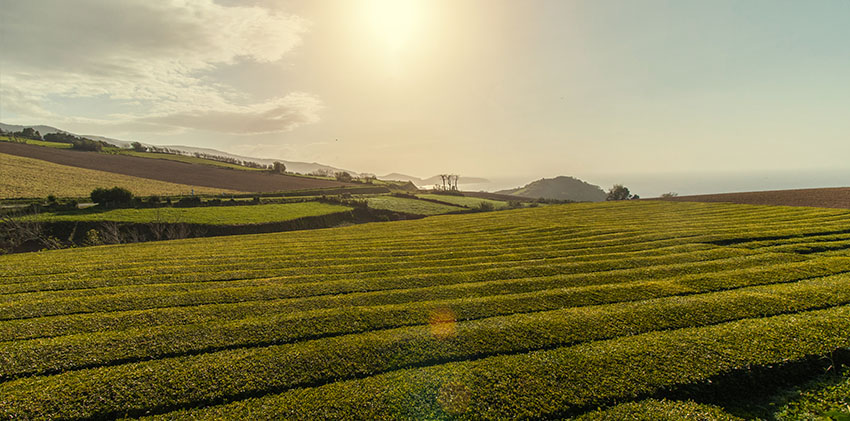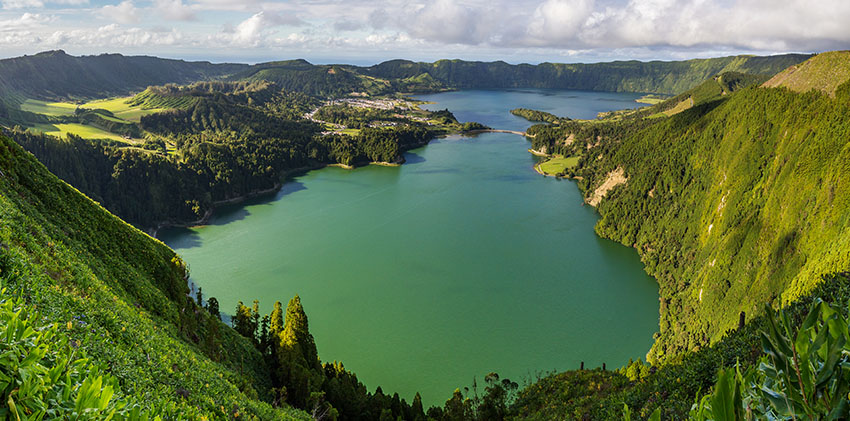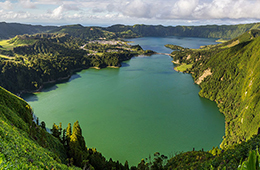 Includes round trip flights and accommodation at the Azores Youth Hostel in São Miguel
The experience of a lifetime awaits in the Portuguese islands of The Azores!
This offer includes:
Roundtrip flights to the Azores, São Miguel Island
Accommodation at the Azores Youth Hostels in São Miguel Island
All taxes
Why we love this deal:
Hike down a dormant volcano and relax on the beach surrounding its lake and explore the surrounding waters on a whale watching adventure
Visit the only tea plantations in Europe and taste delicious locally grown pineapple
Get a walking tour of the capital city, Ponta Delgada, and get to know all of its interesting history and architecture
About the Hostel
Located just steps from the heart of the Azores liveliest city, the Youth Hostel of Ponta Delgada is the perfect place to discover the spectacular contrasts of the island: the wild, natural side and the culturally rich, cosmopolitan side. Ponta Delgada evokes all the charms of Europe with cobblestone streets, sidewalk cafes and a thriving culinary scene.
About the Destination
Often referred to as Europe's "Best Kept Secret", the Azores have become an increasingly popular destination with year-round appeal for travelers. Just four hours from Boston, the Azores are now easier to access and explore than ever before. São Miguel Island is a beautiful green jewel in the middle of the Atlantic Ocean. With stunning lush landscapes, exotic plants, dormant volcanos, hot springs, and surrounded by clean waters, São Miguel is the perfect vacation destination for adventure seekers and those looking for an off-the-beaten-path European destination.
Fans of adventure sports will enjoy kayaking and stand up paddle-boarding in the beautiful lakes or ocean, surfing the Atlantic waves or canyoning down the gorgeous waterfalls around the island. Go hiking and explore the island's wonders on foot with the mighty Atlantic as the background. Discover hidden beaches and marvel at the many waterfalls around the island. If this isn't tantalizing enough, think about seeing Earth breathing through fumaroles and mud pots, and then enjoying a relaxing soak in a natural hot spring gazing at the stars.
Enjoy the island's quaint fishing villages, seaside restaurants, and delicious seafood. Taste a superb meal cooked under the ground, the cozido, and the locally grown sweet pineapple. There are numerous vacation activities to be enjoyed on the island. Take advantage of this great vacation package and have a great adventure!
Check out our Azores Blog for more informations and tips.
Notice: Estimated price per person based on 2 adults in a double room.
Reward points discount: -$
0
.00
Continue in another device
Trust the Local Experts
Hassle-free Experience
Full Support
Save Time & Money
Frequently Asked Questions
Contact us
Have questions?
Contact our Support Team
Monday to Friday:
09:00 AM
to
06:00 PM