The Azores & Madeira: 15-Nights Guided Adventure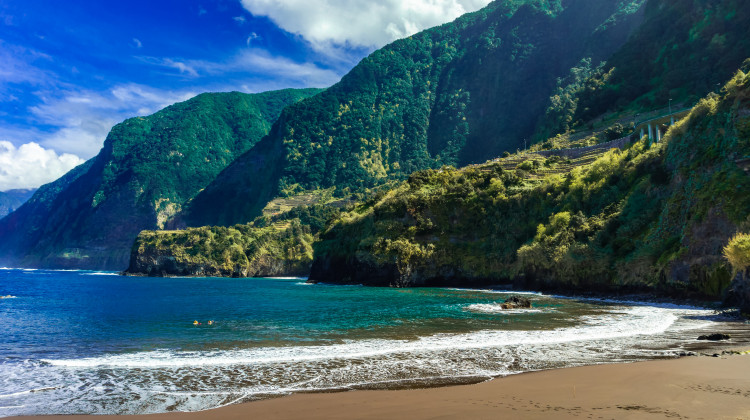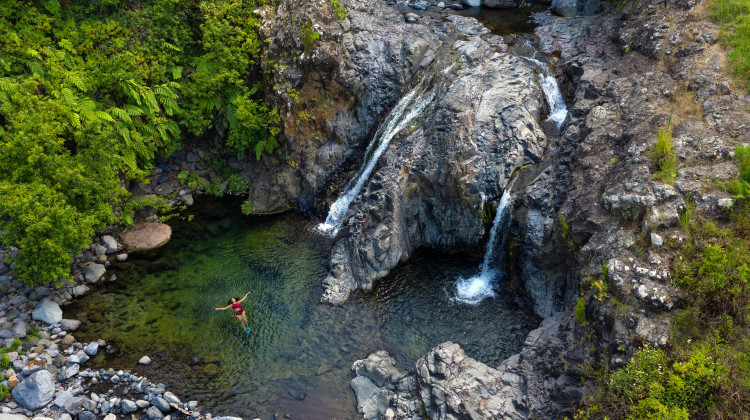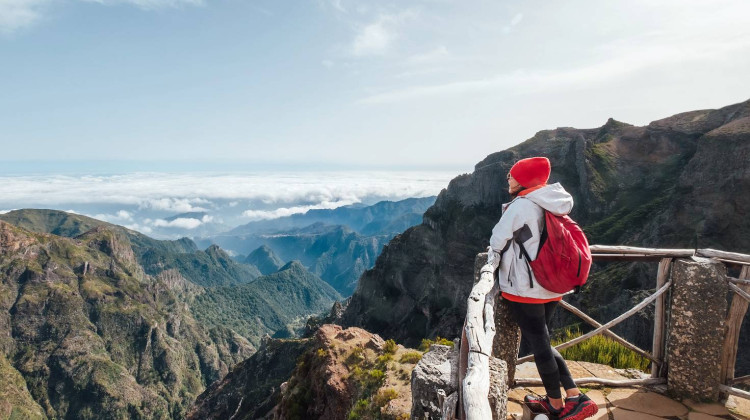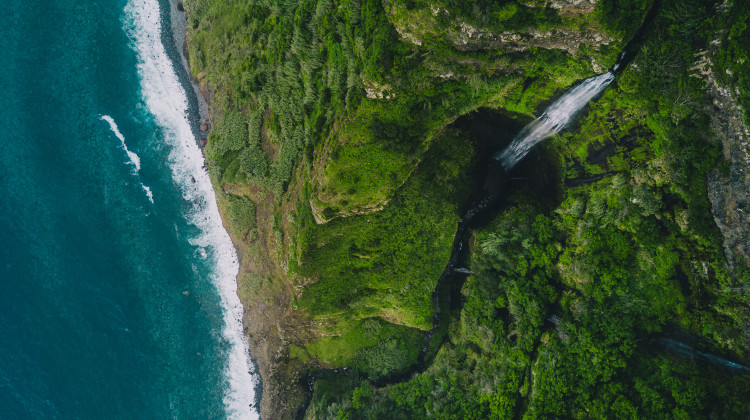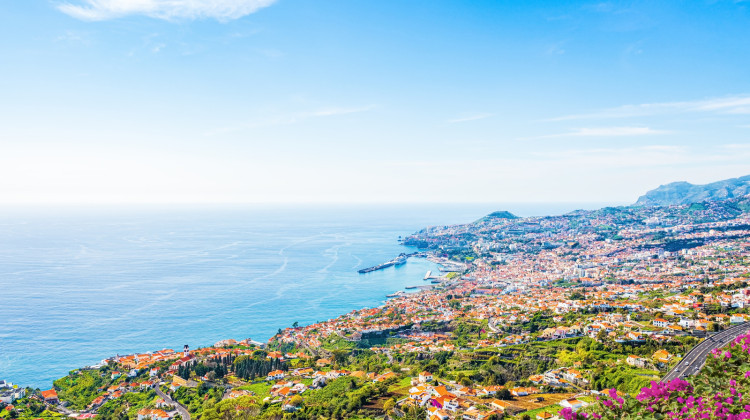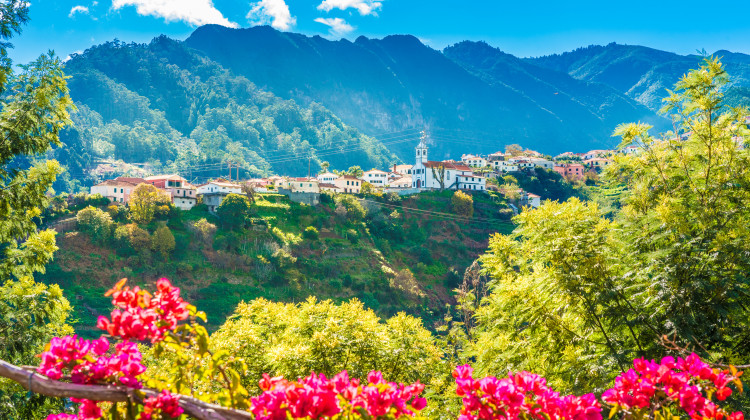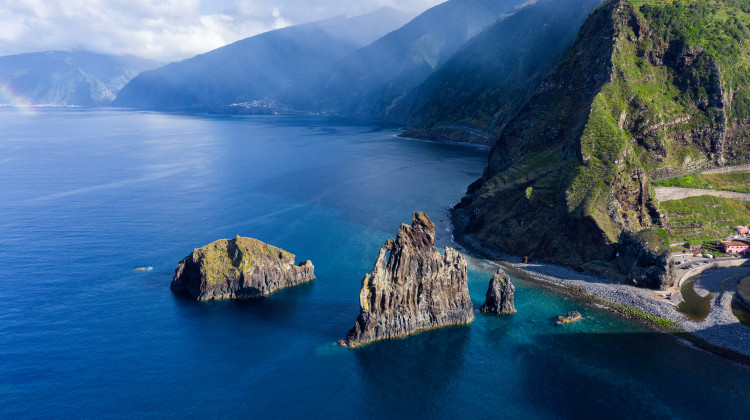 For 15-Nights: This is truly a once-in-a-lifetime experience that will be remembered forever. (15-Nights)
Our hassle-free guided adventure will take you on a journey of stunning scenery, vibrant culture and unique experiences!
What's Included?
All flights and connections
Accommodations for your destinations
Special Offer: Best of São Miguel (4 Guided Tours & 2 Lunches)
Special Offer: Best of Madeira (3 Guided Tours + 1 Thematic Dinner)
Why we love this deal:
This incredible guided adventure package to Madeira Island and São Miguel Island, the Azores, is an unforgettable experience for visitors of all ages. (15-Nights)
The guided group day trips provide the perfect chance to make new friends who share your passion for traveling.
In your three tours (+1 thematic dinner) in Madeira Island, you'll get to uncover the secrets of downtown Funchal, savor delectable local cuisine, and be amazed by the stunning surrounding landscapes while discovering famous sites such as Santana or charming Porto Moniz. Plus, enjoy an unforgettable thematic dinner for the perfect beginning of your journey. (Total meals: 9 breakfasts, 2 lunches, and 1 dinner)
Four tours await you in São Miguel Island, the perfect destination to explore some of Portugal's most famous landscapes such as Sete Cidades, Lagoa do Fogo, and Furnas. You'll also head downtown Ponta Delgada for an immersive city tour. Then, cap off your trip with a magical whale and dolphin-watching excursion. (Total meals: 7 breakfasts and 2 lunches - one is the cozido das Furnas)
Customizable: Add more nights to your stay, a rental car, or even more local excursions!
Get $500 when you join our Travel Rewards Program
Itinerary
1
Day 1
Friday: Arrival in Madeira Island
Welcome to Madeira! Your journey begins with convenient airport transfers included upon arrival and departure. We recommend considering an early check-in for your comfort.
Suggestion for the day:
Take some time to explore your hotel, facilities, and surrounding areas.
Day 2
Saturday: Welcome Dinner (Included)
Thematic Local Dinner (7PM - 10:30PM)
Embark on a tantalizing evening of sumptuous cuisine, live folklore demonstration, and maybe even the beautiful sounds of Fado! Get front-row seats to an enchanting night as you savor delectable dishes in a local restaurant. Don't miss out on this unique experience!
Menu:
Aperitif (Madeira Wine)
Appetizer (Bolo do Caco with garlic butter)
Vegetable Soup
Grilled meat served with local fried sweet corn, french fries, and salad (optional side vegetables instead)
Dessert (Fruit Salad with Ice Cream)
Coffee
Digestive
Drinks included: Water, Wine or Beer
Day 3
Sunday: Santana Excursion (Included)
Embark on an unforgettable journey through the beautiful sights of Madeira. From Camacha's famous wicker factory to Pico do Arieiro, towering at a staggering 1810 meters above ground level you will experience breathtaking views from every angle. Uncover the secrets of Ribeiro Frio with its alluring trout farm and world heritage site - the Laurissilva Forest - before taking in Santana's classic thatched houses for lunch! End this incredible day off admiring Ponta de São Lourenço followed by the Machico en route o your return to Funchal- lunch is included during this full-day tour!
Day 4
Monday: Funchal City Tour (Included)
Discover the stunning points of interest this charming city offers! From visiting a traditional embroidery factory, strolling through colorful markets filled with delightful fruits and flowers, riding up Monte on an iconic cable car* for breathtaking views, or taking in the secrets behind the Monte Botanical Garden. Make sure you also have some fun by descending down back into town on famous toboggans ridden with wicker baskets*! Don't miss out – this captivating small half-day tour is one that will stay etched in your memory forever!
* not included
Day 5
Tuesday: Porto Moniz Excursion (Included)
Come experience the best of Madeira on this memorable coastal tour! Enjoy breathtaking views of an area known for its delicious swordfish - Câmara de Lobos, then marvel at Cabo Girão – Europe's highest cliff with 580 meters. Wander along the stunning coast and take in Porto Moniz's famous natural pools before indulging yourself in lunch in a picturesque location. Ascend up Encumeada - situated atop 1007 meters high where you can revel in sweeping sea views from each side, before heading back down towards Funchal - lunch is included during this full-day tour!
Day 6
Wednesday: Free Day for Personal Activities (Madeira Island)
Suggestion for the day:
Take the Day for a Hiking Adventure: With its many gorgeous mountains and waterfalls, it's no surprise that Madeira has long been referred to as a "hiker's paradise". Many of these trails follow the old irrigation canals called "levadas" that were used to bring water from the north side of the island to the south. Although still used today, many of these canals are also widely used for walking. No matter your preference or experience level, there are many different types of trails all over Madeira. Beginners or those looking for a more leisurely nature walk should stick to the south side of the island, while those looking for a more exhilarating trekking experience should head north to the mountainous side of the island.
Recommended Hikes:
Day 7
Thursday: Free Day for Personal Activities (Madeira Island)
Suggestion for the day:
Take the day for a local food & wine scene. Situated in the Atlantic between Portugal and the coast of Morocco, Madeira is in a unique location at the intersection of many different flavors and influences. What can you expect to find on the menu here? Fresh tuna steak, fried cornmeal, kabobs, breads, mackerel, octopus, homemade couscous, wheat soup, and of course, loads of fresh fruit and delicious Madeira wine!
Day 8
Friday: Free Day for Personal Activities (Madeira Island)
Suggestion for the day:
Dip your toes in the refreshing ocean at dawn and spend a leisurely day exploring local shops to pick up artisanal souvenirs and local delicacies (such as bolo do caco and poncha) to bring back home.
2
Day 9
Saturday: Transfer to the Airport & Arrival In São Miguel Island
Welcome to the Azores! Your journey begins with convenient airport transfers included upon arrival and departure. We recommend considering an early check-in for your comfort.
Suggestion for the day:
Indulge in a leisurely day at your hotel's facilities and its surroundings.
Day 10
Sunday: Ponta Delgada City Tour (Included)
This tour takes place in what is considered the "capital" of São Miguel Island – the city of Ponta Delgada. During this tour, we will discover the main historical, cultural, and noteworthy sites of this wonderful city.
Highlights of this tour include:
Old churches and convents
Monument of Portas da Cidade
Pineapple plantations (* if not possible during the City Tour, this visit will take place during the Full-Day Tour of Sete Cidades & Lagoa do Fogo)
Historical Beautiful gardens
São Brás Fortress and São Francisco square
Day 11
Monday: Sete Cidades & Lagoa do Fogo Tour (Included)
9AM - 5PM: Sete Cidades & Lagoa do Fogo Tour
A full-day tour that takes you to the two most famous lagoons of São Miguel Island.
Sete Cidades: One of the 7 Natural Wonders of Portugal, this show-stopping, lake-filled crater has become one of the signature and most famous images of the Azores. There are (amazingly) 11 lakes in total scattered around Sete Cidades, but they can only be seen from certain angles from the various miradouros (viewpoints in Portuguese) in the area.
Lagoa do Fogo: Lagoa do Fogo, which translates roughly into "Lagoon of Fire", is a crater lake located at the center of São Miguel Island. This protected nature reserve sits tucked away atop the impressive Pico da Barrosa, far above the whir, hum, and hurry of civilization below.
Highlights of this tour include:
Pineapple plantations (* if already visited during the City Tour, it will be substituted for a different point of interest)
Escalvado viewpoint (offering a magical view to Mosteiros)
Sete Cidades parish
Santiago lagoon
Vista do Rei viewpoint (overlooking the most famous lagoons of Sete Cidades)
Pico do Carvão
Lunch at a local restaurant
Local ceramics factory (Cerâmica Vieira)
Lagoa do Fogo viewpoint
Ribeira Grande city center, with a visit to the local liquor shop
Day 12
Tuesday: Furnas Tour (Included)
9AM - 5PM: Furnas Tour
Furnas Valley is famous worldwide for its bubbling caldeiras and hot springs, where visitors can relax while soaking in a thermal bath any time of year, but this mystical volcanic valley is full of many more interesting surprises.
Highlights of this tour include:
Vila Franca do Campo (offering a viewpoint to the iconic islet)
Furnas Lake (here, learn how the famous "cozido" dish is cooked underground by heat from the actual volcanic vents!)
Furnas parish (you will have free time to bathe in the thermal waters here, or visit the Terra Nostra Garden)
Cozido lunch
Visit Furnas "calderas" to see the volcanic activity
Pico do Ferro viewpoint
Tea Factory
Santa Iria Viewpoint
Please note: Terra Nostra Park and/or Dona Beija entrance fees (8€-10€ each) are not included. Also, it is advised that you bring dark-colored bathing suits, an old towel, and a change of clothes (bathing in the thermal waters is known to stain fabrics). And blondes who dye their hair are cautioned to close pay attention as well, as the waters here contain iron and can stain hair the lighter hair pigments.
Day 13
Wednesday: Whale Watching Experience (Included)
08:30AM - 12:30PM: Whale & Dolphin Watching Excursion
Take the opportunity to observe some of the dozens of cetacean species that are usually seen in the Azores. While nature is indeed wild, and offers no guarantees, whales and dolphins are regularly seen during our half-day tours. During this tour, you will have the opportunity to observe turtles, birds, and other marine species. Before you embark on the boat trip, expert biologists hold a small informative talk to explain which cetacean species can be observed, the safety measures and protocols for behavior on board – including how we respect animals and what the rules for observation at sea are. You will even learn some fascinating historical facts.
Day 14
Thursday: Free Day for Personal Activities (São Miguel Island)
Suggestion for the day:
Azorean & Portuguese Gin Masterclass: the Azores may be a tiny archipelago in the middle of the Atlantic Ocean, but that hasn't stopped it from producing several excellent gins. Botanicals and ingredients grown on the islands are also used in several gins made in mainland Portugal. Baleia, which means "Whale" in English, is one of the gins you will try and is created by your host and gin curator here at the Solar Branco Eco Estate, Ali Bullock.
Day 15
Friday: Free Day for Personal Activities (São Miguel Island)
Suggestion for the day:
Highlights:
Ponta do Sossego Viewpoint
Ponta da Madrugada Viewpoint
Arnel Lighthouse
Poço Azul Hiking Trail
Ribeira dos Caldeirões Natural Park
Day 16
Saturday: Transfer to the Airport & Return Flight Home
We're thrilled that you had an incredible time exploring the islands with us. Have a safe flight home until we meet again!
*Itinerary presented is a suggestion and the length of stay may vary. All tours are suggestions unless specifically stated.
Flexibility

Policy
No Amendment Fees on Our End
We don't charge for our work in changing the initial itinerary.
Full flexibility on Land Arrangements
Change the initial itinerary or cancel your land arrangements for any reason until 14 days before the trip, without penalty.
Support 7 Days a Week
Our experienced travel agents are are available 7 days a week (16 hours per day) to help with any questions.
About the Destination:
The Azores
The Azores are a stunning group of nine islands. Each with its own identity, beauty and charm, these jewels in the middle of the Atlantic are a must-visit destination. With this travel package, we take you to São Miguel, the largest island of the archipelago. Boasting lush landscapes that surround dormant volcanoes, exotic flora and beautiful crater lakes, and surrounded by clean waters, São Miguel is the perfect vacation destination for those looking for an off-the-beaten-path European destination.
Check out our Azores Travel Guide for more information and tips.
Madeira
Our flight and hotel package takes you also to exquisite Madeira - the Atlantic's pearl. With great warm weather all year round, a unique history and a ton of new flavors to explore, Madeira is the perfect combination for your Atlantic island vacation. Full of culture, amazing hiking possibilities and friendly locals, Madeira is a great island destination. Marvel at its scenic cliff views and enjoy the thrilling experience of coming down a hill on a traditional wicker toboggan. Taste the exotic fruits of Madeira and enjoy its delicious cuisine. Relax at a natural swimming pool and just have a grand time.
Check out our Madeira Travel Guide for more information and tips.
Protect your trip
Travel insurance available in the payment step.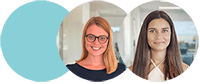 Talk with a Travel Advisor
+1 857-557-6251
Notice: Estimated price per person based on 2 adults in a double room.
Reward points discount: -$
0
.00
Request to Customize This Package
Need help booking?
Mention the Ref. #7955 and let us know your questions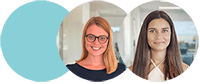 reach us on WhatsApp
Azores Getaways is a member of ASTA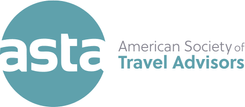 Protect your trip
Travel insurance available in the payment step.
Continue in another device
Trust the Local Experts
Hassle-free Experience
Full Support
Save Time & Money
Frequently Asked Questions
Contact us
Have questions?
Contact our Support Team
Everyday:
08:00 AM
to
12:00 AM
The Azores & Madeira: 15-Nights Guided Adventure
Super Deal
Earn $500*
to travel with us
Join our Travel Rewards program and receive $500 just for signing up! As a Travel Rewards Member, you'll receive exclusive offers and early access to special deals and sales.