The Azores: Santa Maria & São Miguel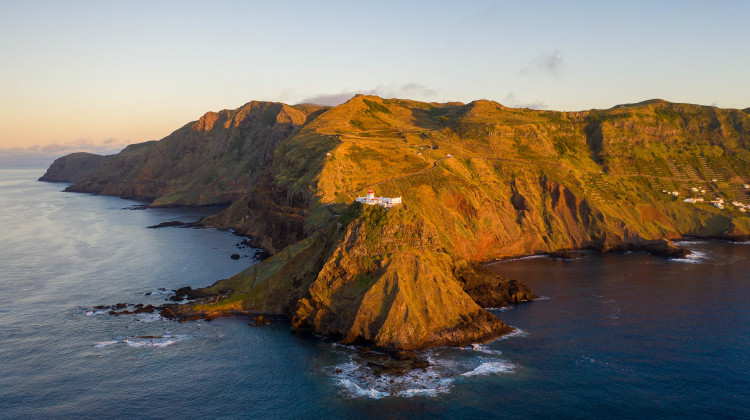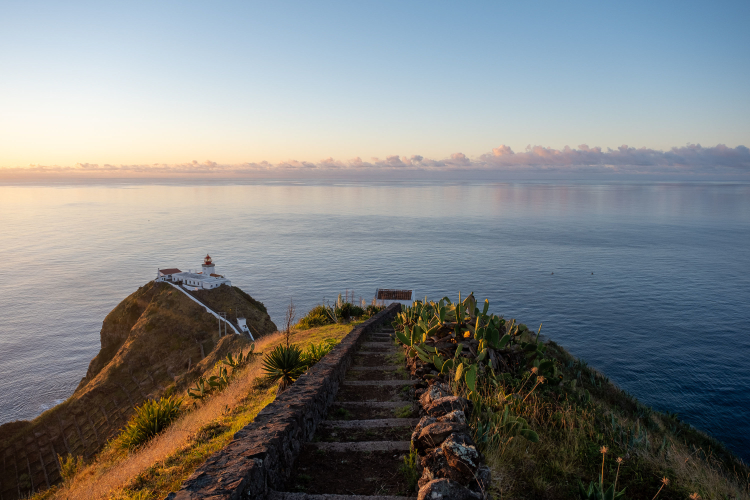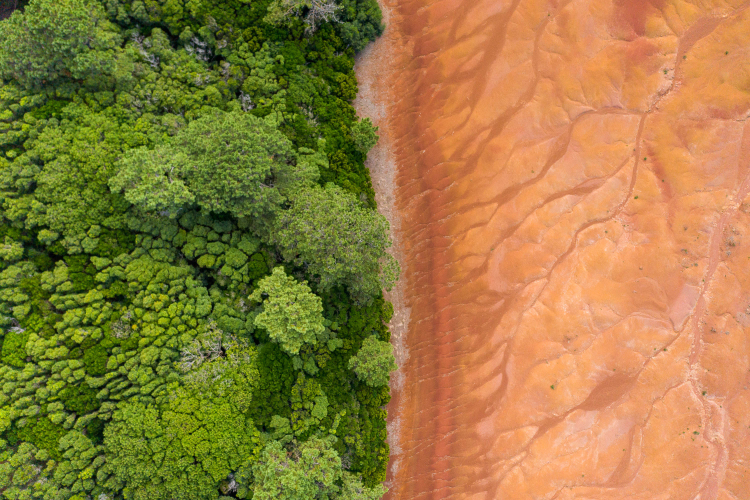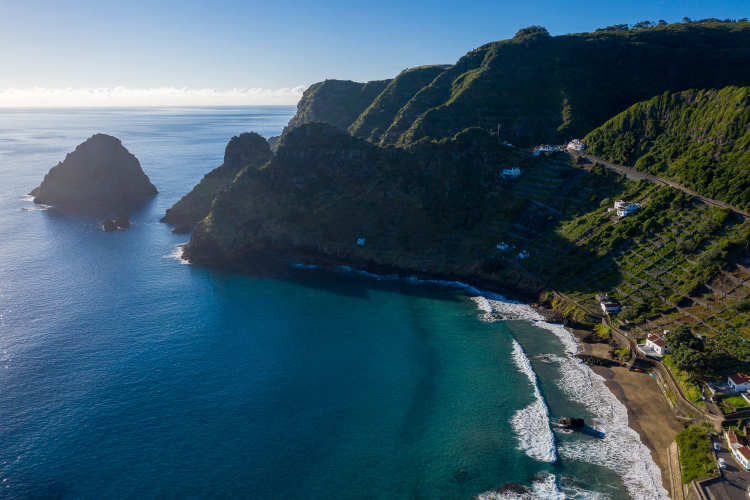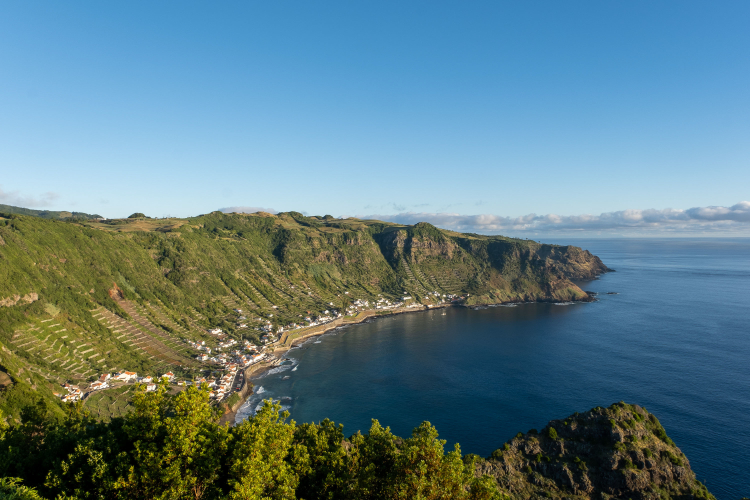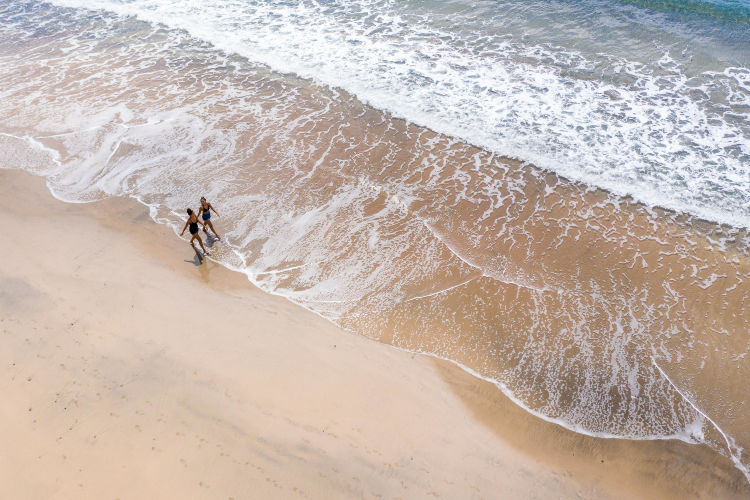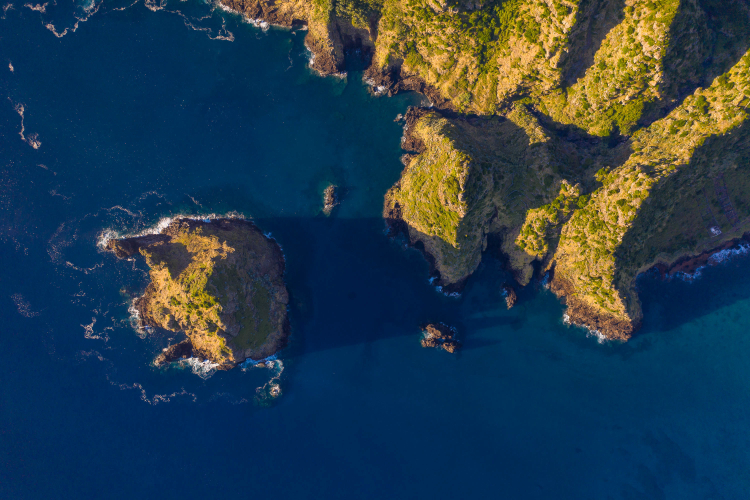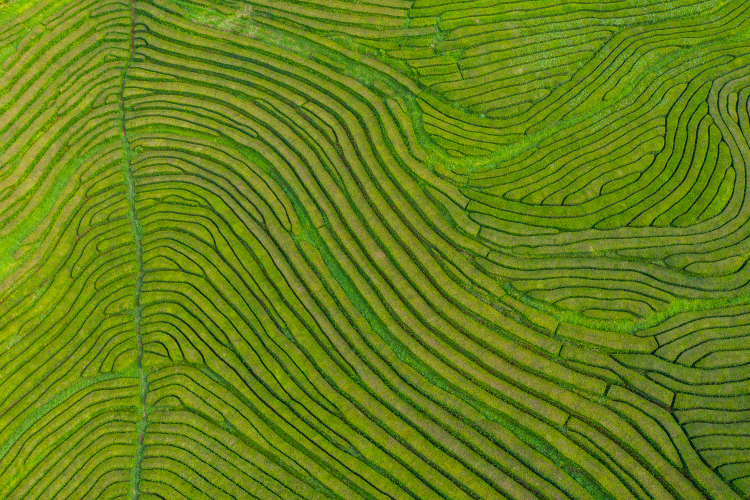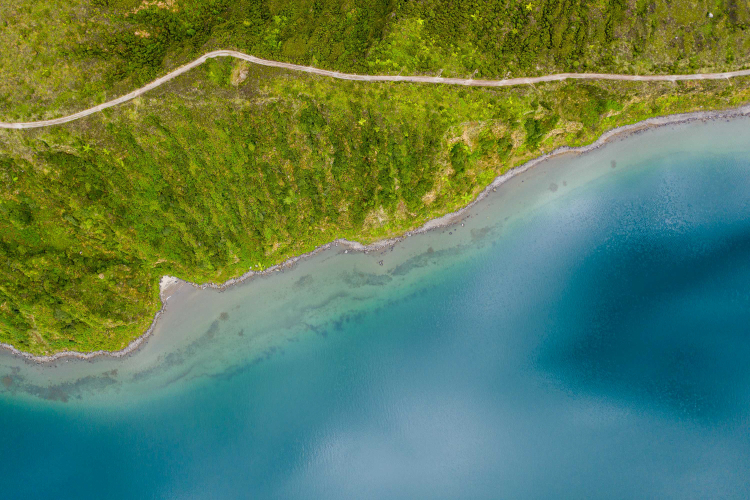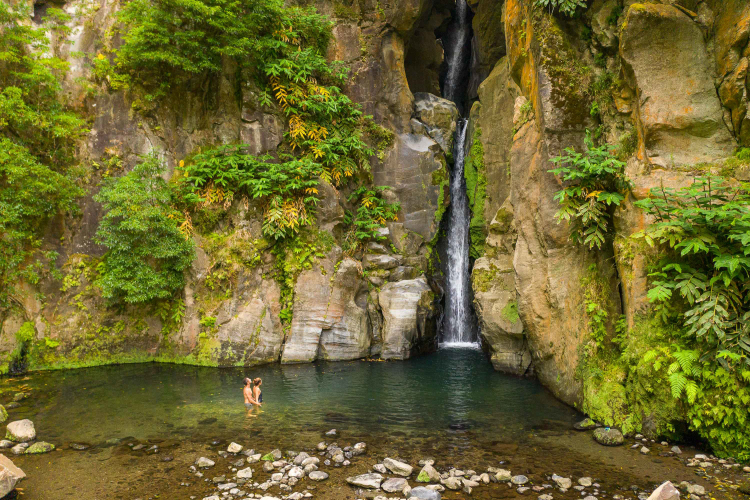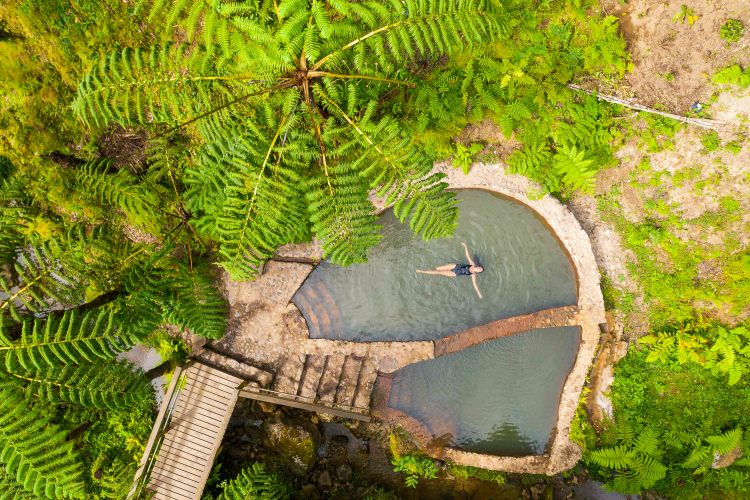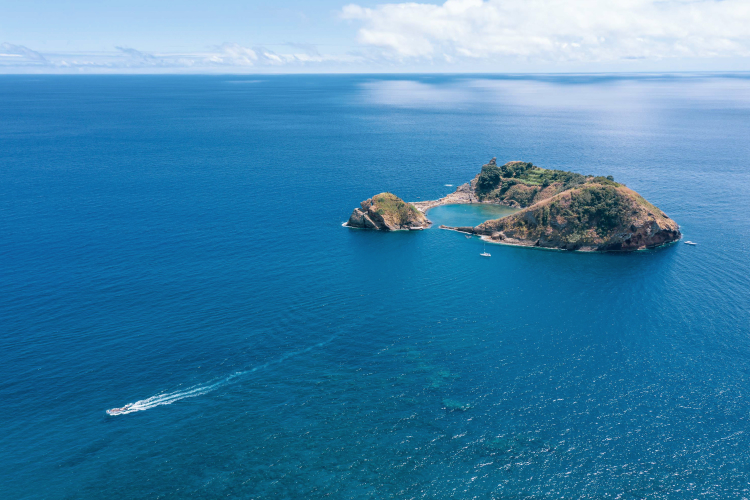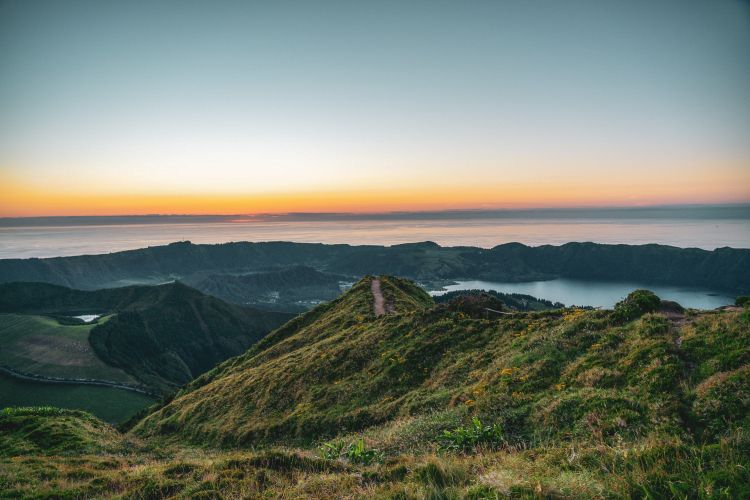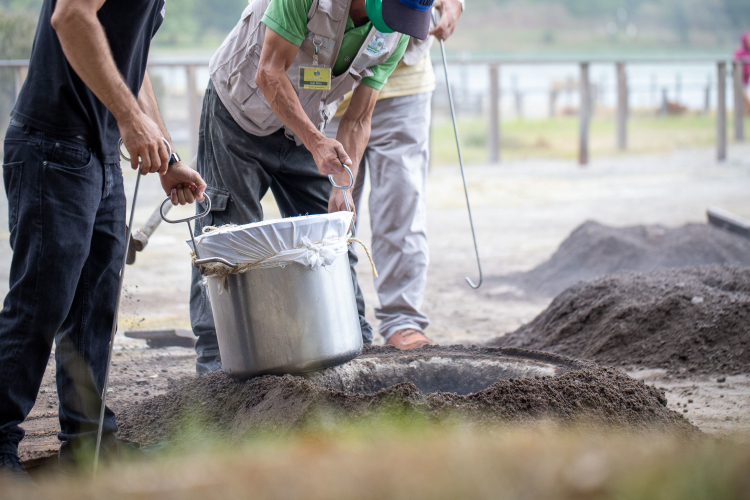 Island hop between Santa Maria and São Miguel Islands.
Explore both the Green Island and the Sunny Island of the Azores in one trip!
What's Included?
All flights and connections
Accommodations for your destinations
Why we love this deal:
The Oriental Group of Islands of the Azores is an enchanting destination full of captivating beauty, culture and adventure. Santa Maria is known for its gorgeous beaches, while São Miguel is a must-see for its stunning volcanic landscapes.
The beaches in Santa Maria are simply incredible. With crystal clear water and soft white sand, they are the perfect place to relax and soak up the sun. Add São Lourenço bay to your list!
São Miguel is known as 'The Green Island' due to its lush green forests. It's also home to an array of stunning hot springs which attract tourists from far and wide – the Furnas Valley is one of the most popular spots.
There is so much to see and do in both Santa Maria and São Miguel. From exploring the vibrant towns and villages to visiting historic sites and natural attractions, there is something for everyone to enjoy. And with so many activities available, you're sure to find something that interests you.
Customizable: Add more nights to your stay, a rental car or even local excursions!
Get $500 when you join our Travel Rewards Program
Itinerary
1
Day 1
Arrival in Santa Maria Island
We recommend booking hotel transfers or reserve a rental car (both available during the booking process).
Suggestion for the day:
Take the afternoon to stroll around Vila do Porto and discover all it's charm
Highligts:
Forte de São Brás

Misericórdia Church
Day 2
Free Day for Personal Activities
Suggestion for the day:
Take the day to explore the South Coast of Santa Maria.
Highlights:
Macela Viewpoint

Praia Formosa

Gonçalo Velho Lighthouse

Fábrica da Baleia do Castelo

Aveiro Waterfall

Maia's Vineyards

Meloa Plantation
2
Day 3
Flight to São Miguel Island
Suggestion for the day:
Take the afternoon to stroll around Ponta Delgada's city streets. Ponta Delgada, the main city, is not only the hub of the island but the capital of the Azores. Ponta Delgada evokes all the charms of Europe with cobbled streets, sidewalk cafes, and a thriving culinary scene. Or

book here

your Ponta Delgada City Tour.
Not to miss:
Portas da Cidade

Louvre Michaelense

Pineapple Plantations

Matriz Church
Day 4
Free Day for Personal Activities
Suggestion for the day:
Visit Sete Cidades (Lagoa das Sete Cidades, Lagoa de Santiago, Lagoa do Canário and Boca do Inferno Viewpoint) and take this opportunity to visit the neighboring village of Mosteiros - ideal for sunset! Once you're in the west part of the island you can also indulge in a ocean thermal bath at Ferraria.
Book here a guided tour around the west part of the island that will have you discovering this and much more in the company of a local guide.
or
Take the day for a hiking adventure.
Recommended hikes:
Day 5
Free Day for Personal Activities
Suggestion for the day:
Head to the north side of the island to visit the Protected Natural Reserve of Lagoa do Fogo and take this change to visit (and maybe bath) in the thermal pools of Caldeira Velha. Once you're here you can also visit the Salto do Cabrito waterfall! On your way to Furnas, we recommend that you stop at Porto Formoso and Gorreana Tea Plantations (the only ones in Europe).

In Furnas there's just so much to explore, such as the lake, the Pico do Ferro Viewpoint, the Grená Park, the caldeiras, the fumaroles, the Terra Nostra Park, the Dona Beija hot springs and so much more. Make sure to try out the local delicacies: the cozido das Furnas and the bolos lêvedos!
Book a Furnas guided tour here.
Day 6
Free Day for Personal Activities
*itinerary presented is a suggestion and the length of stay may vary. All tours are suggestions unless clearly stated.
Flexibility

Policy
No Amendment Fees on Our End
We don't charge for our work in changing the initial itinerary.
Full flexibility on Land Arrangements
Change the initial itinerary or cancel your land arrangements for any reason until 14 days before the trip, without penalty.
Support 7 Days a Week
Our experienced travel agents are are available 7 days a week (16 hours per day) to help with any questions.
About the Destination:
São Miguel
São Miguel is the largest and most populated island of the Azores and it offers a myriad of attractions and exciting things to do. Embrace the warmth of the hot springs abounding in Furnas, the awe-inspiring nature of the island's massive volcanic craters, and the strikingly vibrant floral and fauna. Explore the historical city center of Ponta Delgada and the island's many charming villages. Marvel at the hydrangeas that paint the whole island in hues of purple, white, and pink. Go whale-watching and hike around the beautiful lakes. São Miguel is a fantastic vacation destination and you will wish to stay longer.
Santa Maria
Close to São Miguel is the small island of Santa Maria. Take a break from the excitement of São Miguel and enjoy a slower pace of life on its neighboring island. Santa Maria is a small but beautiful island with warm weather, picturesque villages and unusually white sandy beaches.
Check out our Azores Travel Guide for more information and tips.
Check here the rules and requirements to enter the Azores due to the Covid-19 pandemic.
Protect your trip
Travel insurance available in the payment step.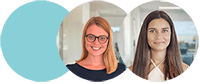 Talk with a Travel Advisor
+1 857-557-6251
Notice: Estimated price per person based on 2 adults in a double room.
Reward points discount: -$
0
.00
Request to Customize This Package
Need help booking?
Mention the Ref. #1764 and let us know your questions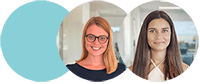 reach us on WhatsApp
Azores Getaways is a member of ASTA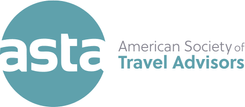 Protect your trip
Travel insurance available in the payment step.
Continue in another device
Trust the Local Experts
Hassle-free Experience
Full Support
Save Time & Money
Frequently Asked Questions
Contact us
Have questions?
Contact our Support Team
Everyday:
08:00 AM
to
12:00 AM
The Azores: Santa Maria & São Miguel
Earn $500*
to travel with us
Join our Travel Rewards program and receive $500 just for signing up! As a Travel Rewards Member, you'll receive exclusive offers and early access to special deals and sales.