Your Happily Ever After Starts Here
Honeymoon in the Azores
While planning your dream wedding, your ideal honeymoon must also be considered. After all, your wedding is the best day of your life, and your honeymoon will follow directly after that, setting the stage for the rest of your life as a married couple. Why not choose a fairytale destination that matches your fairytale wedding, and soon to be fairytale life together? A dreamy locale where time seems to have frozen still, where nature remains unspoiled, and the natural beauty is beyond comparison. Sounds perfect, right? The Azores is that fairytale place you're looking for to start this next chapter together. To ensure your getaway is everything you've imagined, Azores Getaways offers you unique and custom solutions for the dream honeymoon. Your happily ever after starts here.
Wake Up in a Dream Accommodation
Celebrate your shared love with a stay in one of our romantic and relaxing premium accomodations in the Azores.
Terra Nostra Garden Hotel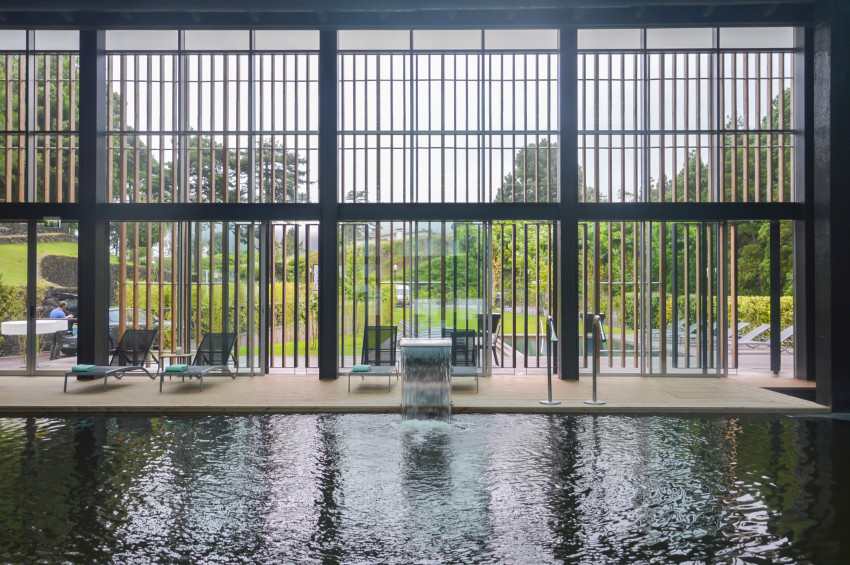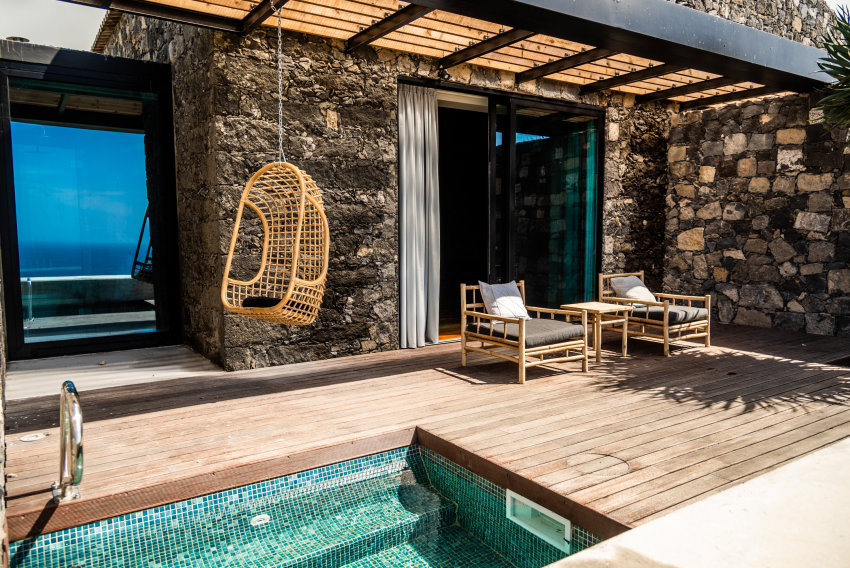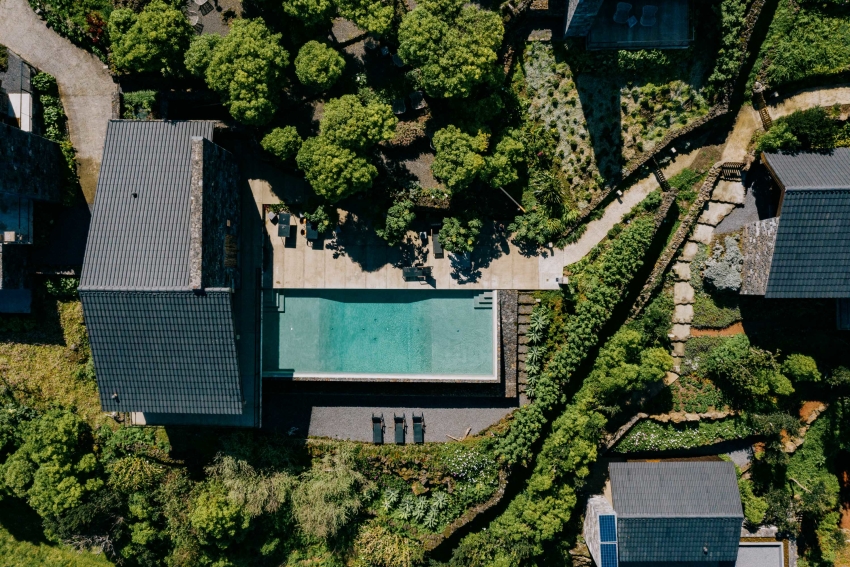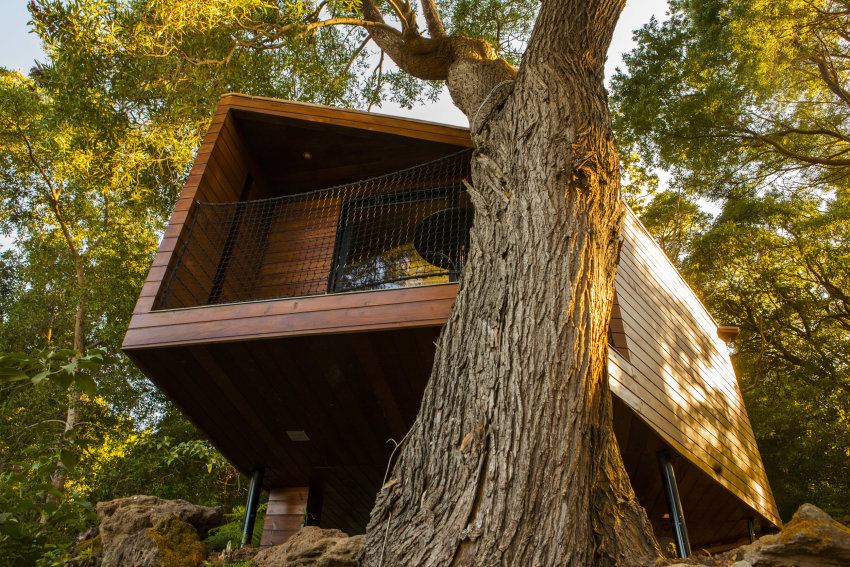 Adventures to Celebrate your Marriage
Relax amid the calming tides of the Atlantic and surround yourself with the lush nature of the Azores Islands as you explore this island paradise with your other half. From romantics to outdoor enthusiasts, Azores Getaways has an itinerary that can make all your wishes come true!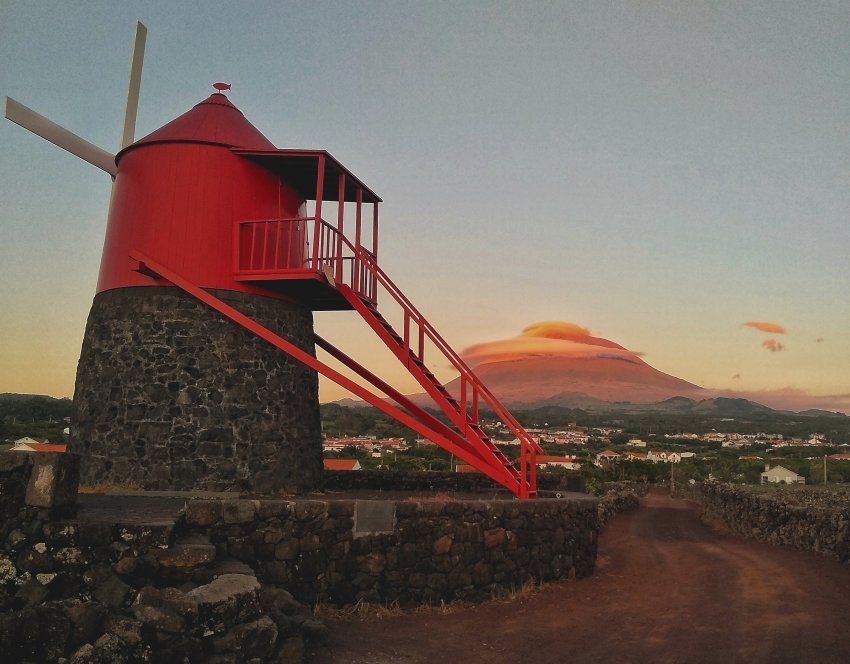 Food & Wine Jeep Tour: Sunset & local dinner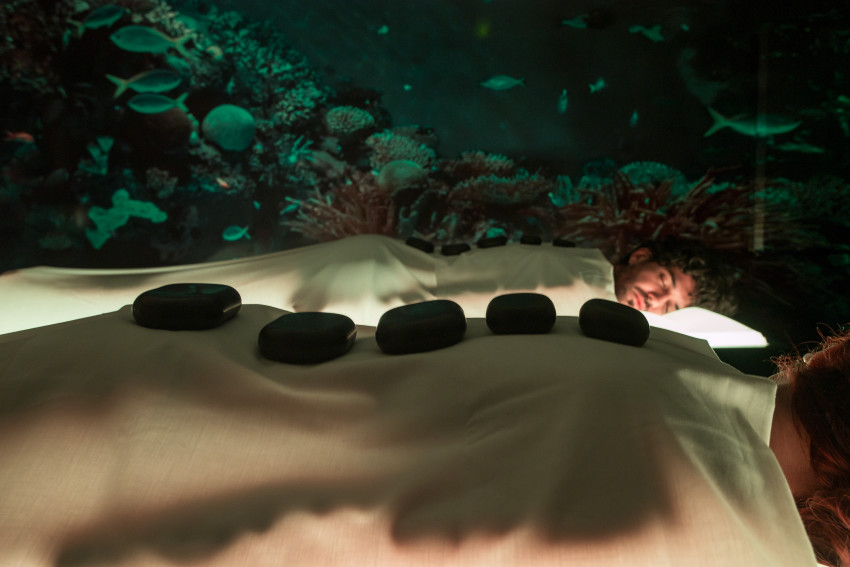 Spa Treatments: Azorean Volcanic Stone Massage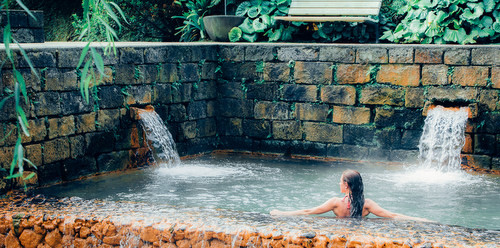 Thematic Tours: Furnas: Night Thermal Bath and Dinner
Tell Us More About Your Dream Honeymoon
We're all ears! Share with us your hopes and dreams for your ideal honeymoon, and we'll create the perfect itinerary curated just for you to make the most of your time in the Azores Islands!
Let Azores Getaways create the perfect setting to start your happily ever after:
Experienced Travel Experts: Our experienced staff will help you plan and build your perfect travel itinerary
Peace Of Mind: We're on hand 7 days a week to help with any questions, requests or issues from the time you book to after you return from your trip
Luxury amenities: Fully equipped to meet your needs, with ample space and privacy.
Access to the best prices on the market: Your travel designer can plan every detail and ensure that everything is perfect.
No Hidden Charges: We are all about transparency with our prices, so you'll never have to worry about hidden fees at booking (we also offer the option to include or exclude flights from your quote)