The Azores | Terceira & Faial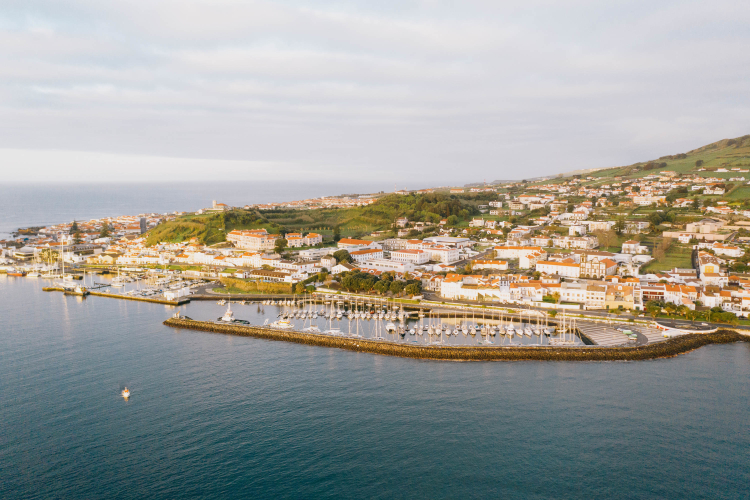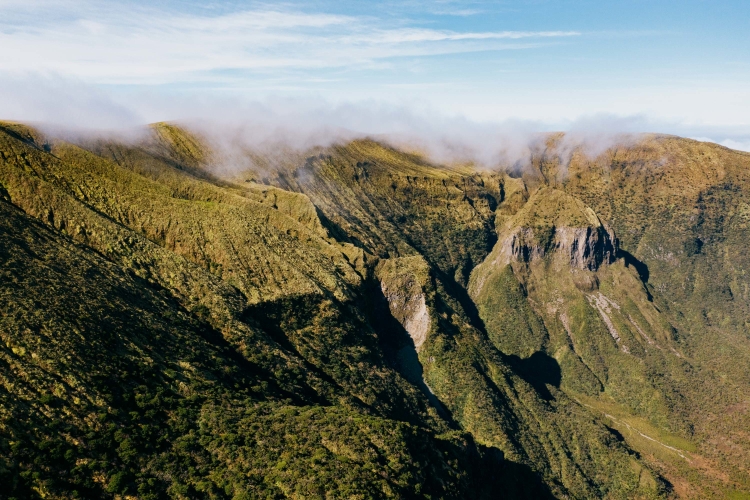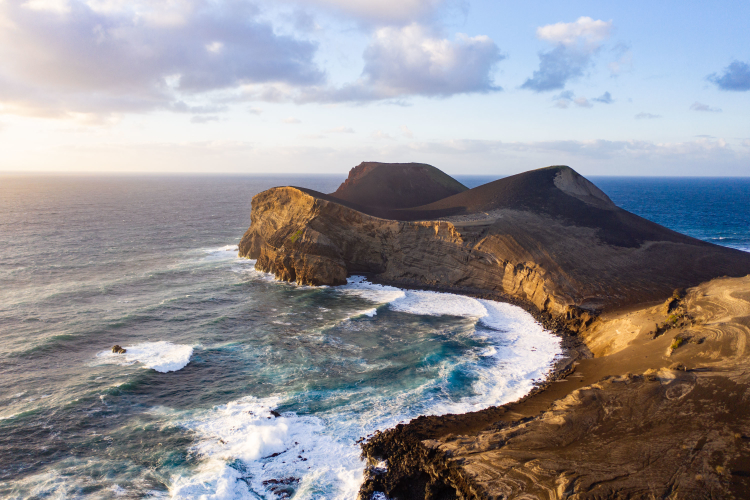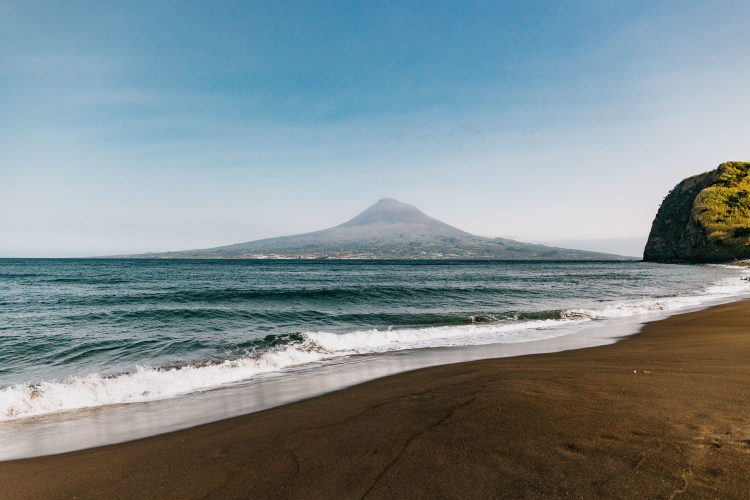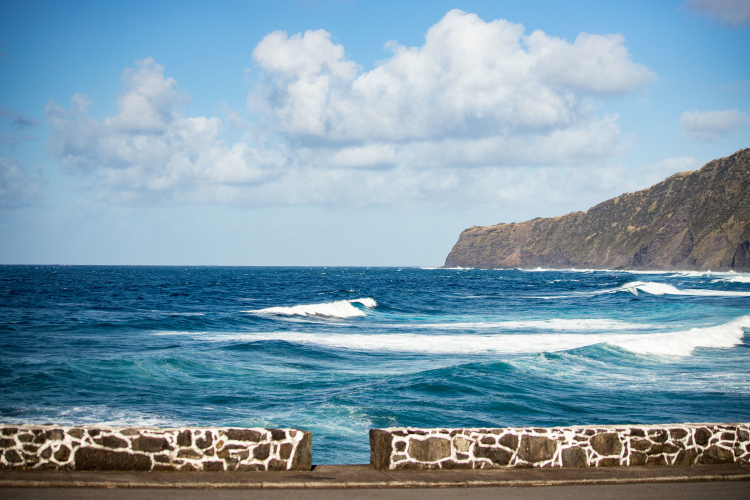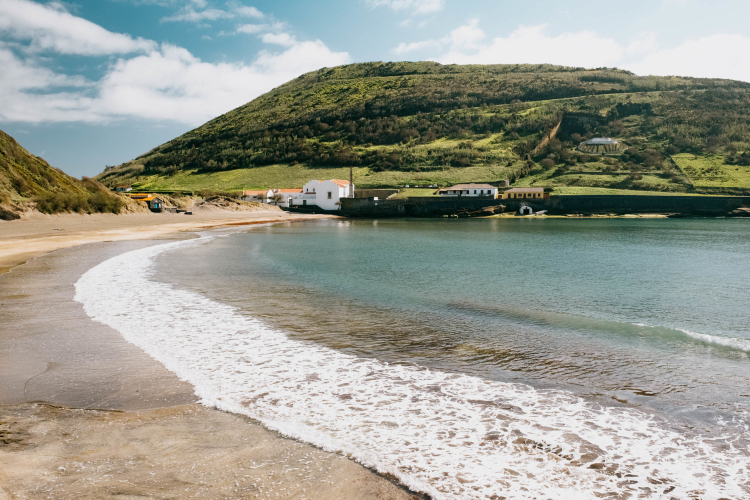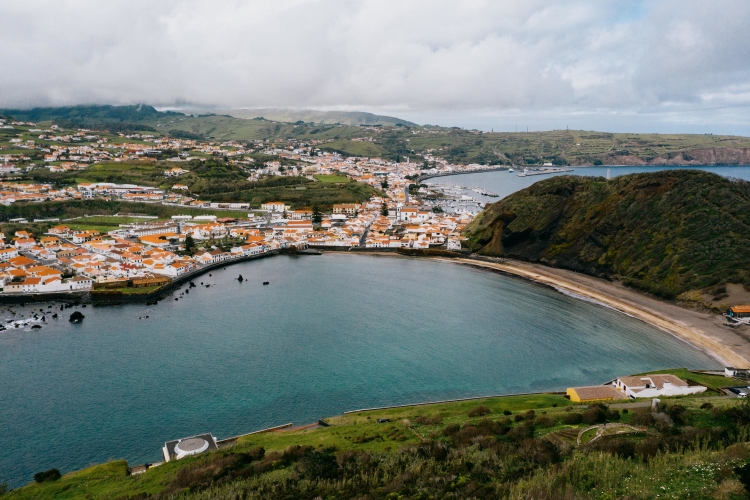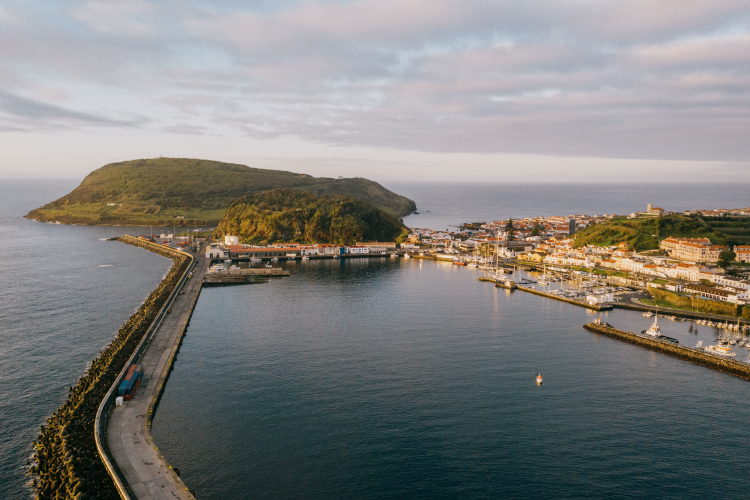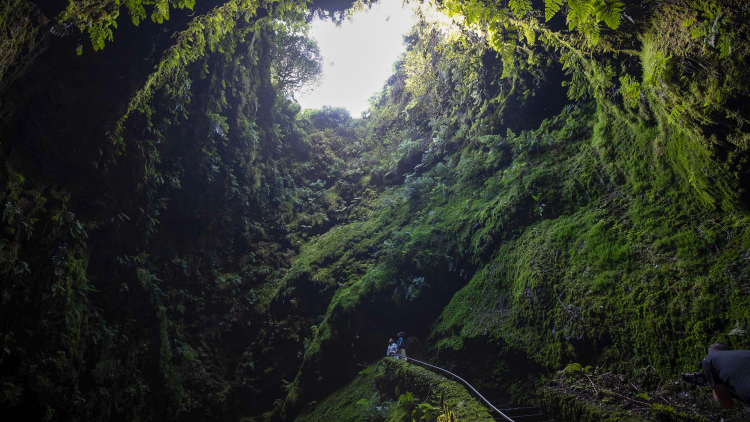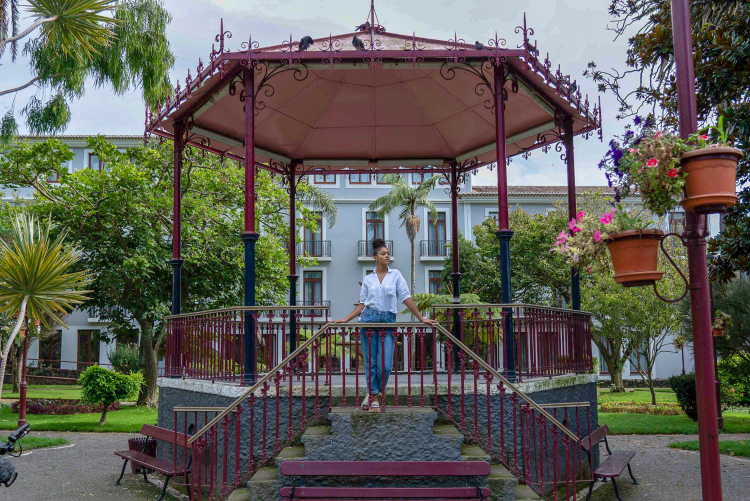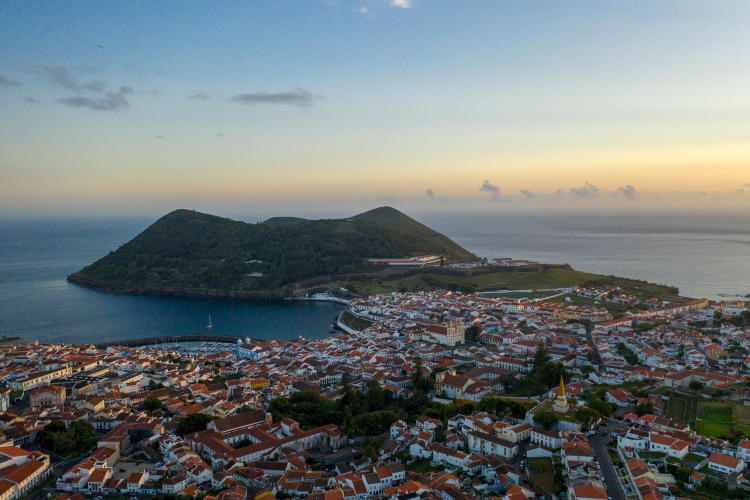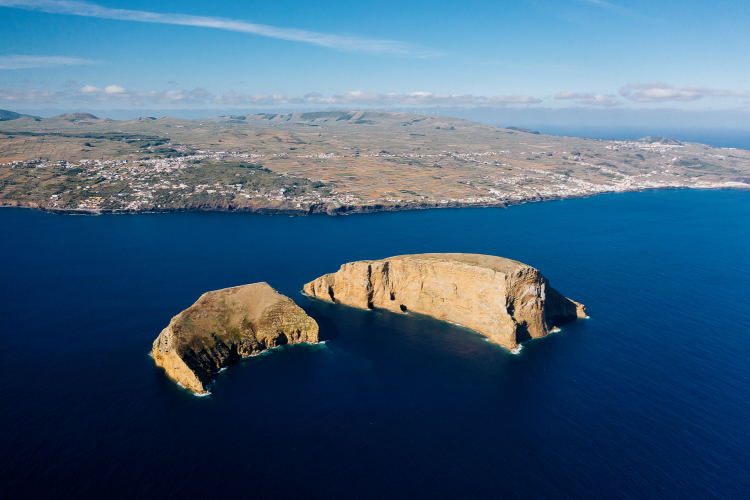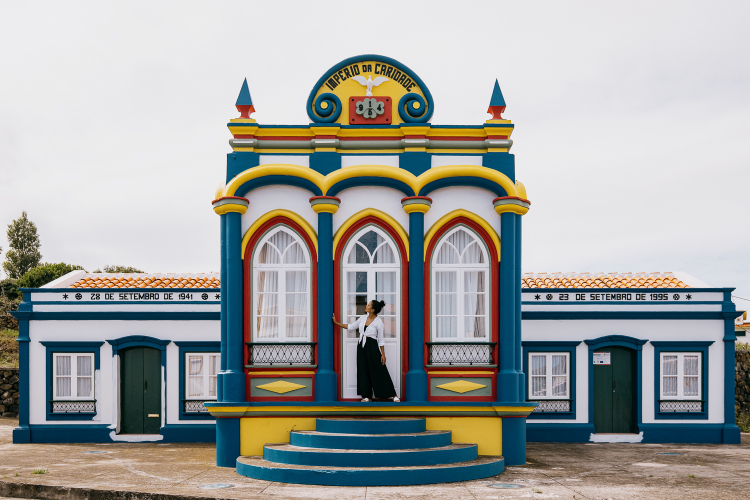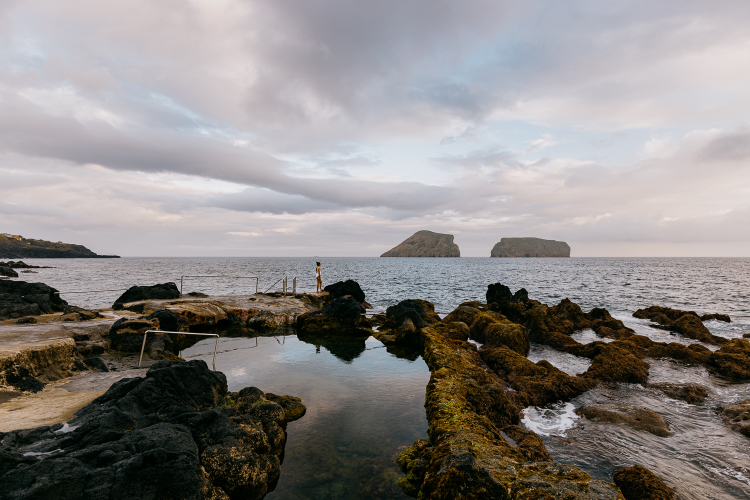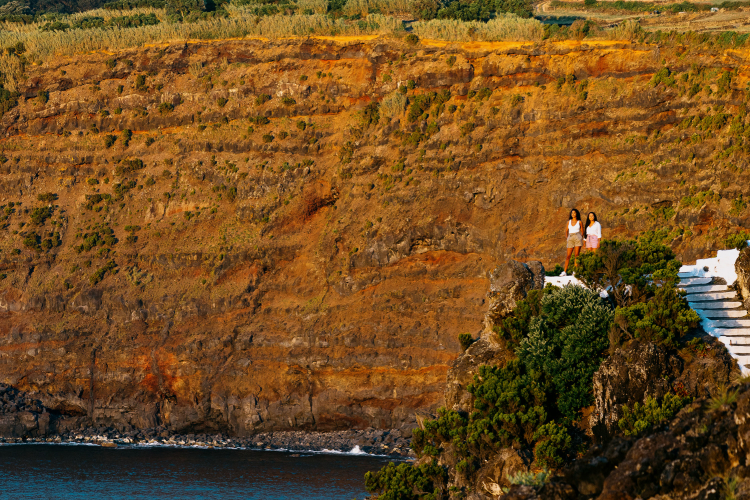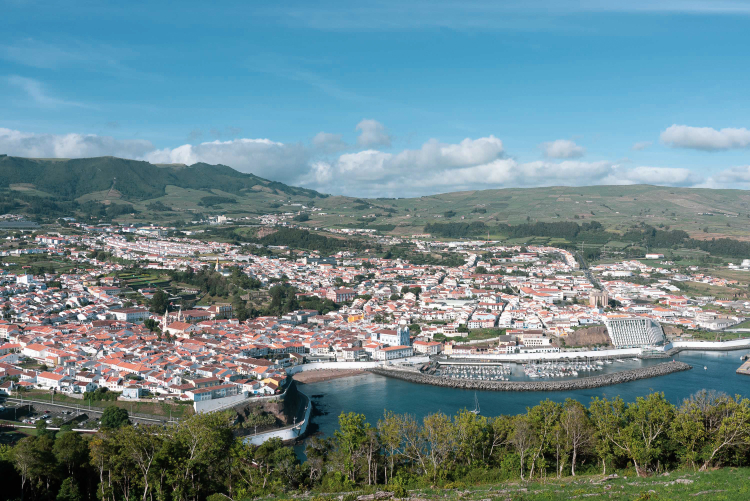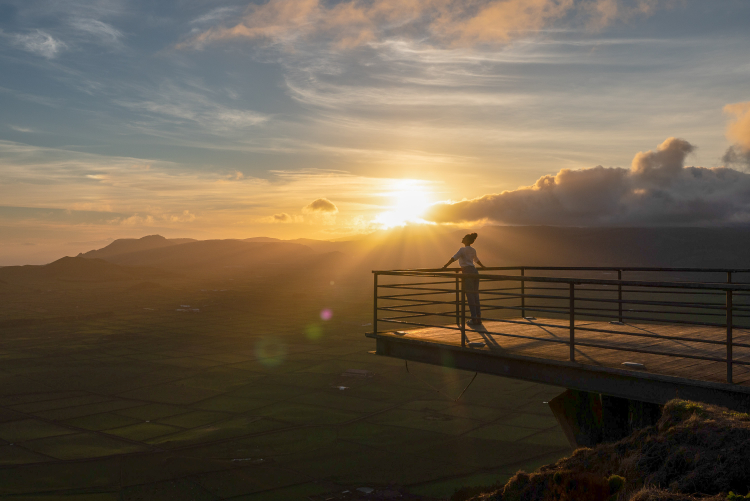 Head off the beaten path and explore the natural beauty of Terceira & Faial.
Head off the beaten path and explore the natural beauty of Terceira and Faial!
What's Included?
All flights and connections
Accommodations for your destinations
Why we love this deal:
This is the perfect opportunity to visit two Azores Islands in one single trip;

This travel package takes the stress out of having to plan everything by yourself. Simply pack your bags and get on that plane, just don't forget to bring along your adventurous spirit;

We have selected the best array of accommodations in recommended locations for those visiting the islands for the first time (or revisiting us again!);

Breakfast is included during your stay

on both islands, depending on the selected accommodation;

When visiting Faial Island, you are only 30 minutes by boat from Pico Island, which you can opt to also visit during your stay;

You can customize your travel itinerary according to your personal preferences. Options include: adding additional nights to your stay, a car rental, or some other experience to make your itinerary even more unique and special.
About the Destination:
Terceira Island
Nearly 56,500 people call this beautiful island home. Terceira is the perfect Azores Island for those seeking a relaxing but active vacation, with outdoor adventures galore never more than a 20-minute drive away. Besides its dozens of gorgeous natural swimming pools to dive in during the summer, Terceira Island also has plenty of choices for options for enjoying yourself during the winter. Terceira Island is also home to the Azores' most iconic patchwork landscapes -- gorgeous scenery reminiscent of the Irish and Icelandic countrysides -- and to one of the only lava tubes in the world that you can actually visit and see up-close. Terceira Island is also home to the only official UNESCO city in the Azores Islands, Angra do Heroísmo! This charming city is the most picturesque and beautiful one in all of the Azores. Other famous sights that are must-sees in Terceira Island are Monte Brasil, Serra do Cume, and Lagoa das Patas, just to name a few. But there are so many more you won't want to miss!
Faial Island
Faial Island is also the site of the most recent volcanic eruption in the Azores, which took place along the coast of Capelinhos village in 1957 and almost completely buried the nearby lighthouse. Many people lost their homes and livelihoods as a result of the eruption, a dire situation which prompted the Azorean Refugee Act to be signed in 1958 by JFK, authorizing the emigration of those affected. Simply put: The Capelinhos volcano left behind one of the most emblematic landscapes in the whole world!
Most famous as a port, Faial historically has been (and remains to this day) a popular stopping point for sailors crossing the Atlantic. The island's main city, Horta, although small, has a modern cosmopolitan feel, with travelers from all over the globe gathering at the restaurants and bars along the harbor to swap stories and take in stunning views of Pico Island across the bay.
Check out our Azores Travel Guide for more information and tips.
Notice: Estimated price per person based on 2 adults in a double room.
Reward points discount: -£
0
.00
Continue in another device
Trust the Local Experts
Hassle-free Experience
Full Support
Save Time & Money
Frequently Asked Questions
Contact us
Have questions?
Contact our Support Team
Everyday:
08:00 AM
to
12:00 AM